A Different Kind of Mortgage Company
"Providing an outstanding mortgage experience, that is what we do best!
Every day I am inspired by our remarkable people and their commitment to supporting each other as well as our clients in the markets we serve.
As a thriving regional lender, we are able to create successful homeowners, while always being mindful of giving back to the communities in which they reside."
-David Currie, President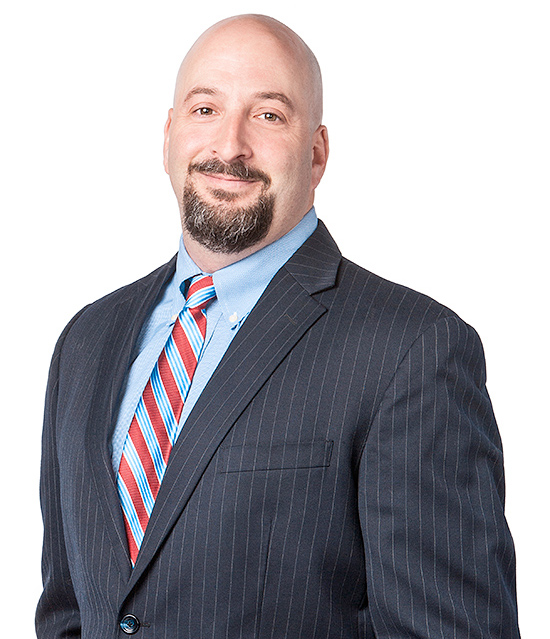 What Sets Us Apart
Each year, we help hundreds of buyers just like you qualify for the home of their dreams. Being a fully delegated lender, we control every aspect of the process for our clients, ensuring you get top level support while receiving the best rates and programs on the market.
What's more, we have been consistently ranked one of the top mortgage companies in the industry since we opened our doors in 2005.
First Time Home Buyers
Nothing beats the excitement of your first home purchase. Get prepared with our interactive series, which takes you through the process step by step.
Refinancing Your Home
Looking to refinance your home? We can help! Click below to learn everything you need to know about the refinancing process, and start saving today!
Mortgage Calculator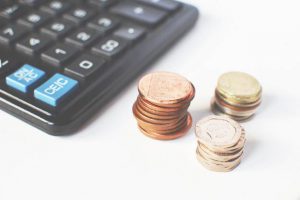 Generate potential mortgage payments with our helpful online calculator using criteria you specify. We are here for any remaining questions you may have!
Don't Just Take Our Word For It
From our A+ rating with the Better Business Bureau, to our 5 star rating on Zillow and Google Reviews, we are honored to have earned such positive feedback from our clients over the years. It is a constant reminder of why we do what we do, and the biggest motivating factor for us as we continue to serve present and future customers.
Take the Journey
Are you ready to embark on your journey toward successful home ownership? As you take the first steps, let Province be your guide as we navigate through the many moving parts of the mortgage process. Click the link below to learn more!