Your 5-Star Mortgage Lender
Province Mortgage Associates is a full-service mortgage lender licensed in RI, MA, CT, NH, and FL. Since our company President, David Currie, first opened the doors in 2005, we have been consistently ranked one of the top referral-based mortgage companies in our market.
We are proud to have earned over 1,400 ✰✰✰✰✰ customer reviews between Zillow, Google, Facebook, and the Better Business Bureau, a number that continues to grow with each new client we have the opportunity to assist.
-The Province Team
How can we help you today?
Save Time. Go Mobile.
Apply for a mortgage or refinance online, scan and upload documents securely, get real time loan status updates, and keep in touch with your Mortgage Advisor every step of the way!
Find a Mortgage Advisor
Meet our team of expert Mortgage Advisors, here to guide you home.
Browse Mortgage Options

View the wide array of lending options we make available to our clients.
Mortgage Calculator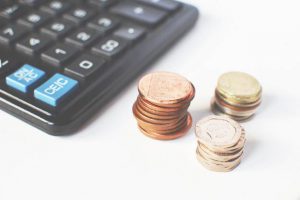 Use our online calculator to see what you potential payment might be.
Mortgage Calculator
Use our speedy mortgage calculator to determine what your payment might be. Our dedicated staff will help with the rest!
Factors to Consider
• Calculator is for estimation purposes only, and does not reflect the type of loan you may qualify for.
• Conventional loans typically require a 5% downpayment. Figure will vary depending on the loan type.
• Interest rates are subject to qualification and final underwriting approval. For updated rates, please reach out to one of our seasoned Mortgage Advisors!
• When using calculator, avoid the use of commas for best results.
Company Accolades
We are proud to be an industry leader receiving numerous awards and accolades each year.
We were named one of the Top 3 Mortgage Lenders in Providence, RI by Three Best Rated.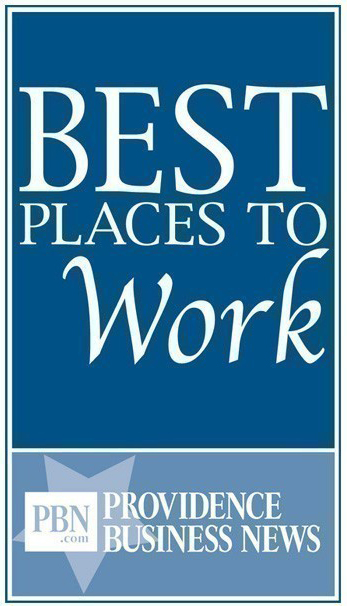 PBN has named one of the "Best Places to Work" for 2009–2013 & 2015–2020.
We have had a certified A+ rating with the Better Business Bureau since 2011.
We were winning recipients of PBN's 2016 Business Excellence Award for excellence at a small company.
We have funded 1 billion total loan volume!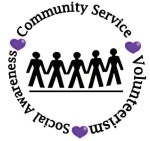 We are dedicated to supporting numerous charities and foundations. Together We Serve.
---
Take the Journey
Are you ready to embark on your journey toward successful home ownership? Click below to take an interactive journey through each stage of the mortgage process.