What is a Reverse Mortgage?
A Reverse Mortgage is a special type of loan that allows homeowners to access the money they have saved as 'equity' in their homes. The loan is available now to homeowners over the age of 62 and in some instances, down to age 55 depending on the state they live in. Unlike traditional mortgages, homeowners do not make monthly payments on their loan. Instead, the loan is due and repaid by the property itself when the borrower sells the home, permanently moves out, or passes away.
Reverse Mortgages can be a great option for seniors who have a large part of their net worth tied up in the equity of their home. With a Reverse Mortgage you can access those funds for vacations, other living expenses, healthcare costs, investments, or debt consolidation. The flexibility of the loan allows for different payout options, depending on your situation, such as a lump sum payout at closing, equal monthly payouts, or as a line of credit to draw upon when needed.
To figure out if a Reverse Mortgage is right for your situation, it is important to work with a knowledgeable mortgage professional who can guide you and your family through your options. To learn more about Reverse Mortgages you can fill out our contact form or contact one of our Mortgage Advisors who specialize in this product, and they will be happy to help.
Contact me about Reverse Mortgages
Contact one of our Reverse Mortgage Specialists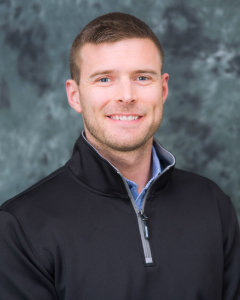 William Bateson
Sr. Mortgage Advisor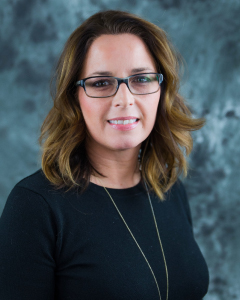 Danielle Gervais
Sr. Mortgage Advisor