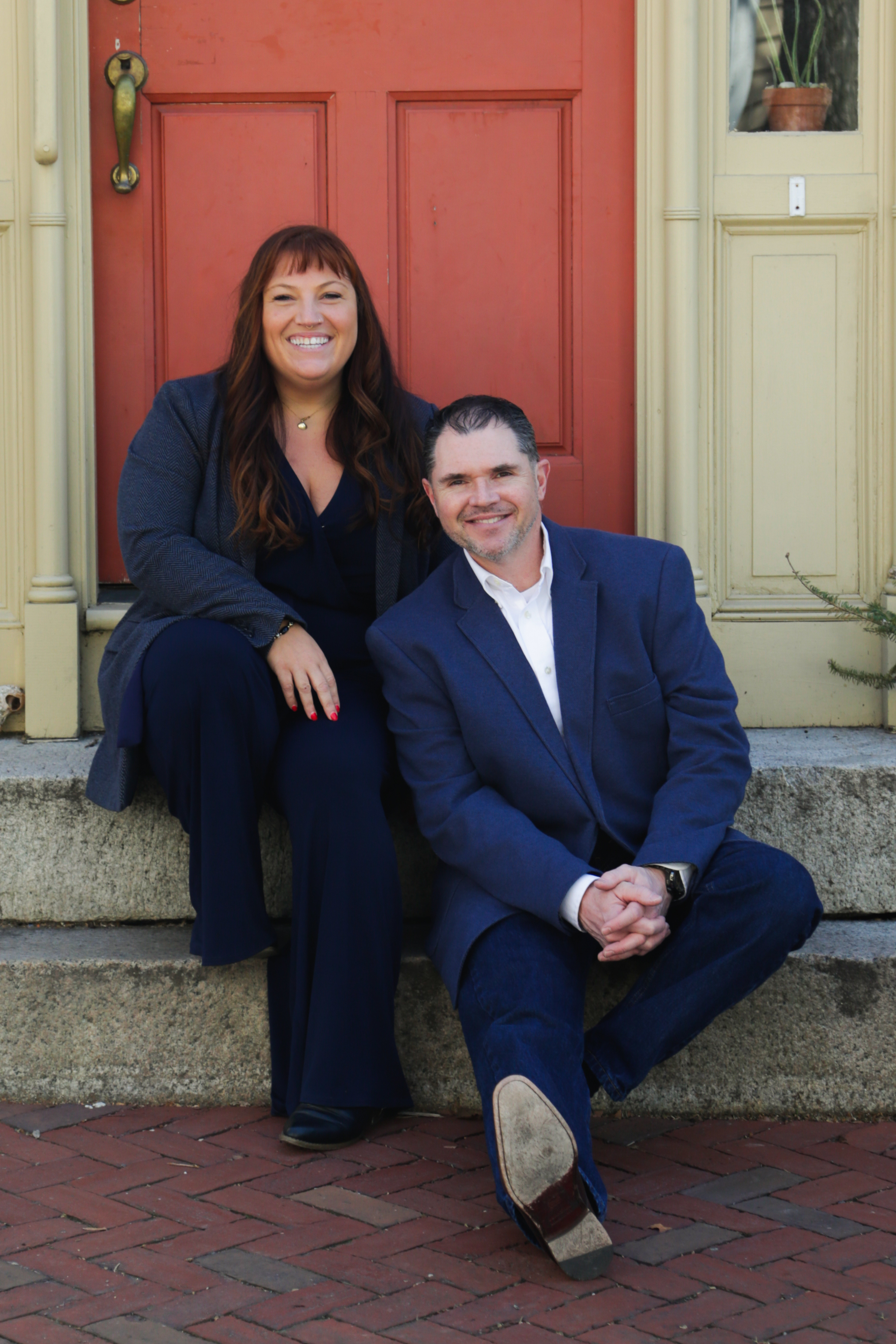 Province Mortgage Associates, Inc.
MEET YOUR MARKETING TEAM
Province Mortgage Associates is known in their market for their 5 Star mortgage experience and their commitment to supporting the communities they serve. Their marketing department has the distinct pleasure of actively sharing their brand across all mediums while also supporting the individual mortgage advisors that work so hard to earn referrals from clients and network partners alike. The duo in charge of the creation, direction, and delivery of "everything marketing" has the perfect combination of skillset and multi-generational perspective that helps them separate Province from the rest of the crowd.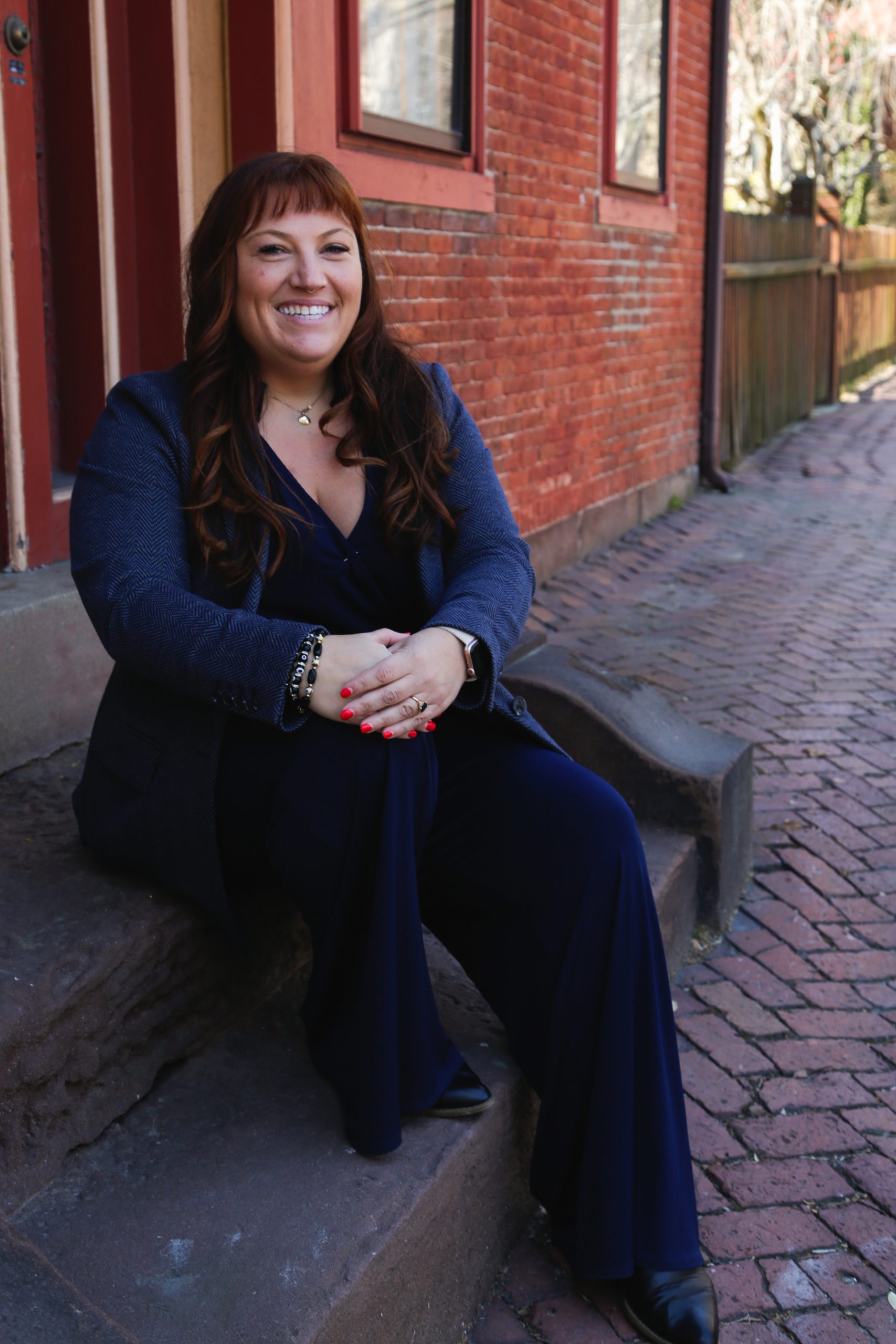 The creative spirit in the world of real estate and mortgages
Smythe-Anne Bartley was born and raised in Cumberland, RI. She has a passion for connecting people and helping them grow. With a BFA in Photography and a MBA in Digital Marketing, she brings her creative spirit into the world of real estate and mortgages. With over 10 years of experience in the real estate industry she has worked across the entire region and knows each niche market. When Smythe is not working, she can be found outside on adventures with her beloved Boston Terrier, Beatrice.
One of the first members of the Province Mortgage Associates team back in 2005
Don Wilson is a mortgage industry veteran since 1997 with BA and MBA from Bryant University was part of the founding team of Province Mortgage Associates back in 2005. He is also a business coach, sales educator, and keynote speaker with his own brand, Prospecting Intelligence, LLC helping sales professionals, business owners, and networking groups discover better results. In 2020 Don became an author releasing his first book titled, "What's YOUR Woobie? – Simple Strategies on Your Uncomfortable Path to New Opportunities", the subject of which was accepted as TEDx Talk. Don lives by the simple credo he has taught his three children for years, "He tries to make a stranger smile every day!"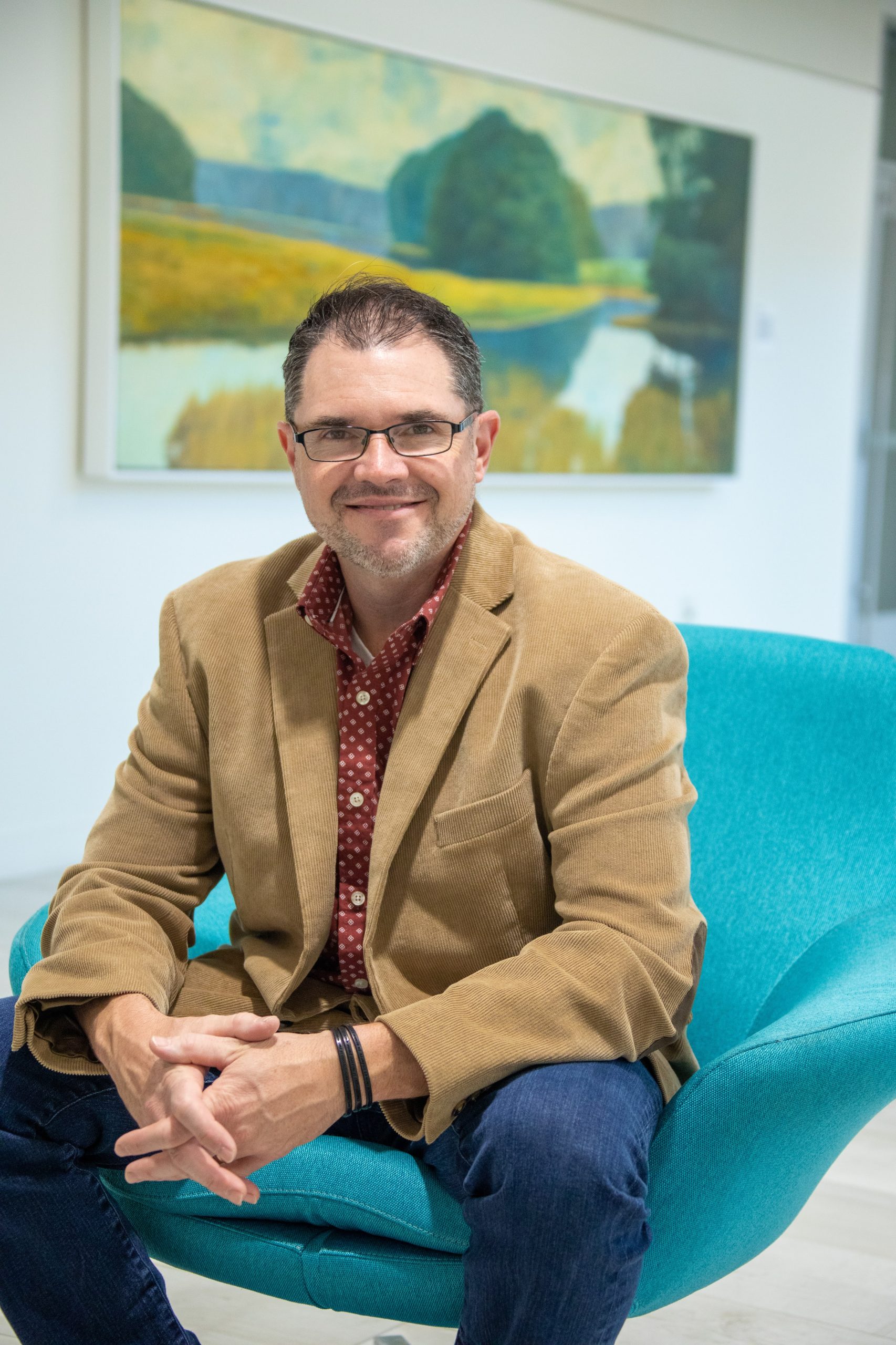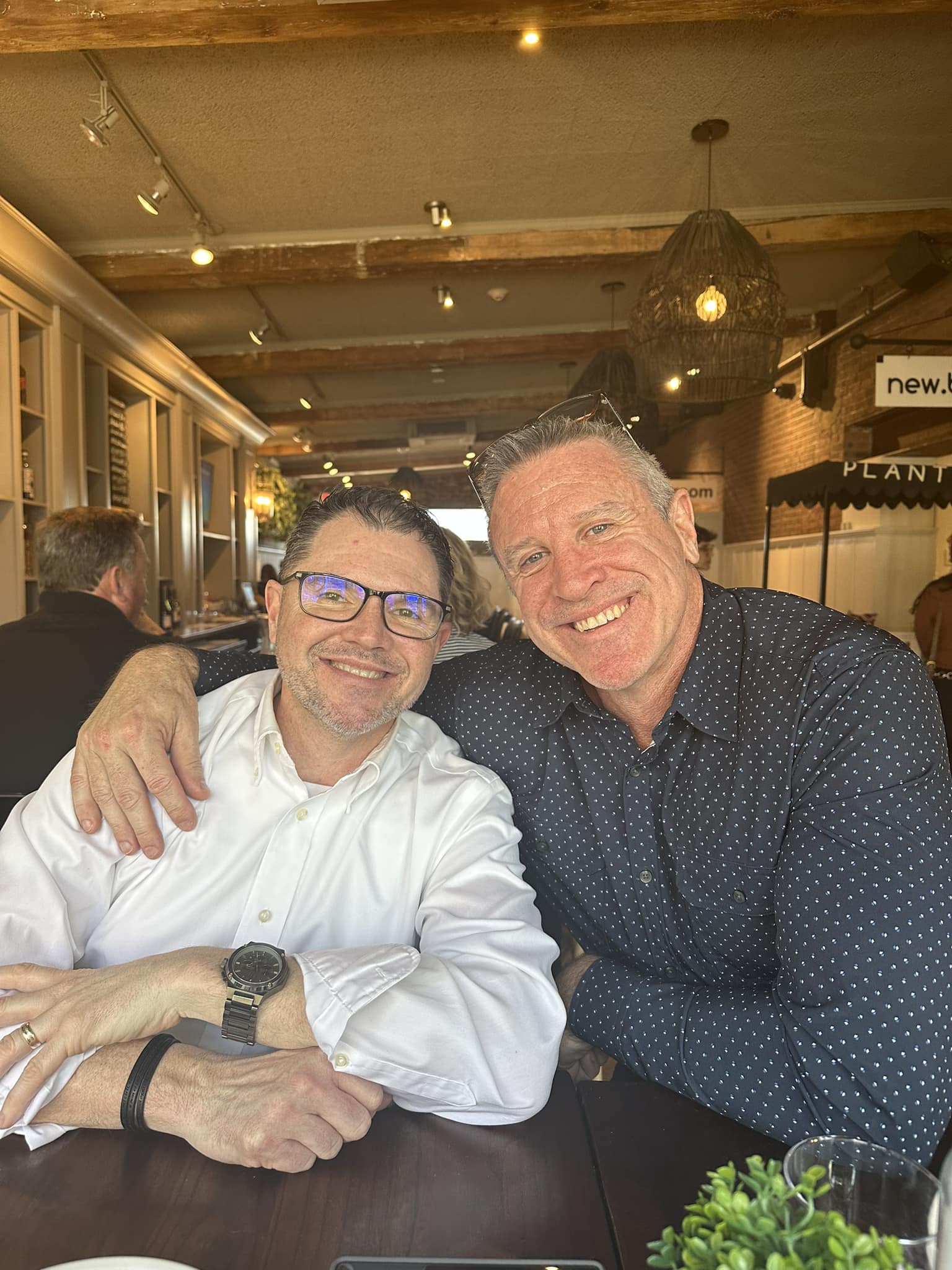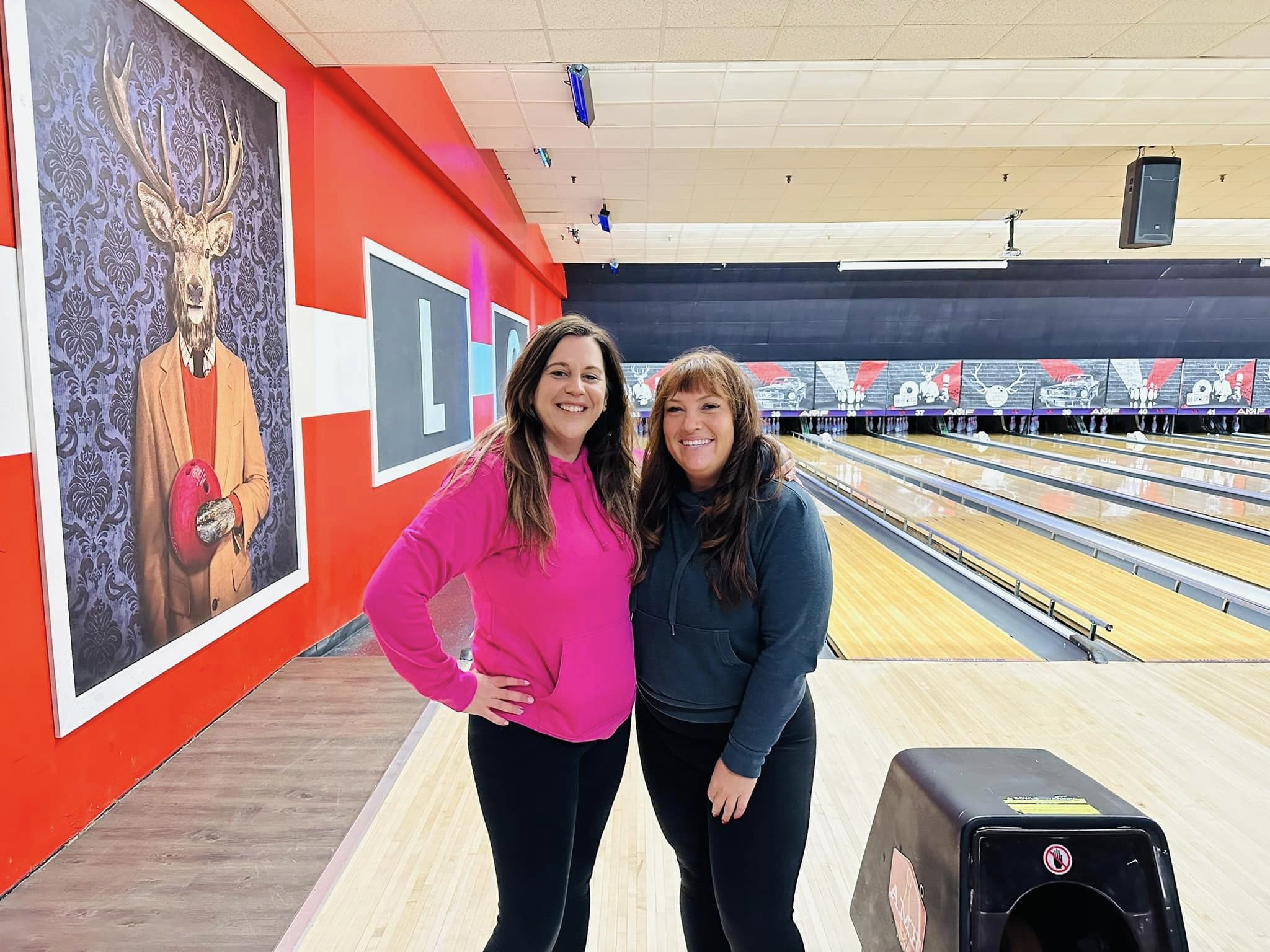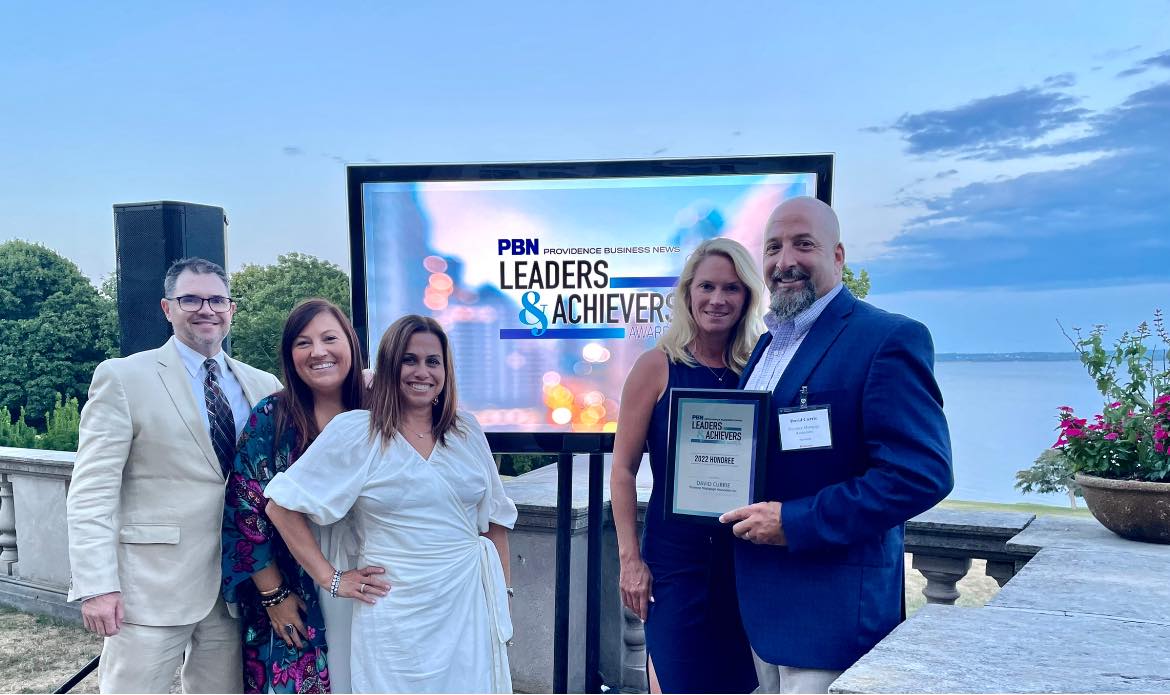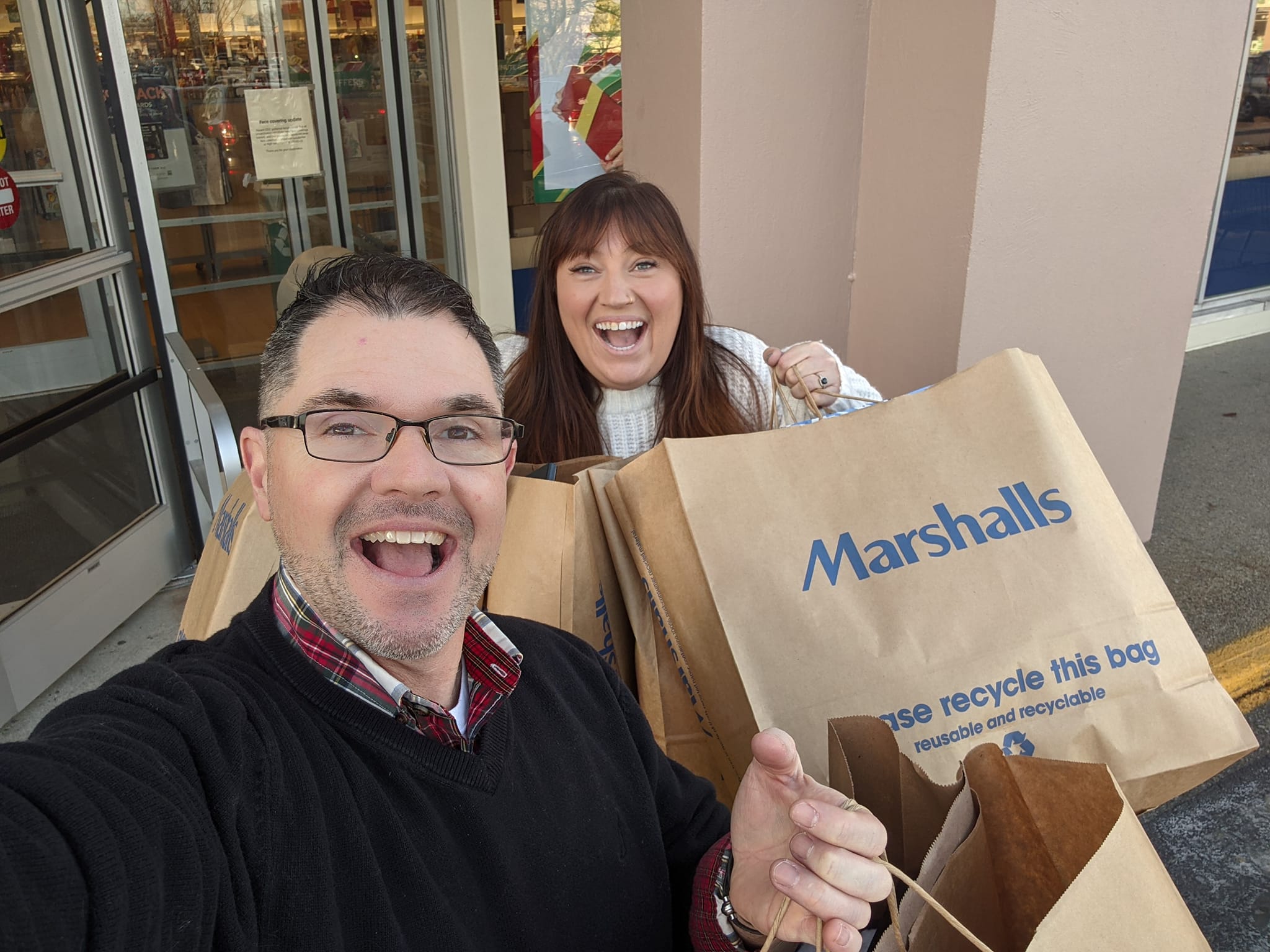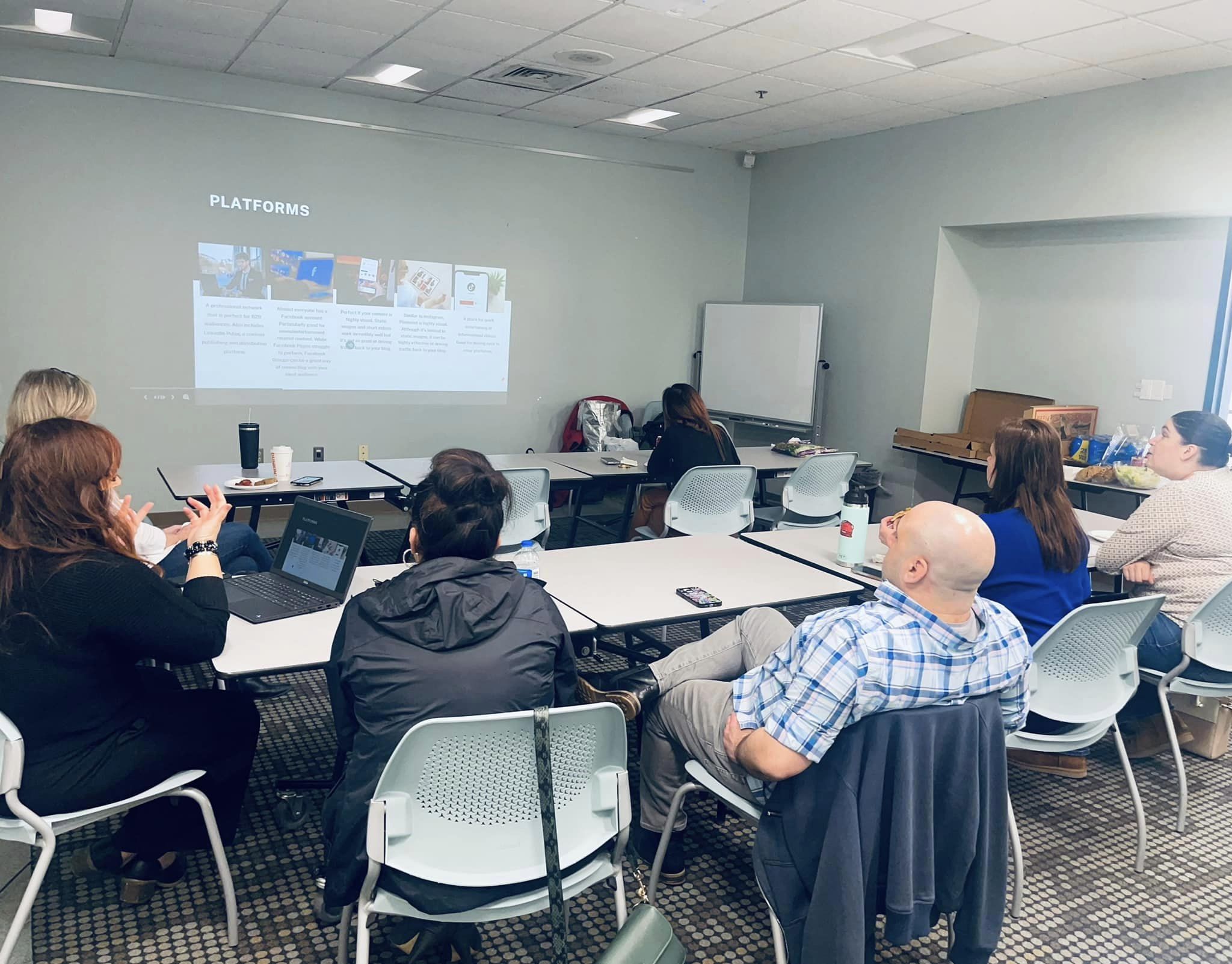 Collaborating for Success
Together, Smythe and DW enjoy working as a team along with the support of Main Street Media, a full-service marketing company out of Providence, RI, to share something truly special in the world of real estate financing, the powerful and well-respected brand that is Province Mortgage Associates.