Careers
You may have seen one of our ads that spoke to you in a way that made you evaluate your current employment situation. You took the next logical step and came here to find out more about why Province Mortgage Associates has excelled in creating happy and successful mortgage professionals. From our award-winning corporate culture to our impressive lending platform, we are proud to have refined a way of life in the mortgage business that is uncommonly authentic. It's up to you to take the next step.
Or email us your application below! (Subject: ATTN Alan – Application)
Alan Conley
Strategic Growth Manager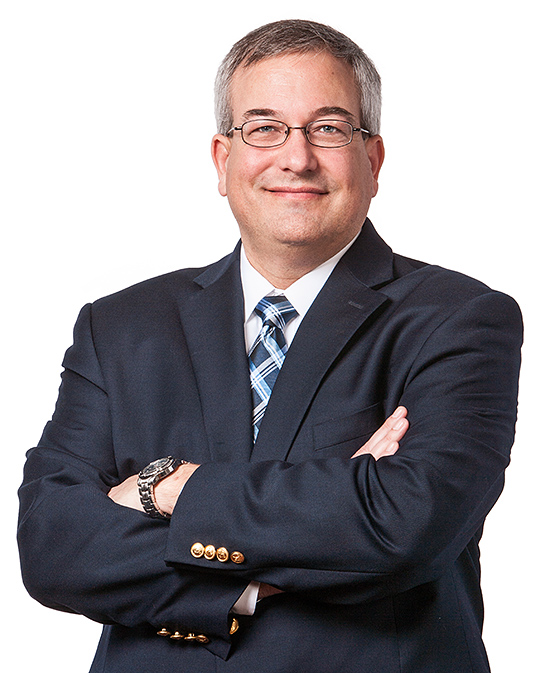 Working at Province Mortgage: A Staff Perspective
What is it like to work at Province Mortgage Associates? Hear from our very own:
---
Current Openings
Mortgage Processor

Regional lender Province Mortgage Associates, Inc. is looking for experienced Mortgage Processor.  The ideal candidate must have at least 2 years of experience processing conventional and FHA mortgage loans. Due to our continued growth we have an immediate opportunity in our East Providence, RI corporate headquarters. All applicants must be available to work in the office – remote positions are not available.
Responsibilities:
Obtain and analyze information necessary to process mortgage applications including credit reports, appraisals, title work, verification of employment, calculation of income, asset verification and any other pertinent information.
Communicate regularly with Mortgage Loan Originators (MLOs) and borrowers regarding status and items needed
Gather all necessary conditions and provide frequent updates to client as needed
Upload items and make updates and notes to the files within the LOS
Transfer "complete" file to underwriting
Review ECOA, HMDA, and LE report daily to ensure compliance
Daily pipeline management with a focus on meeting rate lock expirations, mortgage commitments, department turn-time and communication standards.
Manage the pipeline on a daily basis with attention to files nearing closing
Follow up on all conditioned items and manage communication with Underwriting on files
Process denied and withdrawn loan files in compliance with the established policy and procedure
Resolve Post Closing deficiencies as needed
Optimum pipeline size is 30-40 active loans with an average of 20 funded loans per month.
Skills and Qualifications:
A strong business acumen and attention to detail
Experience with Encompass is preferred but not mandatory
The ideal candidate must possess the desire to part of a team and maintain a positive attitude
A willingness to enjoy your job and coworkers is highly desired
Education and Experience:
At least 2 years of mortgage processing experience
Employment Benefits: Province Mortgage Associates, Inc. recognizes that its employees are its most valuable asset. Therefore, PMAI offers 4 hours of weekly flex-time, health insurance, 401K match, Flexible Spending Account (FSA), Health Spending Account (HSA), Life and Disability insurances to all full-time employees.
Province Mortgage Associates Inc. has been voted as one of the best companies to work for 10 of the last 11 years and is socially active in the communities we serve. Additionally, we have been recently recognized as Banker and Tradesman's fastest growing mortgage companies in New England. For additional information please check us out at www.joinprovince.com.
If you are interested in our Mortgage Processor opportunity or know someone that might be, please contact Alan Conley at your earliest convenience, or click the Apply Now button below!