Careers
You may have seen one of our ads that spoke to you in a way that made you evaluate your current employment situation. You took the next logical step and came here to find out more about why Province Mortgage Associates has excelled in creating happy and successful mortgage professionals. From our award-winning corporate culture to our impressive lending platform, we are proud to have refined a way of life in the mortgage business that is uncommonly authentic. It's up to you to take the next step.
Or email us your application below! (Subject: ATTN Alan – Application)
Alan Conley
Strategic Growth Manager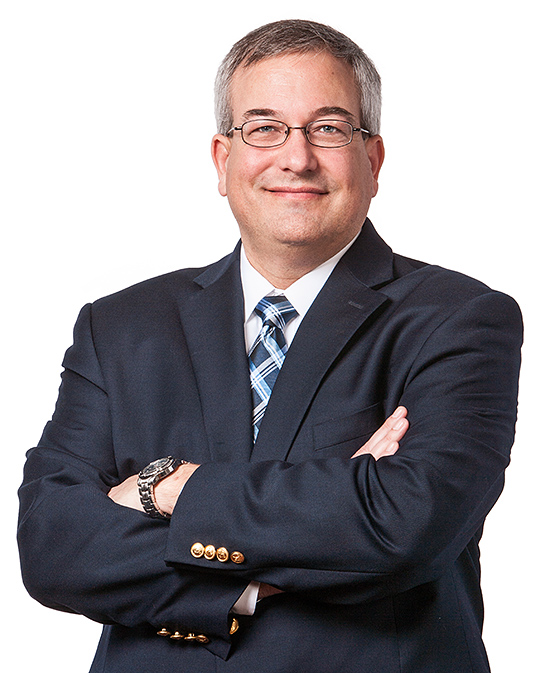 Working at Province Mortgage: A Staff Perspective
What is it like to work at Province Mortgage Associates? Hear from our very own:
---
Current Openings
Mortgage DE Underwriter
We are looking for DE Underwriter with 3-5 years experience underwriting conventional and FHA mortgage loans. Due to our continued growth we have an immediate opportunity in our East Providence, RI corporate headquarters!
Assesses loan attributes and documentation for soundness and accuracy
Reviews and evaluates data to ascertain loan viability and identify risk issues and potential fraud
Evaluates Debt to income Ratio, Loan to Value ratios, credit score property valuation and other factor
Determines and documents loan conditions and communicating requirements and / or decisions
Assists in identifying, recommending and / or negotiating alternative loan requirements, funding and / or loan structure solutions
Independently conducts full and comprehensive evaluations of a variety of complex mortgage loan applications
Identifies and recommends alternative financing solutions when available
Exercises discretion and independent judgment in addressing critical business matters that have a significant financial impact
Analyze borrowers credit profile, collateral and capacity to repay the proposed mortgage obligation
Ensure loans meet agency and government guidelines
Review conditions submitted on loans and sign off on conditions where appropriate
Communicates decisions to loan officers and processors
Meet designated turn times for initial underwrites, condition reviews, and email response times
Manually underwrites files to agency guidelines when loan is not approved through automated underwriting
Skills and Qualifications:
A strong business acumen and attention to detail.
Experience with Encompass is preferred but not mandatory.
The ideal candidate must possess the desire to part of a team and maintain a positive attitude A willingness to enjoy your job and coworkers is highly desired.
Education and Experience:
3-5 Year of DE underwriting experience.
Employment Benefits: Province Mortgage Associates, Inc. recognizes that its employees are its most valuable asset. Therefore, the Company offers 4 hours of weekly flex-time, health insurance, 401K match, Flexible Spending Account, Health Spending Account, Life and Disability insurances to all full- time employees.
Province Mortgage Associates Inc. has been voted as one of the best companies to work for 10 out of the last 11 years. Additionally, we were recently recognized as one of Banker and Tradesman's fastest growing mortgage companies.
If you are interested in our DE Underwriter opportunity or know someone that might be, please contact me at your earliest convenience, or click the Apply Now button below.
(Subject: ATTN Alan – Application)
---
Compliance Officer
Job Description:
Province Mortgage Associates is looking for an energetic, detail-oriented applicant to join our team, who is experienced in compliance in the mortgage industry. This person should be prepared to work in a fast-paced environment and should be fluent in risk management and our industry's principles.
Job Responsibilities:
Implement and manage an effective legal compliance program. Ensure that Federal, State, and local regulations are being adhered to, as well as applicable agency guidelines and internal company procedures.
Develop, maintain and distribute and review company policies. Ensure that all policies meet the standards of investors and regulators.
Advise on company compliance and update/revise policies and procedures as necessary.
Create and manage action plans in response to audit discoveries and compliance violations.
Regularly audit company procedures, practices, and documents to identify possible weaknesses or risks.
Review company operations to determine compliance risk.
Ensure all employees are educated on the latest regulations and processes.
Act as point of contact and provide documentation for internal audits, State Examinations (RI, MA, CT, VT, and FL) and CFPB, HUD, and VA Audits.  Successfully gather, report and submit all required audit materials and responses.
Assist with coordination and responding to notices from regulatory agencies and investors.
Responsible for maintaining investor relations as well as executing new investor packages
Job Requirements:
Bachelor's degree in law, finance, business management or a related field.
2+ years' proven experience in a compliance officer role.
Good knowledge of legal requirements and procedures including mortgage disclosures, TILA, RESPA, Federal and State industry laws, regulations, and legal opinions.
Strong knowledge of federal and state residential lending laws and licensing requirements and working knowledge of laws governing the mortgage and real estate industry.
Able to work on paperless environment
Exceptional oral and written communication skills.
Highly analytical with strong attention to detail.
This position is located in our East Providence, RI corporate headquarters.
At this time, we are only considering local candidates.
Salary: $60,000.00 to $80,000.00 /year
Experience:
Compliance officer: 2 years (Required)
Mortgage disclosures and federal and state industry laws: 2 years (Preferred)
Experience with Encompass/Ellie Mae preferred but not mandatory
(Subject: ATTN Alan – Application)