Join Us
You may have seen one of our ads that spoke to you in a way that made you evaluate your current employment situation. You took the next logical step and came here to find out more about why Province Mortgage Associates has excelled in creating happy and successful mortgage professionals. From our award winning corporate culture to our impressive lending platform, we are proud to have refined a way of life in the mortgage business that is uncommonly authentic. It's up to you to take the next step.

Or contact Alan Conley today for further details! 401.787.6779
Alan Conley
Strategic Growth Manager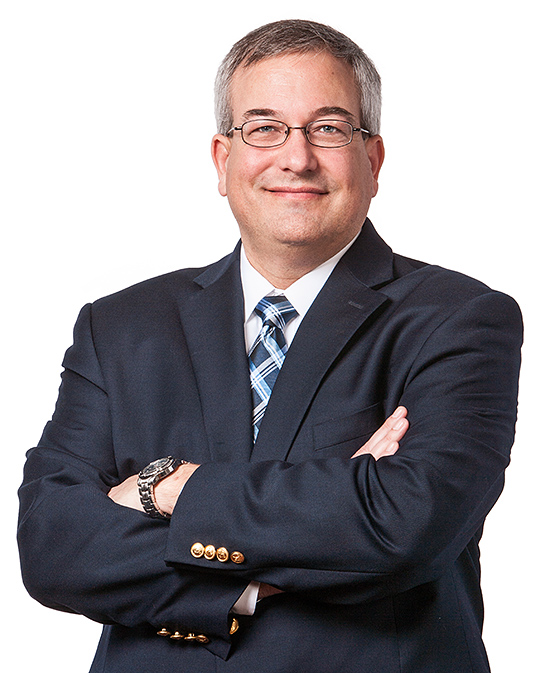 Working at Province Mortgage: A Staff Perspective
What is it like to work at Province Mortgage Associates? Take a seat with some of our finest as they cite the many reasons they choose to hang their hat here.