Careers
You may have seen one of our ads that spoke to you in a way that made you evaluate your current employment situation. You took the next logical step and came here to find out more about why Province Mortgage Associates has excelled in creating happy and successful mortgage professionals. From our award-winning corporate culture to our impressive lending platform, we are proud to have refined a way of life in the mortgage business that is uncommonly authentic. It's up to you to take the next step.
Or email us your application below! (Subject: ATTN Alan – Application)
Alan Conley
Strategic Growth Manager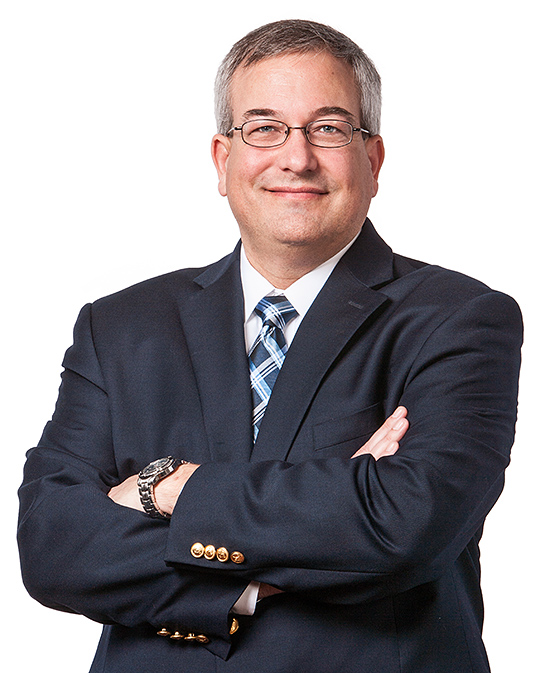 Working at Province Mortgage: A Staff Perspective
What is it like to work at Province Mortgage Associates? Hear from our very own:
---
 Current Openings
Receptionist
Receptionist Job Description:
We are looking for a Receptionist to be responsible for greeting clients and visitors to our office. You will be in charge of contacting employees regarding visitors, answering phones and taking messages, sorting and distributing mail, and other various administrative duties.
To be successful in this role, you will need a positive upbeat attitude, excellent written and verbal communication skills, as well a working knowledge of Microsoft products.
Prior employment as a receptionist is also helpful but not necessary.  Experience in the hospitality industry would be considered beneficial.
Bilingual (Spanish) preferred but not mandatory.
Receptionist Responsibilities:
Greet clients and visitors with a positive, cheerful and helpful attitude.
Announcing clients as necessary.
Assisting with a variety of administrative tasks including copying, faxing, taking notes and databasing.
Answering phones in a professional manner, and routing calls as necessary.
Assisting colleagues with administrative tasks.
Sorting and distributing mail.
Provide excellent customer service.
Receptionist Requirements:
Prior experience as a receptionist or in related field.
Prior experience in the hospitality industry.
Consistent, professional dress and manner.
Excellent written and verbal communication skills.
Competency in Microsoft applications including Word, Excel, and Outlook.
Good time management skills.
Able to contribute positively as part of a team, helping out with various tasks as required.