Province Mortgage Associates is a full-service, delegated mortgage lender licensed in RI, MA, CT, NH, and FL, specializing in residential and commercial lending for purchase and refinance transactions. Our dedication to providing an outstanding client experience has made us one of the top referral-based mortgage companies in our market.
Our Mission
We are dedicated to creating successful homeowners by supporting the ongoing growth of our people, who provide an outstanding mortgage experience for our clients while continuing to earn the best reputation in our market.
Our Outreach
Since our formation in 2005, Province Mortgage has been an active contributor to various charities and organizations. Here are several of the initiatives we are proud to have taken part in over the years.
Some of the Foundations We Serve
Ronald McDonald House, Providence
Helping to better the lives of hospitalized children and their families in the greater Providence area.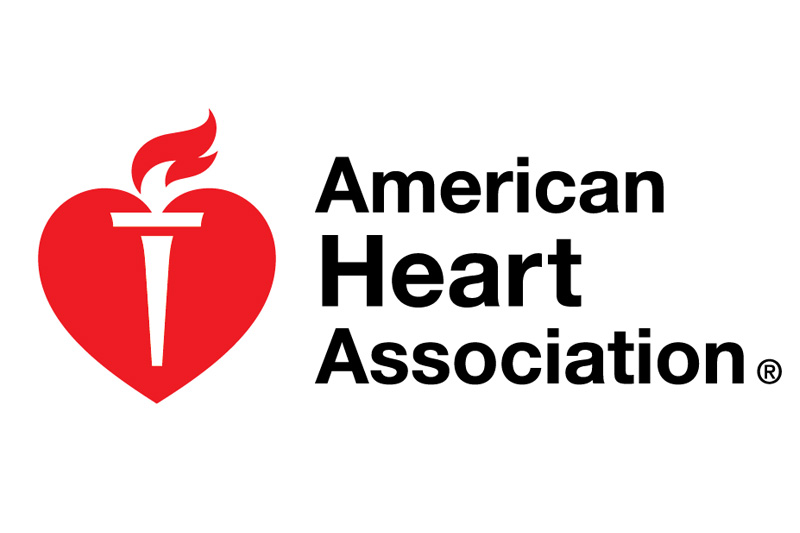 American Heart Association
Fostering efforts to help reduce disability and death caused by cardiovascular ailments and stroke.
Toys for Tots
Donating toys to families who cannot afford to buy their children gifts for the holidays.
Rhode Island Blood Center
Supporting blood and marrow donations to those in need, both statewide and nationally.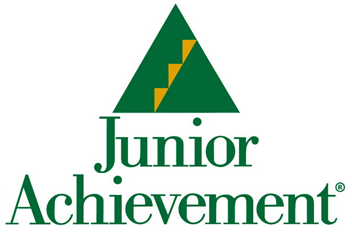 Junior Achievement
Working to educate young people on the tenets of free enterprise, financial literacy, and entrepreneurship.
Crossroads Rhode Island
Striving to end homelessness in Rhode Island through donations, volunteerism, and social support.
Chris Amaral Memorial Mini-Golf Tournament
Commemorating Chris Amaral, an irreplaceable member of our staff who passed away in 2014.
ROCK the Fight Against CHD
Increasing awareness to both understand and help treat congenital heart disease.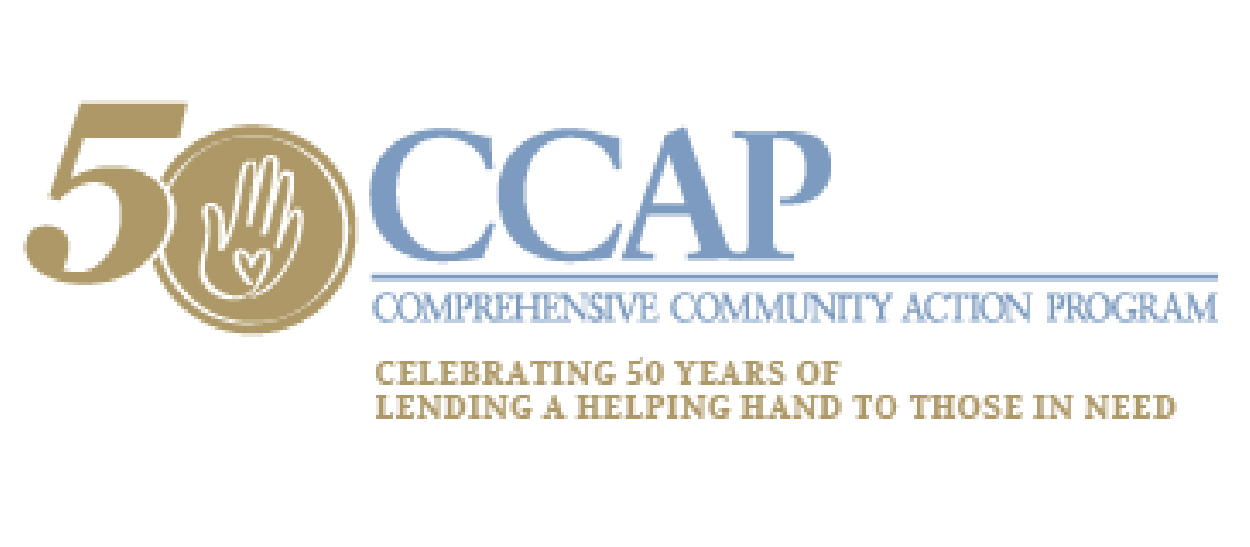 Comprehensive Community Action Program
Lending a hand to disadvantaged community residents in times of need.