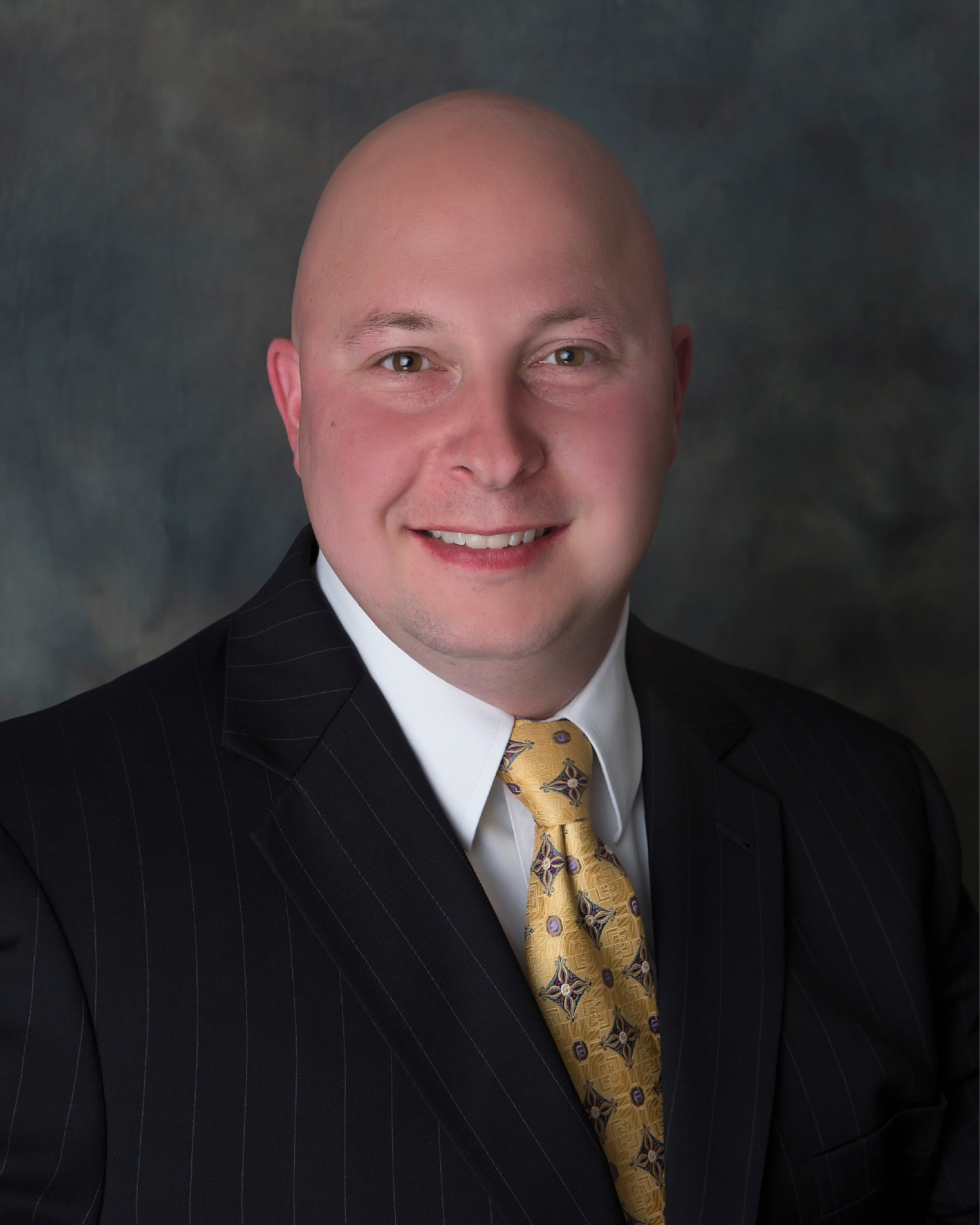 Peter Barna
Regional Sales Manager
NMLS #106908
(203) 257-4256
About Pete
Born in Shelton, CT, Peter has been practicing in the mortgage industry for over twenty years. He began his career as a Processor with Ford Consumer Finance in 1997 where he learned the importance of great customer service. In his first year of business, Peter made a natural transition into mortgage sales and was quickly recognized as a top producer, earning him the "Circle of Excellence" Award. Peter says, "The key to sales is NOT selling; it's teaching!" Year two with the company revealed his skills as a leader and educator with Peter becoming the company's youngest Sales Manager in charge of mortgage sales in both Massachusetts and Pennsylvania.
Peter's entrepreneurial spirit inspired him to launch his own mortgage brokerage firm, Capitol Mortgage Network, in 2002. His commitment to building a prosperous company allowed him and his team to help thousands of homeowners with their mortgage needs. After eight remarkable years he sold his company to become the General Sales Manager for Connecticut Home Mortgage in 2010. He eventually landed at Wells Fargo Home Mortgage in 2013 where he tripled the size of his sales team while opening an additional office within the competitive CT real estate market.
In May of 2017 Peter made his move to Province Mortgage Associates as the company's first Regional Sales Manager, where he is taking on his new role of building not just a sales team, but an entire region of like-minded mortgage advisors throughout the State of Connecticut. Company President, David Currie shares, "Peter's motor never stops running with a work ethic and positive attitude that is very contagious. His drive to succeed coupled with the respect he has earned from his peers in his marketplace made him the obvious choice to grow Province into new territory." Peter is excited to introduce his extensive network to the culture of quality, care, and customer service that Province Mortgage is known for throughout New England. "If I still had my own company I would want it to be exactly what Province is today: a group of genuine people who together create an amazing culture with a leader in Dave Currie that makes sound decisions for his employees and clients."
Peter now resides in Southbury, CT with his wife Jennifer and their four children. Peter enjoys spending his free time in the outdoors with his three boys, helping with their soccer teams or taking them fishing in the beautiful rivers of CT. He also makes sure to have plenty of time to play dress up with his little daughter as well.
"The teams knowledge their responsiveness and ability to get to the finish line was AMAZING. The app made the whole process so easy. Thank you for all your hard work Peter and Gail you all are so good at what you do thanks for making our home dreams come true!"
-Brittany D. from Simsbury, CT
"Extremely kind, professional, knowledgeable and helpful. Couldn't ask for more. Thank you for everything. Couldn't of done it without you!"
-John T. from Simsbury, CT
"Peter was excellent, highly responsive and clearly more knowledgable than people I'd talked with elsewhere. He had tips specific to my situation that saved me money. Highly recommend."
-Yarrow D.