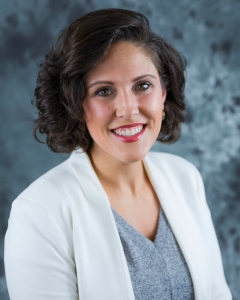 Jennifer Nunes
Sr. Mortgage Advisor
NMLS #1073297
(508) 930-6633
ATTENTION renters interested in purchasing their own home.
Many renters do not realize that they can qualify for an affordable mortgage payment to purchase a home. My name is Jennifer Nunes, Senior Mortgage Advisor (NMLS# 1073297) with Province Mortgage Associates, and I would like to connect to discuss your goals with housing. Simply fill out the short form to the right to get started, and I look forward to speaking with you soon. 
"Jen is absolutely amazing, patient, full of wisdom, encouraging, the list goes on. She comes with an amazing team behind her such as a knowledgeable realtor and a home insurance expert. Something I had to kept thanking Jen for was that she not only supported me through being a young, first generation home owner and first time landlord but throughout the process she educated me thoroughly and that is something I will forever be thankful for."
-Sandra S. from Fall River, MA
"Jennifer's knowledge of stuff, she answered all my questions. You can really tell she loves what she does – which makes it great for all parties. "
-Alan S. from South Kingstown, RI
"This was a fantastic experience. Jenn and her team were professional, helpful, and extremely prompt in responding. I will definitely be going to her for any future mortgage needs!"
-Christina C.