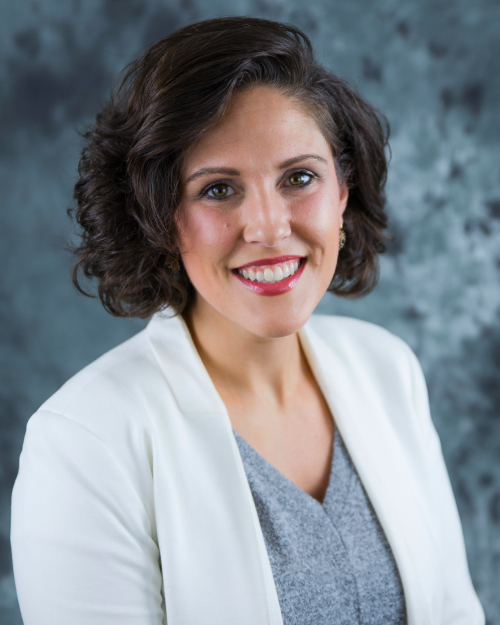 Jennifer Nunes
Mortgage Advisor NMLS#1073297
Call: (508) 930-6633 |📱 Go Mobile
---
About Jenn
"As a Senior Mortgage Advisor my goals are clear, I am dedicated to educating my clients and working out any obstacles that may arise. I am a text or call away and I'm happy to say many of my clients look to me not just as a trusted Mortgage Advisor, but as a friend to help ease the concerns that may keep them up at night."
Jennifer also has a real talent for helping Real Estate Agents generate new referrals and grow their business using out of the box marketing strategies.  Her drive, organization and tenacity will surely get you to the finish line, all the while learning along the way. With over a decade of outside sales and customer service experience in the Business to Business and Government sectors, Jennifer is no stranger to problem solving and customer relationship building. Making the leap into Mortgage Lending wasn't all to unfamiliar as her family has always had a part in the real estate world, as far back as she can remember she used to want to go open houses on the weekends and has always loved the business.
Jennifer joined the Mortgage industry in 2012 and has been in love with it ever since. "It is truly rewarding to know I can help families and individuals alike with such a milestone in their lives, I love what I do!"  Jennifer previously worked with Residential Mortgage Services, Inc. and joined the Province Mortgage Associates team in July of 2015.  "The company's culture and products are what is truly special about Province Mortgage Associates; I am honored to work with such a stellar team!"  Jennifer holds XCO certification which less than 2% of Loan Officers have obtained.  She was a founding member and President of her Business Networking International Chapter, 2013 Who's Who VIP Member of the year, studied Business Management in Iowa and at Johnson and Wales University. Jennifer lives in Rehoboth where she and her husband Ryan embrace rural living at its finest. They love yard work, Gardening and raising their chickens. Jennifer loves being at home or traveling afar. Her absolute favorite way to spend her time is with family and her two young children Lila and Wesley."
---
Meet Jenn
---
What People Are Saying About Jenn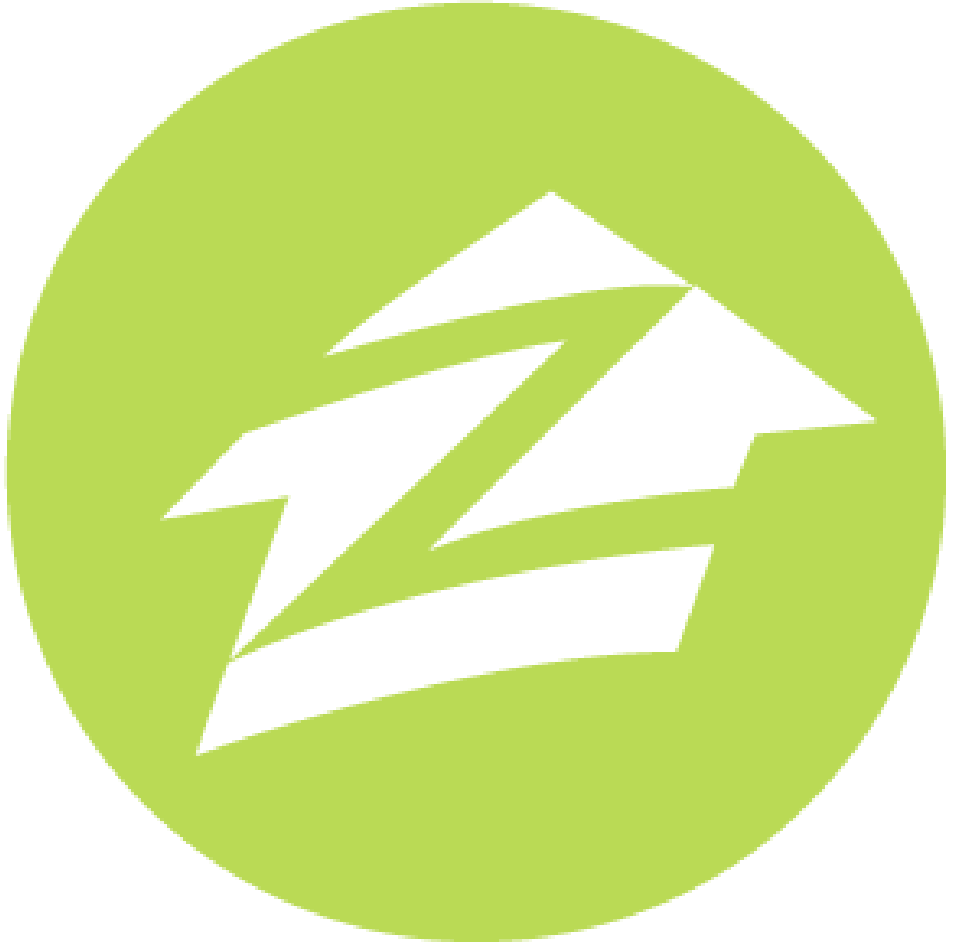 "This is the second time I have worked with Jen and even during a pandemic and all the obstacles we faced, I couldn't be happier with the level of customer service we received ! Jen never came to us with a problem that she didn't already have a solution for. She gave me a "best" and "worst" case scenario and every-time she beat the "best" case ! The process is easy with Jen and her team! We can't thank you enough."
-Raquel M.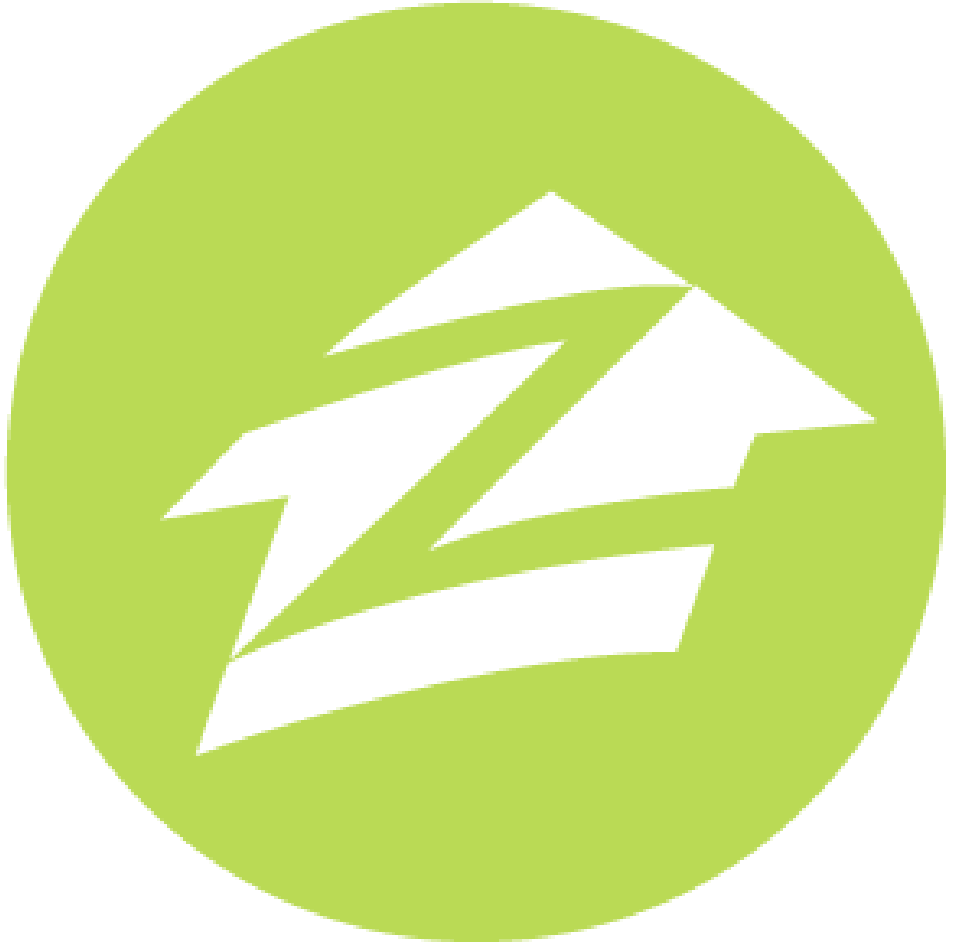 "While the task of simultaneously selling one home and buying another was daunting, Jennifer Nunes and her team made it all seem easy. From beginning to end, she was informative, extremely thorough and attentive to our financial needs, making sure that we were taking advantage of the best options. This was such a tense situation for us and whenever we had a question, morning, noon and countless late nights, we could always count on her for a quick response (and to settle our nerves). She was there, not just to push the paperwork through, but coordinate a seamless, 2 property close while offering support and wisdom along the way. We are both so thankful to have had someone like Jen bring us through this process and ensure we got our dream home!"
–Briana R.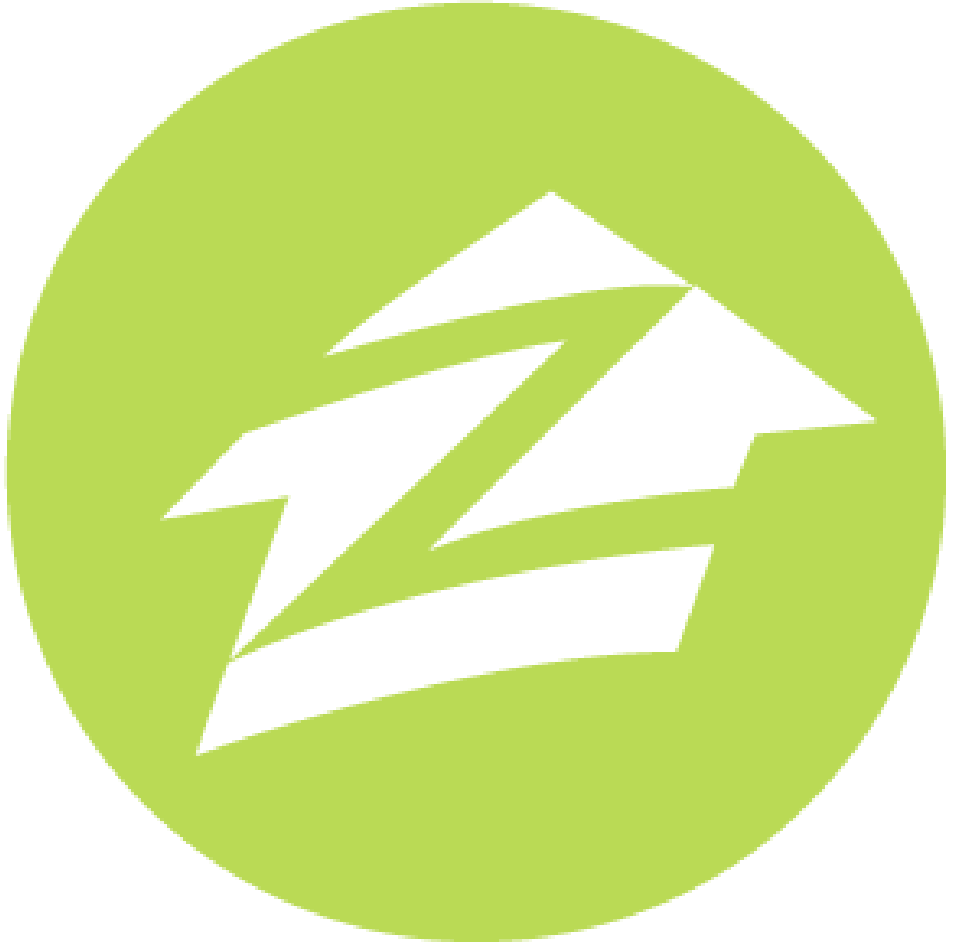 "We knew from our first conversation with Jenn that she was the right advisor for us. With two young kids, the thought of selling/buying was scary for us. But with Jenn's knowledge and reassurance, she took away all worry. Jenn was really a phone call away at all times. On holidays and weekends, she was always available to talk, write up an approval letter, etc. Even during her family vacation, she was in constant contact with us, and worked on our loan the week she was away. Jenn also helped market our home, pushing it on her multiple social media pages. Jenn's knowledge of the market makes her a natural choice for anyone. And her friendly, but go-getter attitude ensures you will make it to a swift and successful closing on your dream home!"
-Ali D.
---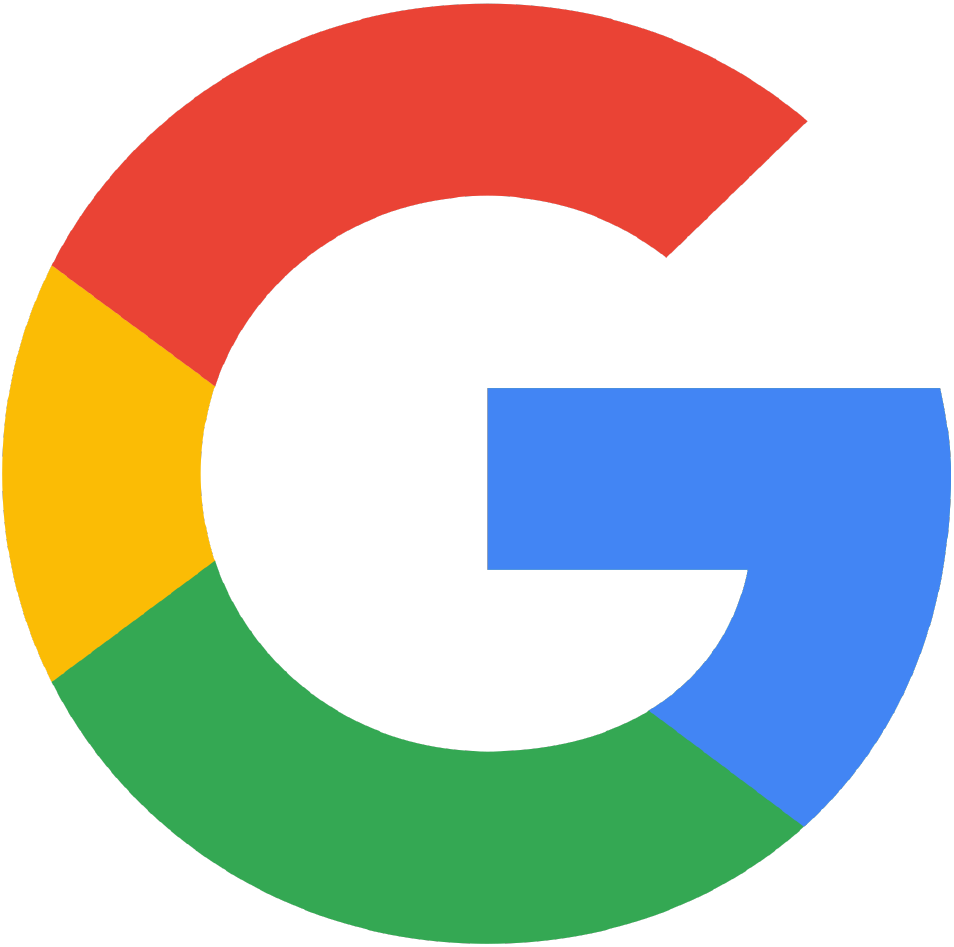 "Province Mortgage Associates was an exceptional company to work with, as a young woman purchasing her first home during a pandemic the process couldn't have gone smoother. Jennifer Nunes introduced me to my realtor Brooke Depot (HIGHLY RECOMMEND) and the rest of her incredibly competent and professional team who helped me purchase my home. The Province mortgage app was a dream to use, I could upload documents to the team on the go; my mortgage was approved and I purchased my home without ever stepping foot in their office! If you want to work with a professional, knowledgeable, and responsive team of people please go with Jennifer Nunes of Province Mortgage associates, you will not be disappointed!"
–Olivia G.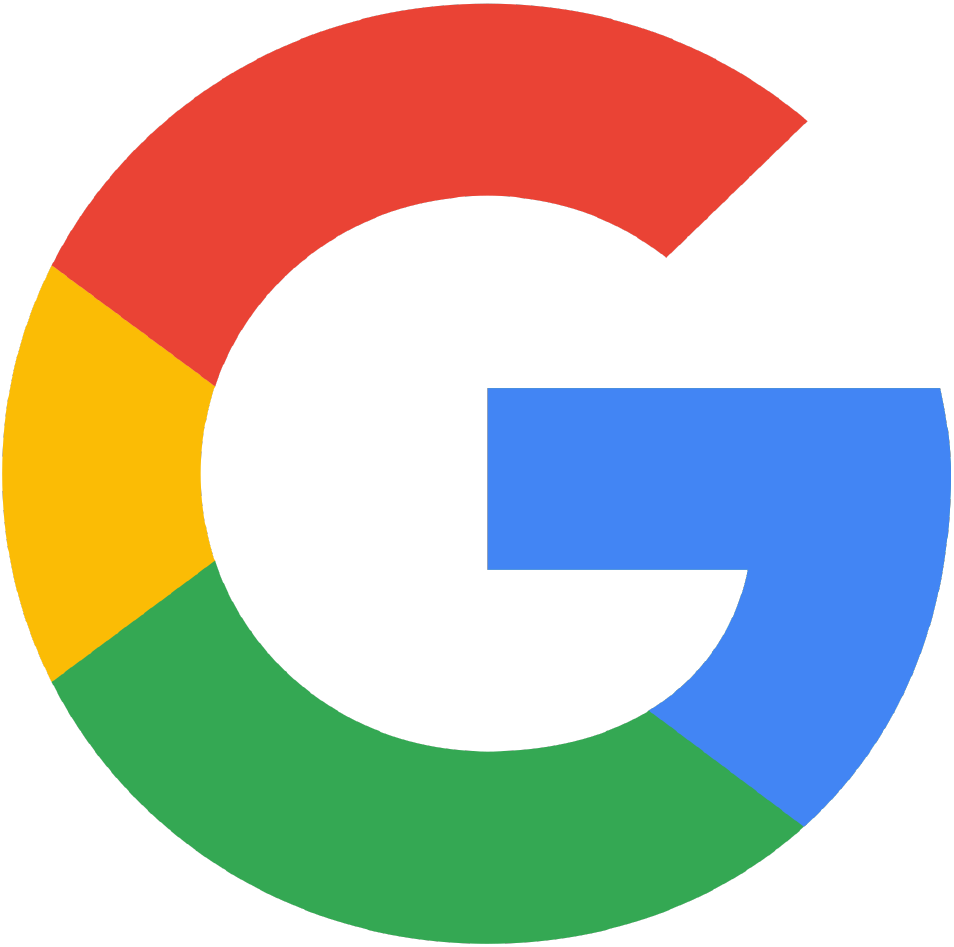 "Jen was great to work with during my refinance. She made herself available throughout the entire process, and created an experience that was manageable during a very busy time. I would highly recommend her."
-Brianne K.
---
"Jennifer Nunes was a JOY to work with when we purchased our first home. We had no idea what we were doing and it was kind of intimidating letting someone look deeply into our finances but she graciously and patiently walked us through the whole process. She is so efficient. The best part is that she is so kind, she's transparent and she cares. We still touch base here and there. I called/texted her for months after we closed with questions and she ALWAYS answered. She comes with high recommendations from us we will work with her for any other properties we purchase, without question!"
-Lindsay D.
"Jenn and her team at Province are absolutely wonderful. From initial communication through to closing and beyond your needs are met. Care, communication, attention to detail, reliable, are just a few of the qualities to describe Jenn and Province. If you are looking to buy or refinance I would highly recommend Jenn!"
-Meaghan E.
"My wife and I worked with Jennifer on the recent purchase of our first home. We had already been pre-approved by another lender, and were under the impression that everything was good to go. However, when that lender fell through right as we wanted to put in an offer, they would not help us as it was a Friday afternoon. Our realtor suggested Jennifer and she rescued us right away!
We talked to Jennifer on the phone, and she asked us for our information and was able to get us a pre-approval letter that afternoon. We put in an offer and got the house! Throughout the whole process, Jennifer was extremely helpful and very easy to get in touch with. She responded to emails, phone calls, and texts practically instantly. She is extremely organized and really goes the extra mile to make this process easy and transparent to her clients. We would definitely recommend her!"
-Dave H.
---
Go Mobile with Jenn
Apply for a mortgage or refinance online, scan and upload documents, get real time loan status updates, and keep in touch with Jenn every step of the way!
---