Samantha Currie
Sr. Mortgage Advisor NMLS#13528
Call: (401) 226-1582
---
About Samantha
Samantha Leduc has been in the sales and customer service industry since her graduation from the University of Massachusetts in 1999 where she graduated with a degree in Animal Sciences.
After graduation, Samantha made the decision to run her father's business, a franchise of "The Maids Home Services", whose territory covered all of Cape Cod and the Islands.  She was the sole manager for four years.  While working there she handled all sales, customer service, customer/employee retention and marketing.
After moving to Rhode Island in 2003, the commute proved to be too grueling so Samantha made a career change and went to work in the mortgage Industry. Samantha is the acting President of a start-up chapter of a Business Networking International (BNI) Group.  While sitting in on many different BNI group meetings, she got to know two current employees of Province Mortgage Associates who were members of BNI as well.  After speaking with them and learning about their company, Samantha decided she had to join their team!!
Samantha started her career with Province Mortgage Associates in March of 2006 and is very excited about the endless possibilities and support from the company and its' programs.  Prior to Province Mortgage Associates she had worked with Wells Fargo Home mortgage and Advanced Financial Services, both of which were based in her home town of Newport, Rhode Island.
Her approach has always been to present a clear, concise, and personalized plan that meets the financial needs of her customers.  Samantha uses dedication and determination to reach not only her personal goals, but also the goals of her customers and business associates.
When Samantha is not at work, she enjoys hiking, swimming, horseback riding and most of all, spending time with her two little boys, James and Jack.
---
What People Are Saying About Samantha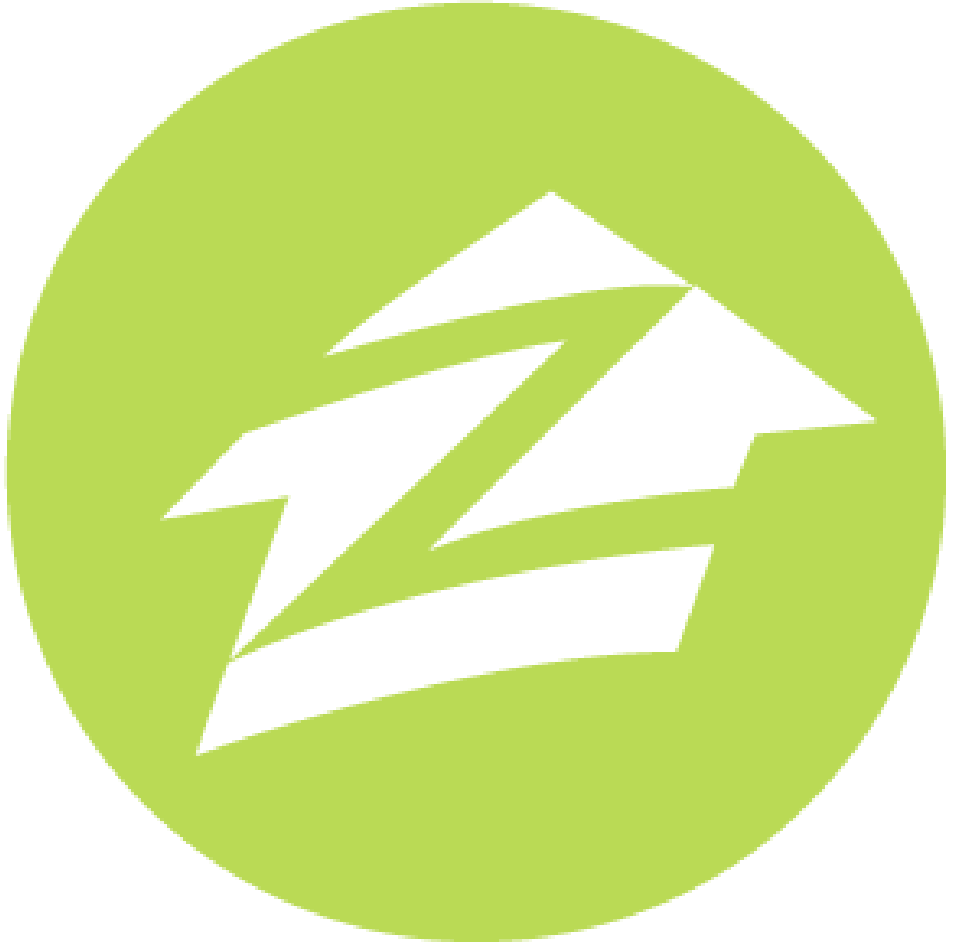 "LOVED working with Samantha – she got back to us promptly, went above and beyond to help us secure our mortgage and as a bonus – she's a lovely person. I would 150% recommend Samantha to anyone looking for a mortgage. I can't say enough about how great she is to work with!"
-Gabbi S.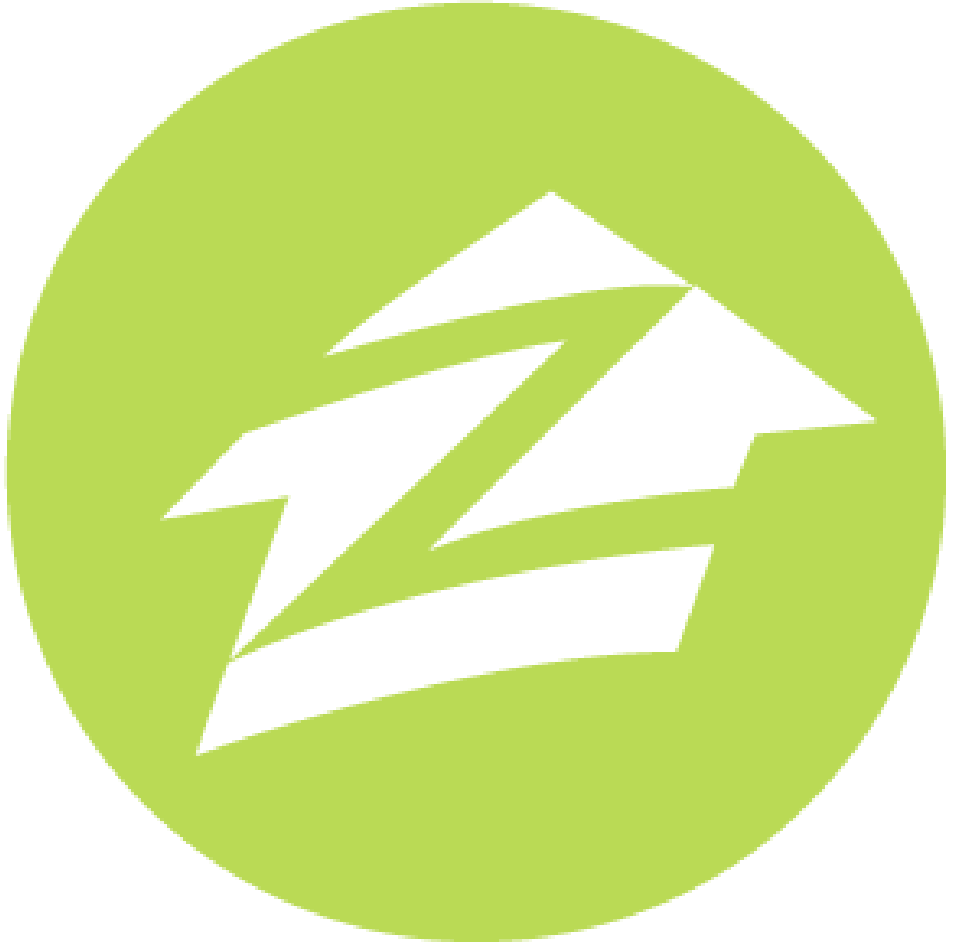 "I have bought several homes over the years and this was the easiest, most informative, and most professional service I have ever had. Samantha is fantastic and her team was always available to answer my questions or follow up on status. They all went well above and beyond to make my experience buying a home easy and exciting.Thanks again Samantha!"
-Susan H.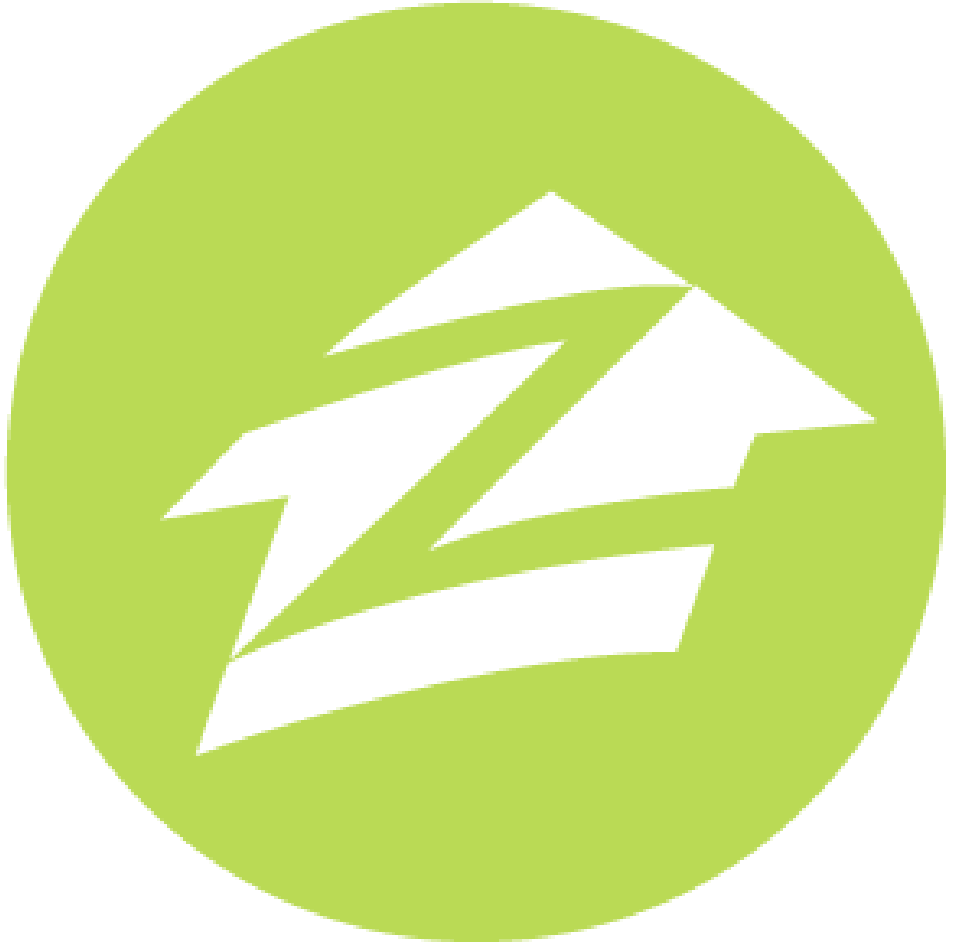 "Samantha and her team at Province Mortgage were amazing, fast and very thorough. This was by far the smoothest purchase of a home that we have experiences. Sam was incredibly knowledgeable, friendly, and helpful. We are incredibly satisfied in their services and give her our highest recommendations."
-Monique Z.
---