Samantha Currie
Sr. Mortgage Advisor NMLS#13528
Call: (401) 226-1582
---
About Samantha
Samantha Currie has been in the sales and customer service industry since her graduation from the University of Massachusetts in 1999 where she graduated with a degree in Animal Sciences.
After graduation, Samantha made the decision to run her father's business, a franchise of "The Maids Home Services", whose territory covered all of Cape Cod and the Islands.  She was the sole manager for four years.  While working there she handled all sales, customer service, customer/employee retention and marketing.
After moving to Rhode Island in 2003, the commute proved to be too grueling so Samantha made a career change and went to work in the mortgage Industry. Samantha is the acting President of a start-up chapter of a Business Networking International (BNI) Group.  While sitting in on many different BNI group meetings, she got to know two current employees of Province Mortgage Associates who were members of BNI as well.  After speaking with them and learning about their company, Samantha decided she had to join their team!!
Samantha started her career with Province Mortgage Associates in March of 2006 and is very excited about the endless possibilities and support from the company and its programs.  Prior to Province Mortgage Associates she had worked with Wells Fargo Home mortgage and Advanced Financial Services, both of which were based in her home town of Newport, Rhode Island.
Her approach has always been to present a clear, concise, and personalized plan that meets the financial needs of her customers.  Samantha uses dedication and determination to reach not only her personal goals, but also the goals of her customers and business associates.
When Samantha is not at work, she enjoys hiking, swimming, horseback riding and most of all, spending time with her three boys, James, Jack, and Jonathan.
---
What People Are Saying About Samantha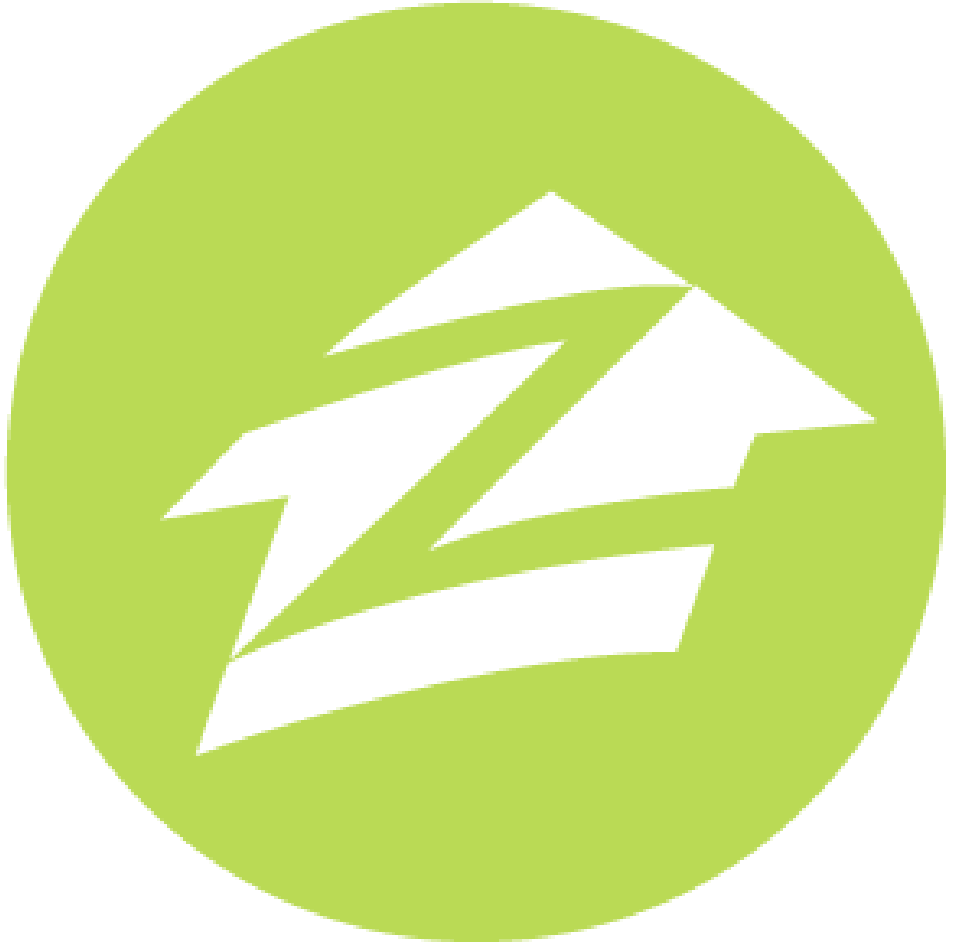 "Samantha was just great to work with. She was constantly in touch to keep us informed of where the process was at and what would happen next. I would highly recommend her to anyone looking to buy or refinance a property. I'm 62 years old and I've been through many purchases and refinance situations and she was just the best, such a pleasure to talk with and always on top of things. It was like talking with a friend, she truly listened and you could tell she cared about your situation. She followed up, stayed in touch, and got things done."
-John L.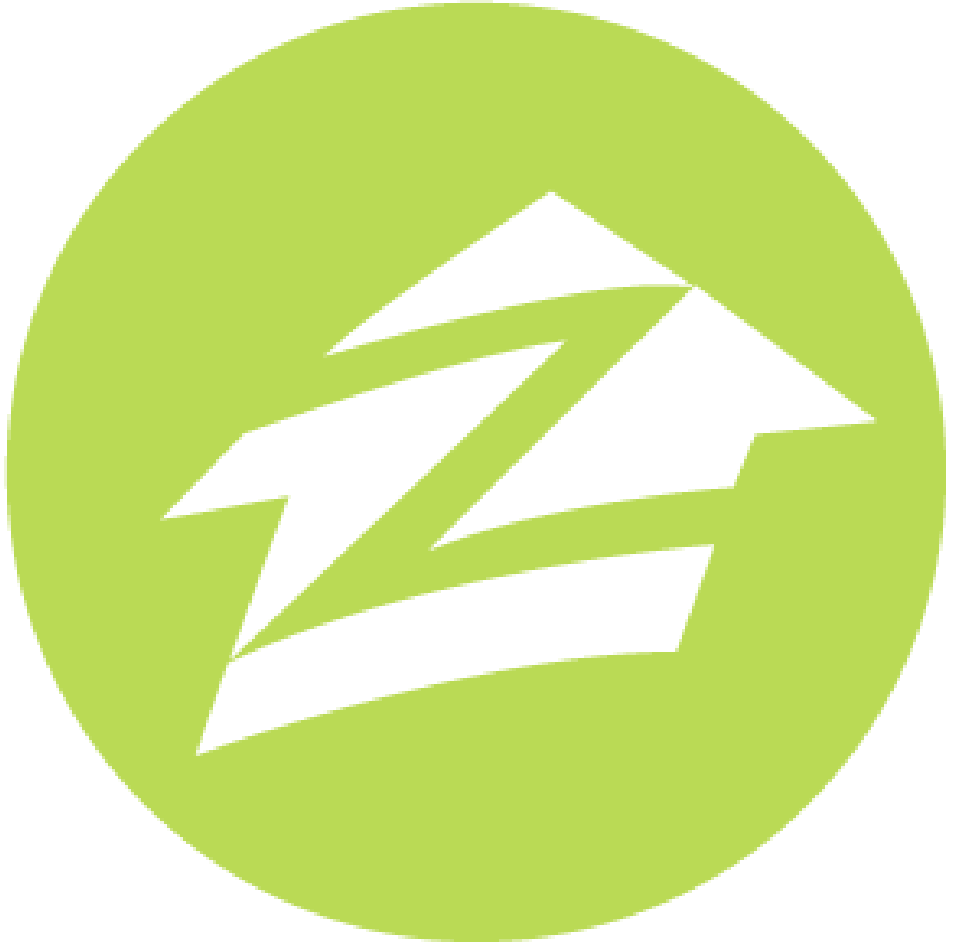 "Working with Samantha Currie at PMA was such a great and easy experience for us even during these crazy Covid-19 times. The responsiveness, attention to detail and willingness to answer question after question are unparalleled. She really knows her stuff! We were able to get a great rate while getting great service and knowing we were dealing with a reputable and stand up person."
-A. Witts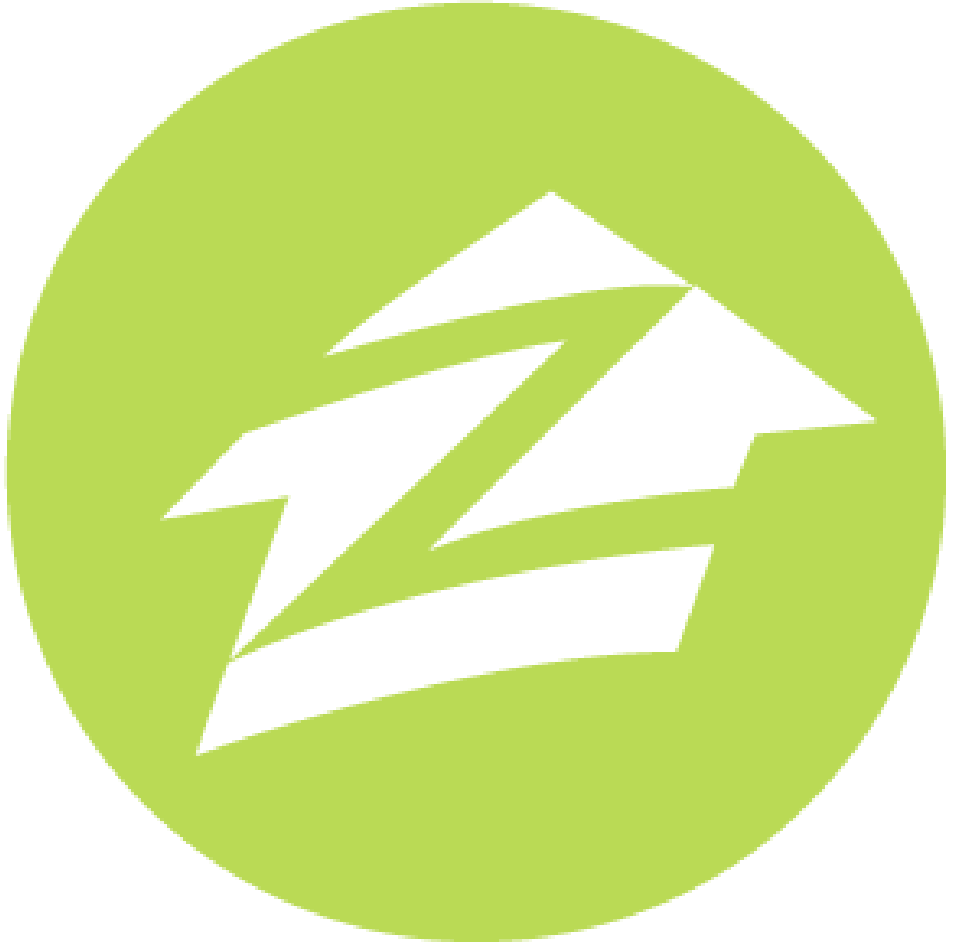 "Samantha is the best in the field. She treated us as if we were her sole client. She is both a competent and caring professional. You can't go wrong with Sam!"
-Virginia from Portsmouth, RI
---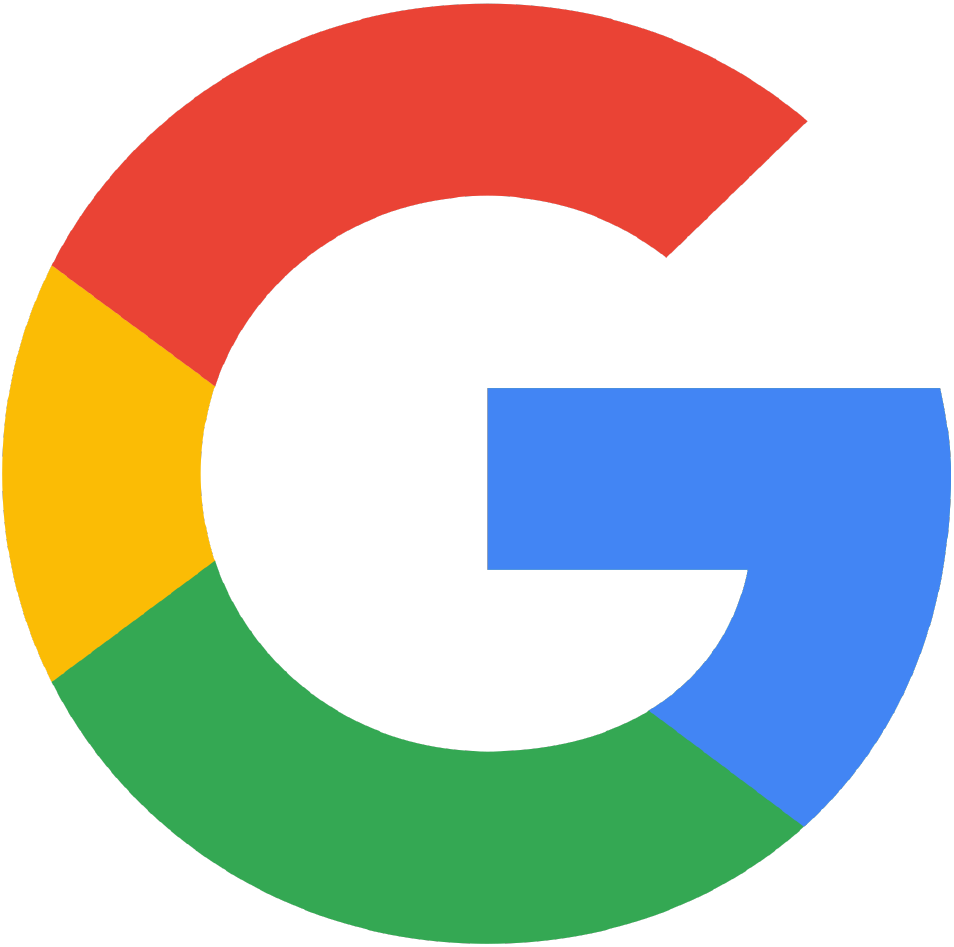 "Exceptional service and mortgage process system. Highly recommend Samantha Currie and her team."
-Kevin W.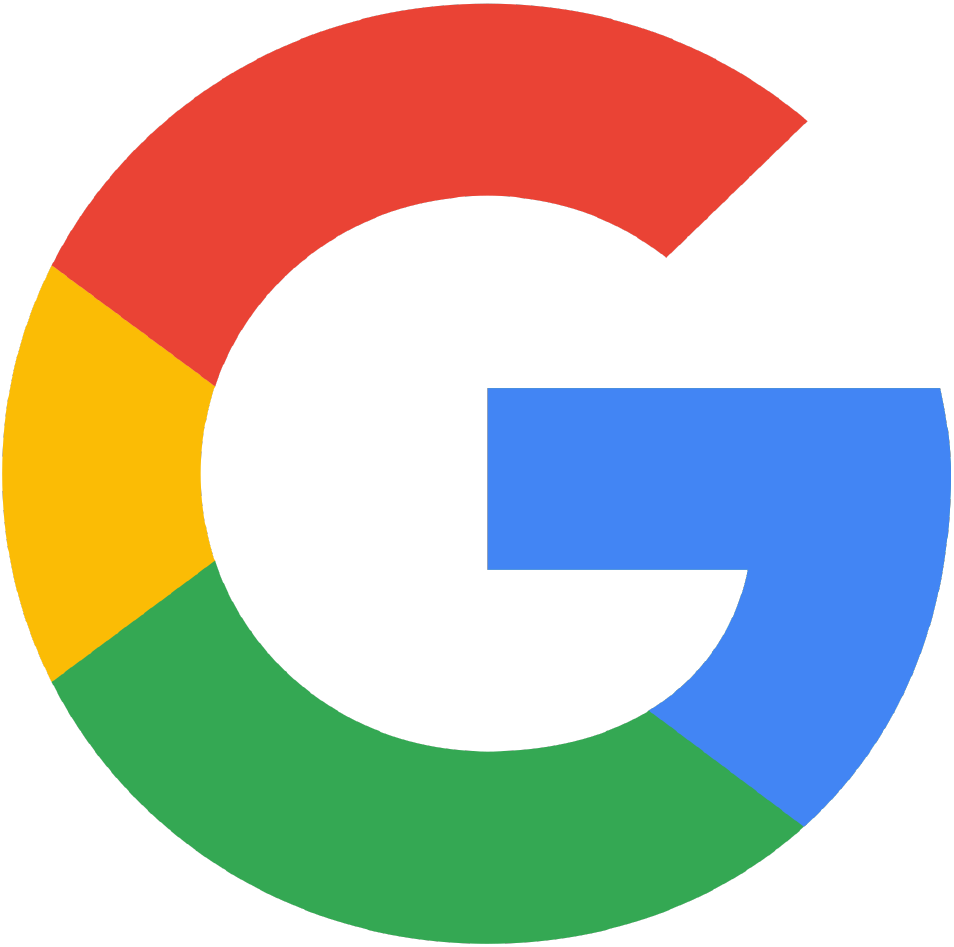 "
Sam and her team were a delight to work with and made what could have been an overwhelming, complicated experience so much easier.
"
-Patrick G.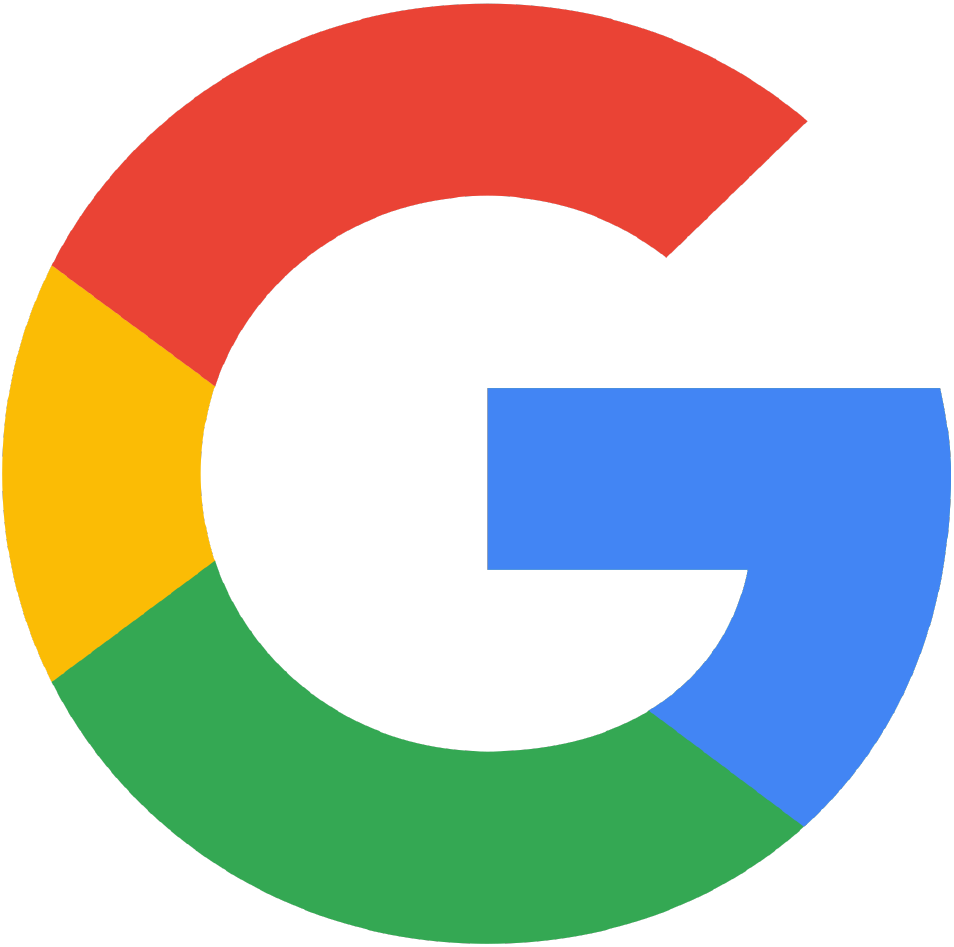 "Samantha was wonderful to work with! Any time I had a question she would immediately answered. She made the experience as painless as possible. Very organized and extremely helpful I would recommend her to all of my friends. The whole province mortgage team was amazing I am very lucky to have worked with them with our second home!"
-Alexis J.
---