Rhonda Mulligan
Sr. Mortgage Advisor NMLS#13504
Call: (401) 480-0462 |📱 Go Mobile
---
About Rhonda
Rhonda DelSignore-Mulligan is a Sr. Mortgage Advisor from Lincoln, RI. A Bryant Graduate, Rhonda has been active in the mortgage industry for over 20 years, receiving countless awards and accolades along the way. She is a Certified Mortgage Professional with Rhode Island Mortgage Bankers Association (RIMBA). In addition to being recognized as a "5 Star Mortgage Professional" by her peers nearly every year since the contest first originated, Rhonda has won Province's "Mortgage Originator of the Year" numerous times, the most recent year being 2020.
She attributes her success in the industry to one key component, and that is the unfailing support she provides each of her clients. Whether you are a first-time homebuyer, experienced investor, or somewhere in between, Rhonda and her team are there to ensure that you receive the smoothest, most transparent experience possible. Team Rhonda's goal is to make every client feel like their only client!
When she isn't working on a loan, Rhonda can be found with her husband Joel, and her two wonderful children, Liam and Nora. She has learned to master being a mom while maximizing her production as a loan officer and can confidently say today that each area of her life lends itself seamlessly to the next. She also plays mother to her dachshund, Mckenzie, who helps color her evenings after those long, productive days at work.
---
Meet Rhonda
---
Major Industry Awards/Acccolades
Recipient of Rhode Island's 5 Star Professional Award every year since its establishment.
10-time Advisor of the Year recipient for Province Mortgage Associates.
5-Star rating on Zillow, based on 260+ Reviews! Visit >>
---
What People Are Saying About Rhonda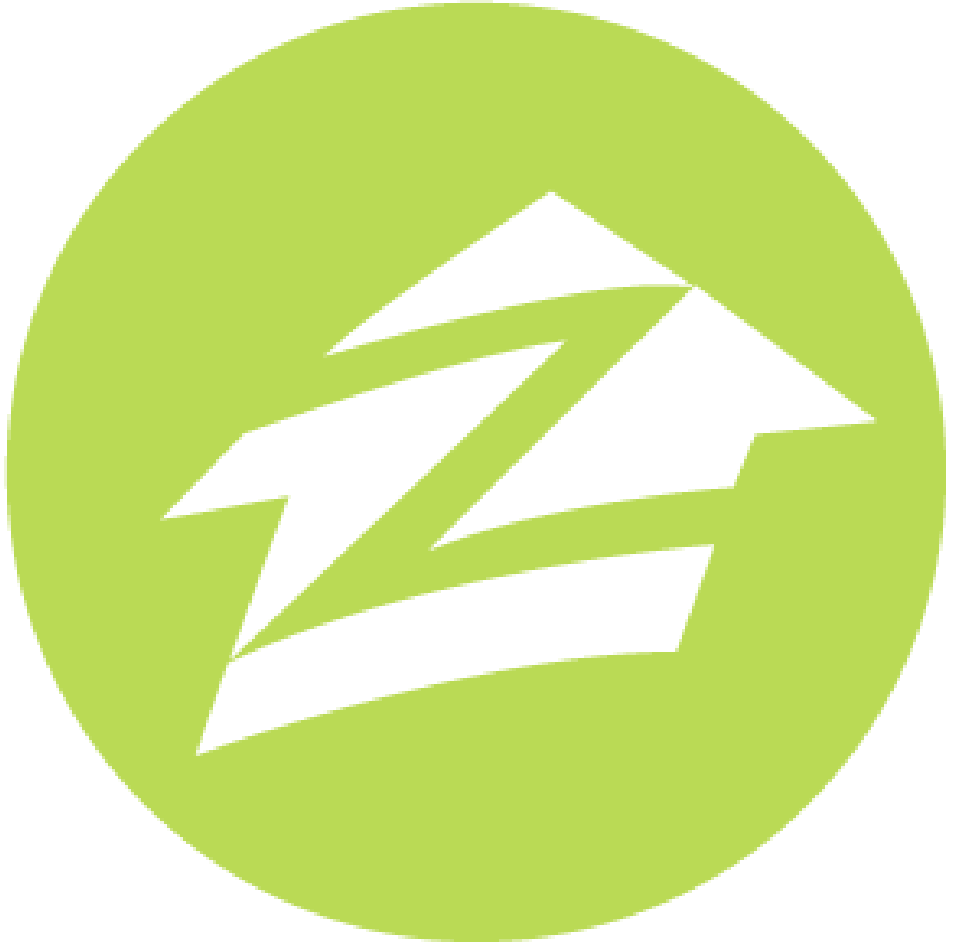 "I started my process of purchasing my home during COVID-19. Things were changing, everything was uncertain. Rhonda and her team, as well as my agent Ashley Almedia, were consistent, never missing a beat. Communication round the clock…"office hours" didn't exist. the team was well updated with new protocols, helpful, reliable, and trustworthy! Rhonda would call me or respond to email well after I would expect her to be "offline". I appreciate her support and guidance during a super stressful time!!! I own the home of my dreams!"
-Jennifer B.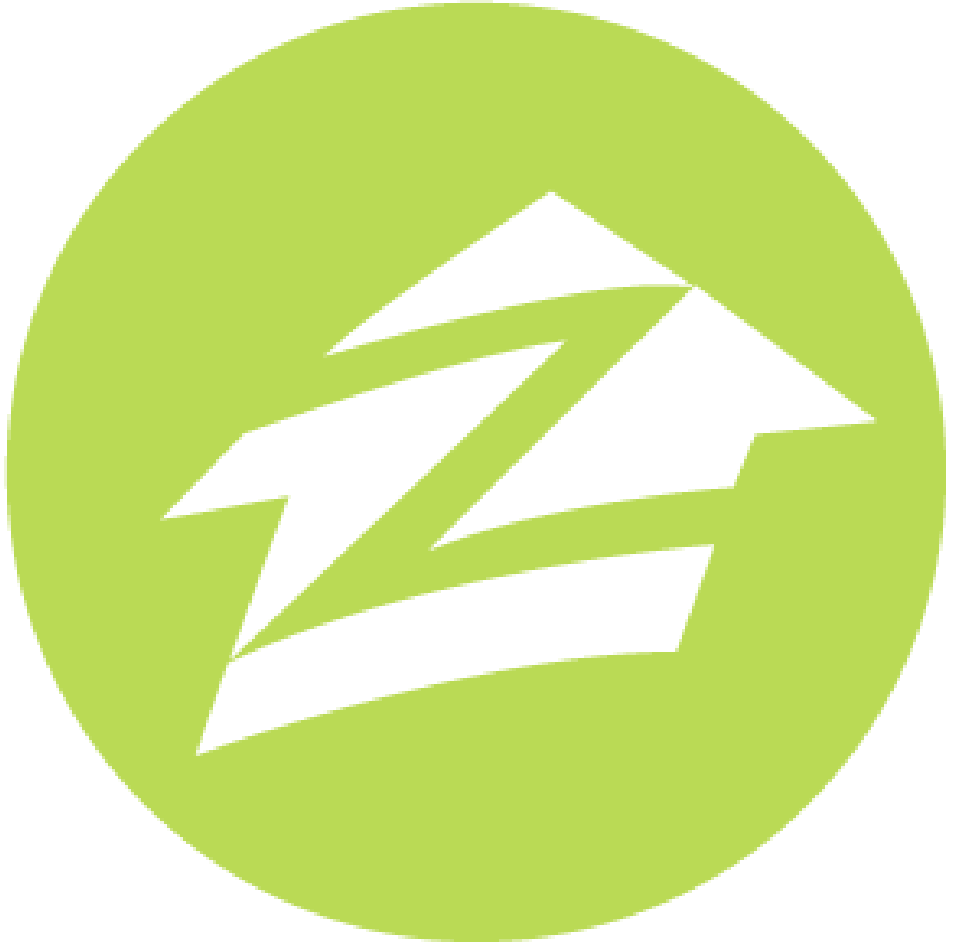 "This is the 5th loan I have had with Rhonda in the last 7 years starting with my purchase in 2013. She has helped me save money and years off my mortgage. I would recommend Rhonda to anyone. Two of my friend have also been extremely happy with her."
-Shelly from Coventry, RI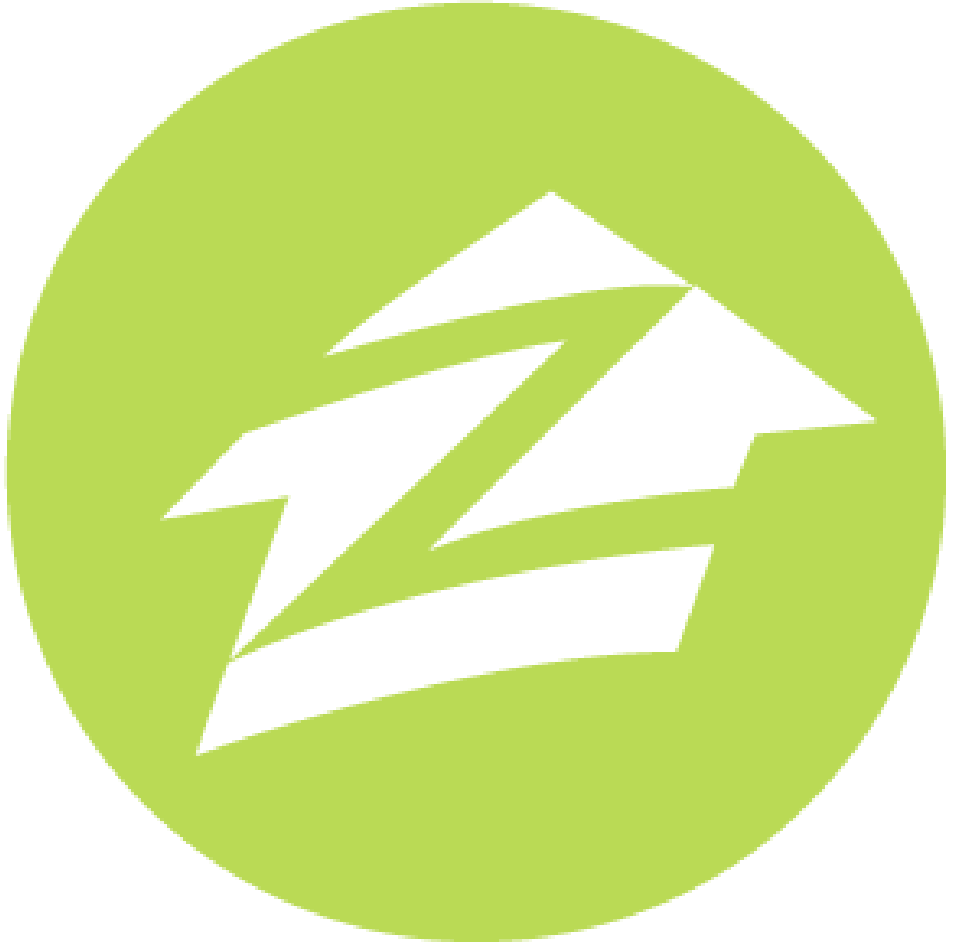 "This is my third time working with Rhonda DelSignore from Province Mortgage Associates. She is professional, a great communicator, my questions were always answered timely, she walks you through every step. I could not ask for better support and attention. I will keep on coming to her in the future without a doubt."
-Emilia from Providence, RI
---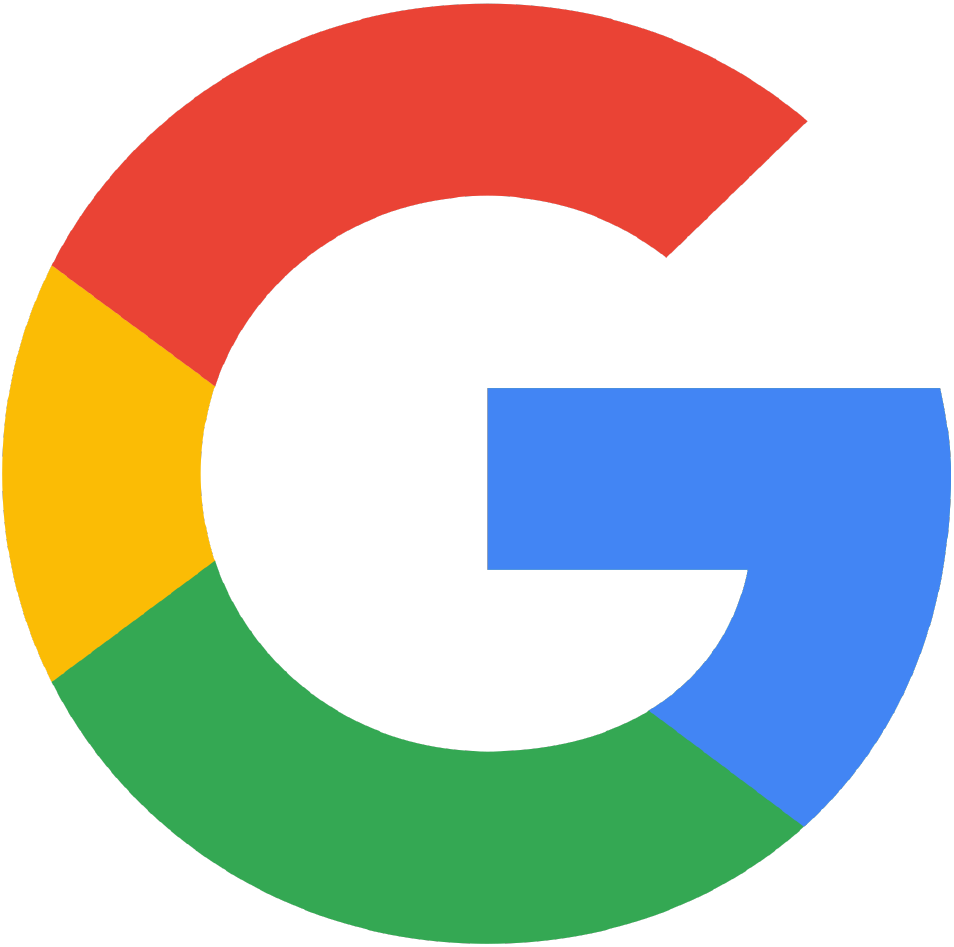 "My wife and I can't say enough about Rhonda and her team! From the start they made us very comfortable and informed about the entire process. They helped us get funding for a second home in Florida and it was flawless! They kept us updated along the way and were always available to answer any questions we had. There is no question we will use them for any and all future mortgage needs. Truly a first class operation and would recommend to anyone!"
–Matt G.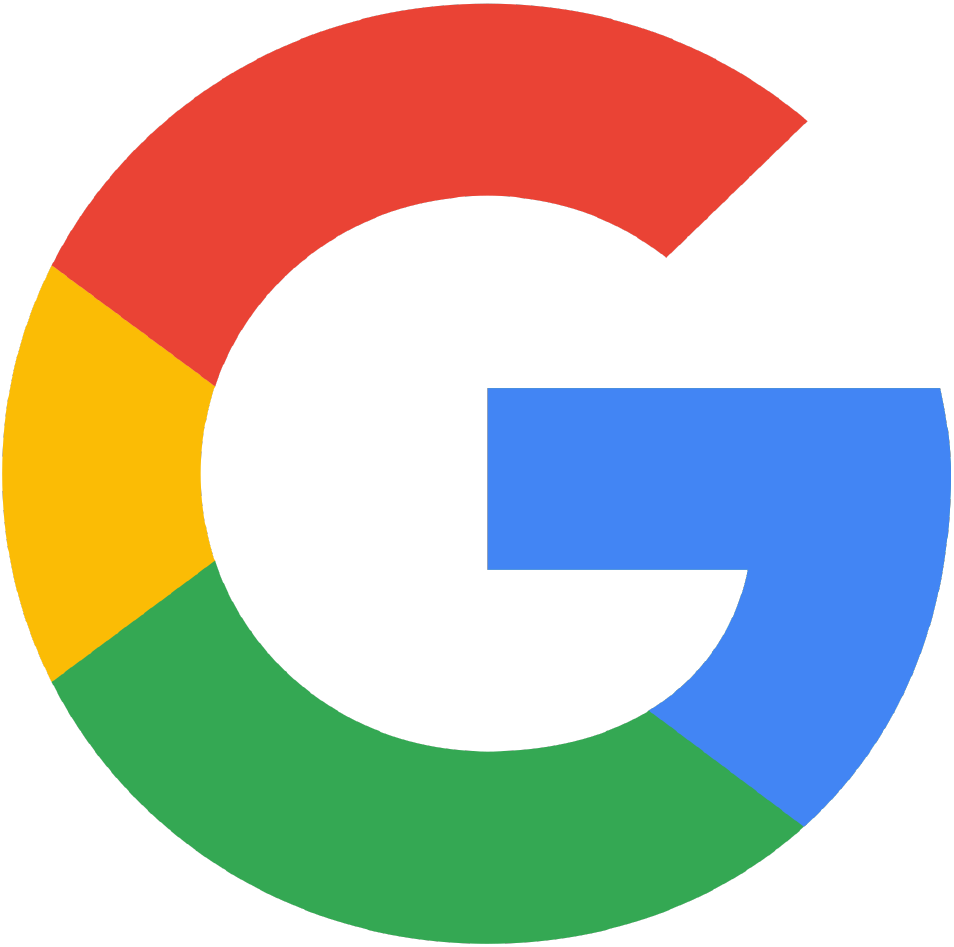 "I lived in an apartment for 10 years and one day the apartment burned down. That's when I decided it was time to buy a home. I didn't have the best credit but my realtor referred me to Rhonda from Province Mortgage. Rhonda and her assistant Jessica guided me through the whole process, gave me tips on what I needed to do to improve my credit. They were patient, transparent, took their time to explain every single detail and at the end, they got me the best interest rate and I couldn't be happier with my home purchase. I have since recommended two of my friends to go with Province Mortgage, and I will not hesitate to refer more just to show my gratitude."
-Mouhamadou D.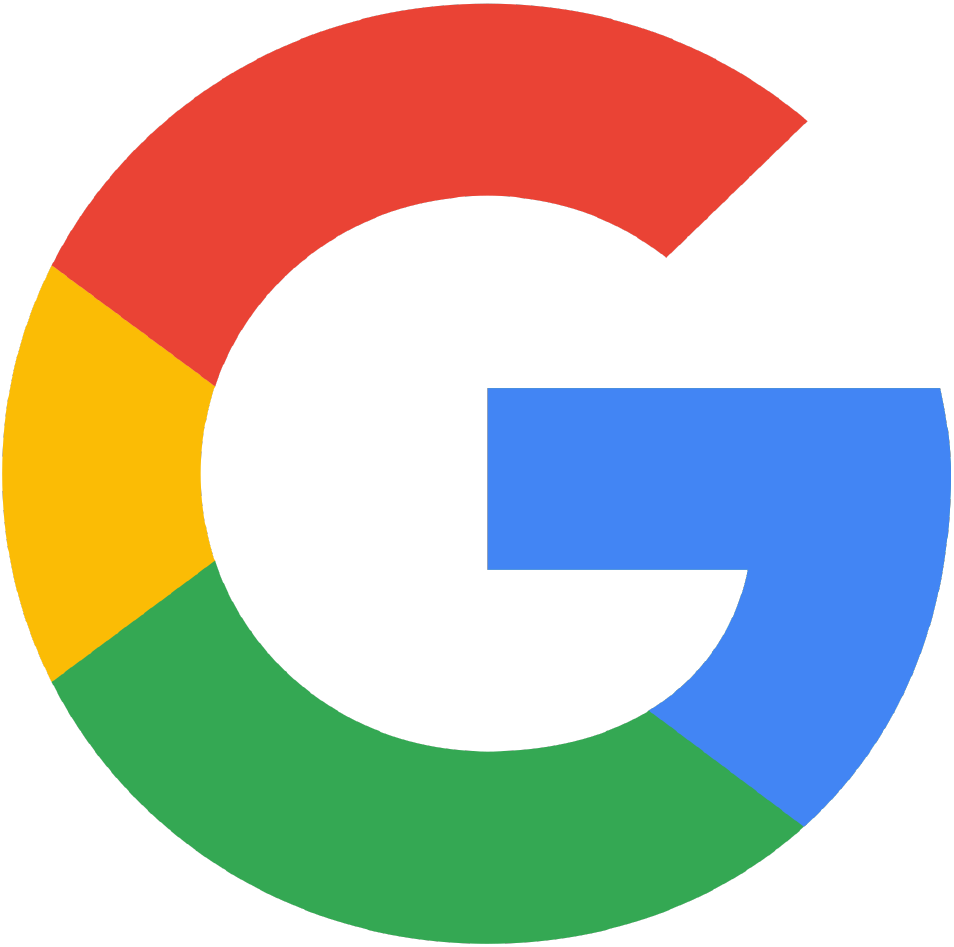 "I was referred to Rhonda at Province Mortgage and it was the best decision we made! I always thought the process of purchasing a home was super long and tedious with a ton of red tape to get through, but Rhonda and her team made everything so easy. I felt like I didn't have to lift a finger getting a mortgage which I never thought I would be able to say. It was our first experience purchasing a home, so I had a ton of questions – all of which were answered in a way I could understand. If you are looking for the best and stress free experience contact Rhonda at Province mortgage!!!!"
-Diana R.
---
Go Mobile with Rhonda
Apply for a mortgage or refinance online, scan and upload documents, get real time loan status updates, and keep in touch with Rhonda every step of the way!
---