Mandy Miller
Mortgage Advisor NMLS#1893569
Call: (203) 530-4361 |📱 Go Mobile
---
About Mandy
Mandy comes to us with a lifelong passion for real estate, a natural knack for numbers and an intrinsic desire to advocate for others. 
She studied accounting and business management at Southern CT State University which led her to an early career in office management positions supporting businesses in both the for-profit and non-profit sectors. As a highly skilled multitasker who eagerly took on new challenges, she quickly rose to become a Director for a nonprofit organization that supports adults with mental illness. Mandy spent a decade laying a foundation for the organization's success and although this position gave her great philanthropic satisfaction and she was was highly accomplished in her career, she found herself often yearning to make a more direct impact in people's lives. 
Mandy also has a love of all things real estate and home improvement. As a successful investment property owner, she and her husband have honed their carpentry and home improvement skills over the years – with lots of practice! Her passion for real estate and her unwavering need to help others made this opportunity the ideal new journey for Mandy. She is eager to guide borrowers through the intricacies of the mortgage world, knowing they will have a true professional who will advocate in their best interest.
When Mandy is not slinging mortar or closing a loan, she can be found at the soccer field with her husband Randy, and her very active daughters Skylar and Ripley. Mandy is also an avid runner and can frequently be found on the Farmington Canal training for her next marathon.
---
Meet Mandy
---
What People Are Saying About Mandy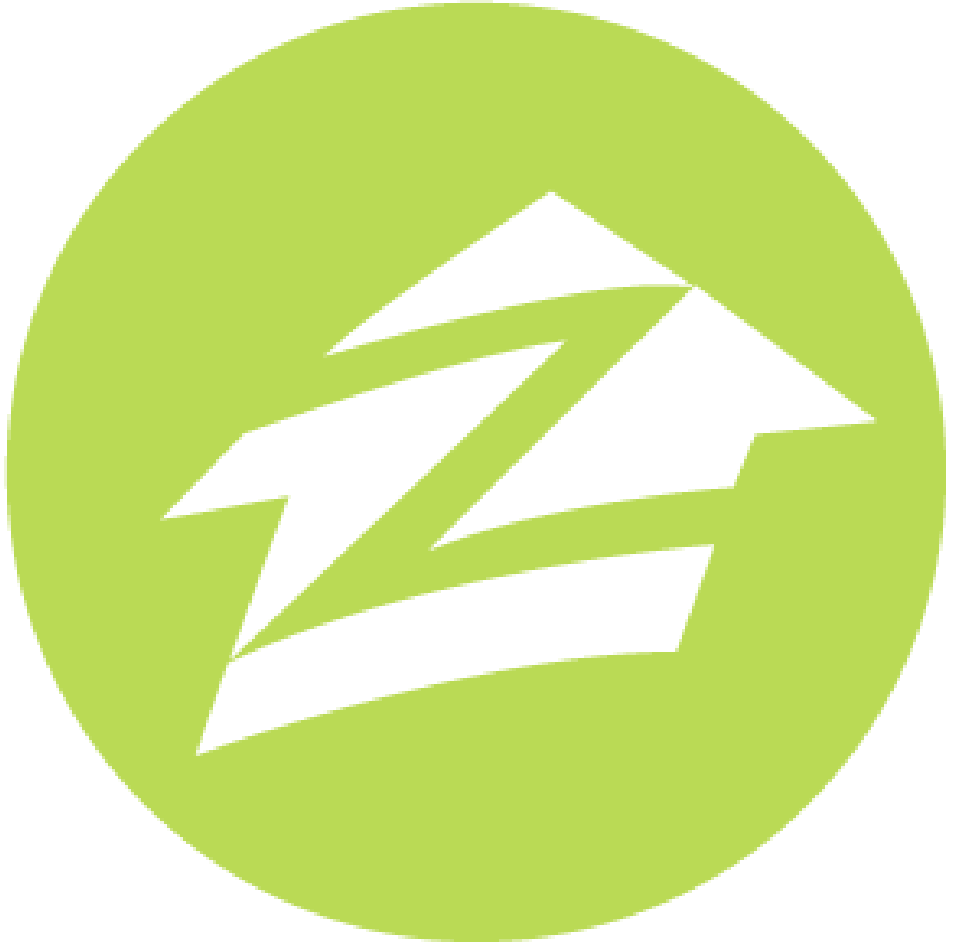 "Mandy was a real treat to work with. She made everything SO EASY. She would contact us with clear steps and would follow up often. She kept us informed of each step and gave us the information that we needed to proceed with our re-mortgage. Our final steps were during quarantine and Mandy went above and beyond with trips to the house to follow up with paperwork and signings. If you are even considering a mortgage or re-doing your existing mortgage–contact Mandy, she works with you to get everything done so it is not stressful to you. SHE IS THE BEST!"
-Kristen L.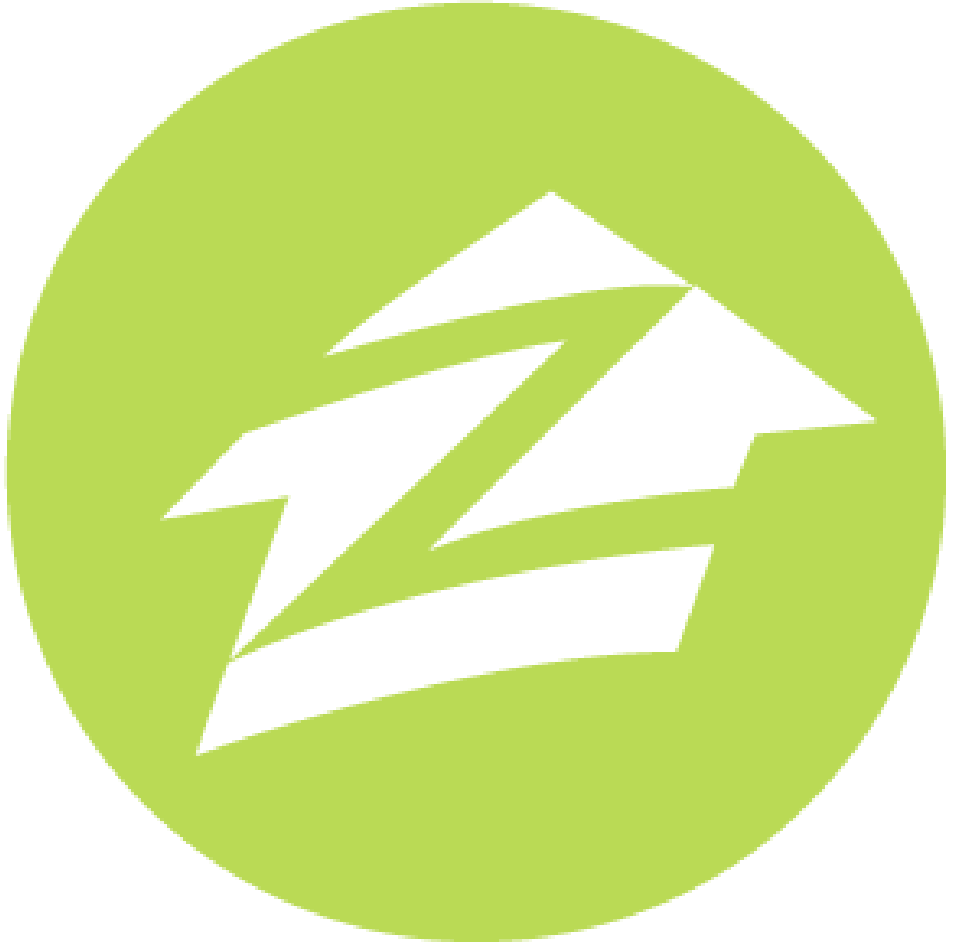 "Mandy was able to search out the very best combination of positive factors in handling a refinance of an existing mortgage. She stayed in touch at all times throughout the application process. Within days of the closing, she found another way to save more money on the refinance and was able to get that approved. In the end the savings were almost $800 per month on the mortgage payment. That leaves lots more available money for retirement and living expenses. I highly recommend Mandy to anyone looking to save lots of money on their mortgage payment. She is entirely focused on saving you that money and highly motivated to get you the very best deal possible."
-Bill S.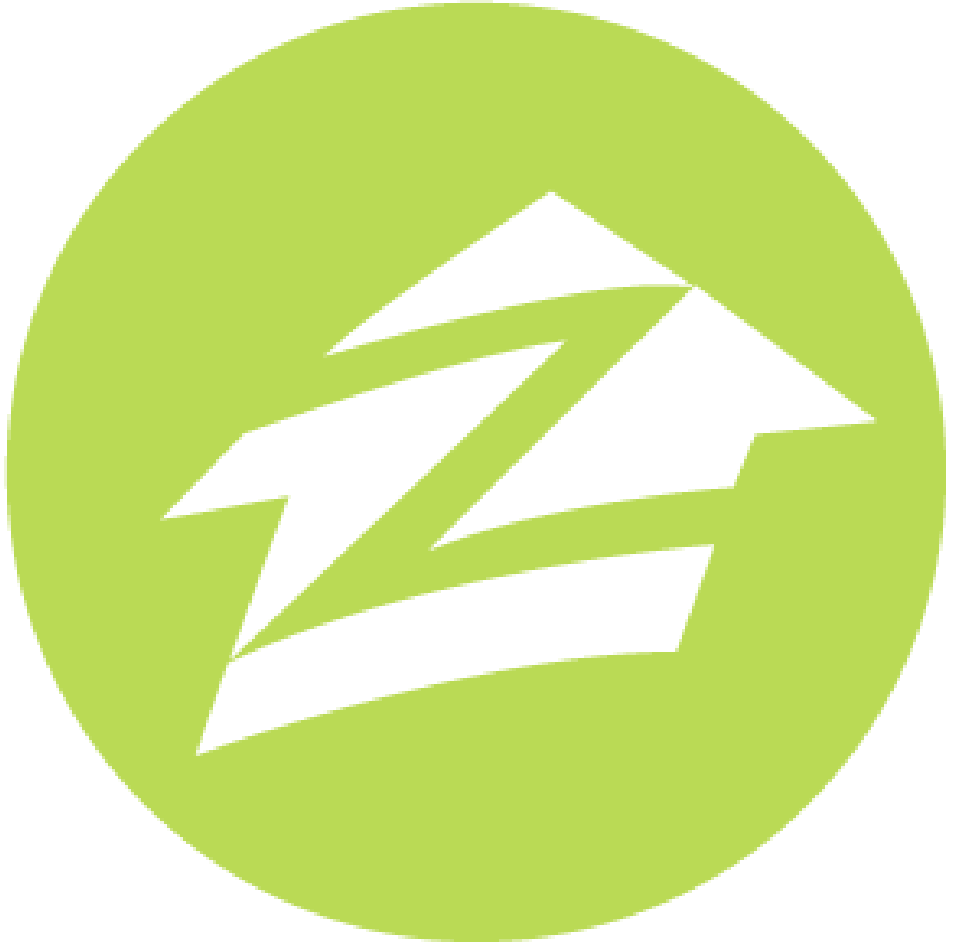 "As my boyfriend and I settle down in our new home together, we can't help but think about how we got here and who helped us to get to this point. Many people did but one who stands out tremendously is Mandy! Her attention to detail, exceptional bedside manner, quick attentiveness, and ability to help two people who have no idea what they were doing was out of this world. She took the time to explain everything to us, help us with advice and make us feel like we knew we were safe in her hands. Not only did she get us an AMAZING rate, but she also got us into a great loan with a very comfortable mortgage. I 10 out of 10 recommend working with Mandy, she does not and will not let you down!"
-Kelsey C.
---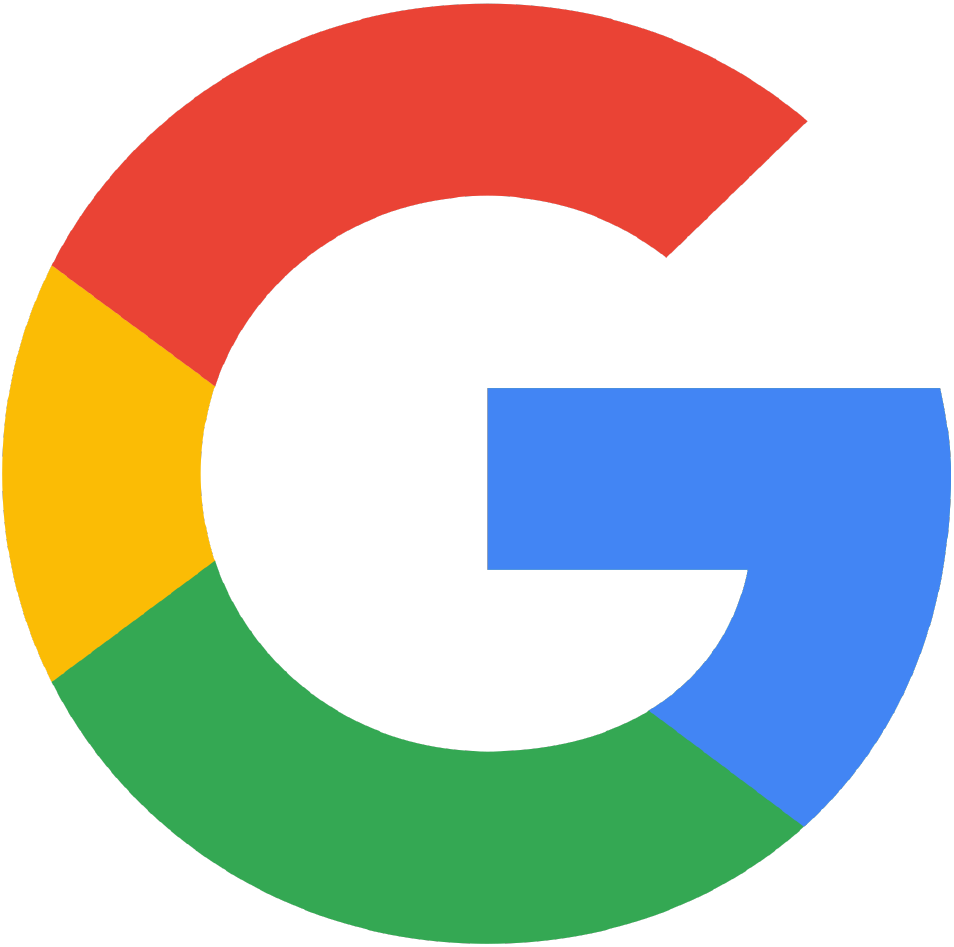 "I was originally dealing with a big name company. For 4 months I was agonizingly trying to refinance. They wanted documents that I literally could not attain. When the process was stopped after months, I was recommended to Mandy Miller. What a blessing this woman has been. She has made the process quick and painless. She kept me informed of all progress along the way. Answered any and all emails the day I sent them. And as a bonus has a wonderful personality. Which just made it an extra great experience. On top of all of that, she knows her business. She knew to wait a couple days to lock in my interest rate. She read the market and got me a lower rate than was originally promised. If you are going to refinance with anyone. Let it be her and Province." 
-Nicole L.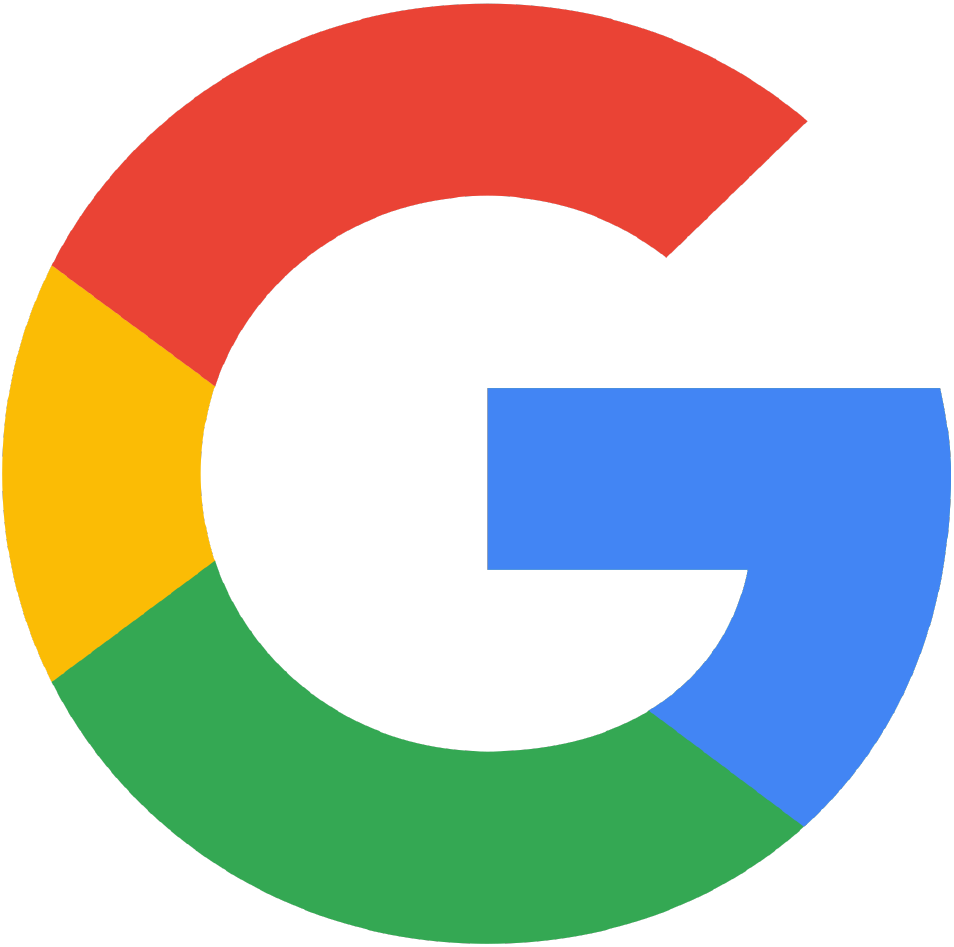 "Mandy Miller from Province Mortgage Associates was great to work with during our refinance. She was quick to answer any questions I had and very flexible with receiving the documents she needed to process the loan. I was pleasantly shocked at how quickly the closing came, especially given how incredibly busy the industry has been. I recommend Mandy for your mortgage needs."
-Shannon M.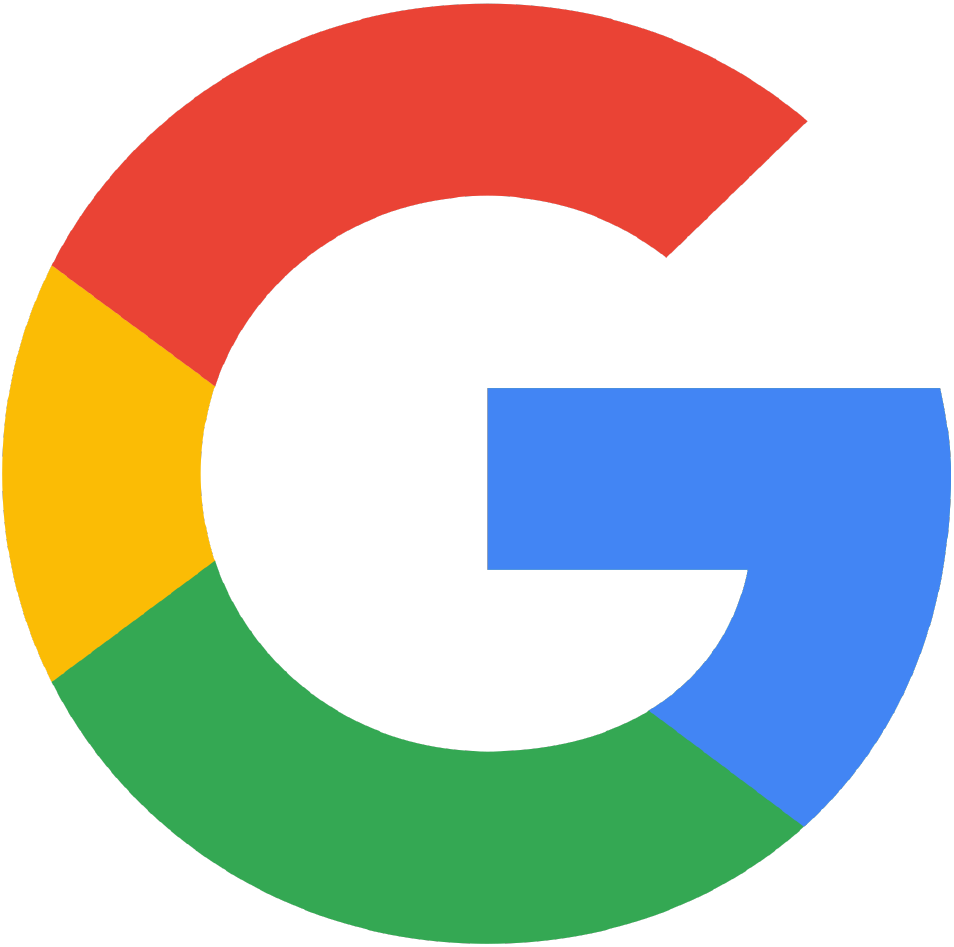 "Mandy was so lovely to work with. She got everything done early and answered all of my questions almost instantly. I will be recommending her to my friends in the future!"
-Maddison G.
---
 Go Mobile with Mandy
Apply for a mortgage or refinance online, scan and upload documents, get real time loan status updates, and keep in touch with Mandy every step of the way!
---