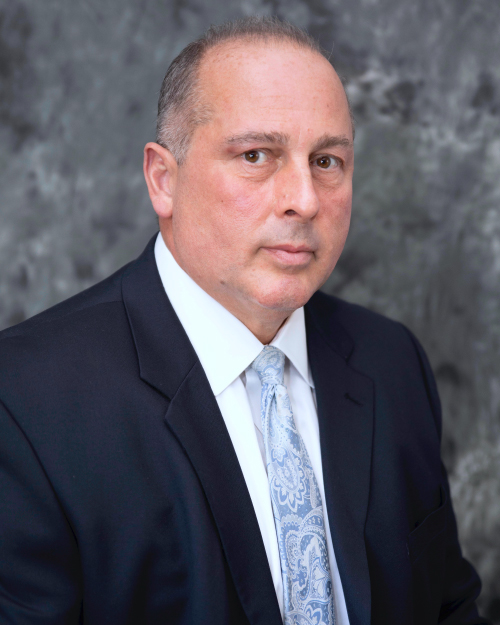 James Smith
Sr. Mortgage Advisor NMLS#40347
Call: (203) 272-5601 |📱 Go Mobile
---
About Jim
Seasoned mortgage professional James Smith has been helping homeowners since 1995. Jim spent his college years at the University of Connecticut at Storrs majoring in political science and economics. Prior to the mortgage business Jim made his living as an Account Executive for ABF Freight Systems servicing clients in New York and Boston. Upon moving back to CT a family friend who owned a mortgage company called Connecticut Financial Services offered Jim his first position as a mortgage professional. Jim eventually became part of the world of big banks working for both GMAC Mortgage Corporation and Wells Fargo Home Mortgage. As a Home Mortgage Consultant he was accountable for servicing individual customers as well as developing strategic alliances with referral partners. 
Jim's strengths revolve around his ability to provide in-depth knowledge to potential clients about mortgage products and services that would best serve their needs. "I work passionately to assess the best long term option and financial solution for every customer." With his proactive prospecting approach and his comfort with the highly competitive environment of real estate and lending, Jim has been sought after by many mortgage companies over the years. In September of 2017 Jim made his move to Province Mortgage Associates as a Senior Mortgage Advisor. With over 20 years of lending experience to his credit he was attracted to the "personal approach" of a company like Province. Jim and Province Mortgage Associates share one thing in common: they both put customer service first.  
Jim now resides in Ansonia, CT where he is excited to take on the next phase of his extensive career. He enjoys all sports, spending time with family and friends, and reading whenever he can find the time.
---
What People Are Saying About Jim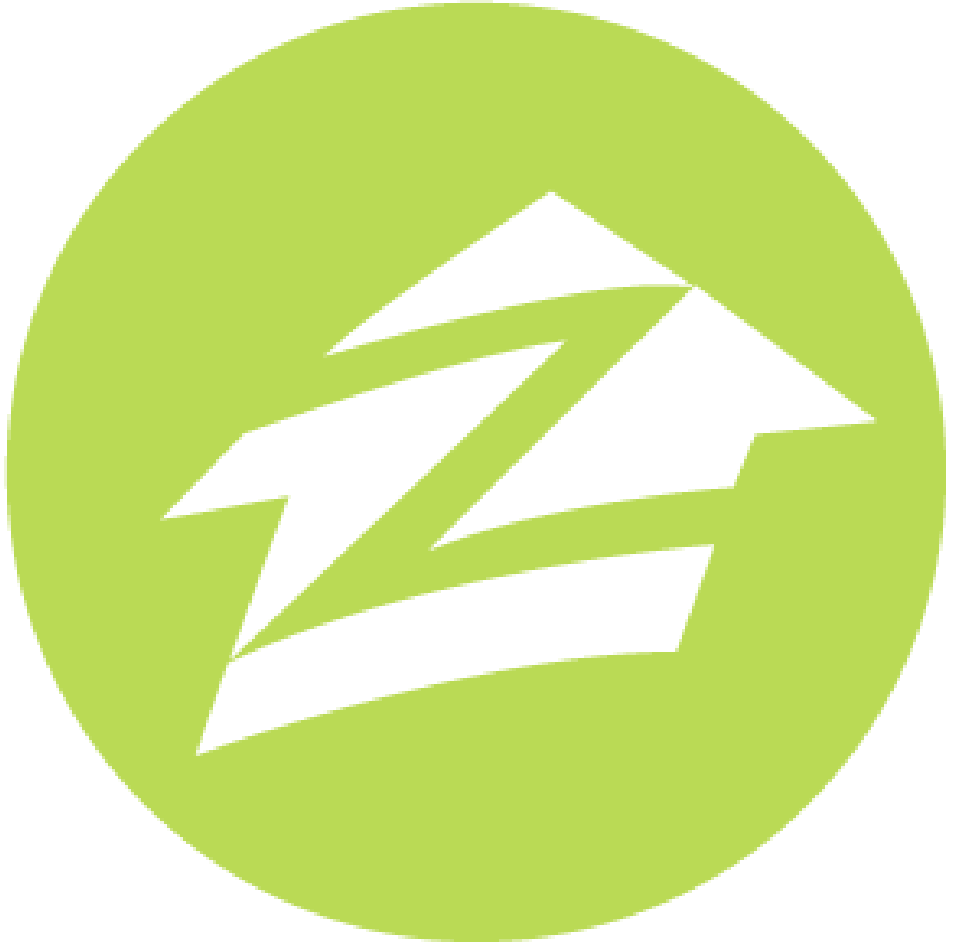 "This is my 2nd time using Jim as a Mortgage Advisor and I would highly recommend him to anyone considering a mortgage or refinance. He is extremely knowledgeable and very responsive. He set expectations early in the refinancing discussions and met or exceeded all deadlines. Jim was able to secure a lower interest rate than expected and closing costs came in lower than anticipated. Jim's whole team was excellent throughout the entire process. Also, during the times of social distance during COVID, all paperwork was done electronically. The entire process was very smooth and stress free. I cannot provide enough compliments about Jim and his team."
-Chris R.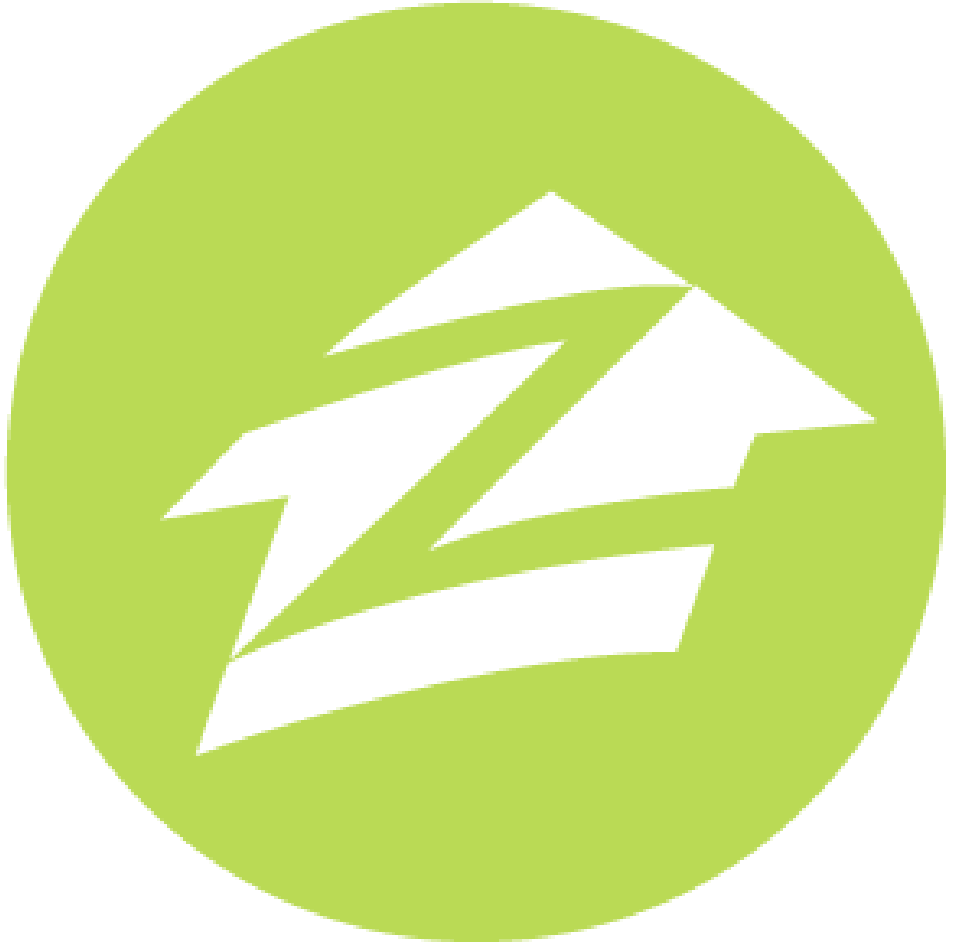 "This is the 3rd time we have worked with Jim, he was with us when we purchased our first home in 2006 and then again when we refinanced it a few years later. When looking for our newest home, we didn't hesitate to contact Jim again. He is professional, responsive, thorough and truly cares about you throughout the whole process. He makes sure everything goes smoothly and quickly. Highly recommend working with Jim!!!"
-H. DiBerardino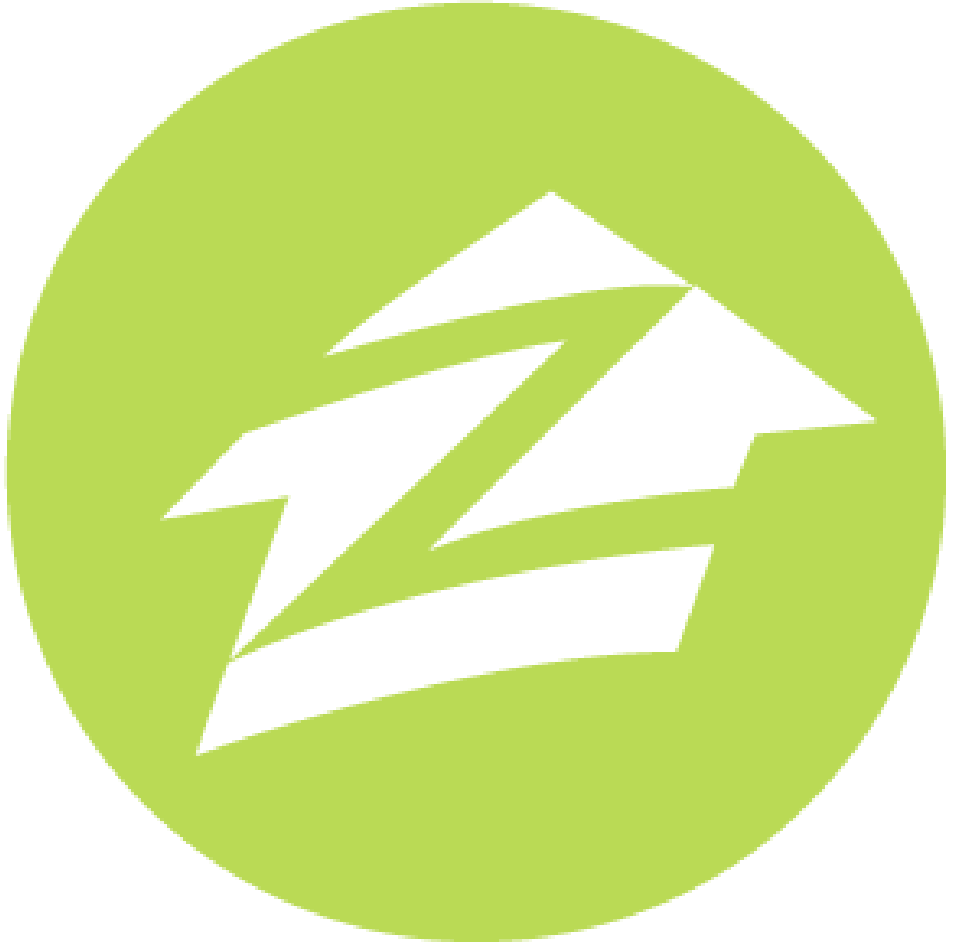 "I was referred to Jim by a friend who had recently completed his home refinance, just as I was looking to do. He made the entire process painless and it was as if we had known each other for years and I was dealing with an old friend. There was not a day that he didn't return my call immediately if I had a question or concern and I really appreciated how knowledgeable he was. I can't say enough about how responsive he was and the commitment he had to educating me about the process. What was especially important to me is the fact that I was completely confident that Jim always had my best interests in mind. Just a great mortgage professional who I would highly recommend to anyone."
-Mark from Shelton, CT
---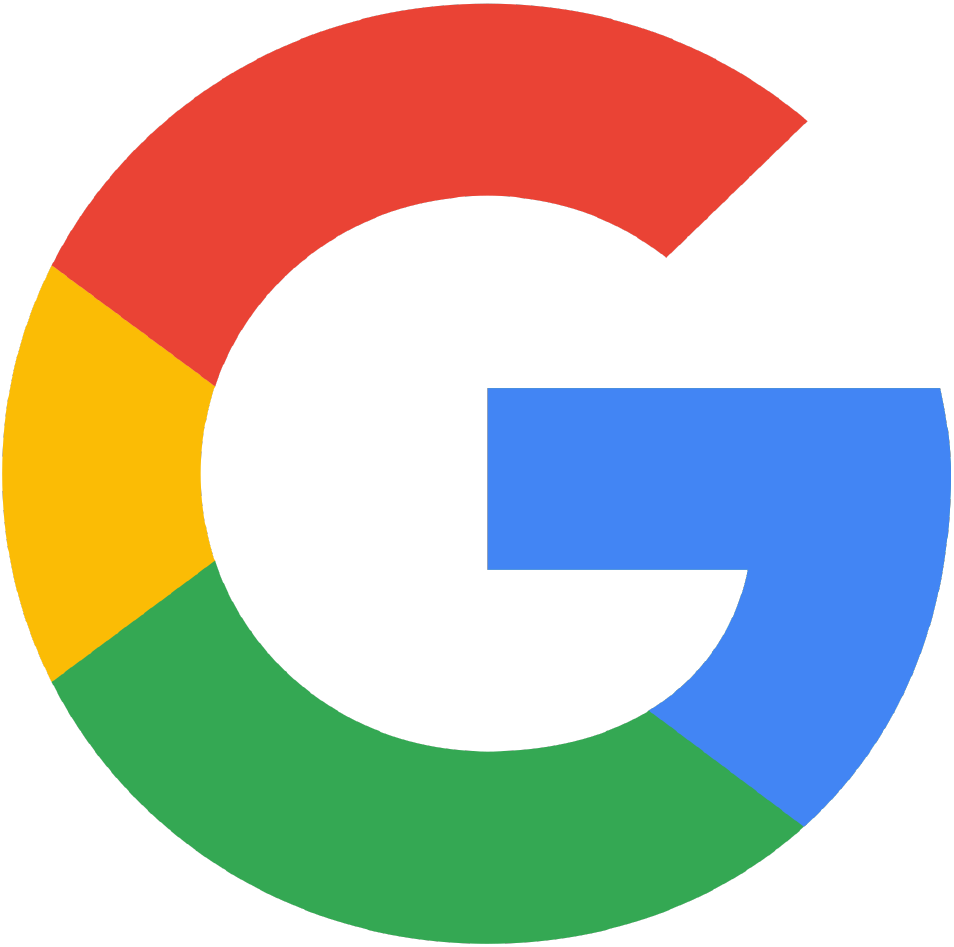 "I reached out to James Smith of Province Mortgage after being referred to him by a friend. It turned out to be a great decision because Jim made the entire process painless and stress free, ultimately culminating in me closing on a terrific home refinance mortgage. His many years of experience was immediately apparent, as he was always able to answer any and all of my questions or concerns. He made himself extremely accessible and always returned all of my phone calls in a prompt fashion, which was very important to me. If you are looking to work with an experienced mortgage professional that always has your best interests in mind, I highly recommend James Smith, of Province Mortgage Associates, Inc."
-Mark D.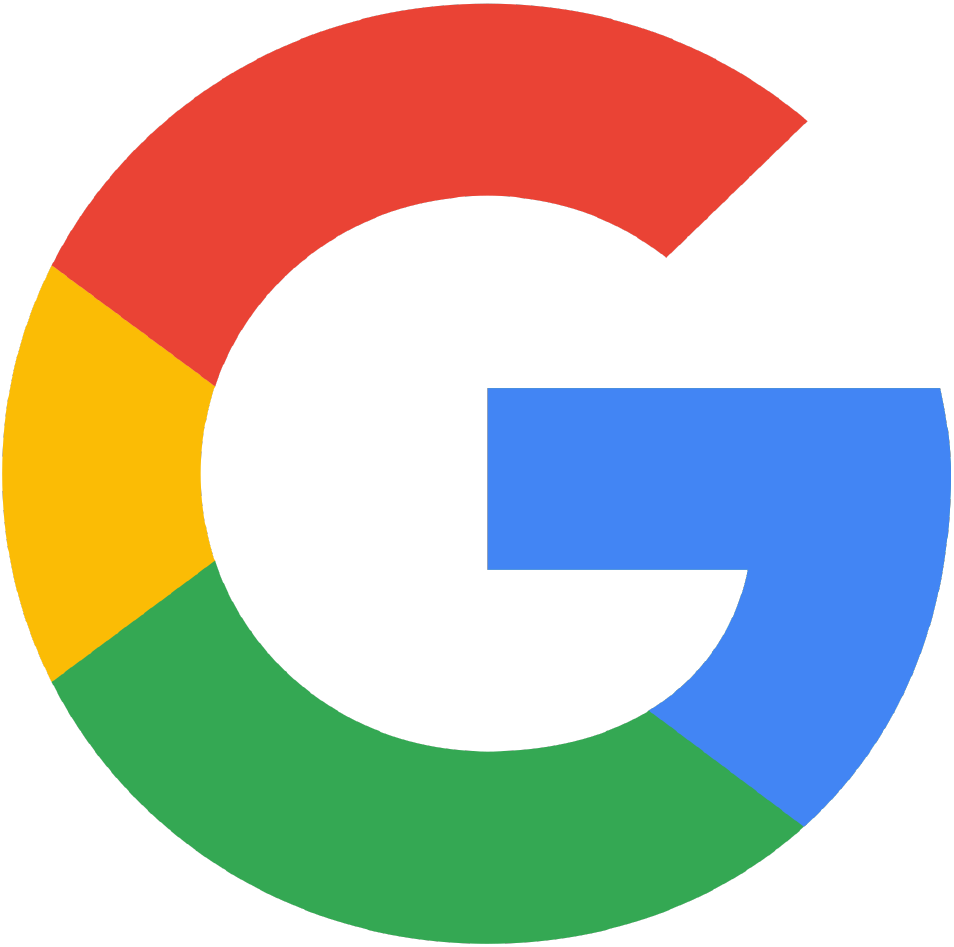 "We worked with Jim Smith who was absolutely amazing. He answered our questions and emails day or night very quickly. Anything we did not understand he would call us to explain. Jim and the company are great if you are looking for a mortgage or refinance. They made it so simple and smooth with their new app where you can easily scan documents in when requested. If I ever need to do anything with our mortgage we would definitely call Jim right back up."
-Angelika S.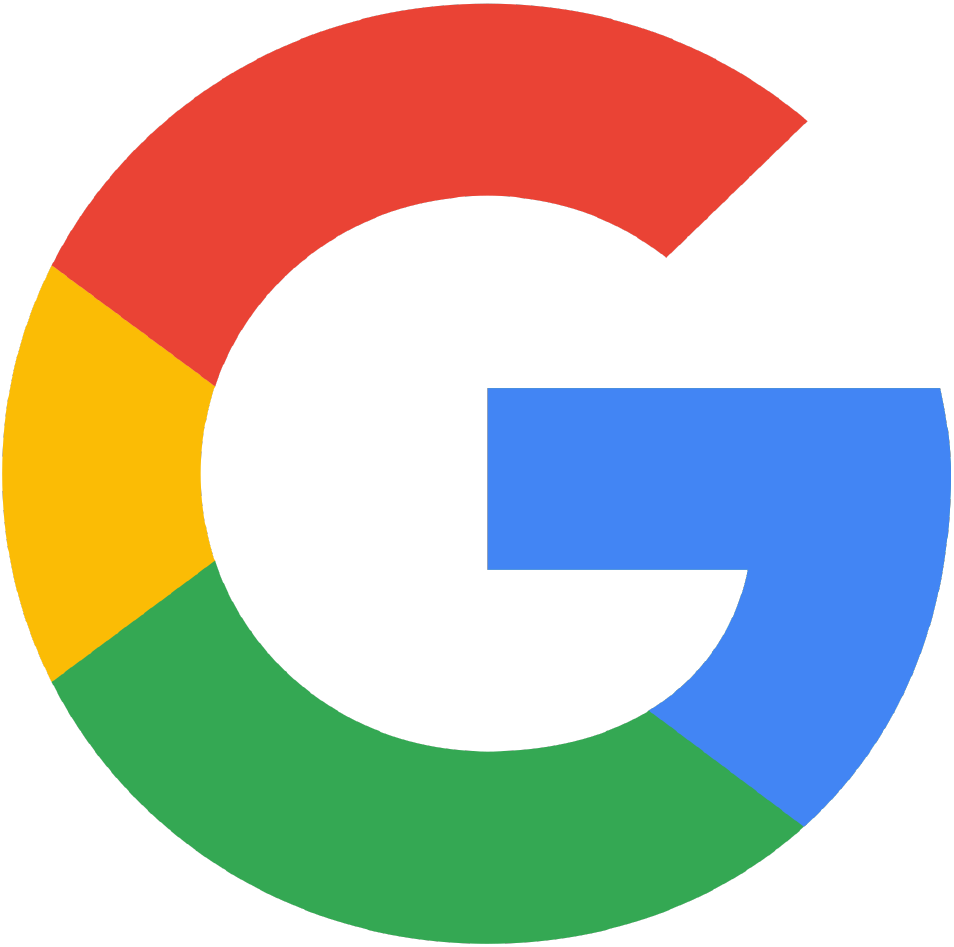 "I had a great experience refinancing my home. James and his colleagues were a pleasure to work with. The process went smoothly, everything was explained clearly, organized and done on time. Definitely would recommend!"
-Alicia S.
---
Go Mobile with Jim
Apply for a mortgage or refinance online, scan and upload documents, get real time loan status updates, and keep in touch with Jim every step of the way!
---