Danielle Gervais
Sr. Mortgage Advisor NMLS#13505
Phone: (401) 263-3551 |📱 Go Mobile
---
About Danielle
Danielle Gervais was born and raised in Warwick, RI. She attended Pilgrim High School and graduated with honors in 1993. With an interest in law, she decided to attend Roger Williams University.
While at Roger Williams University she helped a family friend, who was suing a major Corporation, research a case and find a medical document that awarded a $1.5 million dollar lawsuit. After graduation in 1997, she worked as a Paralegal at some of Rhode Island's top Real Estate Law firms researching titles, clearing titles and performing closings. She quickly worked her way up to management and has 3 years of experience with Real Estate Law.
Danielle has been a Senior Mortgage Advisor since 1999, helping her clients attain their financial goals. Along with originating mortgages, Danielle is also responsible for training Mortgage Advisors on new products and changes.
Since 2007, Danielle has spent each and every Sunday live on the air educating consumers and answering listener's questions about mortgages and real estate. Each Sunday morning, Danielle spends an hour discussing the newest information to hit the streets, helping homeowners build financial wealth through Real Estate. RI Home and Life can be heard on Sundays at 1 on 630 WPRO and 99.7fm or RIHOMEANDLIFE.COM.
---
What People Are Saying About Danielle
---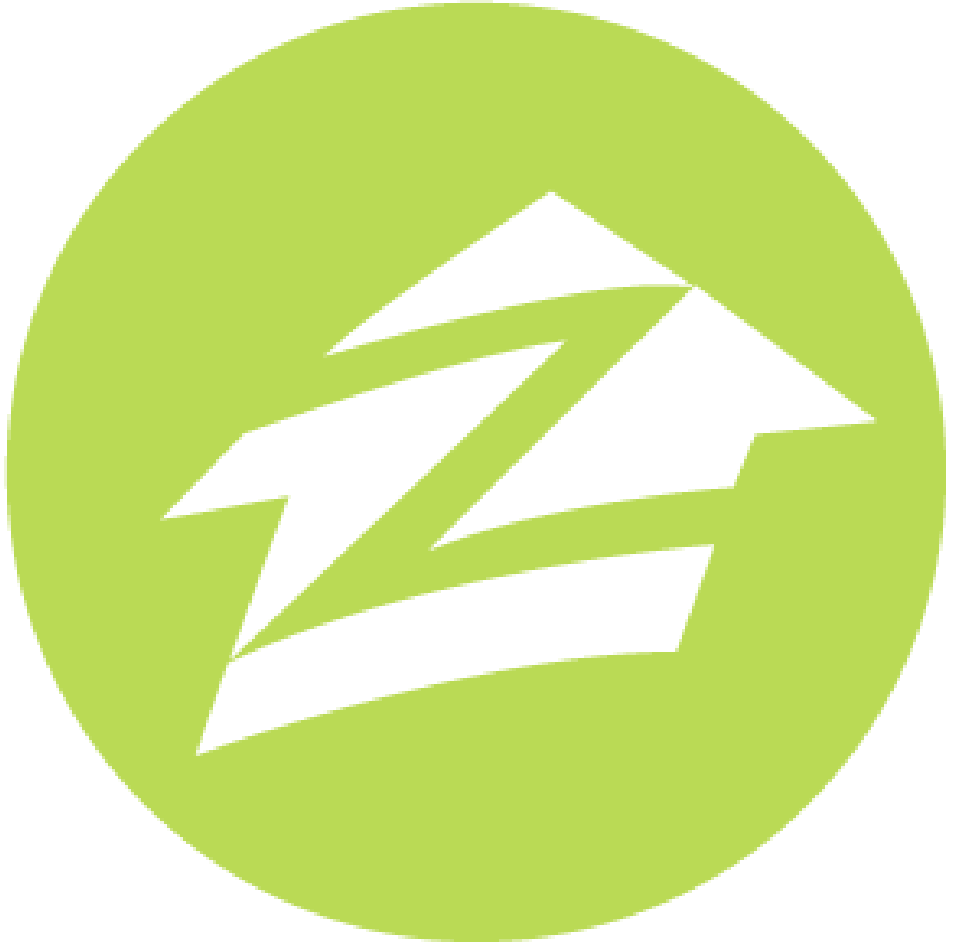 "Danielle is a rare find in today's business community. She can't do enough for you. If she thinks you are doing the wrong thing she will tell you. How many banks send you a birthday card? Stop looking for another mortgage co. Just go to Danielle and call it a day!"
-Kevin M.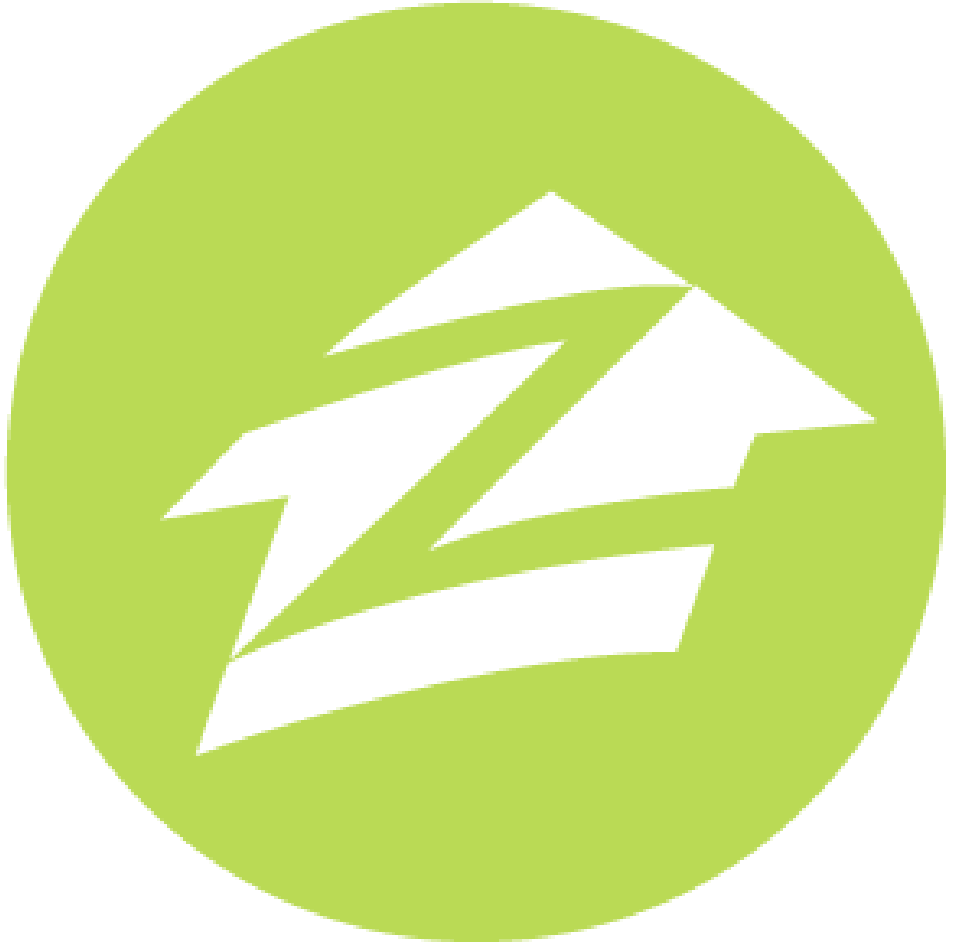 "Great service!!! Very responsive. Good customer service. Available for questions and answers. Always answers the phone. Very friendly. Would definitely recommend to others!"
-Jason S.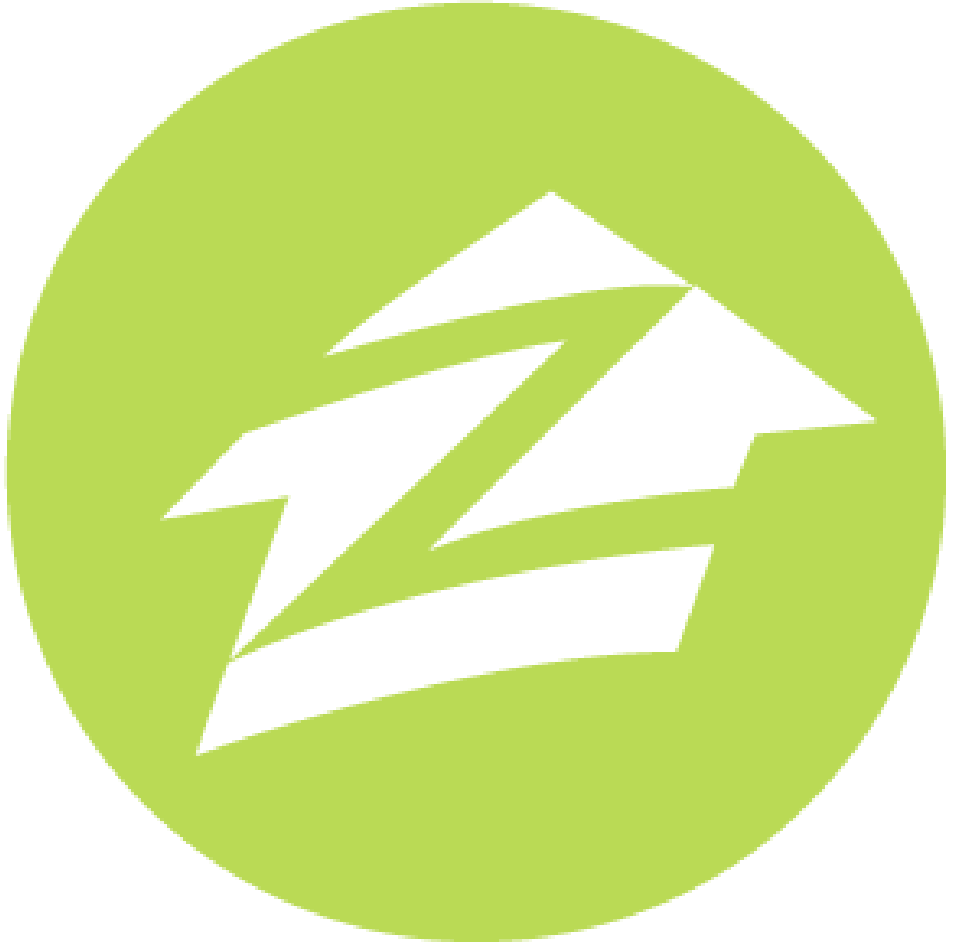 "I was connected with Province through a work seminar years ago, but when I was ready to purchase a home another friend personally recommended Danielle at Province to me.She was WONDERFUL to work with, committed to answering my questions no matter how small or large or how important or insignificant. She walked me through the process for financing and made me feel comfortable that I was in good hands.I would recommend Danielle to any of my friends or family that are looking to refinance or purchase a new home."
-Zillow User 73601308
---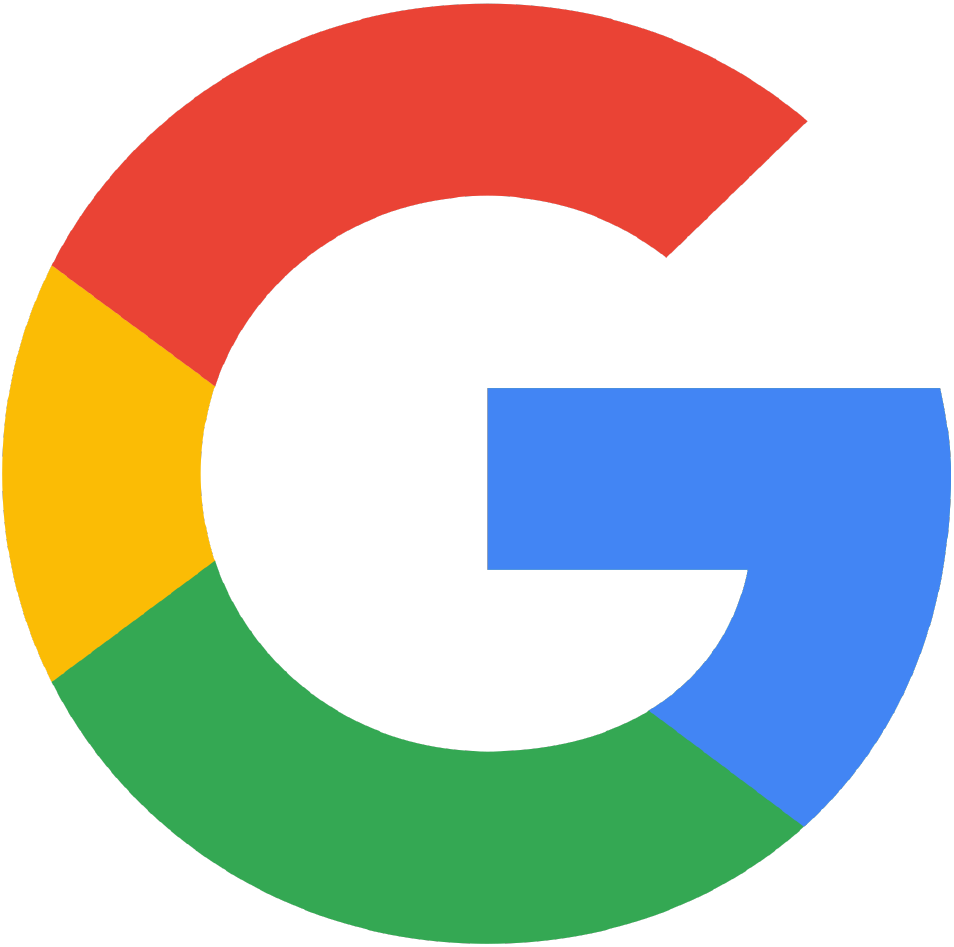 "If you are looking for a true professional who will get your mortgage financing completed with less stress, more transparency and great customer service, call Danielle Gervais at Province Mortgage. I've personally worked with her, and I refer friends, family and clients, as I know she is one of the best in the business!"
-Brea H.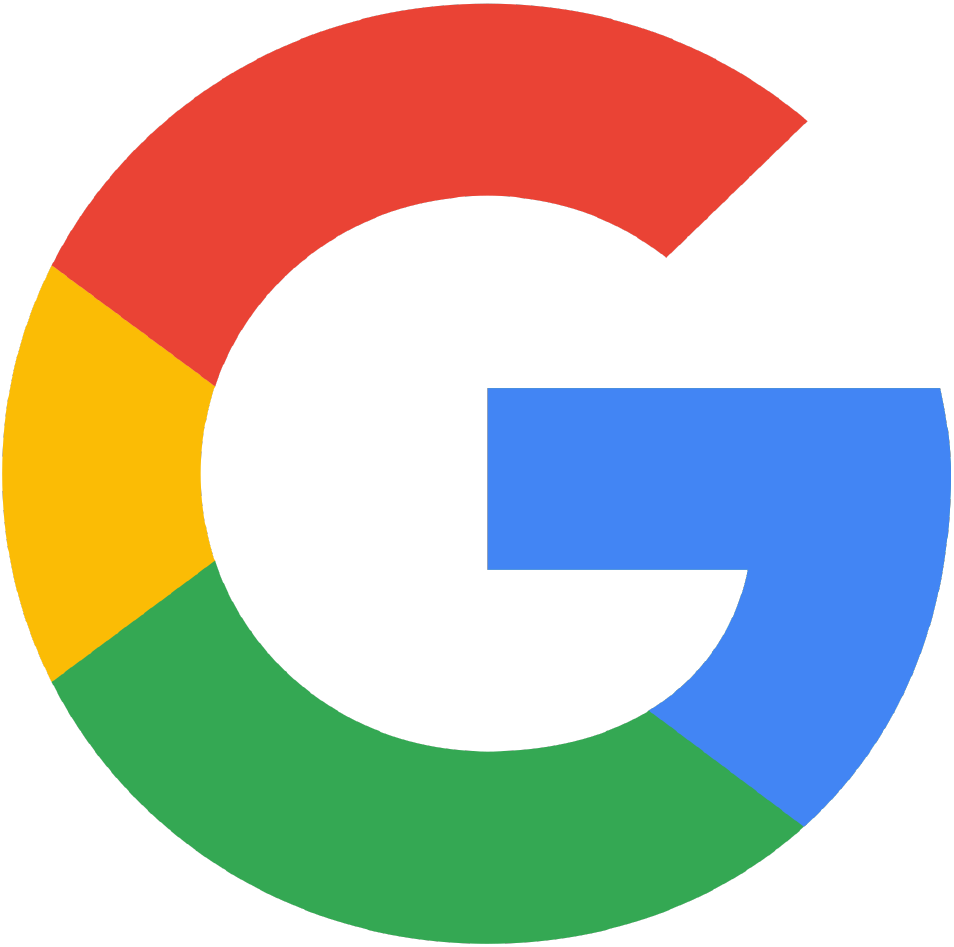 "Danielle Gervais is fantastic! We have known her for many years. We refer our friends and clients to her as well."
-Sara Z.
---
Go Mobile with Danielle
Apply for a mortgage or refinance online, scan and upload documents, get real time loan status updates, and keep in touch with Danielle every step of the way!