Angela Moon
Sr. Mortgage Advisor NMLS#11851
Phone: (401) 323-7476
---
About Angela
Angela Moon is a native Rhode Islander. She was an All State and All Division volleyball player at Woonsocket High School and credits much of her success in life to the lessons learned while participating in athletics. 
Angela bought her first house at the age of twenty-four and remembers how overwhelming the process seemed. Ten years later she bought a second home and then a third and a fourth and a fifth, etc. Investing in real estate seemed like a good place to put her money. Her passion is not just to help people obtain a mortgage, but to help set them up to be successful at homeownership. 
When Angela works with her clients, she always tries to remember how she felt at her first closing, and she never wants her clients to feel alone in the process. After eleven years in the mortgage industry, she realizes that her personal approach to helping each and every client will earn the referrals of family, friends, and co-workers to receive the same high level of service.
Angela's reputation in the field as an honest and ethical mortgage advisor is why she was asked to join the team at Province Mortgage Associates, Inc. The philosophy of teamwork and the sharing of knowledge and experience is what drew her to the Province Team. As of 2017, Angela is proud to have earned the Five Star Mortgage Professional award for the seventh time.
Angela and her husband, Tom, live in Cumberland. They own a real estate holding company of rental properties in Narragansett and enjoy spending time by the Rhode Island shore. In the winter, any place warm with blue waters is where they like to go when they have time for a vacation.
---
Meet Angela
---
Major Industry Awards/Accolades
Angela is a proud recipient of the 5 Star Professional Award, having won it 9 times since its establishment!
---
What People Are Saying About Angela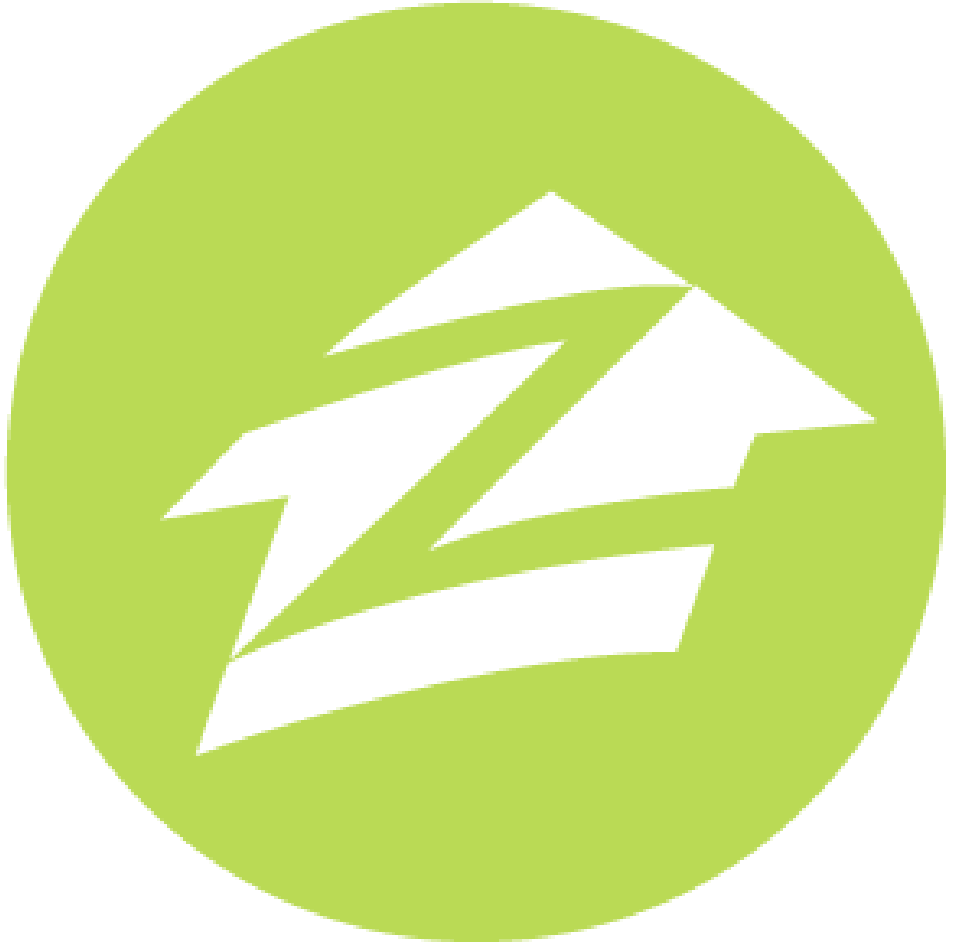 "Angela came highly recommended from a dear friend who said that Angela would hold our hands through the entire process, treat us like family, and make sure that we were protected and getting the best deal available. She delivered on everything."
-Oriana D.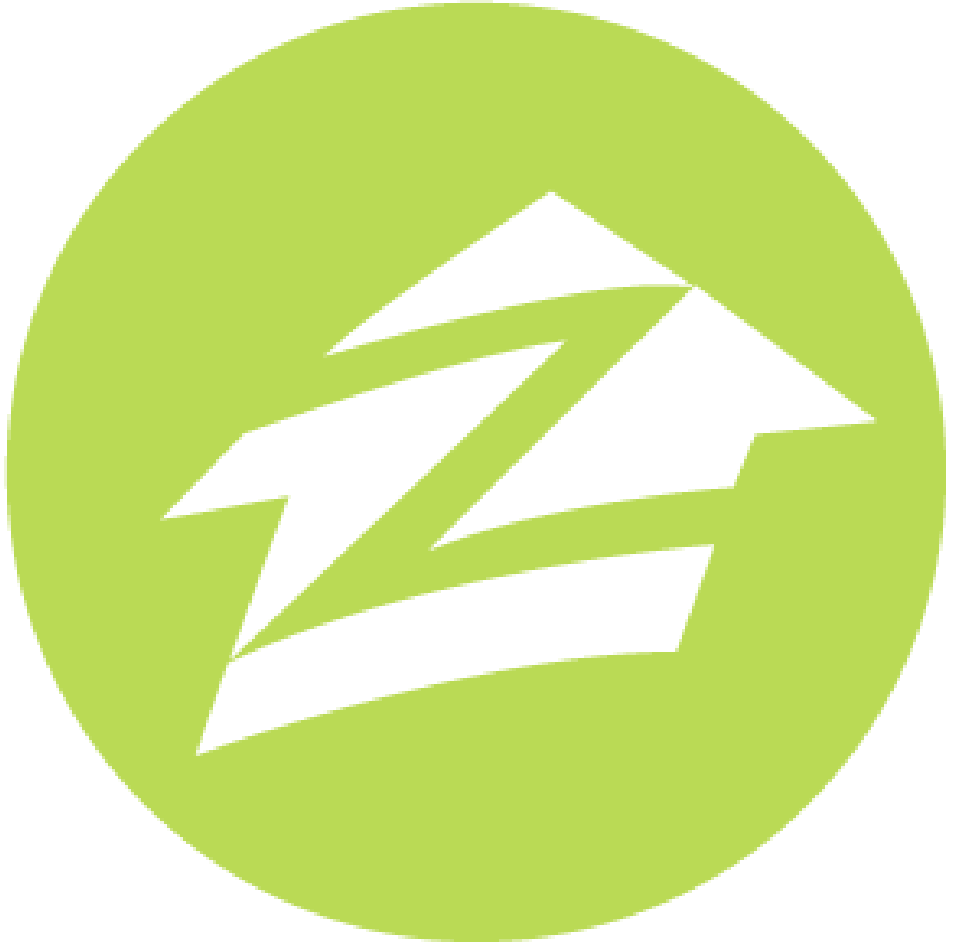 "It's always an involved process with data collection, copies of historical documents, and answers to questions of such data/documentation. I've been through a new home purchase and refinancing few handful of times. Angela is at the top. One person to work with from start to finish with great communication."
-Evie M.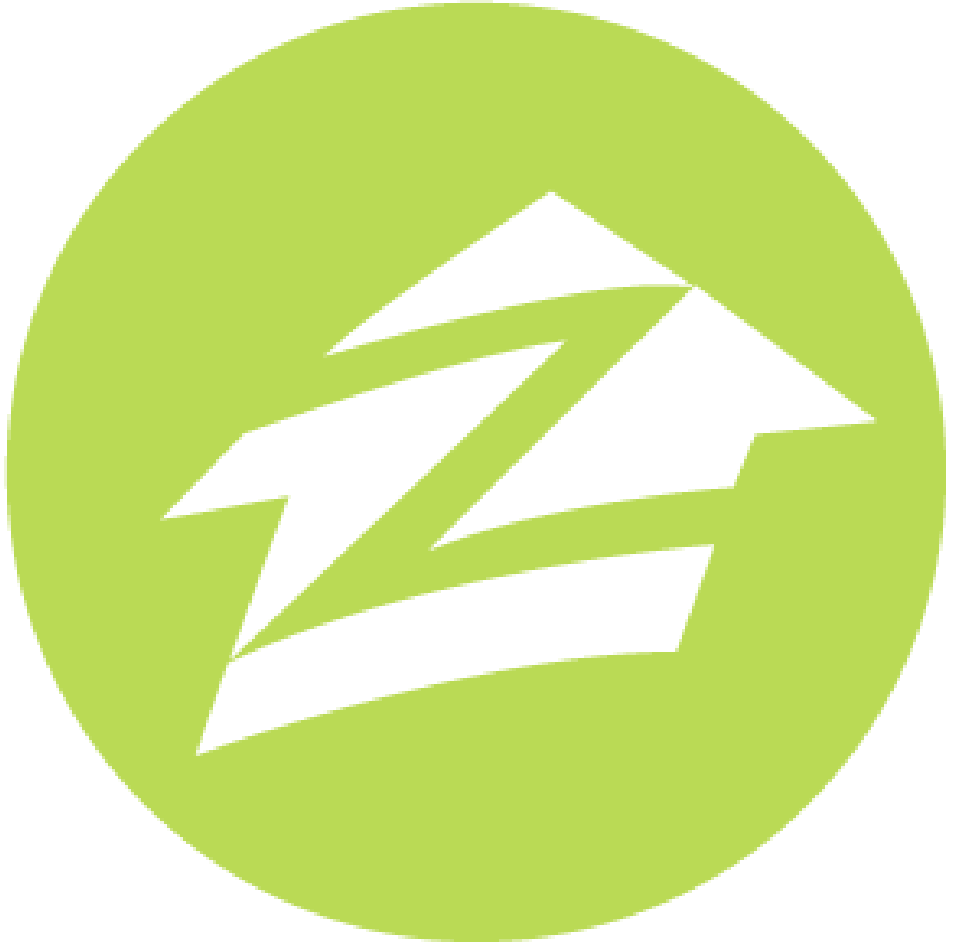 "Angela was absolutely wonderful. She was so easy to work with and positive. Right from the start she made me feel like getting a mortgage ( with my past struggles) was possible. She worked with me every step of the way and never gave up. She contacted me day and night and worked with my schedule. Angela is very resourceful and was able to help me obtain the information I needed , and gave me great advice. She not only helped me get my mortgage she worked with my the realtor to insure we stayed within our time lines. She is a go getter and I was so happy to have her help. Thanks to her, I have a lovely home and am no longer paying rent. In fact, my mortgage is cheaper. You can't go wrong with her."
-Rya B.
---