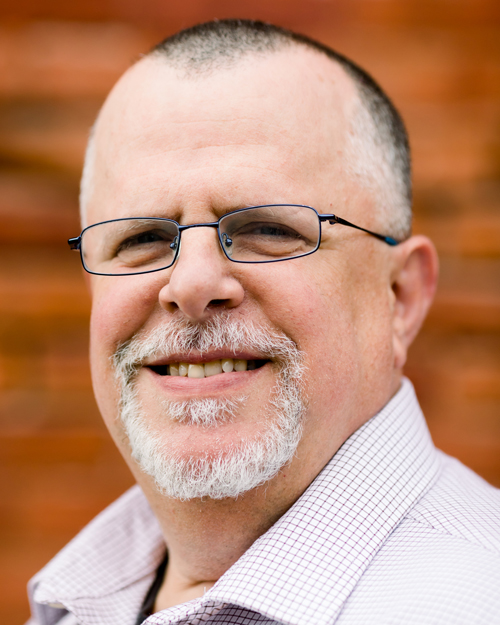 Alan Greenberg
Sr. Mortgage Advisor NMLS#108926
Phone: (203) 645-1323 |📱 Go Mobile
---
About Alan
Born in Norwalk, Connecticut, Alan Greenberg began his career as a real estate appraiser in the 1990s, owning his own appraisal business and working with mortgage lenders as an independent real estate appraiser. In 1997, Alan transitioned into the mortgage industry as a mortgage loan officer with a Southbury based mortgage company. Alan quickly became a top producer, specializing in realtor relationships and personal referrals, working in all aspects of residential mortgage financing including assisting first time homebuyers and seasoned home purchase investors. 
As the 2008 subprime mortgage crisis hit the industry, Alan remained steadfast as a reliable source for conventional, FHA, and VA purchase and refinance mortgages. Alan remained local, in Connecticut, after many lenders went out of business, working with a few different lenders, as the industry went through drastic changes. Alan worked with many borrowers, to clear up their credit issues, get through the downturn of the mortgage industry and reestablish their ability to purchase a new home, in the new mortgage environment. Alan started to  specialize in hosting free first time homebuyer seminars in Connecticut with local real estate agents and attorneys. In 2015, Alan joined New York based Residential Home Funding, where he stayed for over 5 years, working exclusively in Connecticut as a mortgage loan originator and Connecticut branch manager, staying true to working with first time homebuyers and purchase investors in the state. In 2020, Alan joined the team at Province Mortgage Associates, working out of the Connecticut office.
Alan lives with his family and 3 boys, in Hamden, Connecticut and is an active member of Vox Church, doing outreach for the poor and homeless, in many cities throughout the Northeast. Alan believes his Christian Faith, stressing integrity and honesty, is a key to keeping relationships and his ability to remain successful in the mortgage industry for the past 23 years. Alan is an avid sports fan and enjoys watching his boys play baseball in Hamden and surrounding towns.
---
What People Are Saying About Alan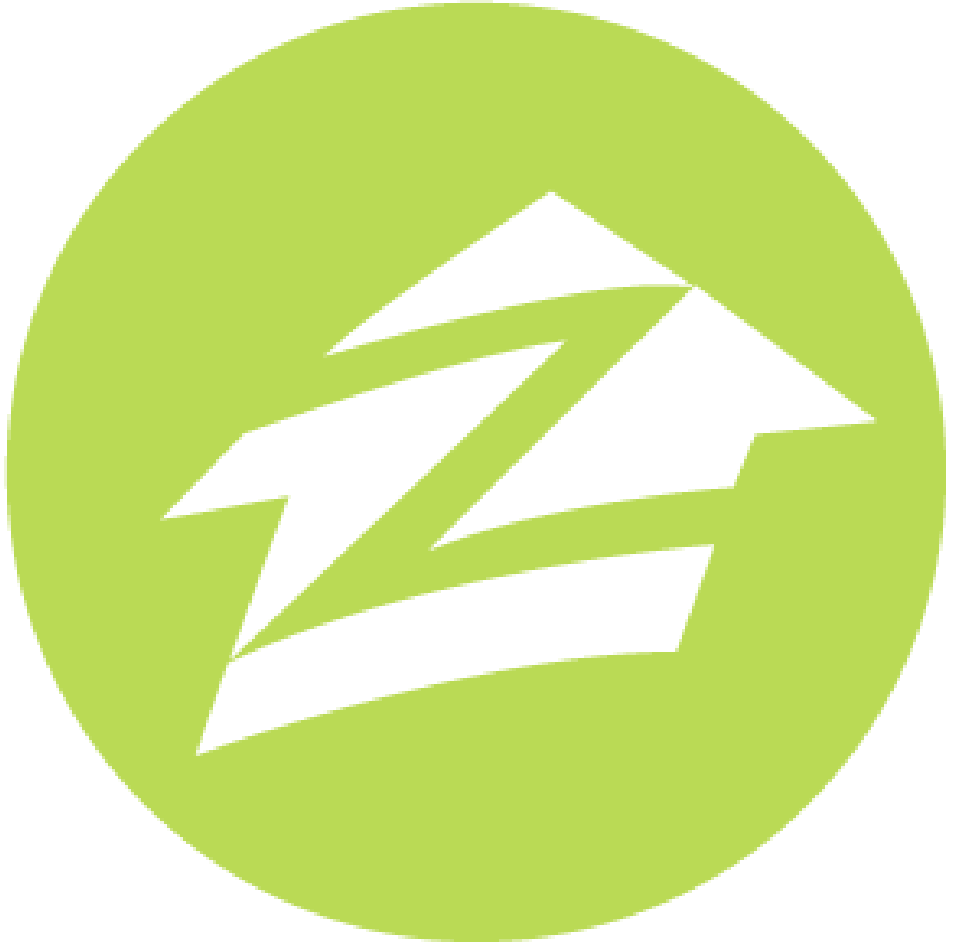 "I've worked with Alan multiple times on multiple deals and I wouldn't go with anyone else. He knows the business better than anyone, and always seeks to take care of the client. He is easy to work with and honest. We had a few challenging home purchases and Alan walked through the process with us and helped us find workable solutions. Five stars!"
-Chrisy K.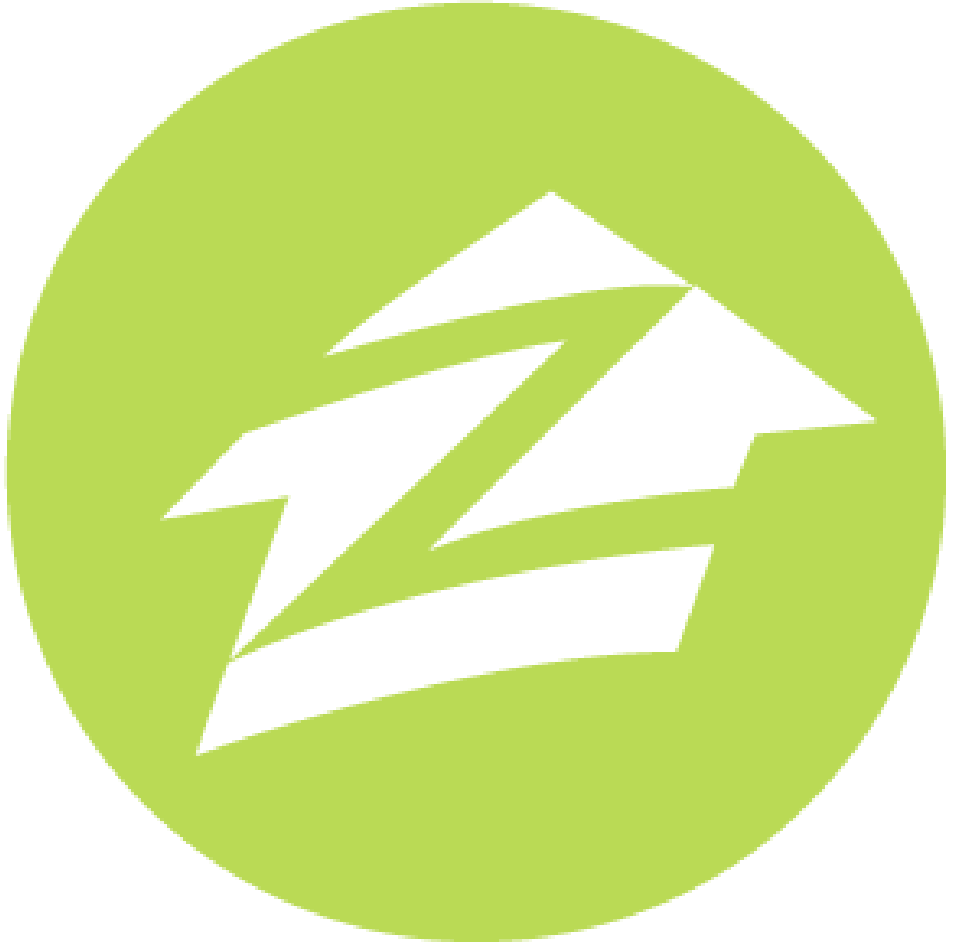 "I've refinanced several times over the years with Alan and it was always a great experience. Highly recommended! Everything was very straightforward and painless…"
– C. Logiudicey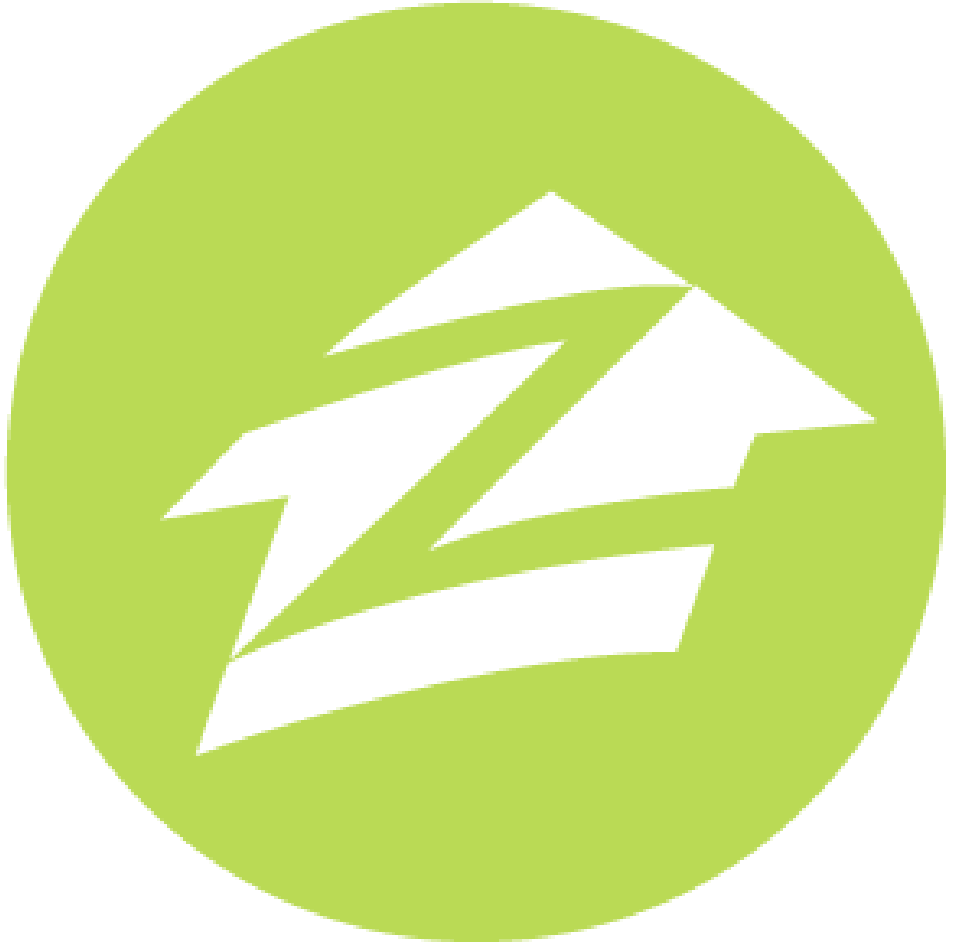 "I have worked with Alan 2 times, the first time was as a first time home buyer, the second time doing a refinance. Each time Alan guided me through the process patiently and answered every question I had. Anyone buying a house for the first time knows the nerves that it can cause. Alan knew how to walk me through each situation while being both optimistic and honest about his thoughts and what to expect. Alan was always clear in his communication and always prompt in responding back to phone calls, text messages, or emails. I was completely satisfied with each transaction that Alan and I were involved in. I would highly recommend Alan to both first time home buyers and those looking to refinance."
---
Go Mobile with Alan
Apply for a mortgage or refinance online, scan and upload documents, get real time loan status updates, and keep in touch with Alan every step of the way!
---