Province Mortgage Associates
Local, Reputable & Mobile
Province Mortgage Associates is a full-service residential mortgage lender serving RI, MA, CT, NH, and FL since 2005.
We live in the communities we serve.
We work hard to earn one of the best reputations in our market.

5-Star Customer Service

 in the palm of your hands with Province Mortgage Mobile!
How Can We Help You Today?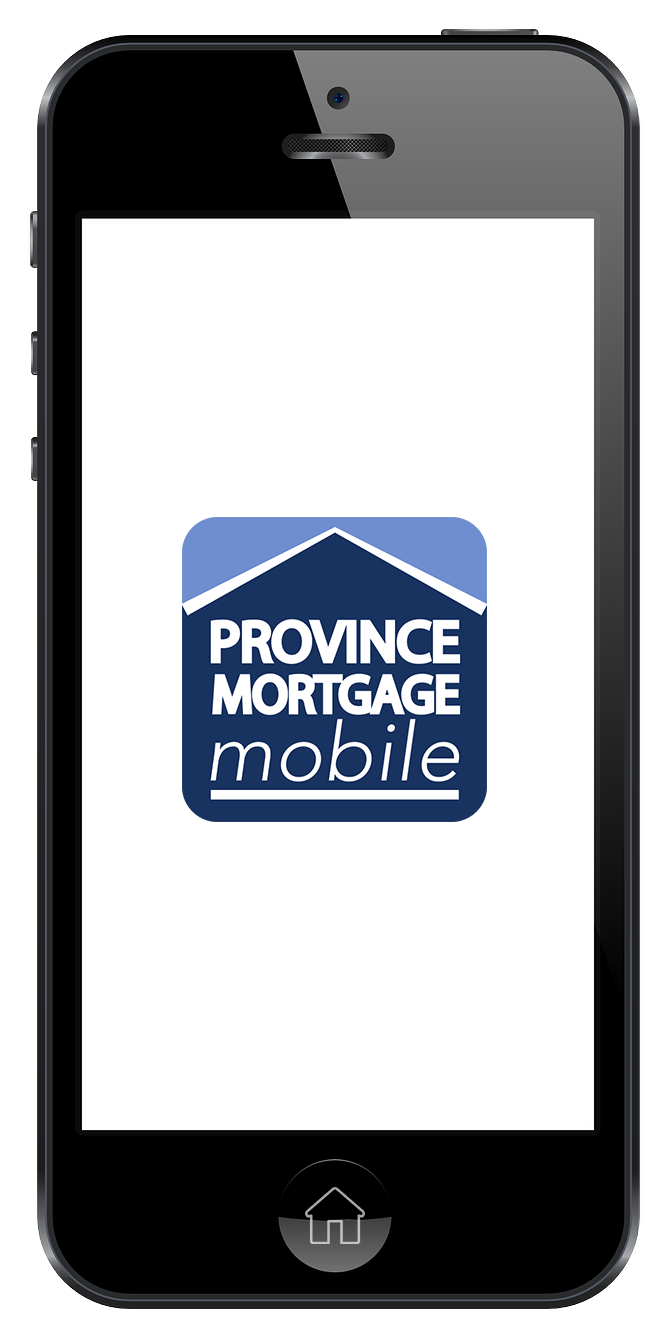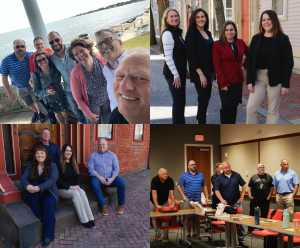 Our Story
We are a full-service, delegated mortgage lender licensed in RI, MA, CT, NH, and FL. Our dedication to providing an outstanding client experience has made us one of the top referral-based mortgage companies in our market. 
Our Mission
We are dedicated to creating successful homeowners by supporting the ongoing growth of our people, who provide an outstanding mortgage experience for our clients while continuing to earn the best reputation in our market.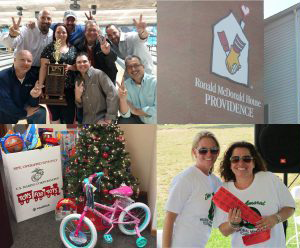 Our Outreach
Since our formation in 2005, Province Mortgage has been an active contributor to various charities and organizations. Here are several of the initiatives we are proud to have taken part in over the years.
Apply for a mortgage or refinance online, scan and upload documents securely, get real time loan status updates, and keep in touch with your Mortgage Advisor every step of the way!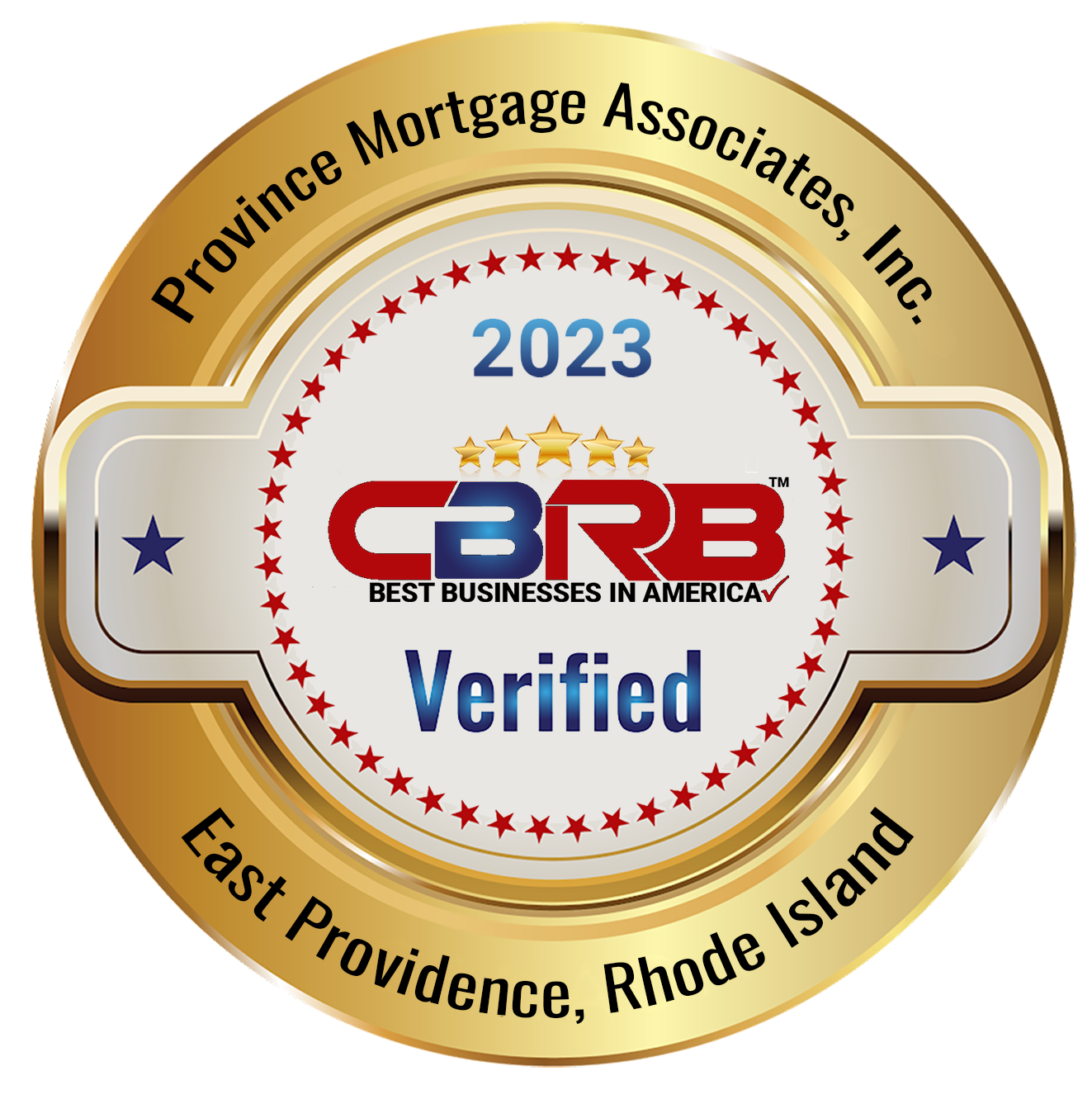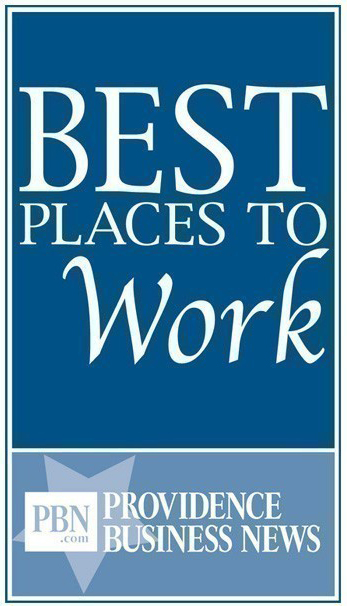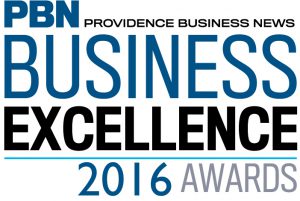 Are you ready to embark on your journey toward successful home ownership? Click below to take an interactive journey through each stage of the mortgage process.
Use our online calculator to see what your potential payment might be.