Dan Hartman
Sr. Mortgage Advisor NMLS#13507
Call: (401) 263-8655 Habla Español!
---
About Dan
Dan Hartman has worked in the mortgage industry since 2000. He specializes in taking the extra time to make sure his clients are fully informed of their loan details and options. Working with Dan, you can expect to be fully informed of your loan progress, giving you peace of mind to focus on the other aspects of buying a home.
Dan is an expert in income tax return analysis, including the review necessary to qualify self-employed borrowers, and borrowers who own rental property. These clients need Dan's expertise to ensure that all possible aspects of their complex income situations are considered in qualification. Dan's success includes qualifying clients who had been turned down by other banks, and by helping clients not yet qualified to become eligible for financing over time.
Dan lives outside Newburyport, Massachusetts with his family. He regularly attends events of the Greater Newburyport Chamber of Commerce, where he is a member. In addition to his other qualifications, Dan holds a Private Pilots' License from the Federal Aviation Administration.
Dan speaks fluent Spanish, and conversational French. He graduated from Clark University with a BA in Spanish and an MBA in Finance. He serves on the Board of Directors of the Sant Bani School in Sanbornton, New Hampshire, and on that Board's Finance Committee. Dan has also served as an Adjunct Professor of Finance for the University of New Haven and for Roger Williams University.
---
What People Are Saying About Dan

"[Dan] made it very comfortable from the beginning to the end." -Roni Dok, Province Mortgage client

 "I highly, highly recommend Dan and Province Mortgage." -James Pirkey, Province Mortgage client
---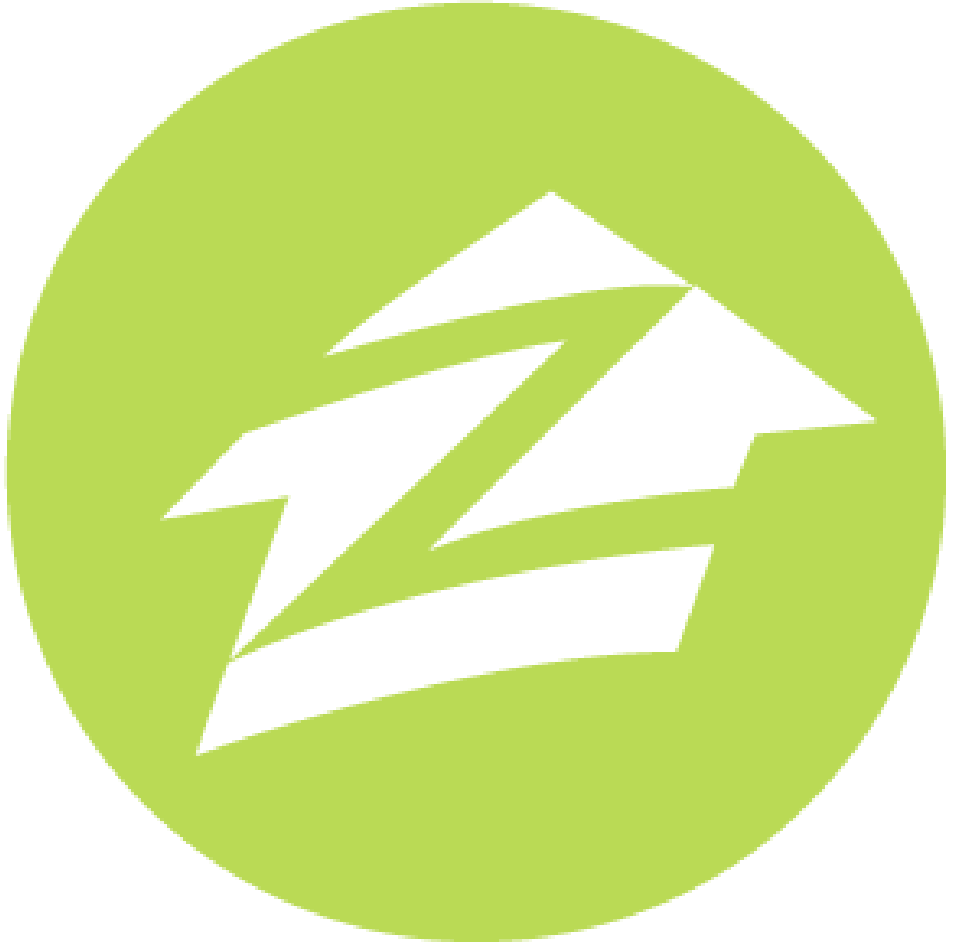 "Dan's knowledge, experience, and customer service ability made my loan acquisition process as smooth as could be. He was attentive to my needs and explained everything so I could easily understand it all. He is also honest, very reliable and shows concern when it comes to his customers. He goes above and beyond his duties, and I am certainly proud to recommend him to anyone."
-Alyssa A.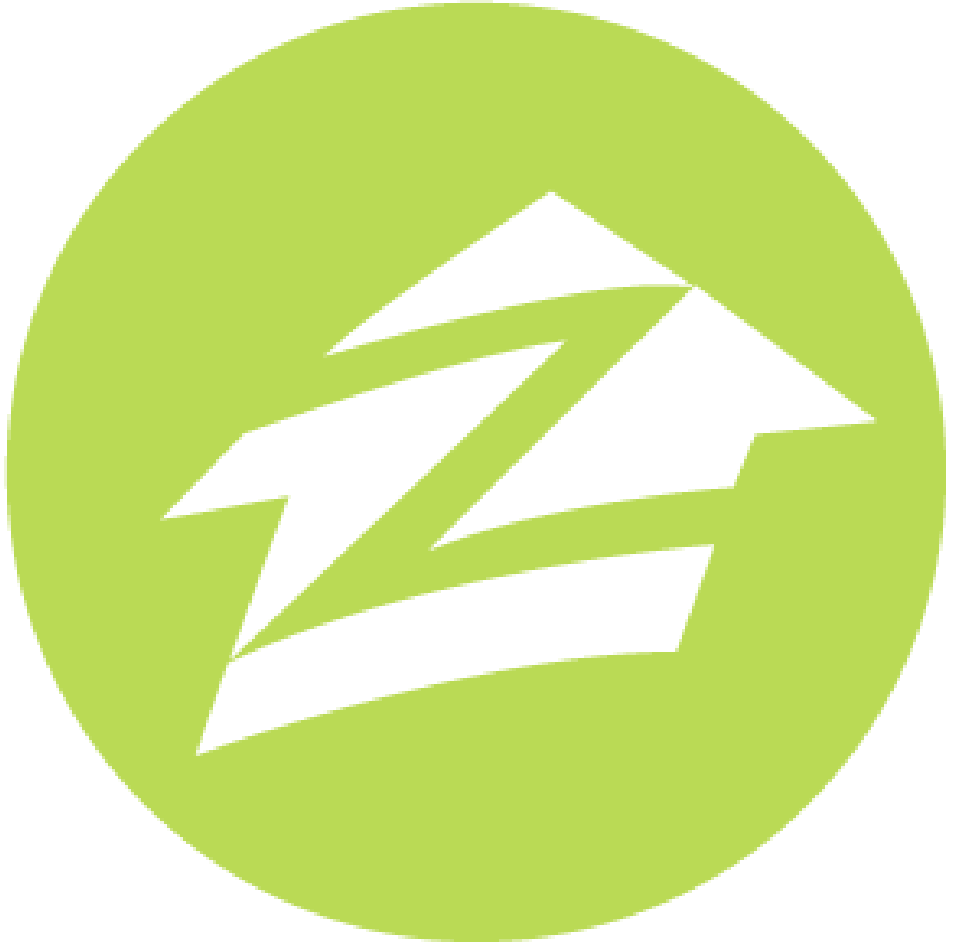 "My wife and I we're very lucky to have Dan working with us . He's quick to answer phone calls and emails, walked us through the inner-workings of the loan and is recommend by many other reputable real estate professionals. We recommend working with Dan."
-Mark S.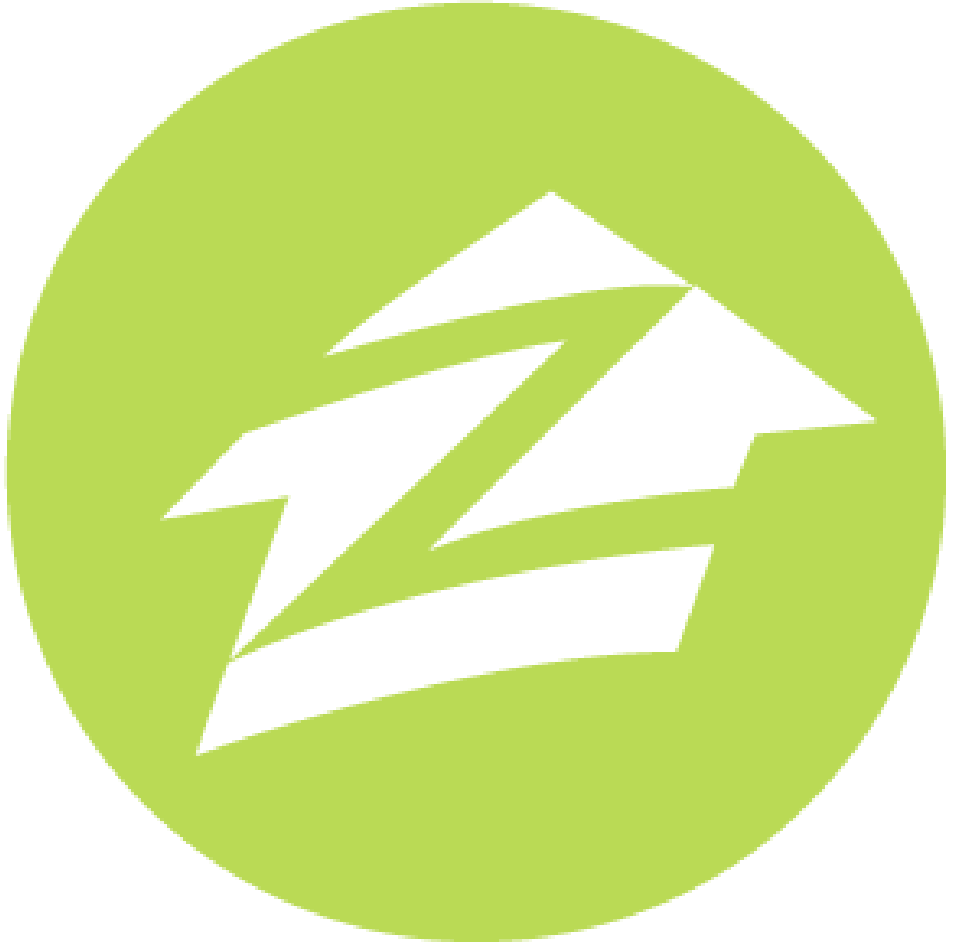 "I found Dan completely by accident while I was googling mortgage lenders and I'm so glad I did. Dan was immediately helpful and encouraging; exactly what this first time purchaser needed. I had no idea what I was doing and just needed help! Dan was able to walk me through my entire loan and purchase procedure so that I never felt intimidated or unprepared. Since my purchase I've heard several friends say their home buying experience as been stressful but I'm thankful to say that mine was downright EASY. I'm convinced this is due to the knowledge and professionalism exemplified by Dan."
-Erica K.
---