Dan Hartman
Sr. Mortgage Advisor NMLS#13507
Call: (401) 263-8655 Habla Español!
---
About Dan
Dan Hartman has worked in the mortgage industry since 2000. He specializes in taking the extra time to make sure his clients are fully informed of their loan details and options. Working with Dan, you can expect to be fully informed of your loan progress, giving you peace of mind to focus on the other aspects of buying a home.
Dan is an expert in income tax return analysis, including the review necessary to qualify self-employed borrowers, and borrowers who own rental property. These clients need Dan's expertise to ensure that all possible aspects of their complex income situations are considered in qualification. Dan's success includes qualifying clients who had been turned down by other banks, and by helping clients not yet qualified to become eligible for financing over time.
Dan lives outside Newburyport, Massachusetts with his family. He regularly attends events of the Greater Newburyport Chamber of Commerce, where he is a member. In addition to his other qualifications, Dan holds a Private Pilots' License from the Federal Aviation Administration.
Dan speaks fluent Spanish, and conversational French. He graduated from Clark University with a BA in Spanish and an MBA in Finance. He serves on the Board of Directors of the Sant Bani School in Sanbornton, New Hampshire, and on that Board's Finance Committee. Dan has also served as an Adjunct Professor of Finance for the University of New Haven and for Roger Williams University.
---
What People Are Saying About Dan

"[Dan] made it very comfortable from the beginning to the end." -Roni Dok, Province Mortgage client

 "I highly, highly recommend Dan and Province Mortgage." -James Pirkey, Province Mortgage client
---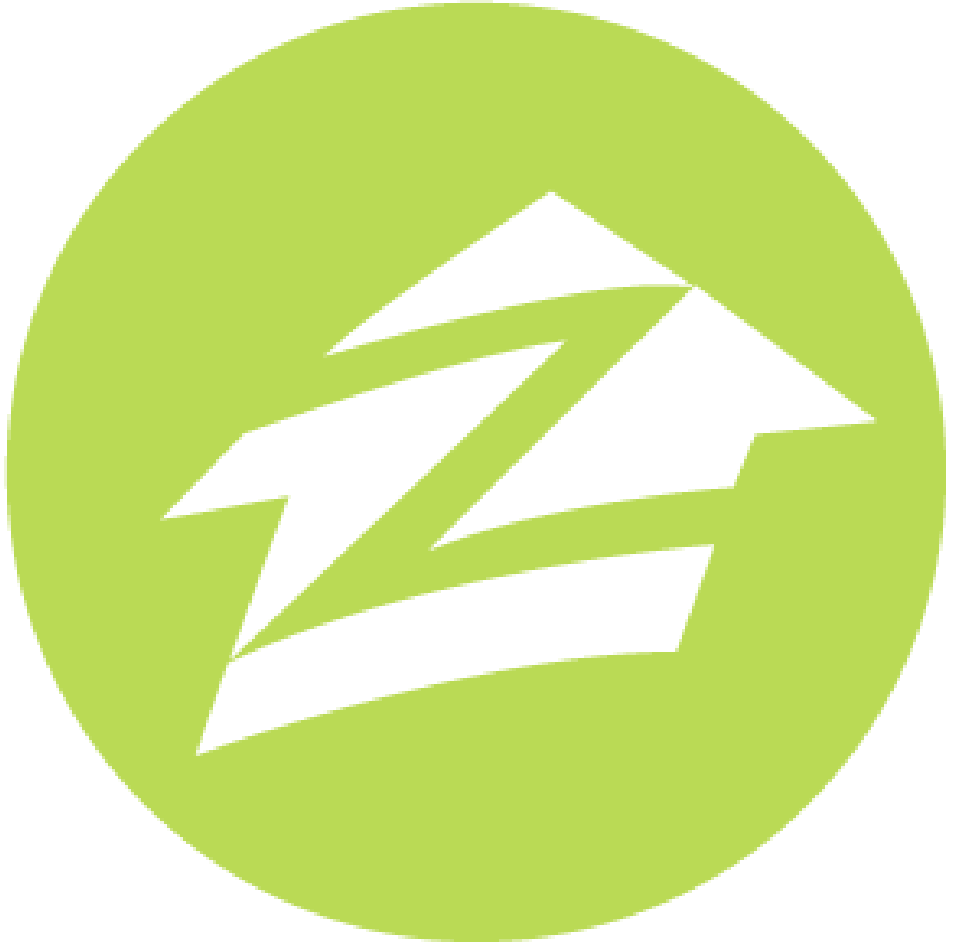 "I've worked with Dan several times now. He is friendly, professional, knowledgeable and always keeps in close contact throughout the process to ensure all questions are answered and everything goes smoothly. Not to mention, he always gets me the best available rates!"
-Dave W.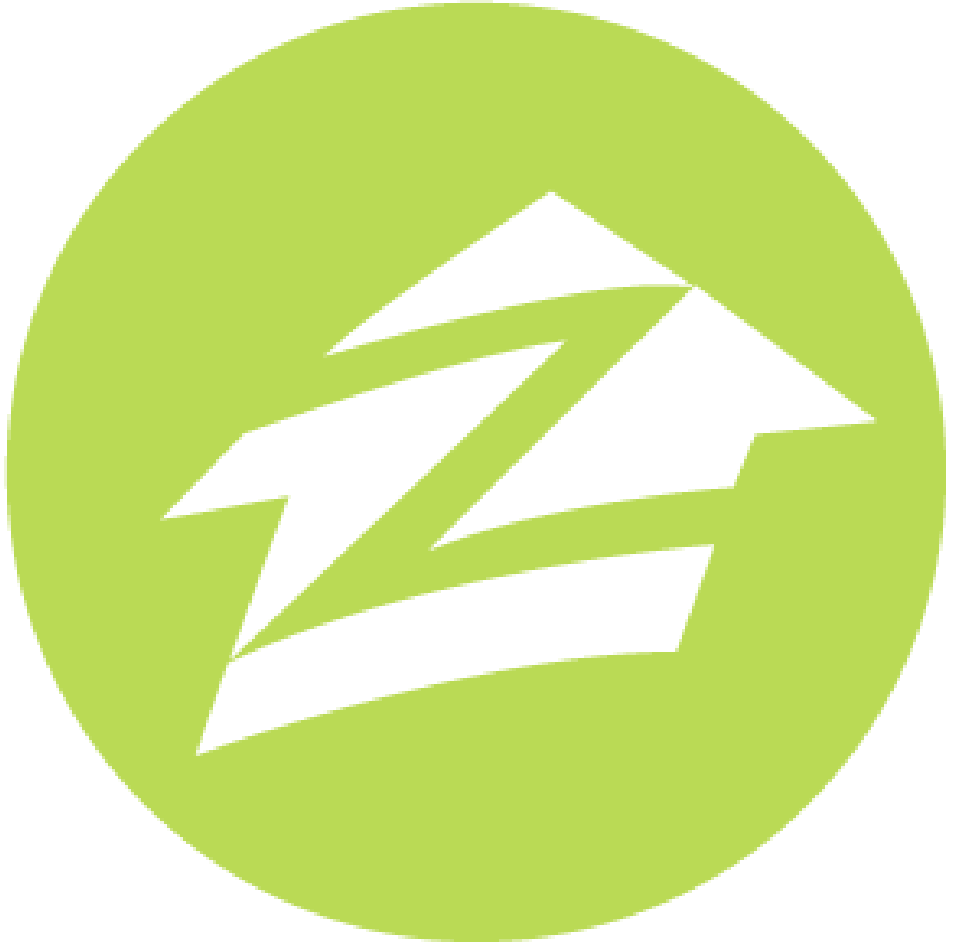 "Dan Hartman was wonderful to work with. He was extremely helpful, knowledgeable, and kind when we had even the simplest questions or requests (and being first-time homebuyers, we had quite a few questions!). He is a true professional who worked tirelessly with us for awhile to find just the right home. We are grateful for our experience with him and would recommend him whether you are a first-time buyer or are on your 20th home. Thanks, Dan!"
-M. Tinsley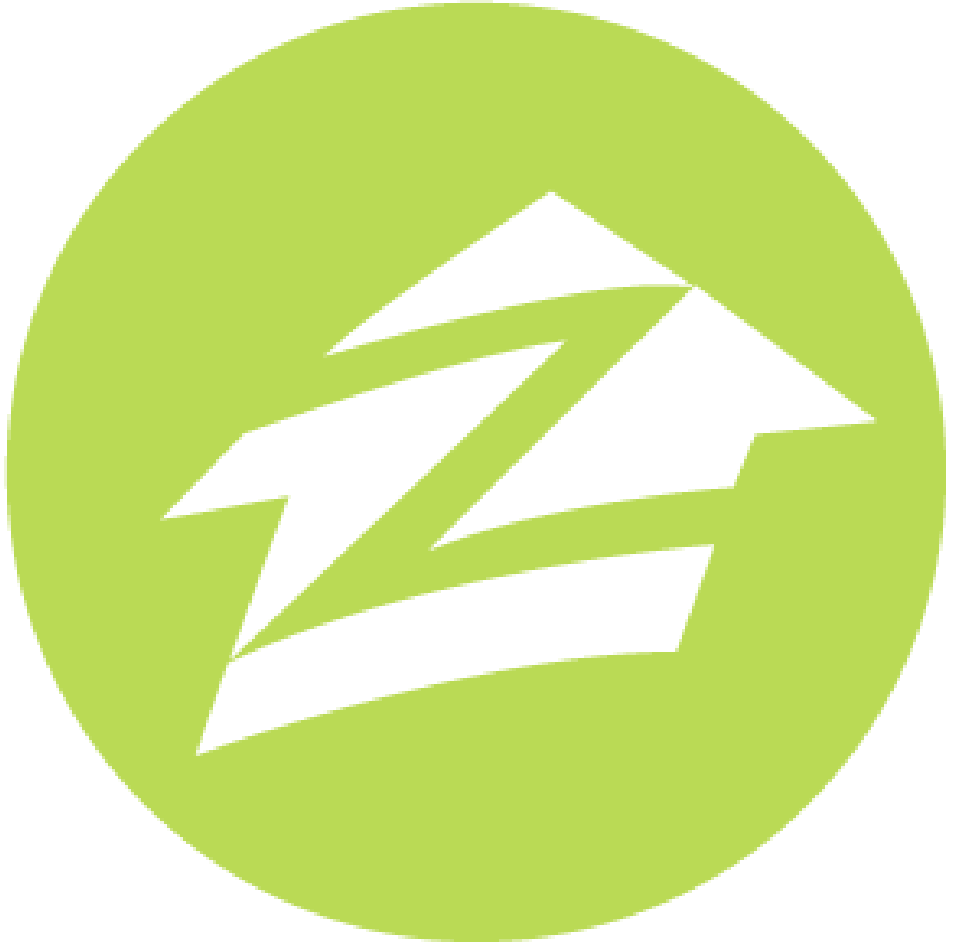 "Dan was amazing through the entire home buying process. He is very thorough and explains everything in great detail which was ideal for a first time home buyer. Our process was a rollercoaster due to circumstances out of everyone's hands but Dan was on top of it every step of the way. I could not have asked for a better experience and I will 100% recommend him to anyone needing help with a mortgage!"
-Kaitlin H.
---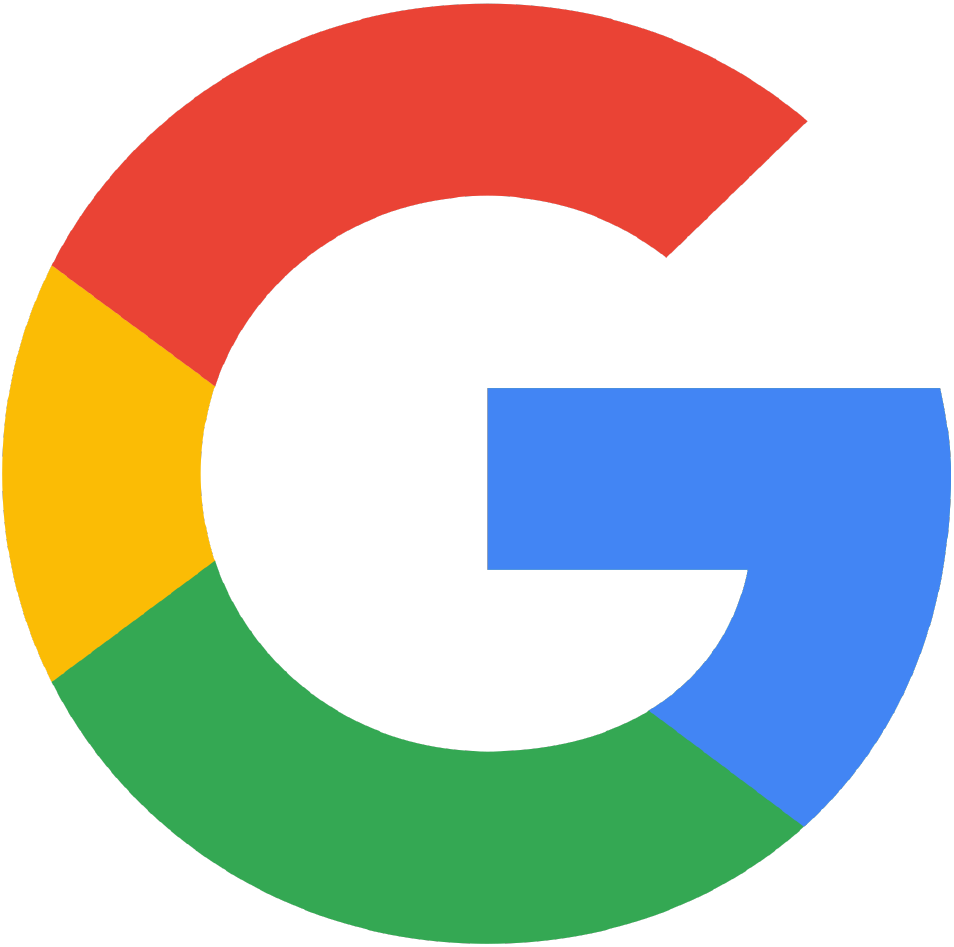 "Dan Hartman is kind, thorough, and efficient. He always went above and beyond. It is truly a pleasure working with him!"
-Sarah E.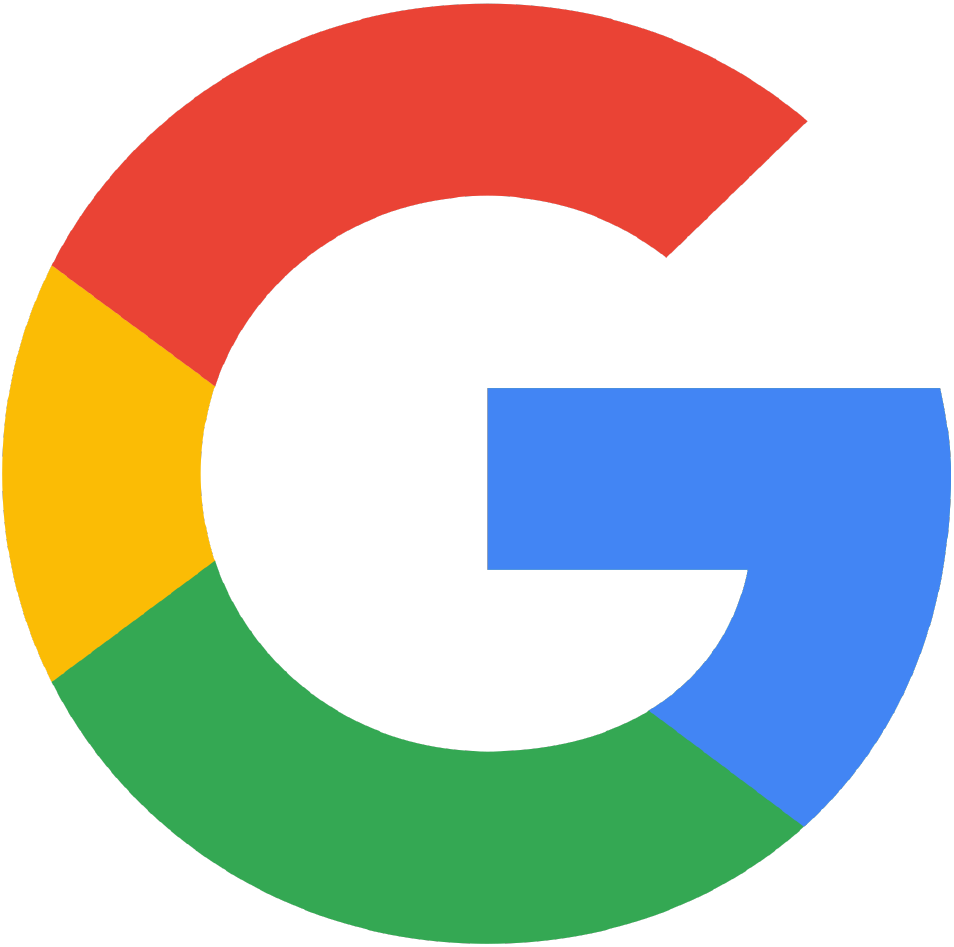 "I have worked with Dan Hartman on multiple occasions and he has made the mortgage loan process so simple. He is patient and always willing to explain something now matter how simple it may be. He always made me feel as though I was a priority and he was incredibly reliable. I will be sending anyone I know to him for his exceptional services! Thank you Dan!!"
-Veronica K.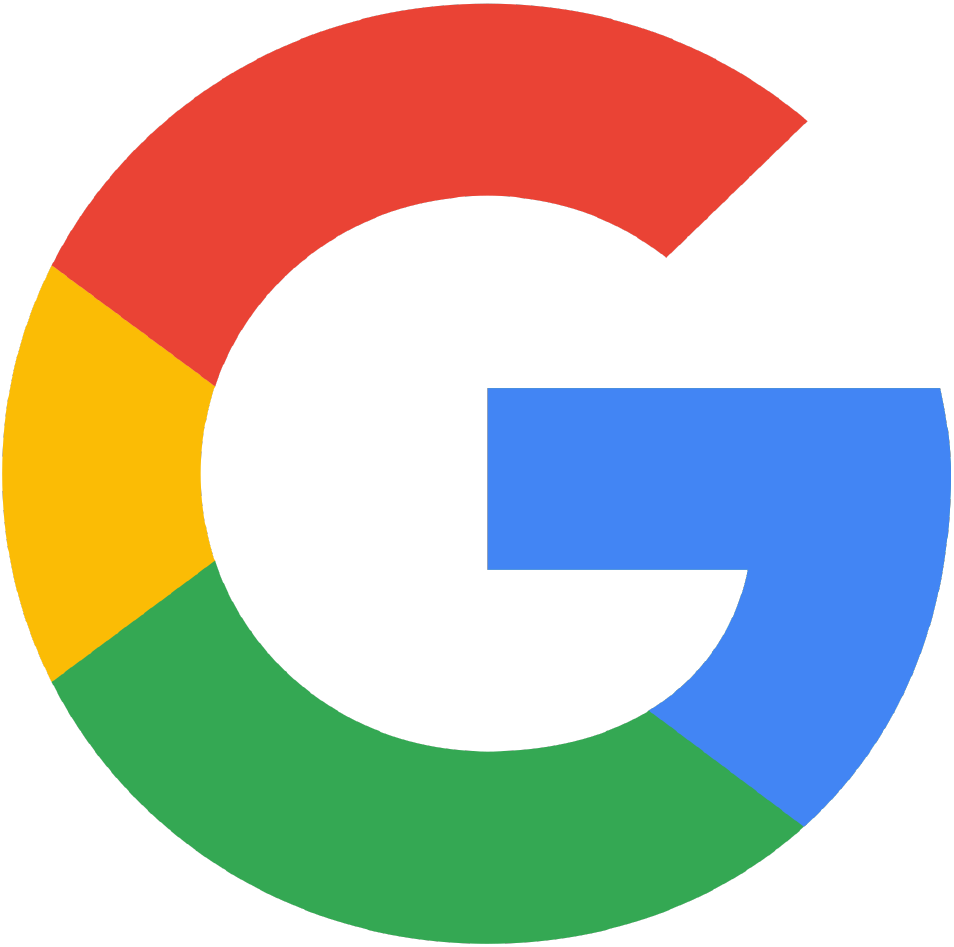 "Dan Hartman at Province Mortgage has been a huge asset during our very lengthy process of selling our home, restructuring debt, moving to a new state and purchasing a new home. He has been a consistent source of good sound advice, a patient listener, financially knowledgable, and genuinely nice. Throughout our multiple bids to purchase homes over a period of months, Dan has consistently given advice to protect our interests rather than to quickly close the deal, and has always been very responsive to my questions. I cannot recommend Dan enough – Thanks for all of your help."
-James S.
---