Home – About Christine McAllister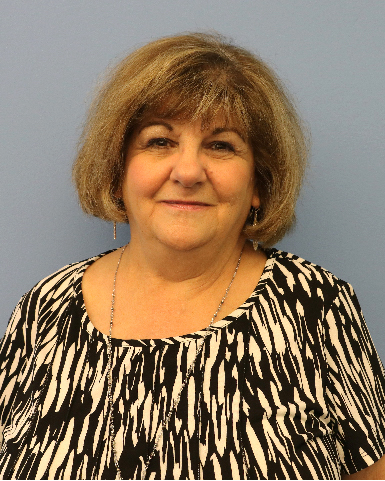 Christine McAllister
Sr. Mortgage Advisor NMLS#20839
Call: (401) 397-6084 |📱 Go Mobile
---
About Christine
Christine McAllister has been in the Mortgage industry for 27 years servicing clients in Rhode Island, Connecticut, and New Hampshire. Whether it is a first time home buyer, refinance, or investment property, she has the skills and knowledge to walk with you through the process.
A resident of Foster, Christine's storied career dates back to high school, where her talent for numbers brought her to a major in math, followed by degrees in both computer programming and business. Within that period, Christine began working as a Realtor, a trade she held for over 10 years before making the move to finance. She has been in the industry ever since, enjoying time as a rep for the General Motors Acceptance Corp, a loan officer for Trident Mortgage, and finally, a mortgage advisor for Province Mortgage Associates, where you can find her today.
Christine's goal is to make sure you are educated and comfortable with the process from beginning to end. She is available 7 days a week and will meet with you at your convenience. Her approach is old-school service with top of the line technology, operations staff and products. Getting the job done is not as important as getting the job done RIGHT!
When she isn't helping clients into their dream-homes, you can find Christine with her family, a jubilant mix of 6 children and 11 grandchildren, or her husband, Michael. She enjoys cooking, nature walks, and most of all, mortgage advising!!!
---
Meet Christine
---
What People Are Saying About Christine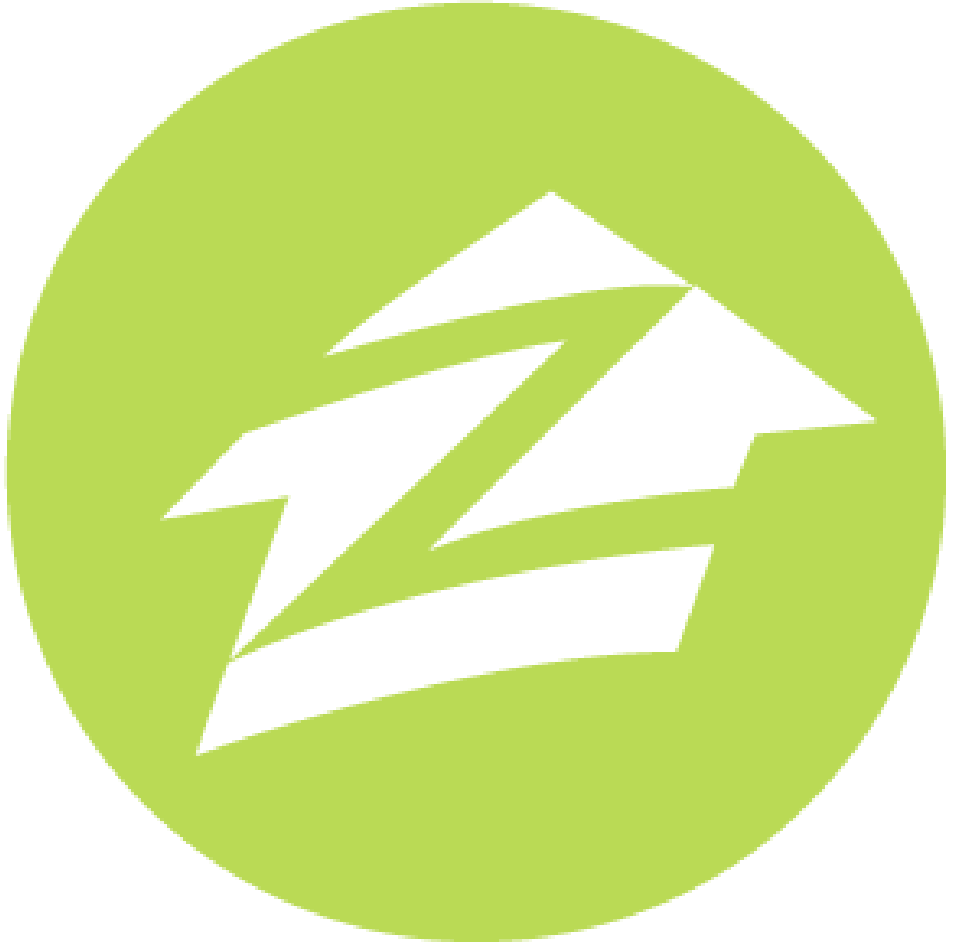 "Christine was a pleasure to work with. She explained everything clearly and made sure I understood the entire process. We worked together for nearly 10 months and she never gave up on me. I would recommend her to anyone who is in the market to buy a house. You will not he disappointed."
-T. Coderon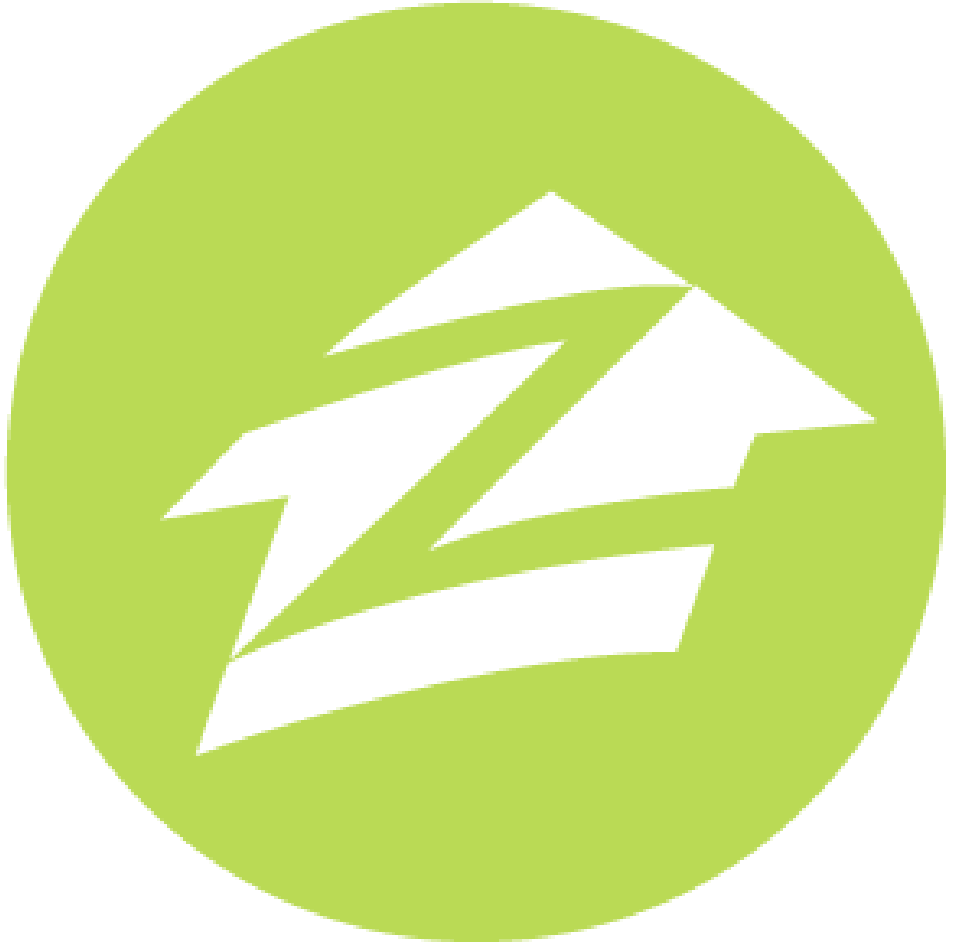 "Christine McAllister took a complicated situation and made every step simple and easy to navigate. She kept us posted through every single step of the process and genuinely cares about her clients, their families, and it is clear and apparent how much she loves what she does. She is a true professional in every way and the team that backs her up is no different. The team at Province Mortgage comes highly recommended!"
-Joey F.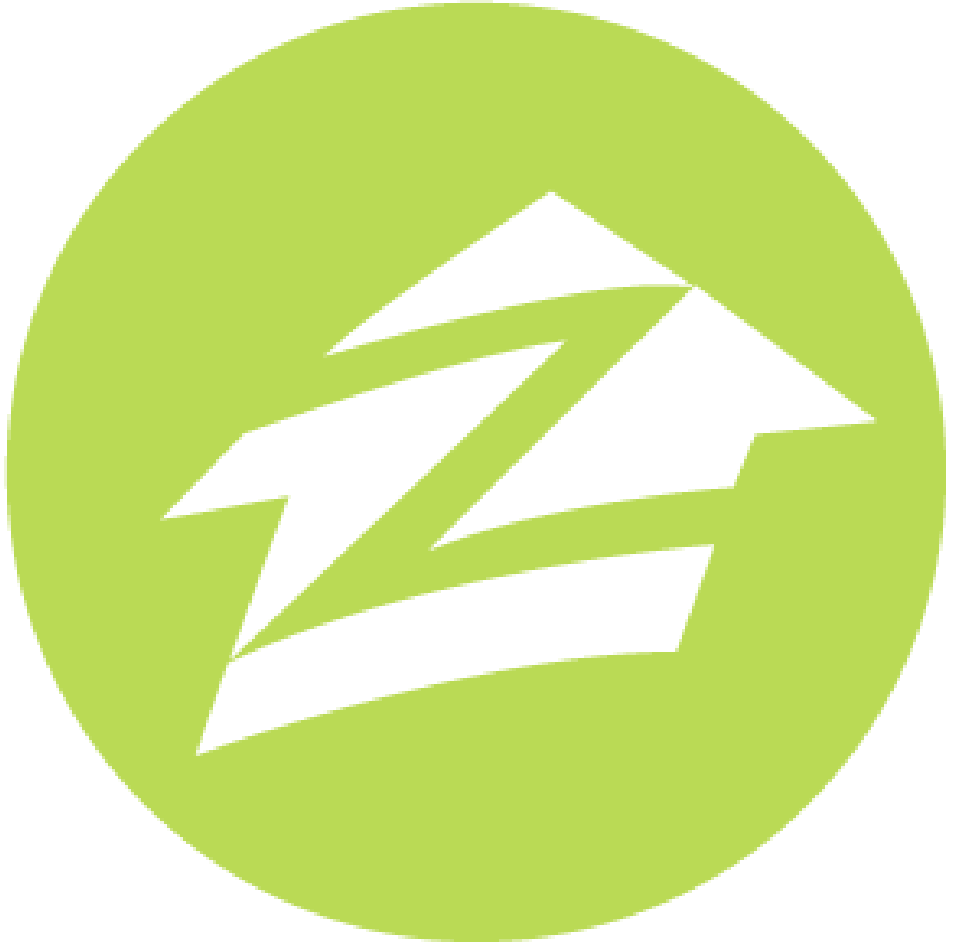 "Christine knows her stuff!!! I would call her the broker guru! She explained everything so well and easy to understand. She's very professional and basically asked for for most of the anticipated items UW might have asked for, making it so that when the UW reviewed I just had to give a couple letters!! How easy is that and no hassle! I have already recommended her to others and will continue to do so. I felt like I had little to do during process which means she had everything under control. Love her professionalism and knowledge and will continue to do business with her and Province Mortgage!!"
-J. Munoz
---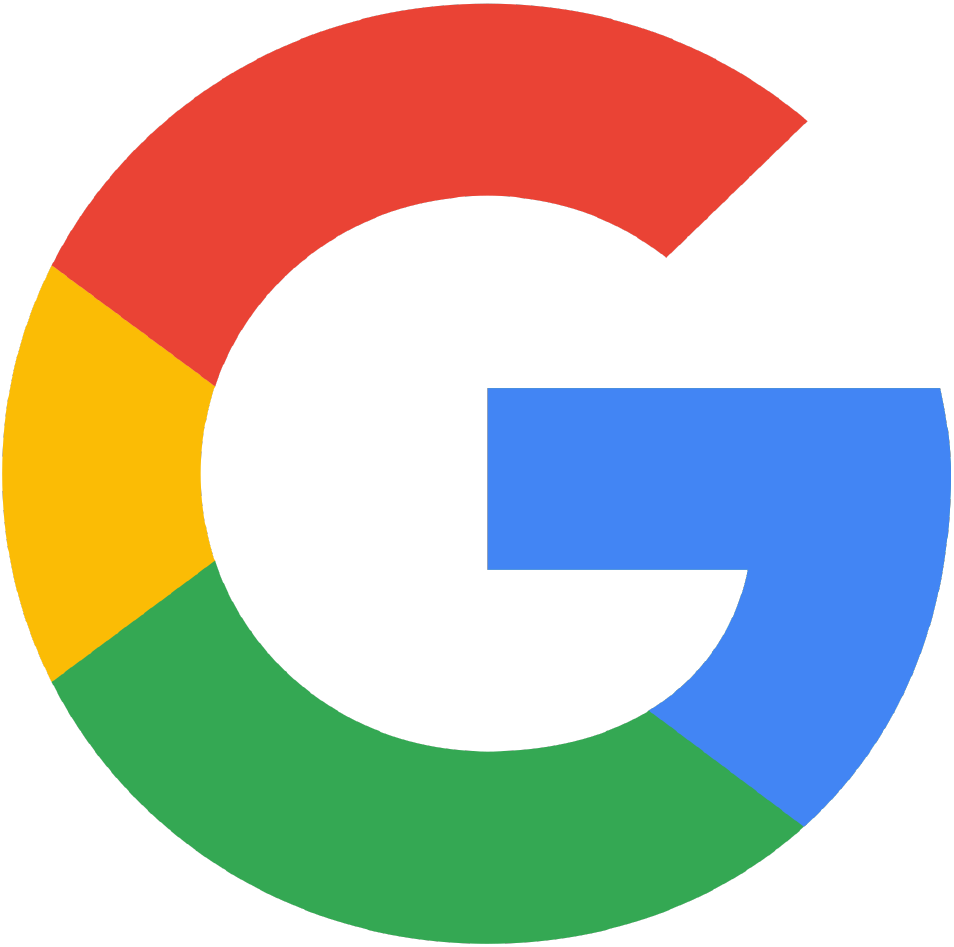 "Christine made buying our first home such a positive and comfortable experience! She and the rest of the team at Province made us feel extremely secure throughout the entire process and understood what we needed! There's no one else we could think of to handle every detail of our loan process! Thank you!"
-Bridget L.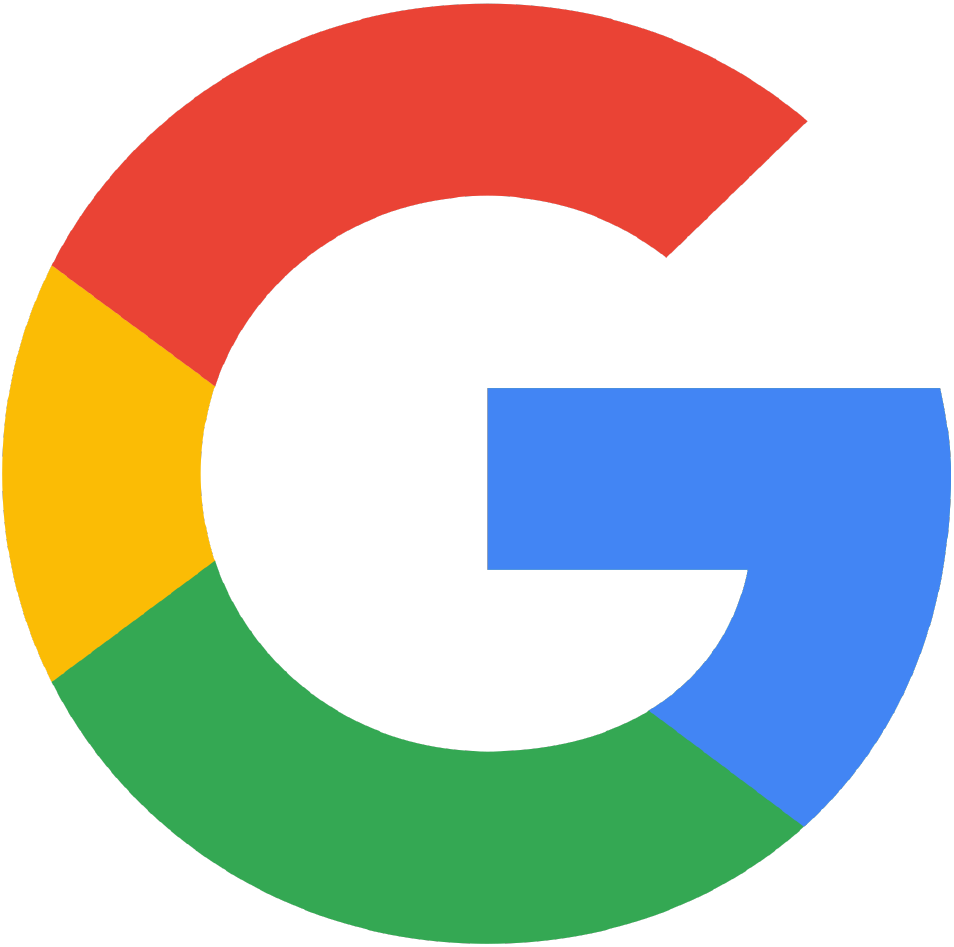 "I'm a local real estate agent and it's my job to create the best experience I can for everyone of my clients. Province Mortgage is alway the first place I turn to, to ensure that my clients receive that treatment. Christine Mcallister in particularly makes it her number one job to concern herself with every aspect of the process to provide home buyers with the comfort of a friend with their best interest in mind. If I could give her 6 stars to show how head and shoulders she is over the rest I would. I have recommended Province to all of my own family and all of my friends and would recommend them to anyone looking for a lender."
-Anonymous
---
Go Mobile with Christine
Apply for a mortgage or refinance online, scan and upload documents, get real time loan status updates, and keep in touch with Christine every step of the way!
---