Home – About Rachel St. Sauveur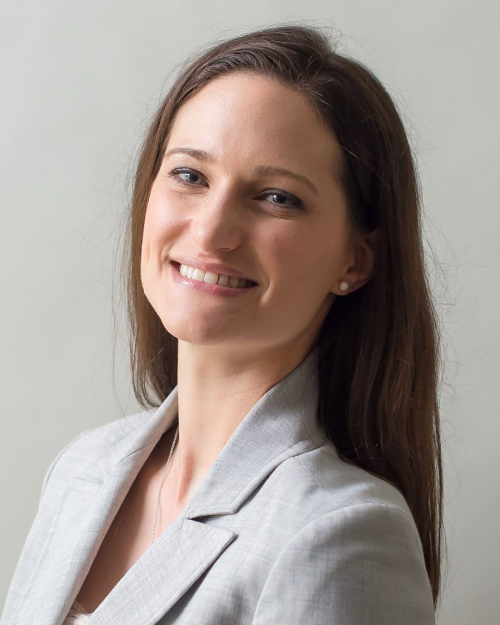 Rachel St. Sauveur
Sr. Mortgage Advisor NMLS#206460
Phone: (401) 465-4878
---
About Rachel
With over a decade of mortgage lending experience, Rachel St. Sauveur began her journey in the mortgage industry as a part-time telemarketer for Home Loan and Investment Bank while attending Roger Williams University, where she was part of their NCAA softball team.
During her senior year she fell in love with the mortgage industry and began her internship in the Audit and Compliance Department of Home Loan and Investment Bank. Rachel graduated with two Bachelor's Degrees, in Psychology and Criminal Justice.
Rachel accepted a position as Mortgage Advisor at Northpointe Bank (Formally known as Home Point Financial). Eleven years later, Rachel has found herself as part of the Province Mortgage Associates family, which offers her an award-winning culture and strong team of back-end support to better serve her clients. Rachel's clients appreciate her product knowledge throughout decades in the industry, her strong communication skills, and overall helpful nature. 
When Rachel isn't helping her clients, she can be found with her son, Bryson, her significant other, Drew and his four children. She also enjoys playing indoor soccer on the weekends.
---
What People Are Saying About Rachel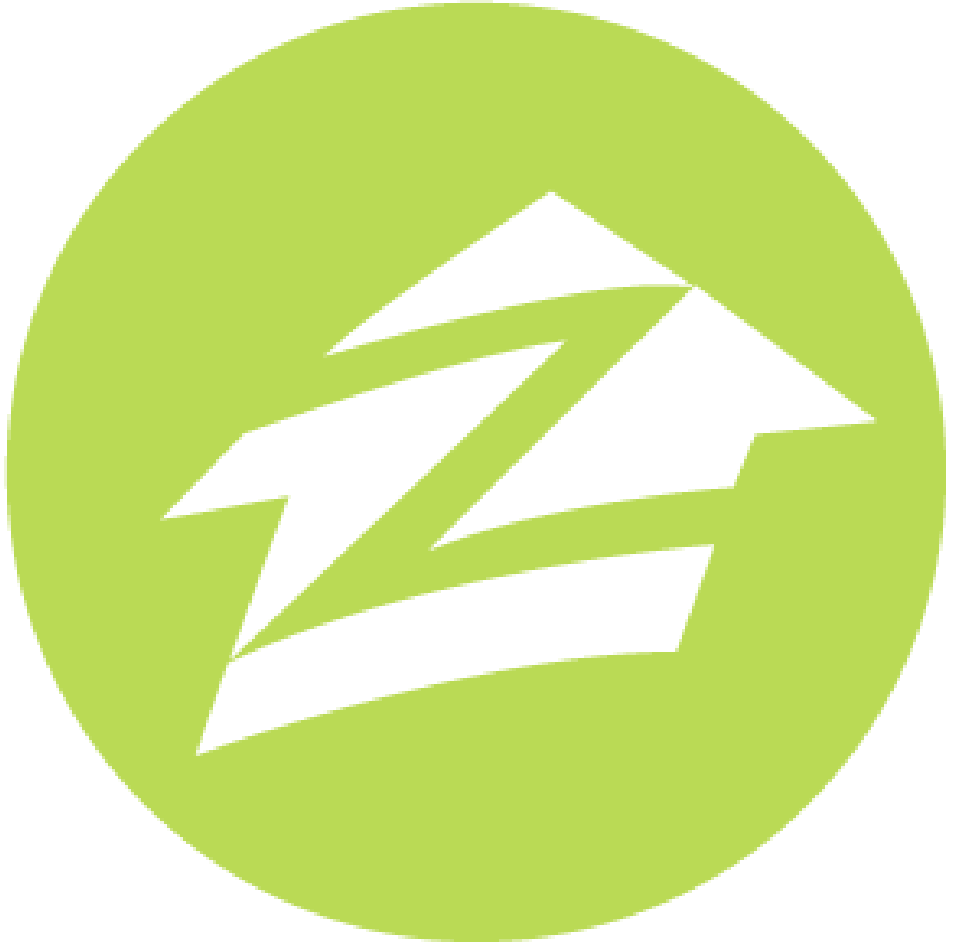 "Rachel is extremely helpful, knowledgeable and very great to work with! She helped my girlfriend and my kids find ourselves a wonderful home. She made the process as easy as possible. A+ would recommend to any friend or family member looking for a mortgage! She is always available to help you out – literally any time!"
-S. Sorel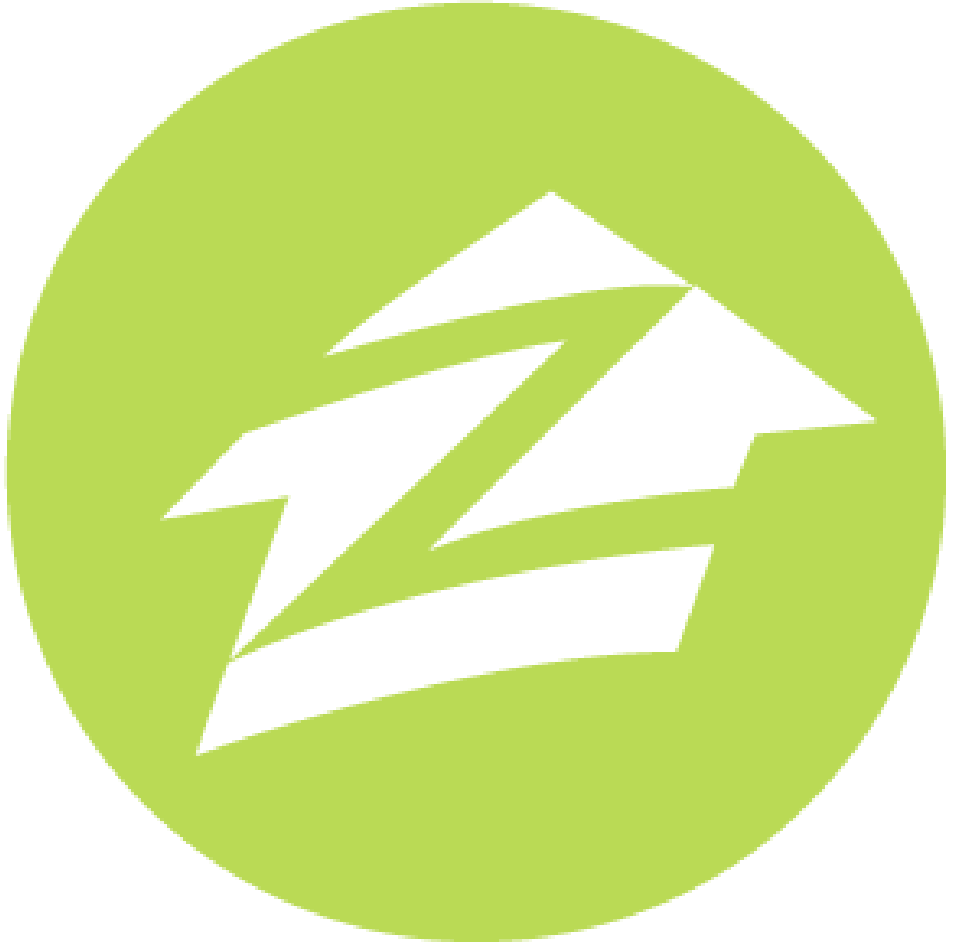 "Rachel St. Sauveur was very welcoming and accommodating. She had an answer for every question I asked no matter how simple or complicated. As a first-time homeowner, I had little knowledge on how to proceed but Rachel helped me every step of the way. She was always available when I needed her, being just a phone call or email away. I highly recommended using her for anything to do with mortgage loans."
-A. Fleury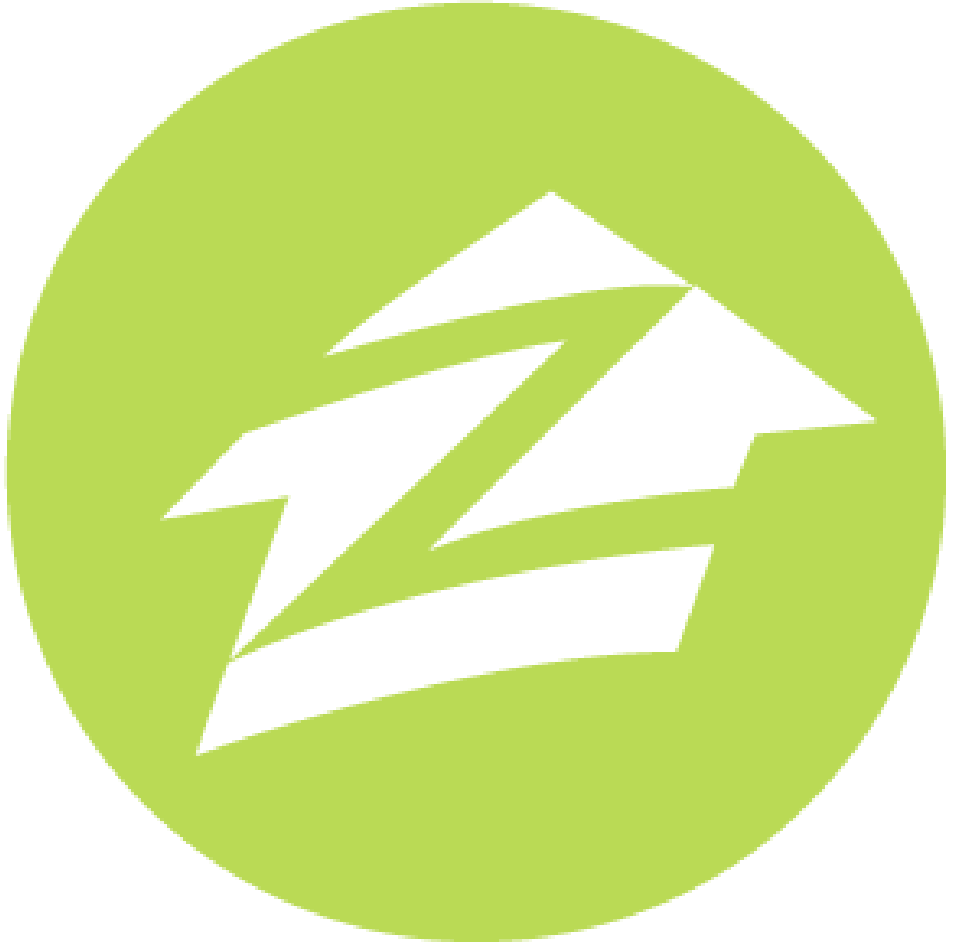 "Being a first time homebuyer is scary in itself. Luckily I had Rachel! She was detail oriented, always there whenever we (my fiancé) had a question. She made sure to keep us in the loop with whatever was going on with our process. She kept us well informed on things to look out for. I would recommend her to anyone in the market to buy or refinance. Thank you so much Rachel!"
-Stayssie D.
---