Home – About Rachel St. Sauveur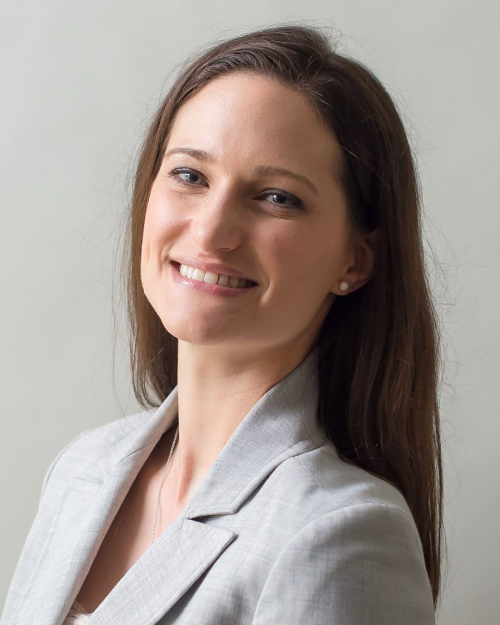 Rachel St. Sauveur
Sr. Mortgage Advisor NMLS#206460
Phone: (401) 465-4878 |📱 Go Mobile
---
About Rachel
With over a decade of mortgage lending experience, Rachel St. Sauveur began her journey in the mortgage industry as a part-time telemarketer for Home Loan and Investment Bank while attending Roger Williams University, where she was part of their NCAA softball team.
During her senior year she fell in love with the mortgage industry and began her internship in the Audit and Compliance Department of Home Loan and Investment Bank. Rachel graduated with two Bachelor's Degrees, in Psychology and Criminal Justice.
Rachel accepted a position as Mortgage Advisor at Northpointe Bank (Formally known as Home Point Financial). Eleven years later, Rachel has found herself as part of the Province Mortgage Associates family, which offers her an award-winning culture and strong team of back-end support to better serve her clients. Rachel's clients appreciate her product knowledge throughout decades in the industry, her strong communication skills, and overall helpful nature. 
When Rachel isn't helping her clients, she can be found with her son, Bryson, her significant other, Drew and his four children. She also enjoys playing indoor soccer on the weekends.
---
What People Are Saying About Rachel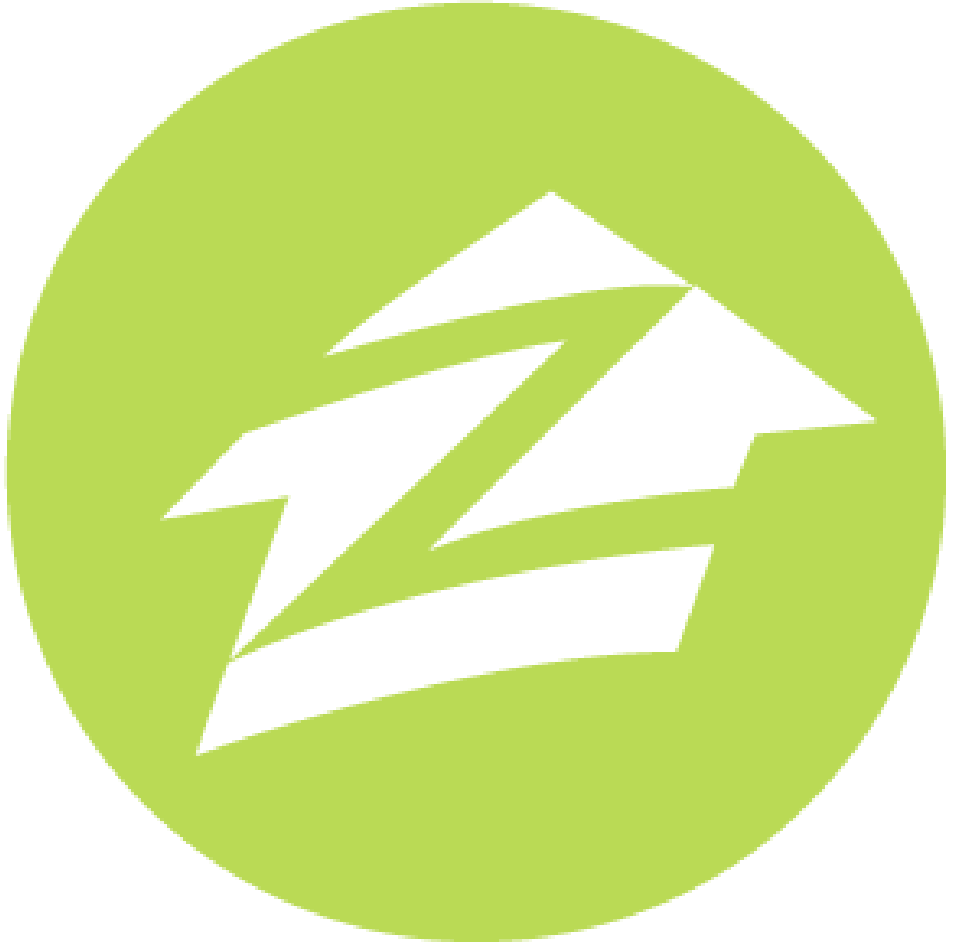 "Rachel was amazing from the start to the finish of this loan application. She kept me up on everything that was going on. Was available at ANY time I needed her. Her turnaround to call me back was usually within 15 minutes. I would not go anywhere else if I were to get another mortgage. You will be in super great hands with Rachel."
-Billy R.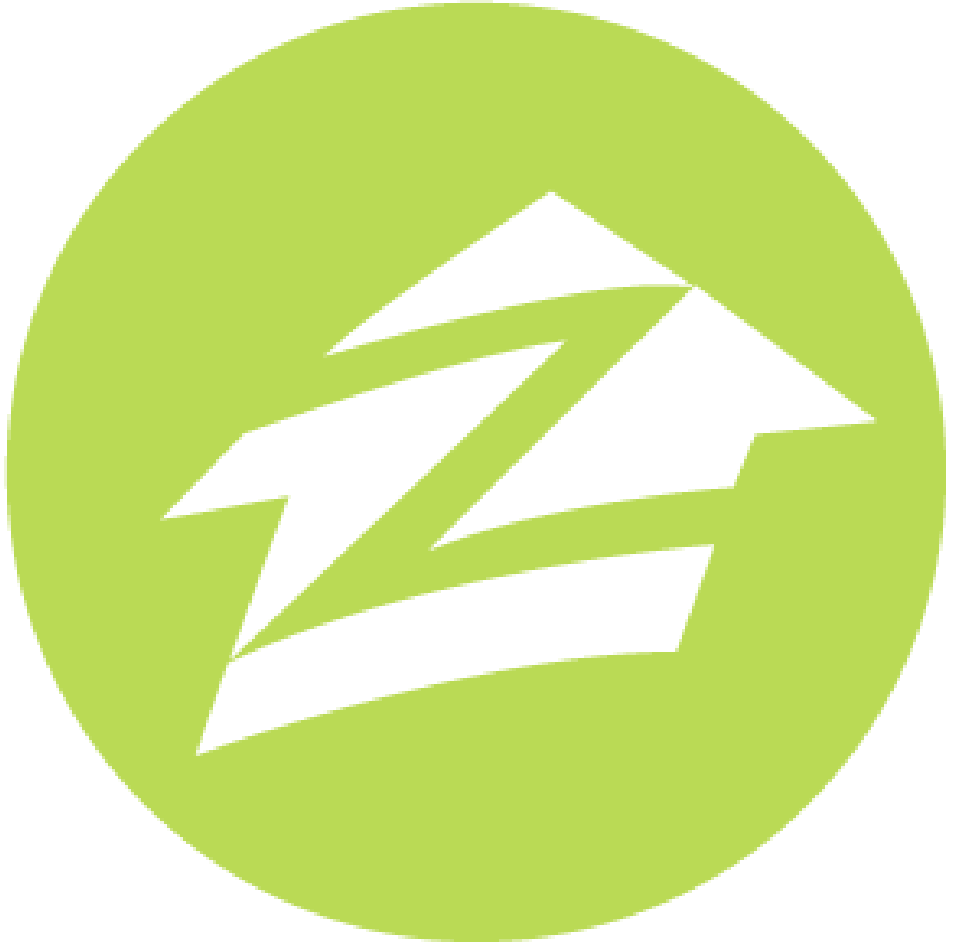 "Rachel helped me with my refinance during the beginning of the pandemic. She was always just a text away. Kept me in the loop for weeks when we were waiting to lock in a rate. She is very knowledgeable and easy to talk to. We even shared a few laughs along the way. I would highly recommend her for any of your mortgage needs. A+++"
-Jerry from Warren, RI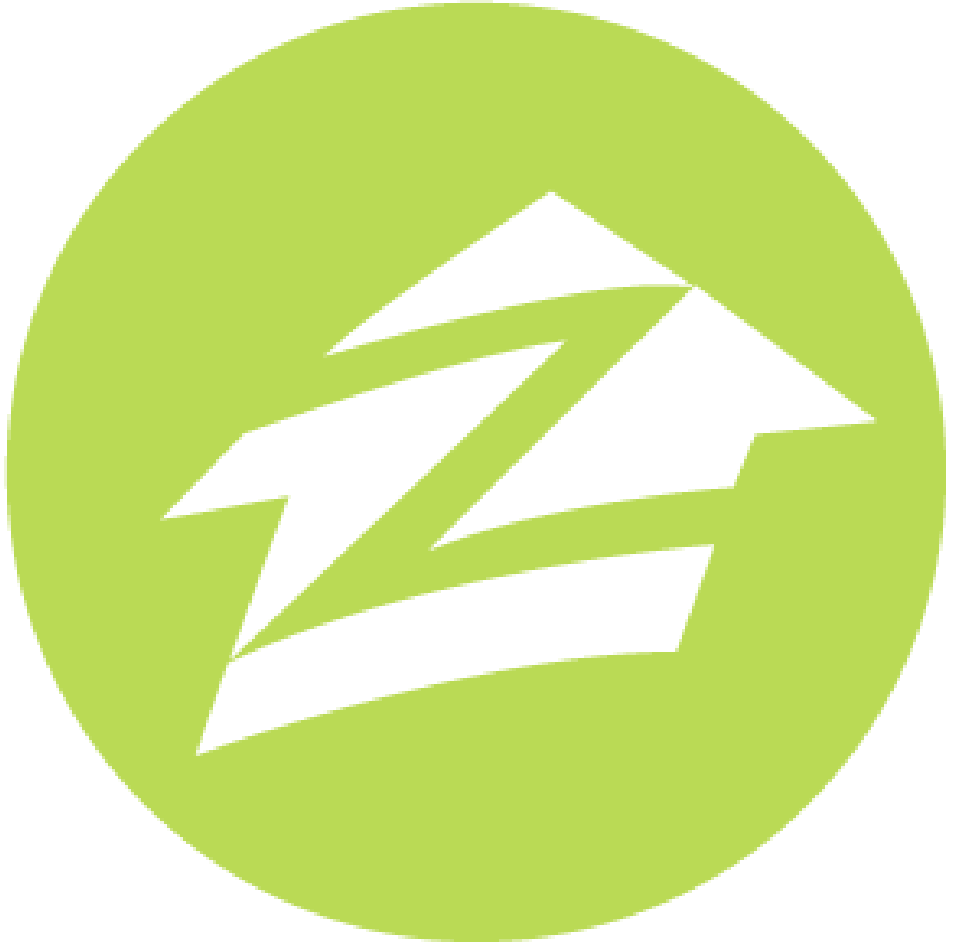 "We have been through the home buying and refinancing process several times. This was our first time using Rachel to help with our mortgage. Her communication skills, her attention to detail and her timeliness were all incredible. She was knowledgeable about the process and kept in close contact throughout, to ensure we knew what to expect with the closing. At the closing, our real estate attorney and I were talking and when I asked how Rachel was to work with, she responded that "Rachel was great and I would definitely recommend her to others. I'll be sending referrals her way". I literally cannot say enough good things about working with Rachel!"
-Lauren B
---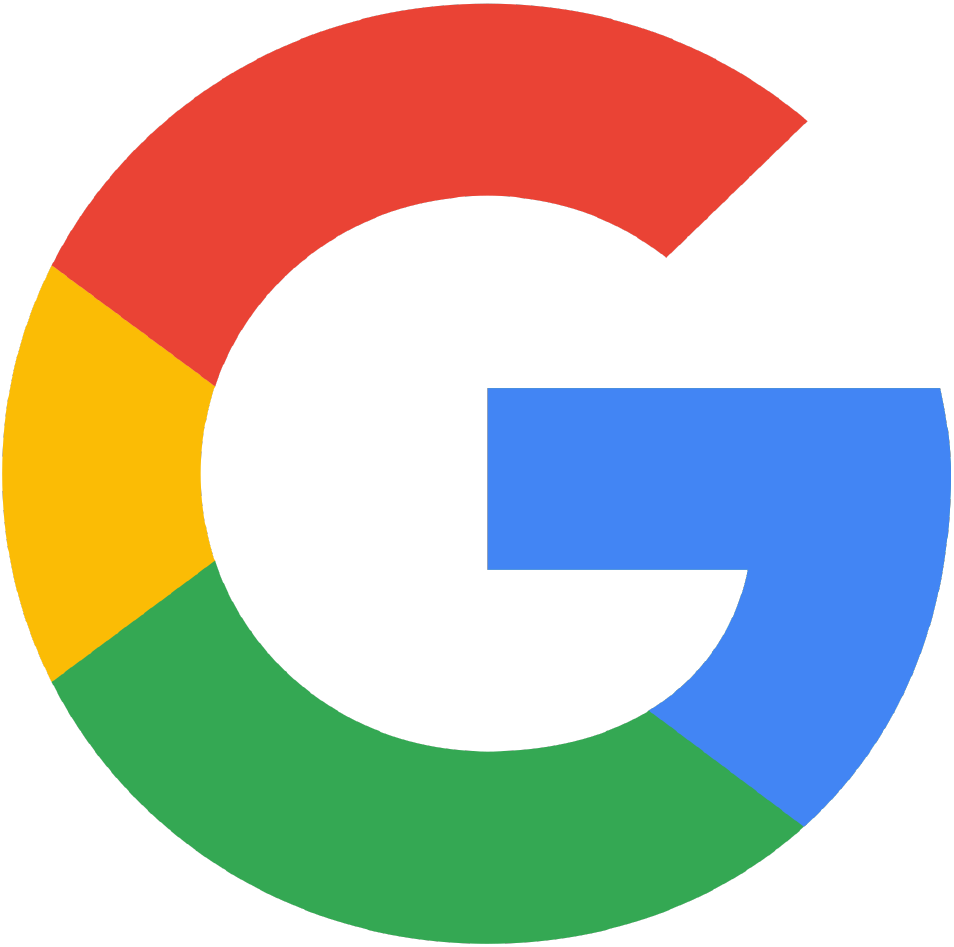 "Rachel did a wonderful job with the financing of my home purchase last year. This year she followed up with me to let me know that my town raised the real estate taxes significantly and that I would soon encounter a large escrow shortage on top of a higher real estate tax payment. I didn't understand the logistics at first but she broke it down several different ways until I understood it completely. I'm not paying slightly less, even with the tax increase, due to her follow up, attention to detail, and willingness to help me understand. I recommend anyone looking to buy or refinance to work with Rachel. She's amazing at what she does." 
-Hector F.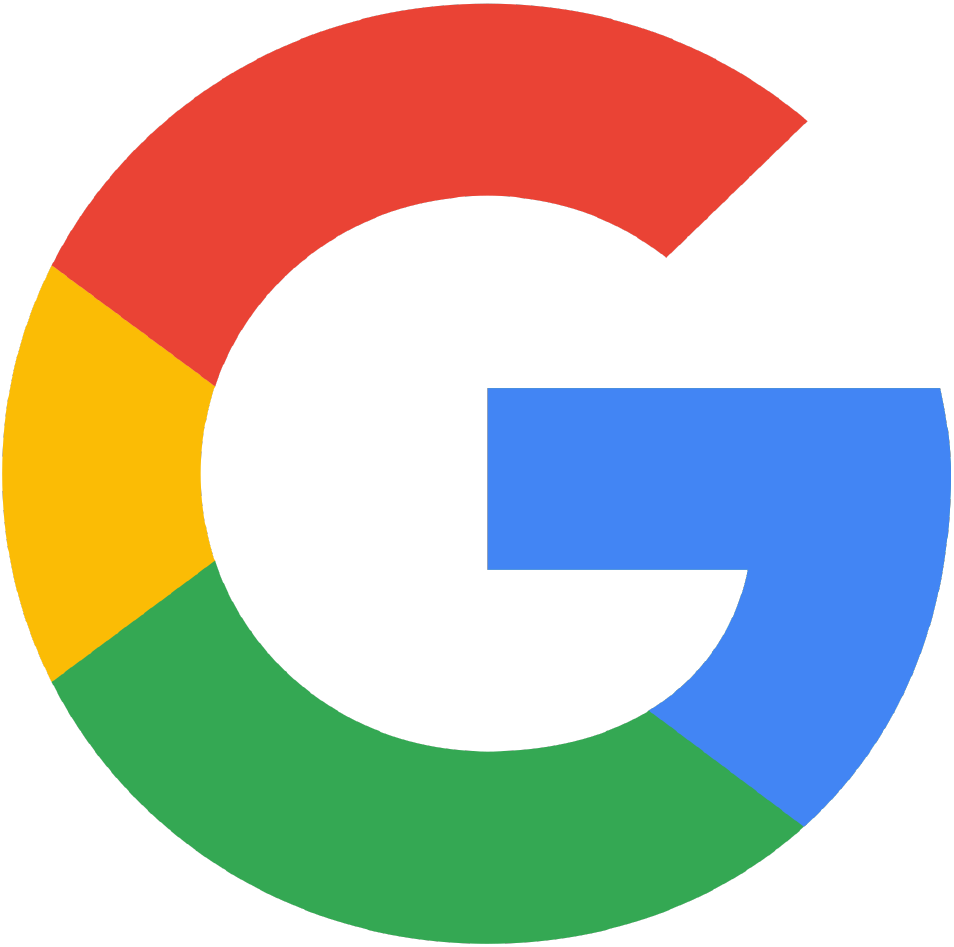 "I had the pleasure of working with Rachel during my recent home purchase… She did whatever it took to make sure everything worked out according to plan! The entire process of applying for a mortgage was easy and Rachel was quick to answer any questions along the way! Can't thank her and Province enough for all their help over the past few months! Great experience overall!"
-Marissa S.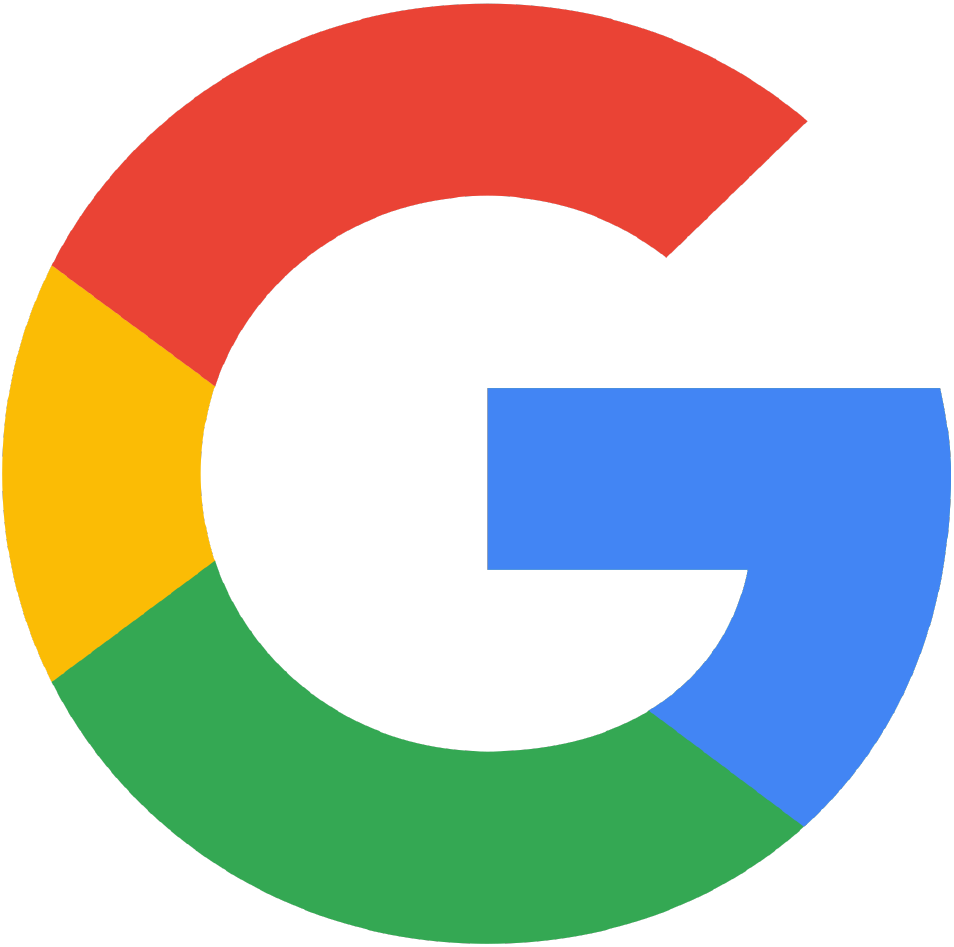 "Working with Rachel St. Sauveur at Province Mortgage was a breeze! She was professional, knowledgeable, patient, and walked me through the entire process step by step. Rachel ALWAYS answered my calls/questions expediently. I have already referred several friends to Rachel at Province Mortgage. Count me in as a completely satisfied customer!"
-D. Jar
---
Go Mobile with Rachel
Apply for a mortgage or refinance online, scan and upload documents, get real time loan status updates, and keep in touch with Rachel every step of the way!
---