About Norm Rousseau

NMLS#22274
Call: (401) 490-4400
nrousseau@provincemai.com

    
After serving in the military, Normand attended Johnson & Wales University and obtained a Bachelor of Science degree in Business Management. He began working for a fortune 500 Company and worked his way up to Plant Manager, a position that he held for many years.
When the company he was working for decided to relocate to a different part of the country, Norm was approached by his brother Gerry to come and work for him and his mortgage company. Norm worked with his brother for over 20 years as a mortgage processor and originator for Bay State Mortgage Corporation.  
He joins Province Mortgage with a thorough knowledge of the industry, and is proud of his many years of helping individuals with their financial needs in obtaining a home. Honesty, good service, the desire to help people and a passion for this industry is what has been the motivation for Norm's continued success.
---
What People Are Saying About Norm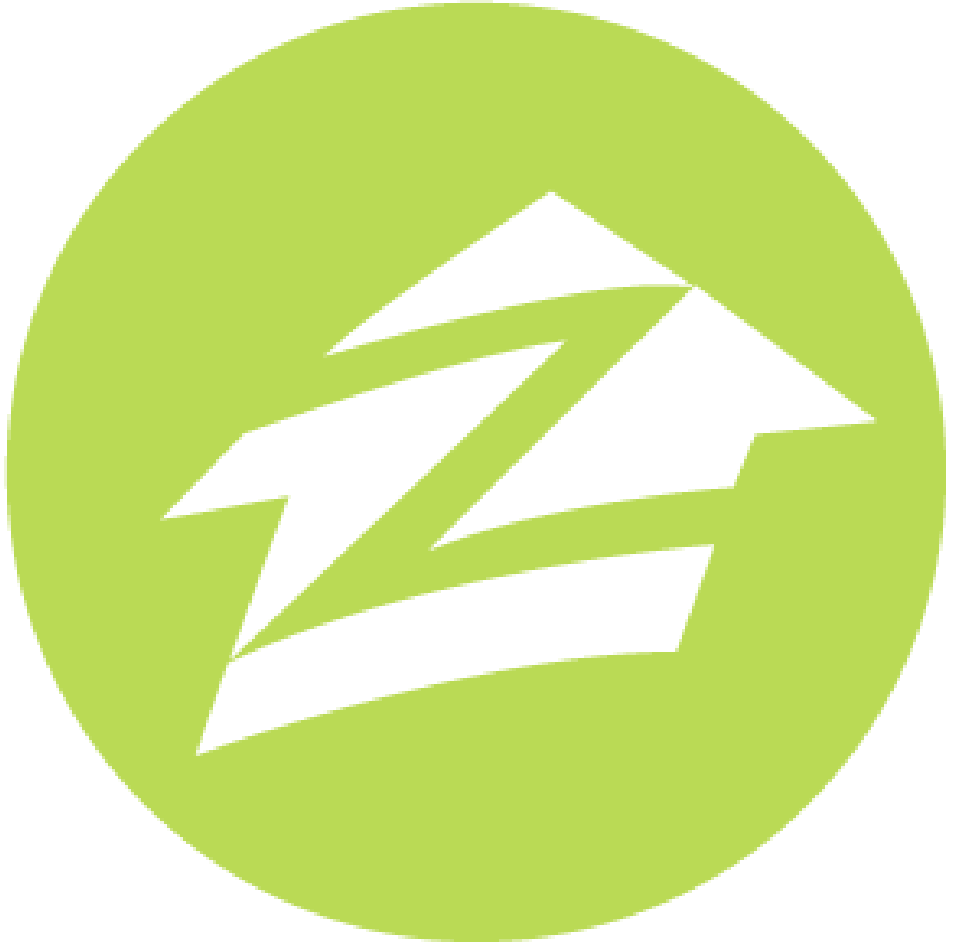 "Norm is Knowledgable, professional, experienced, trustworthy, genuine, prompt, helpful, I'm still in the process of purchasing a home he has worked hard to make this happen. He showed me on my credit report which credit cards I need to pay down in order to improve my credit score to be able to purchase a home."
-Vieram R.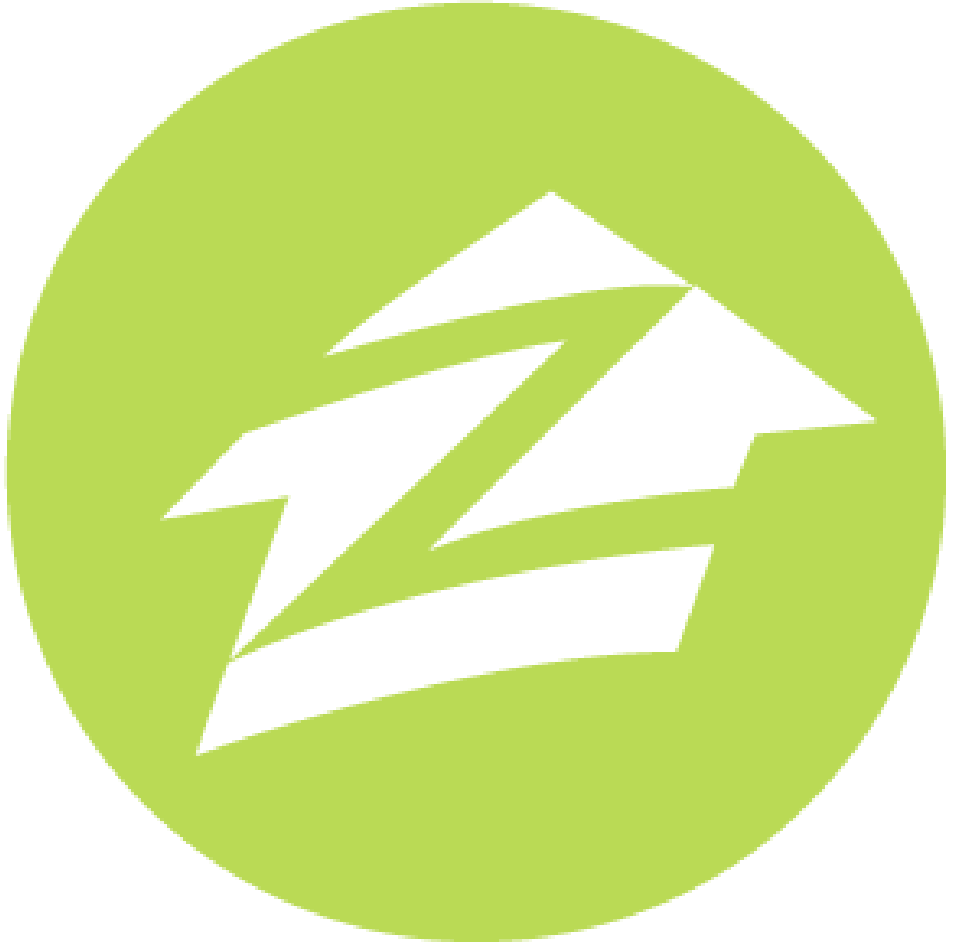 "I was referred by a relative to consult Normand Rousseau to obtain my mortgage. Normand Rousseau always answered every question I had and also always returned my phone calls immediately. He also came to my home to answer some questions that I had on different things that I did not understand. I believe I couldn't have obtained a better mortgage associate than Normand Rousseau. I believe he always went above and beyond everyday for my family and I. I have and will continue to recommend Normand Rousseau to the many family and friends I have."
-Zillow User 20140110133544135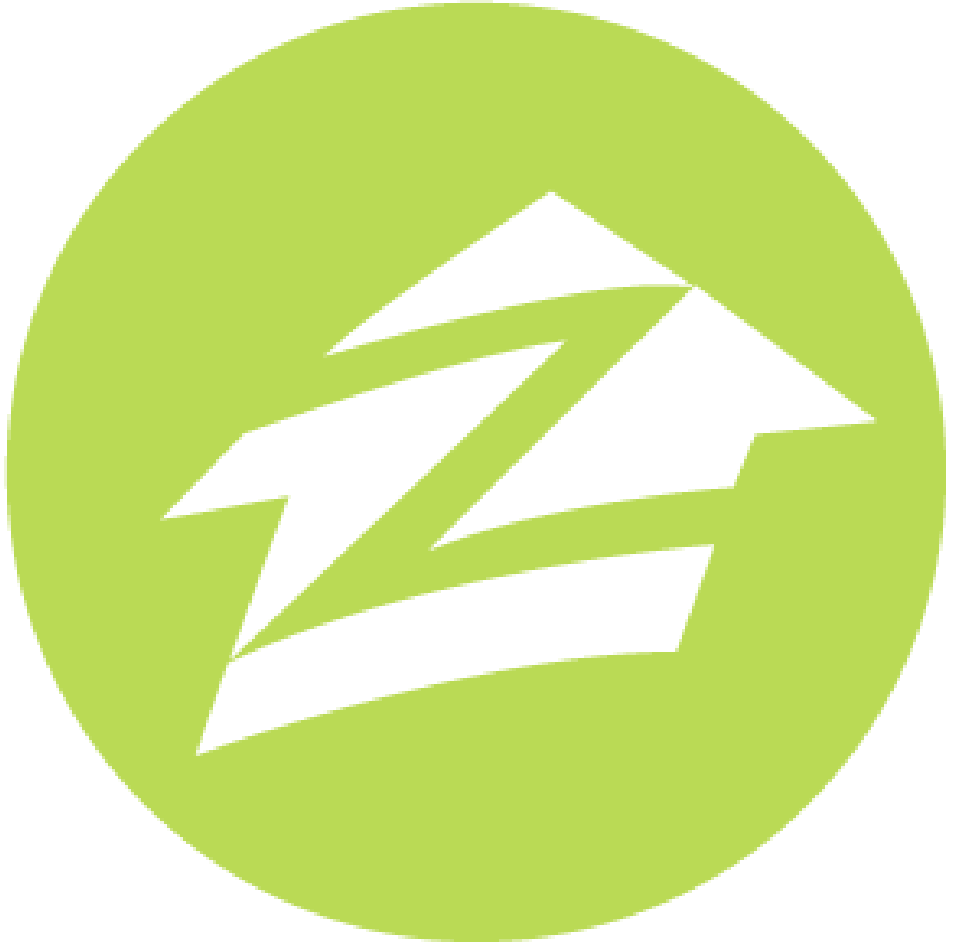 "Helped us out combining our first and second mortgage into one at a good rate when no one else could. This is actually our second time using Norm Rousseau. He Tried different programs to make sure we had the best fit for our situation. Very knowledgeable and guided us step by step on what needed to be done. He was always available by phone or email when needed."
-Zillow User 20140619074931545