Michelle Richard
Mortgage Advisor – Team VonFlatern
NMLS #
752955
Cell: (401) 744-7721
eFax: (866) 728-2177
About Michelle
Michelle Richard grew up in Burrillville, RI and later settled in both Charlestown and Narragansett enjoying the beaches whenever possible. Her love of real estate inspired her to become licensed as a salesperson in 2010 and later as a Broker Associate in 2012. Michelle ultimately achieved her long-term goal by earning the esteemed title of Broker/Owner, opening Almost Home Real Estate Services in Westerly, RI in 2016. Michelle has always paid close attention to trends and observed her clients buying second homes and retirement property in Florida. Clients kept encouraging her to bring her elevated level of service to Florida, and in 2018 while helping a neighbor from CT purchase in Cape Coral, she was inspired to bring her expertise to that community. Loving the great weather down south, Michelle made the bold move to open a second office in Cape Coral which gave her physical locations in two states.
Michelle has consistently produced more than ten million dollars in annual sales, and she continues to develop her knowledge through elective studies, always leveraging her expertise for her clients' benefit. Before real estate, Michelle spent more than a decade in the banking and retail management industries. As a former branch manager for Citizens Bank, she took loan applications, extended home equity, and fell in love with numbers. "It became my personal mission to crunch numbers for my existing clients to help them save." After working closely with Sr. Mortgage Advisor, Jeremy VonFlatern learning the financing side of the mortgage industry, Michelle decided it was time to join the Province Mortgage Associates team as a Mortgage Advisor in 2022. "I am proud to be associated with the Province reputation and truly excited to help them expand their presence in Florida."  
Michelle is an industry leader with a proven history of sales excellence and exceptional client service. With dual licenses as a Realtor® and mortgage professional, she strives for Real Estate, Simplified! "I've worked with Michelle for years, and she has the type of commitment and dedication that matches perfectly with what our team and Province is all about," shared Team Manager, Jeremy VonFlatern. When she is not assisting her valued clients, you will find her working out at the gym, in her kitchen cooking, hiking, or cruising in her Jeep Wrangler with the Dave Mathews Band blaring from her speakers. She resides in Cape Coral, Florida with her husband Chris, who is also a licensed Real Estate Agent, and she has three children, three stepchildren, and three grandkids. 
Meet the Other Members of Team VonFlatern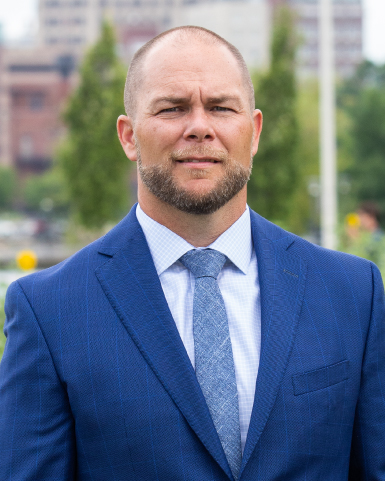 Jeremy VonFlatern
Sr. Mortgage Advisor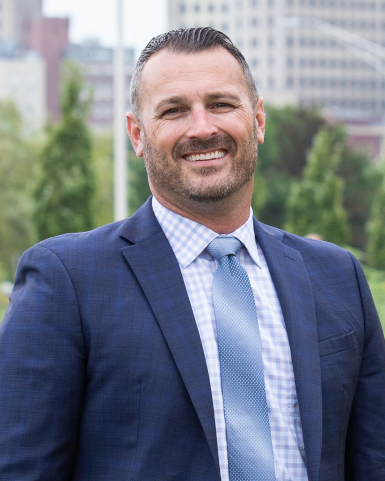 Steven Hawes
Sr. Mortgage Advisor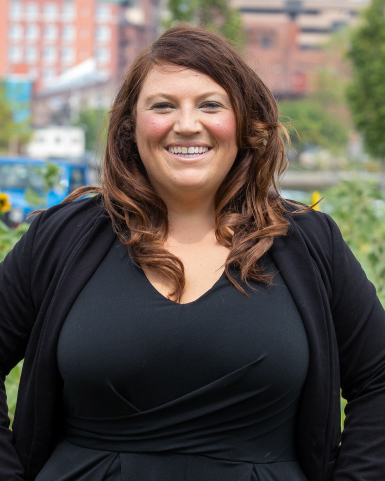 Smythe-Anne Bartley
Team Marketing