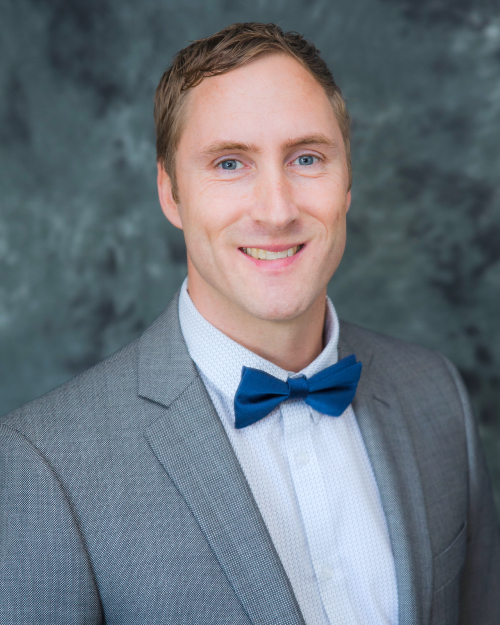 Matt Reith
Mortgage Advisor NMLS#1787090
Call: (203) 339-1766 |📱 Go Mobile
---
About Matt
Matt has always had a calling to help others.  His tenure as a Navy SEAL continuously placed him in situations that allowed him to have a positive impact on people's lives.  He joined Province because of the company's values, culture, and the ability to continue to serve others.
After being honorably discharged from the military, Matt returned to Connecticut, where he resides with his wife, two daughters, and Great Dane. He holds a Bachelor's Degree from Norwich University and a Master's Degree in Real Estate Development from New York University.
Matt is committed to building relationships with those he serves to assist them in reaching their long-term financial goals. By simplifying the complicated process and educating his clients, he eases trepidations and provides clarity to the stressful home buying process. He understands that there are many factors to consider when obtaining a home loan; interest rates are simply one element of the complete package. Using a holistic approach, Matt will review qualifying factors, enabling you to understand which loan provides the best fit that offers the lowest cost over the life of the loan. 
Contact Matt today to get started on making your home-ownership dream come true!
---
Meet Matt
---
What People Are Saying About Matt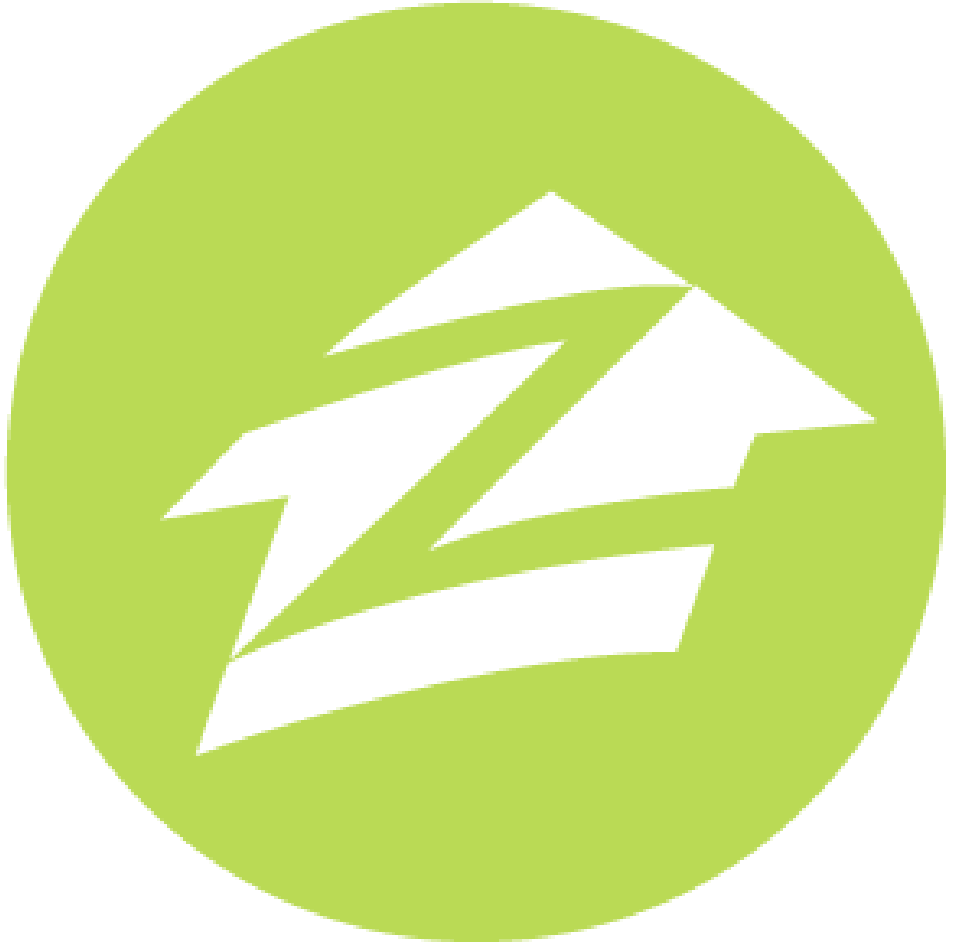 "Matt was great to work with! He made the process very simple, provided several options, communicated every step, made sure all our questions were answered, and everything came together on time and with no surprises. Also, he went above and beyond to help us achieve our specific goals, which took a little extra effort. Felt much more personal than our last refinance years ago. Highly recommended!!!"
-Kris B.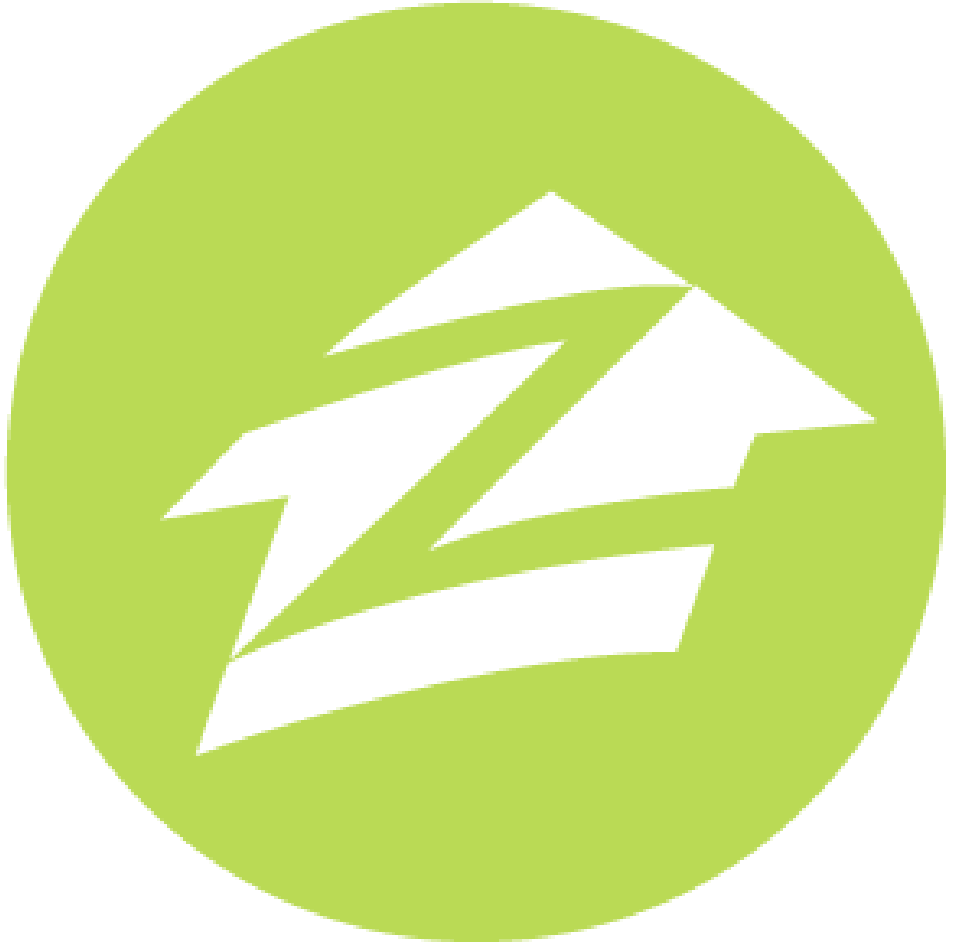 "Matthew Reith was a pleasure to work with. I had so many questions regarding our mortgage refinance and he was more than helpful. Refinancing can be daunting, but Matthew made every step very easy. I highly recommend Matthew Reith if you are considering a mortgage professional to work with. A+++"
-Brian T.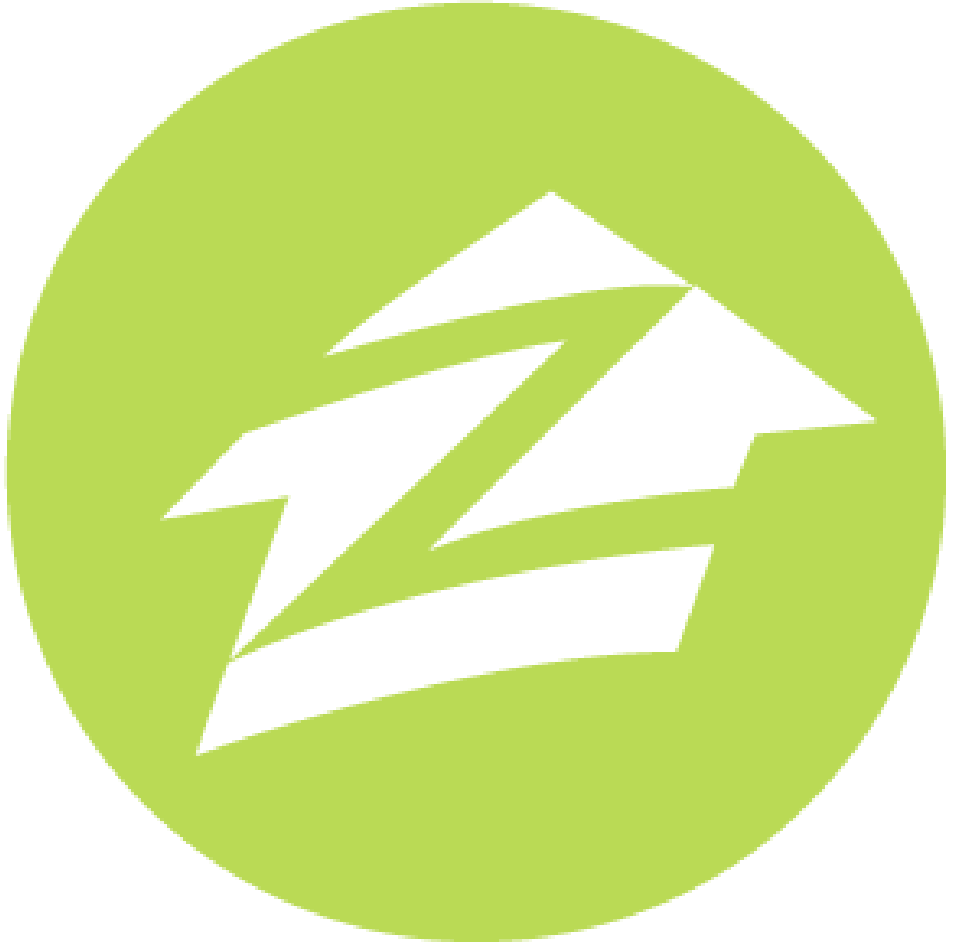 "Matt helped me through my first time purchase of my house. It was effortless on my part. Especially during these tough times with a worldwide pandemic, that didnt stop Matt from making this process easy and smooth. Fully recommended 10x over."
-Nick B.
---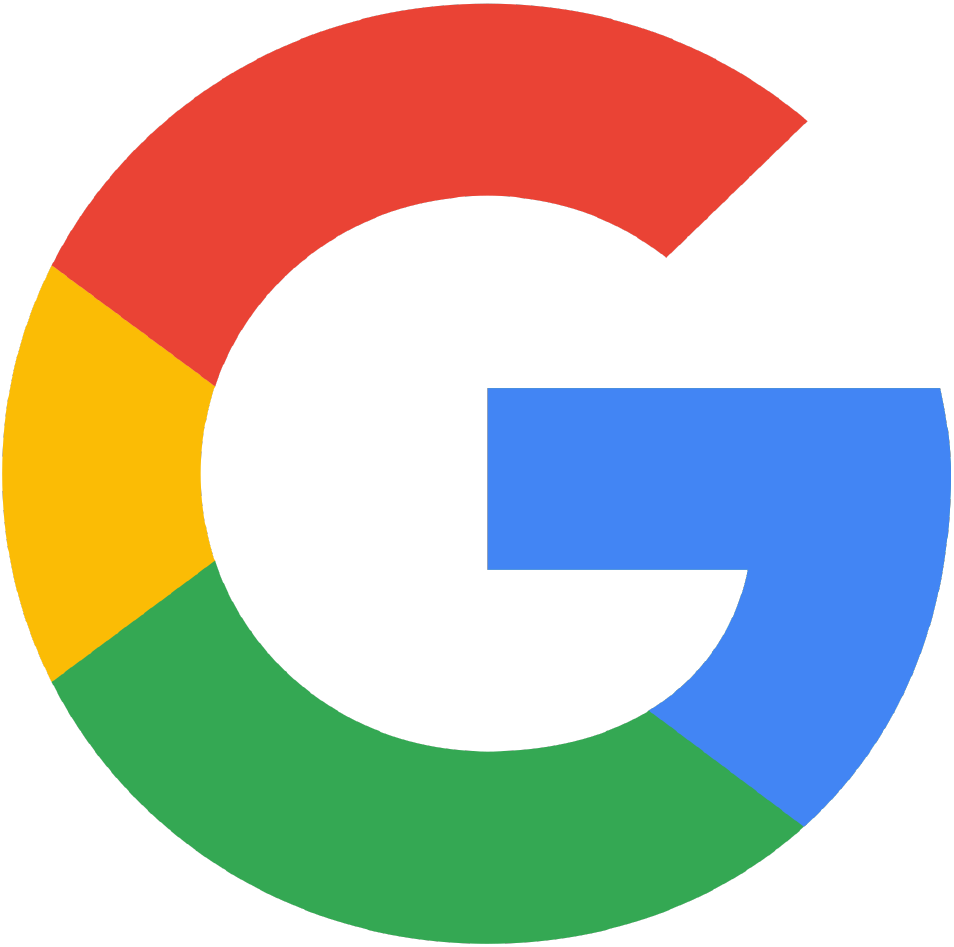 "Great experience with Matt Reith of Province Mortgage on my new home purchase. He was recommended by my father, and he was terrific. Everything was done in a timely manner. The few questions I had were answered promptly and he always explained the process thoroughly, which was painless. I have recommended Matt to several of my friends."
-Alan S.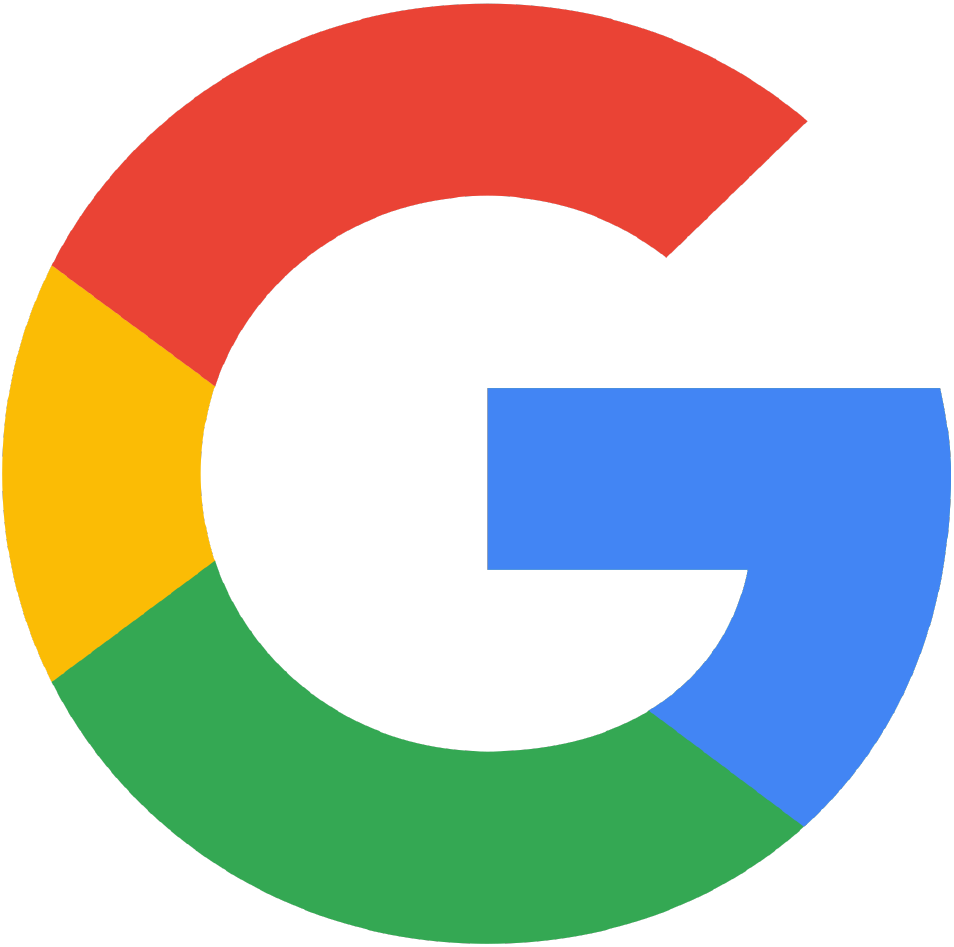 "Military Families need to use Matt!!! We needed to buy a house using our VA loan, and after exploring several professionals, we chose Matt Reith at Province Mortgage because of his expertise, and he is a veteran. We were so happy with his service. He took the time to explain things clearly and kept us informed about the process, which gave us peace of mind. I'd recommend him to any military family for a 5-star service."
-Cody M.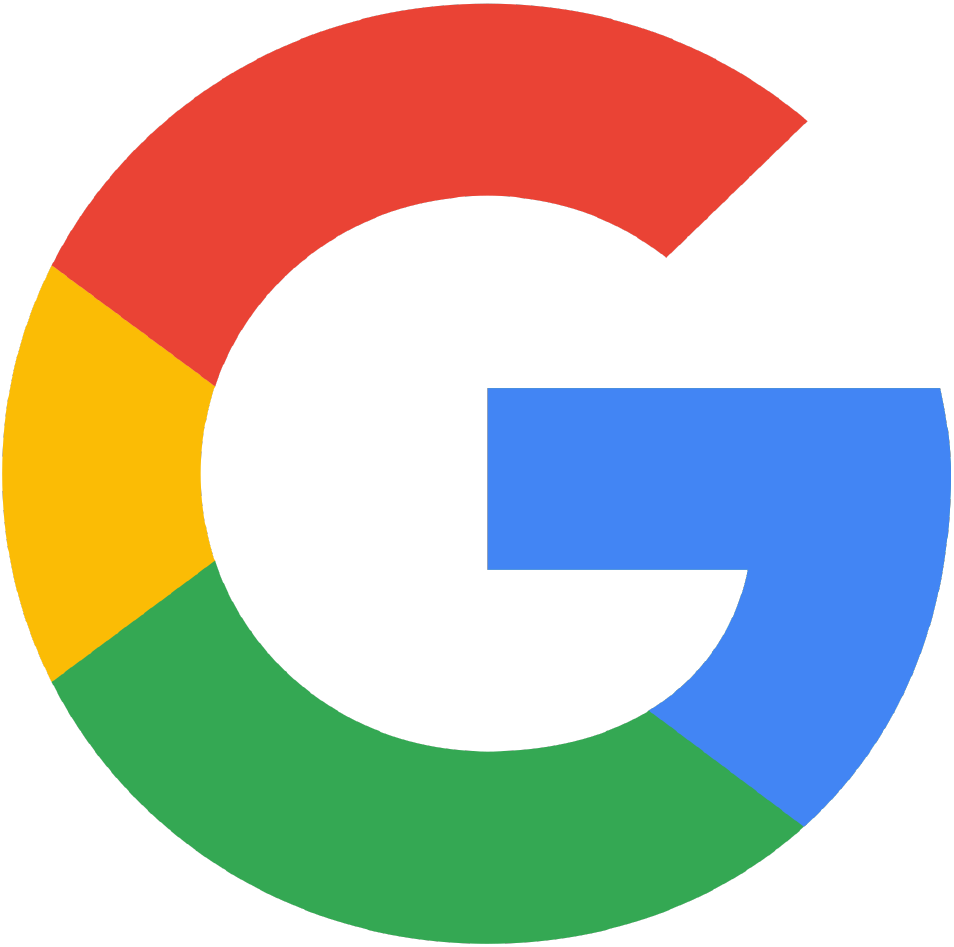 "My family and I had the pleasure of working with Matt and we highly recommend him to those in search of a new home. Matt is very knowledgeable and constantly communicates with his clients – but not in the overbearing way that some agents seem to do. When working with Matt it really feels like he is on your team, listens to your interests and needs, then uses his professional skills to find solutions. Again, we highly recommend his services, Matt truly earned 5 of 5 stars."
-Sean C.
---
Go Mobile with Matt
Apply for a mortgage or refinance online, scan and upload documents, get real time loan status updates, and keep in touch with Matt every step of the way!
---