About John Faria

NMLS#397424
Call: (401) 490-4400


Welcome and thank you for visiting my profile!
I have been in the financial services industry since 2008 and truly feel blessed to have found success in a career that I love.  My professional passion is driven by my overwhelming desire to assist consumers achieve their goals and the satisfaction that comes with exceeding their expectations. 
Simply put, if you are looking for a dedicated, experienced mortgage lender who is extremely grateful for each and every opportunity to assist his clients then look no further.
Whether you are a first time homebuyer, existing homeowner or seasoned investor I am confident that I have the industry knowledge, experience and product availability to exceed your expectations and provide an unparalleled level of service to each and every one of you.
Having been born and raised locally in Southeastern Massachusetts awards me the opportunity to apply my knowledge of the regions market conditions and specific state laws that will have an effect on your transaction.  I am currently licensed to originate mortgage loans in the states of Massachusetts, Rhode Island and Connecticut.
If you value outstanding customer service, attention to detail, as well as industry leading rates and product availability please feel free to contact me for a FREE pre-approval or quote today.
There is a difference!
---
What People Are Saying About John

"My comfort level with his knowledge base, and how he articulated through the process made it an organic choice to work with John."  -Jesse Barrows, Province Mortgage client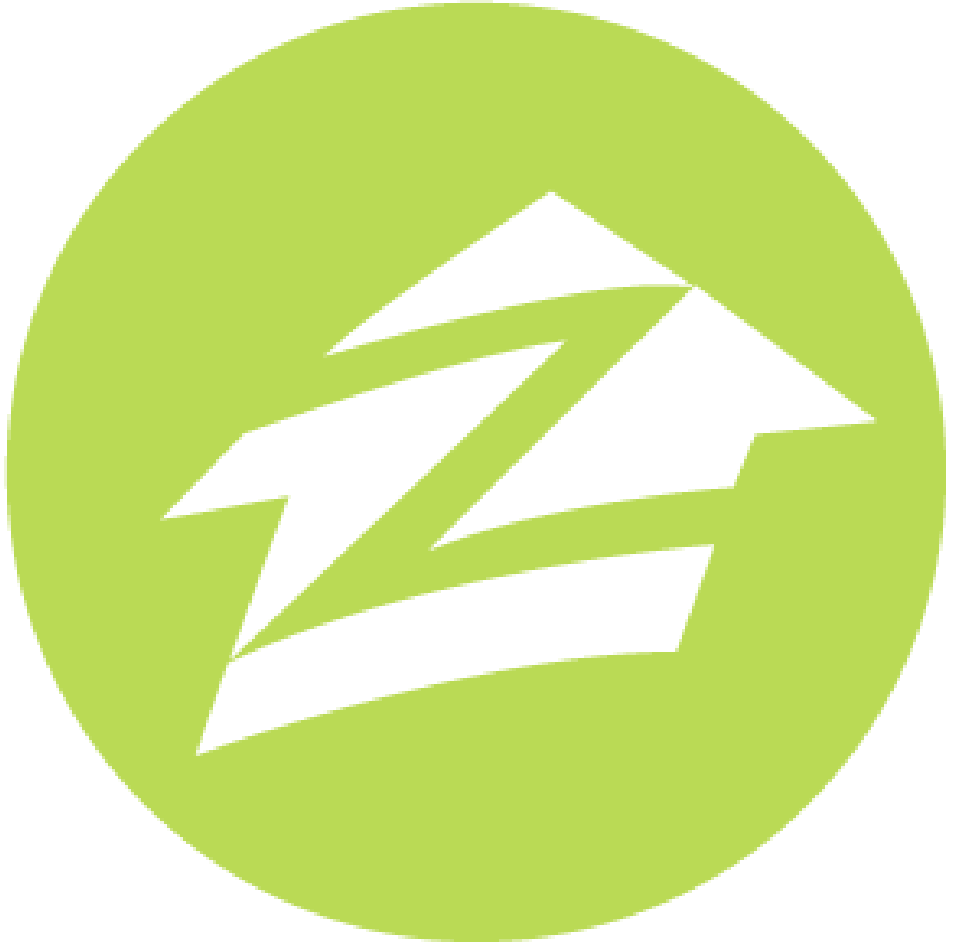 "John was very professional with the entire process. Any questions I had were fully understood after he talked me through the steps. I never felt out of the loop or blind sided by anything dealing with the entire mortgage process. I highly recommend John to anyone looking for a mortgage consultant. I will be sending him all of my friends when they are ready to buy a house."
-Lucas M.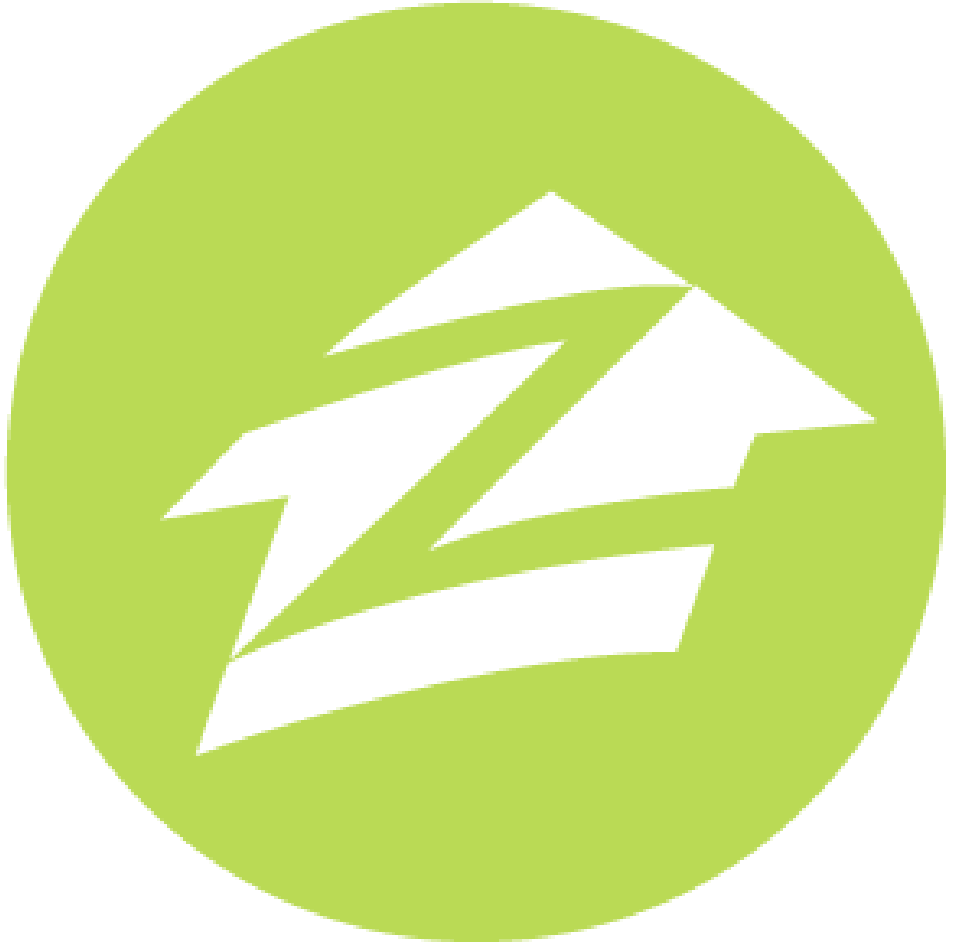 "I have refinanced on several different occasions over the past 20 plus year. I have never worked with a more knowledgeable, professional and extremely likable individual. John went through every step of the application process and clearly made it easily understandable. He answered all question and made my wife feel very comfortable with the steps we needed to take to refinance our mortgage. John not only know his business, but he makes you feel like he is personally concerned that all things go quickly and smoothly. If you are looking to talk with someone on refinancing your mortgage, I strongly recommend John Faria. You will not be disappointed."
-W. Joubert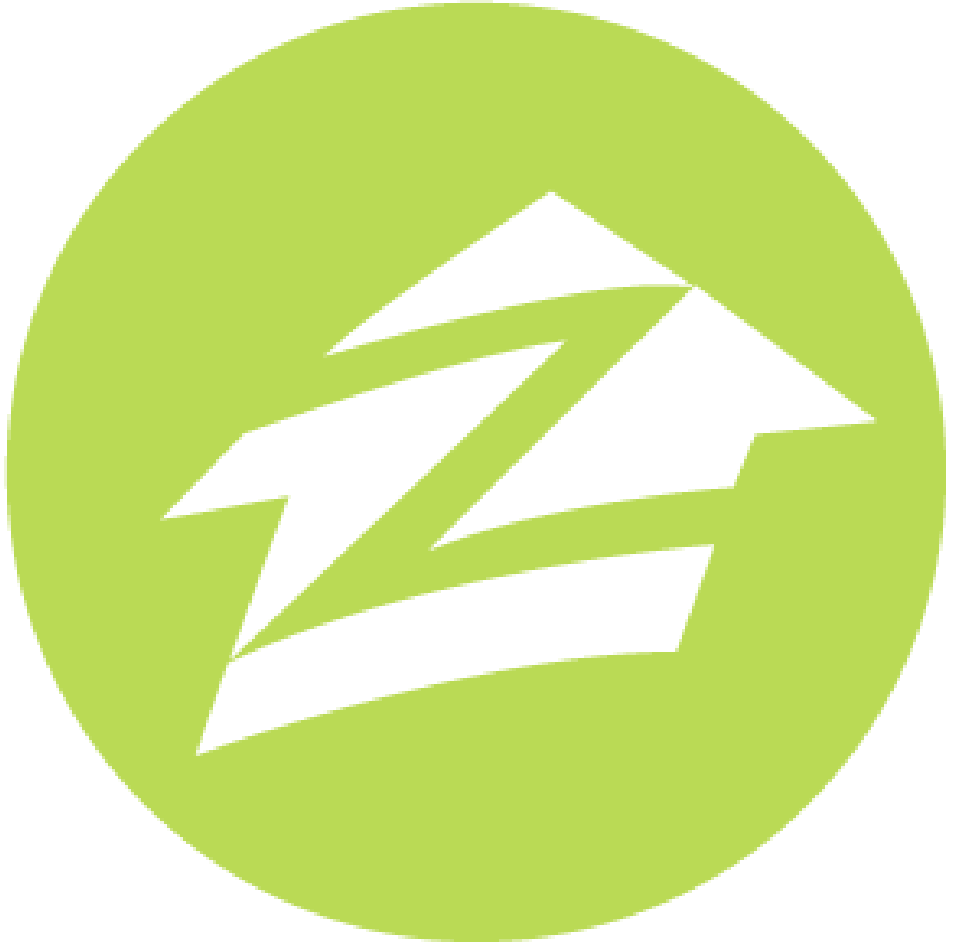 "My husband and I were referred to John by friends of ours. We originally met with John in August 2015 to go over our finances and figure out our options. John was very knowledgable, organized, personable, and was available at all times. He took the time to go over every option available and answer all our questions. The part that amazed me the most was he would periodically checked in over the year it took us to find a new home. He offered his assistance and provided us with industry updates. He even sent us well wishes on holidays and birthdays. Once we found our new home, John made the closing process extremely easy and stress-free. It was an absolute pleasure working with John!!"
-Jenna G.
---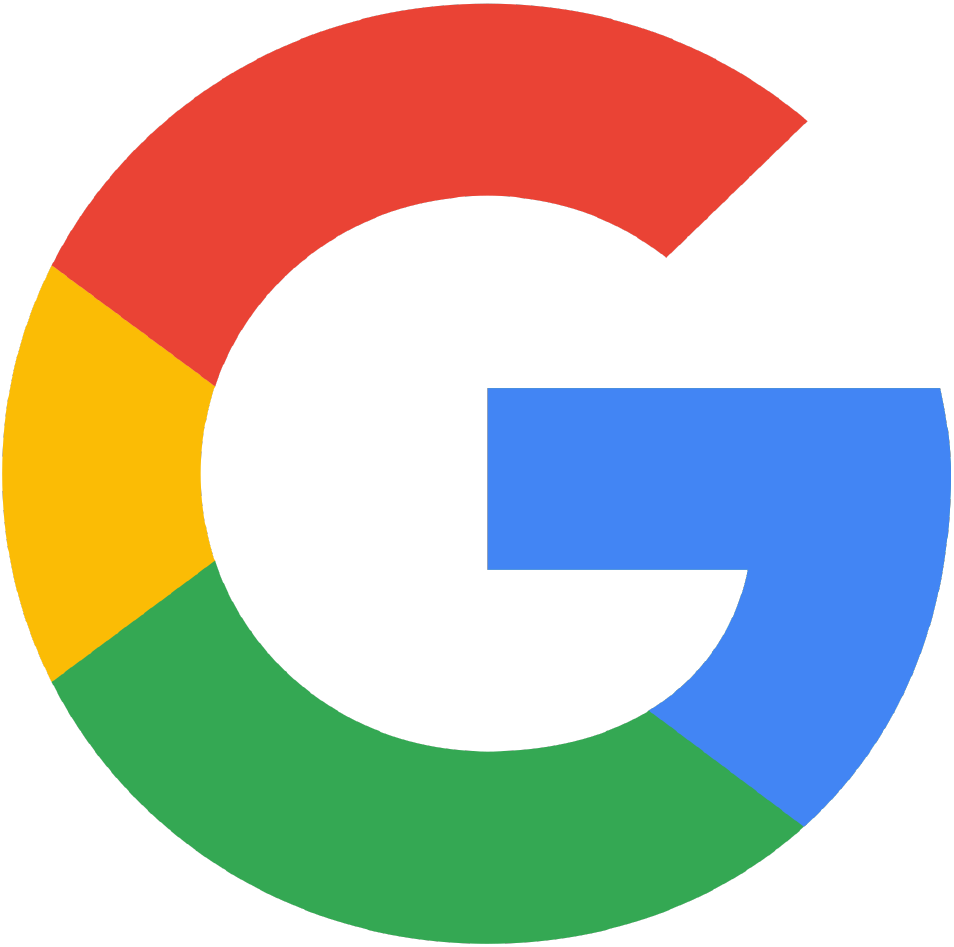 "John and his entire team are amazing! They taught us alot. We are forever grateful!! And have been handing out their contact information!!"
-Lynn R.
---
Meet Your Advisor