Home – About Jeremy VonFlatern

Jeremy VonFlatern
Production Manager – Team VonFlatern NMLS#22568
Call: (401) 418-2399  | Fax: (401) 490-4407
---
About Jeremy
Jeremy has been full time in mortgage industry for over 15 years. He specializes in finding the right loan options for his clients and guiding the borrower through the process. Focusing a swift and successful conclusion to their home buying or refinancing journey. Jeremy prides himself as a person who works with integrity and in the best interest of the customer. Outside of the office, Jeremy can be found with his wife, Jennifer, two sons, Sawyer and Spencer and his daughter Cecilia.
Meet the Other Members of Team VonFlatern: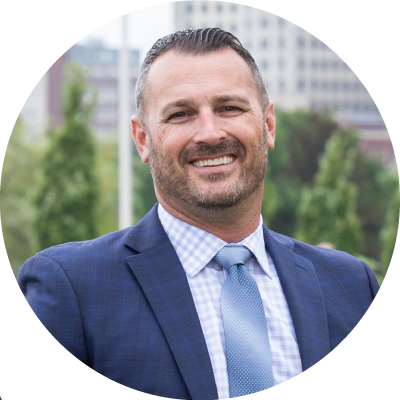 Steven Hawes | Sr. Mortgage Advisor NMLS#276181
Angel Cordero | Sr. Mortgage Advisor NMLS#1220249
Smythe-Anne Bartley | Team Marketing
---
What People Are Saying About Jeremy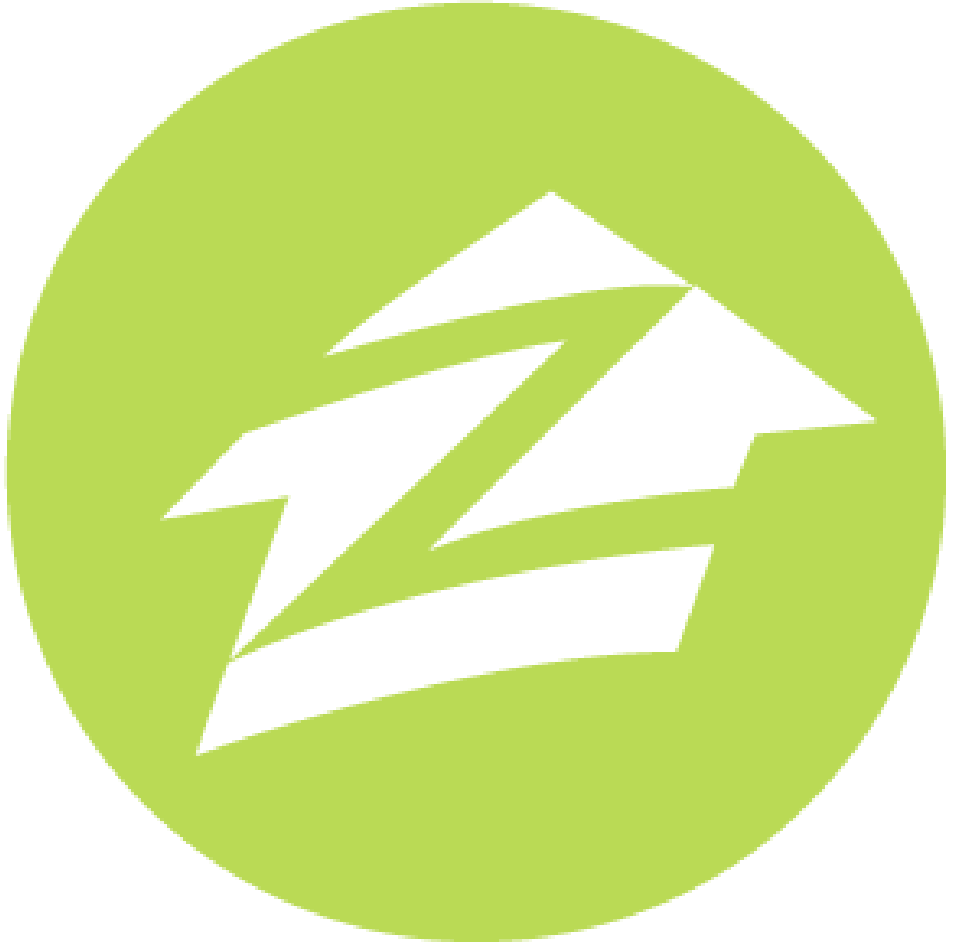 "Being a first time home buyer and very nervous about the entire home buying process, Jeremy and his team put me at ease. They were sure to explain every step, every required form, every option, and were available to answer any and all questions regardless of how small they were. They kept in contact with me throughout the entire process and alleviated all of my concerns. Knowing how anxious and nervous I was to be completing this process, Jeremy was there at my closing, even with his busy schedule. Jeremy and his team truly care about their clients.I would highly recommend Jeremy and his team to anyone looking to purchase a home."
-Courtney W.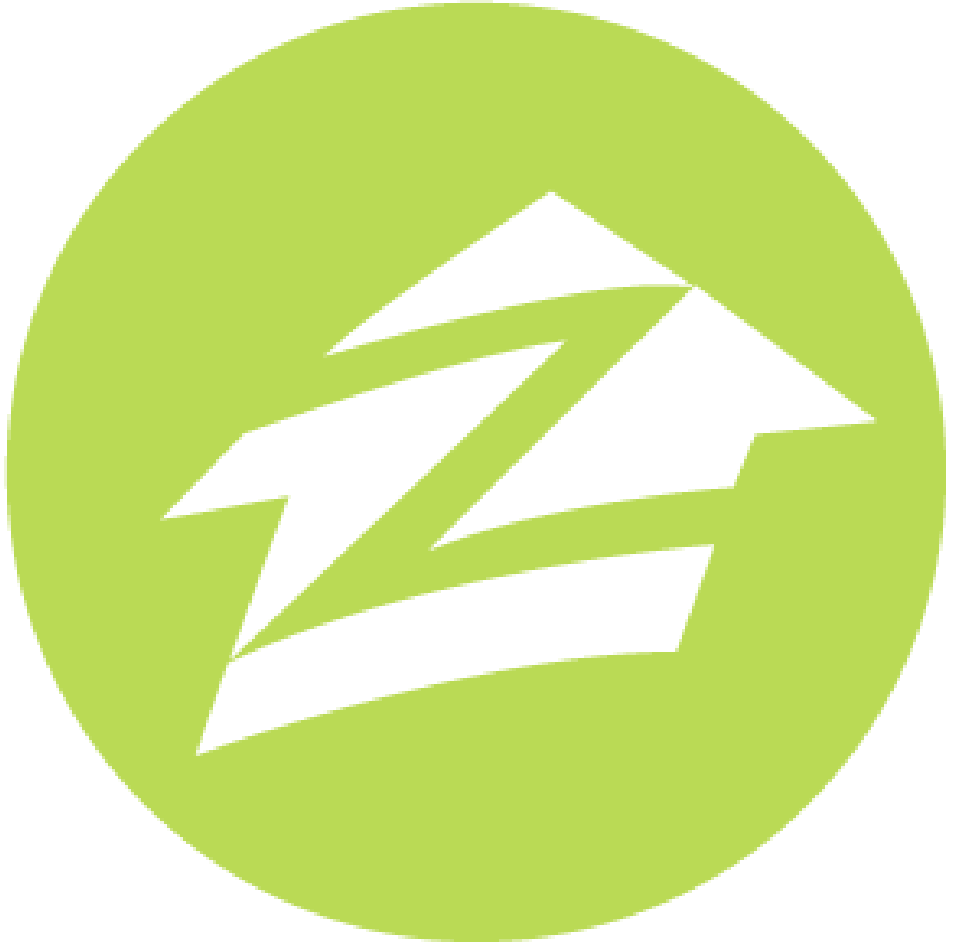 "Jeremy helped my fiancé and I purchase our first home together. His customer service was beyond what I could have expected. He responded to emails/calls and text right away and was always there to answer any question we had. Jeremy was more than helpful in putting together three different mortgage packets for us and even drive to our home to deliver them himself. It was refreshing to have someone so knowledgeable and caring throughout this whole process, we could not have done it without him. Jeremy was even at the closing which meant even more to us. We would recommend Jeremy to anyone and everyone. Thanks again Jeremy!"
-Susan T.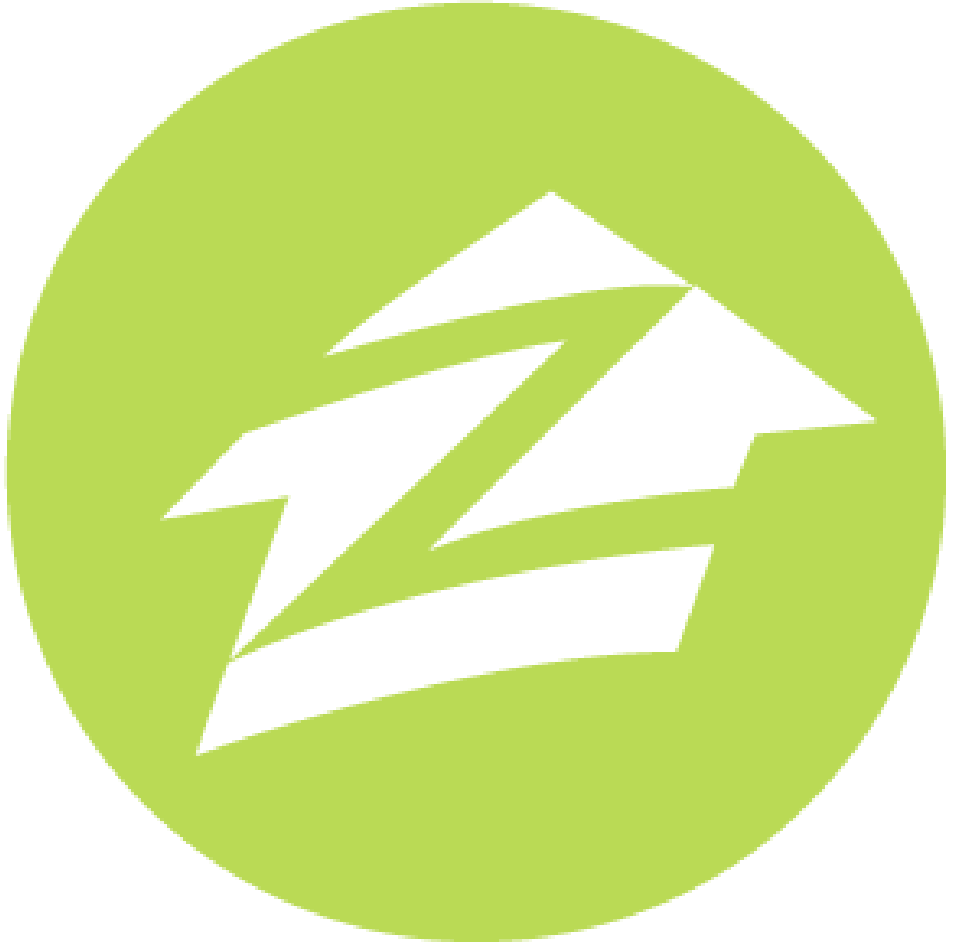 "Jeremy is the epitome of excellent customer service. He truly cares about the welfare of the people he works with and is on call 24/7. He is ready at a moments notice to answer any question or help with anything no matter how trivial. I highly recommend him!."
---