Home – About Jeremy VonFlatern

Jeremy VonFlatern
Production Manager – Team VonFlatern NMLS#22568
Call: (401) 418-2399 |📱 Go Mobile
---
About Jeremy
Jeremy has been full time in mortgage industry for over 15 years. He specializes in finding the right loan options for his clients and guiding the borrower through the process. Focusing a swift and successful conclusion to their home buying or refinancing journey. Jeremy prides himself as a person who works with integrity and in the best interest of the customer. Outside of the office, Jeremy can be found with his wife, Jennifer, two sons, Sawyer and Spencer and his daughter Cecilia.
Meet the Other Members of Team VonFlatern: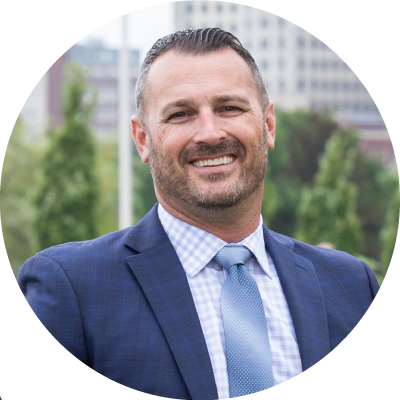 Steven Hawes | Sr. Mortgage Advisor NMLS#276181
Smythe-Anne Bartley | Team Marketing
---
What People Are Saying About Team VonFlatern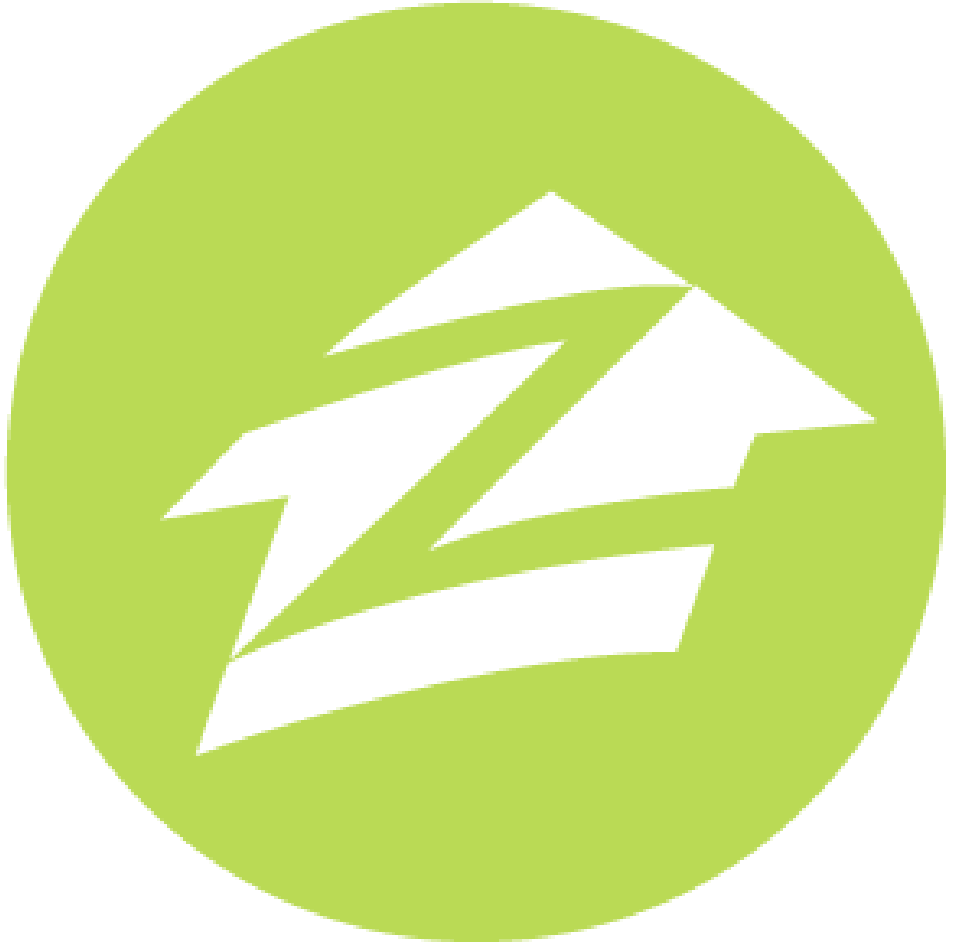 "As someone that worked in residential finance for over a decade; I've worked with hundreds of loan officers, underwriters and processors. NEVER have I ever had the experience I had with Jeremy and his team. Jeremy is a consummate professional that takes extreme care and caution explaining every minute detail along the way. The mortgage industry is constantly evolving and the rules and regs are difficult as a consumer to comprehend. With the constant communication of Jeremy and his team, not once did I ever feel anxious or uncertain about the status of my loan and conditions to ensure we closed on time and figures were exact to the penny to what I expected. With my experience in the industry, I have my pick of whom to use for my finance needs, but I'll never look beyond Jeremy for these needs for my next purchase/refi. Thank you so much for everything!!"
-Matt M.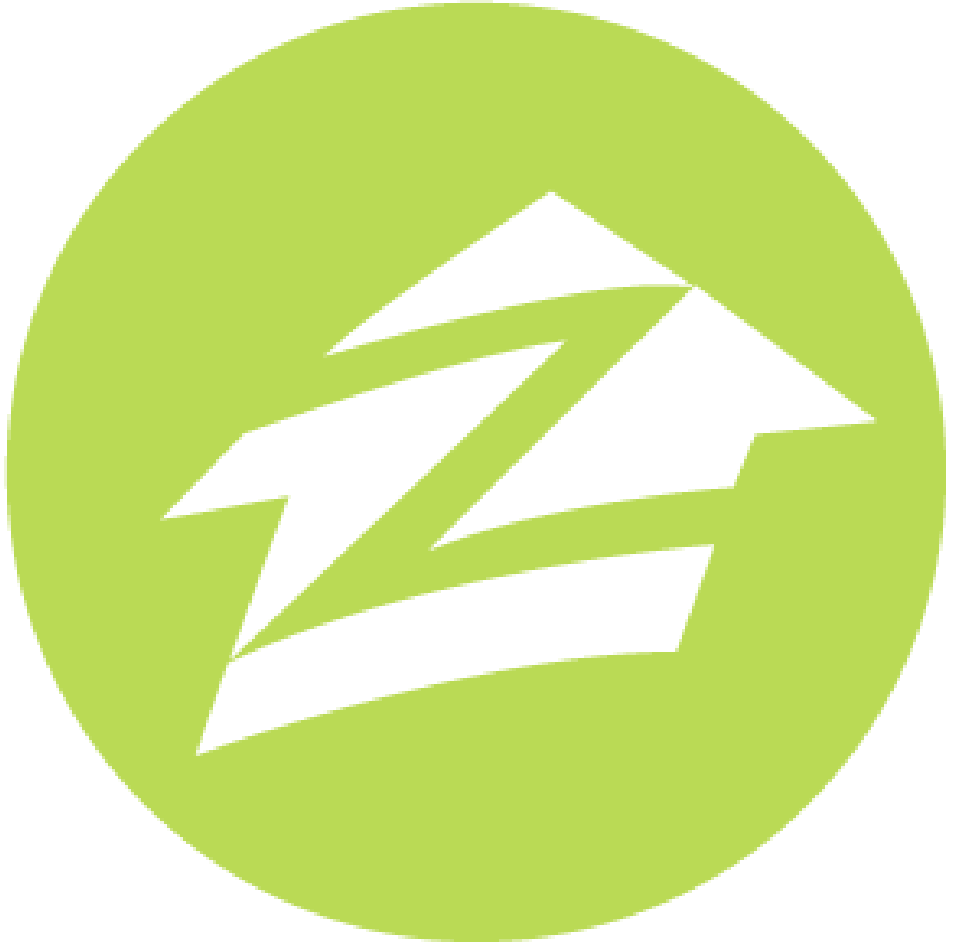 "I would highly recommend Steve! He is very friendly, professional, knowledgeable and PROMPT! Anytime I had a question (and I had MANY!) he was very quick to respond and answered them in a thorough manner. He never made me feel like I was a bother to him and he always went out of his way to make sure I fully understood everything throughout the entire process. As this is my first time buying a home, I honestly had no idea about anything at all and Steve was always there to lend his expertise with much willingness and patience. He made me feel right as ease."
-A. Carroll.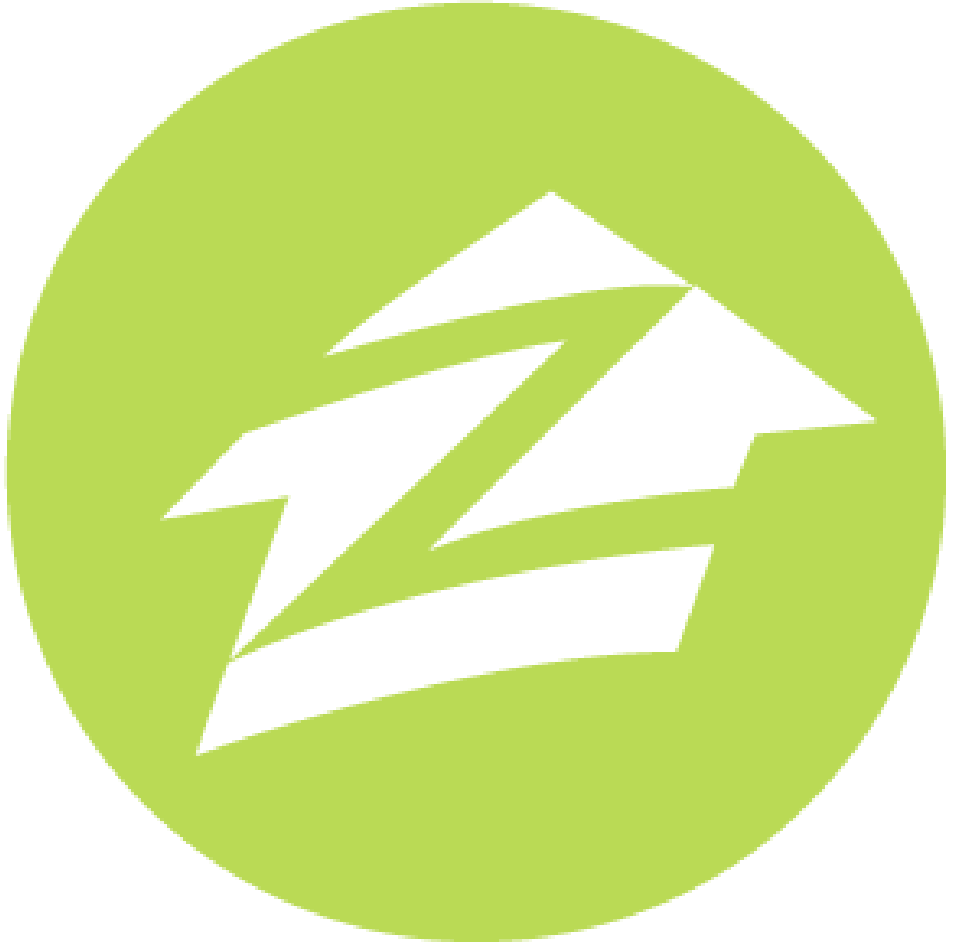 "The VonFlatern Team with Province Mortgage Associates has made financing, and refinancing fast and painless. Most recently, I refinanced the house to take advantage of new lower rates; it went through quickly, I got the rate I requested, and I never had to leave the house. The new Province app and a smartphone camera makes it easy to attach or scan and upload all the documents and eliminates the need for in-person meetings or mail."
---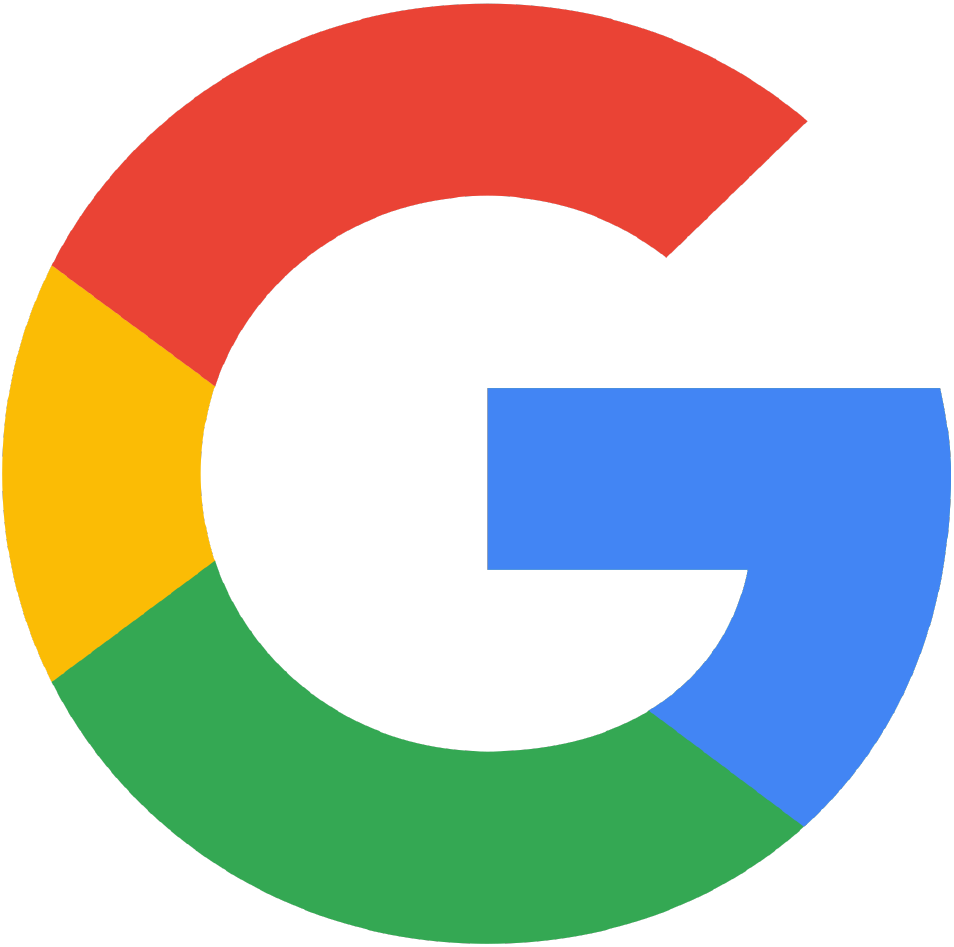 "Angel was there from start to finish and helped us see through to get anything needed to help us close. I wouldn't recommend anyone else. You want to buy your dream home? You'll get the best service and help from Angel and his team."
-Miguelina C.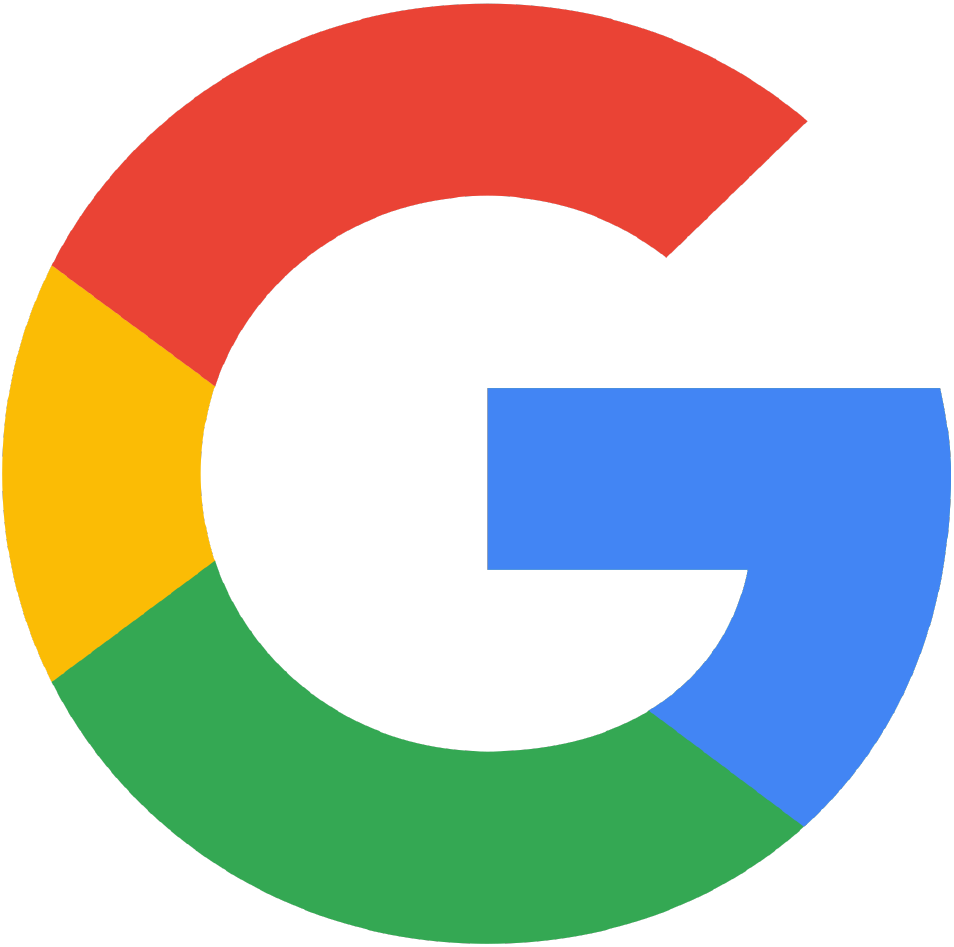 "Jeremy and his team did an exceptional job with our refinance on our home of 10 years (with whom I financed with originally as well). Jeremy and "Team VonFlatern" were extremely helpful in expediting our refi with professionalism, knowledge, and compassion. They made the process so easy online; with the risk of the Coronavirus Pandemic, all paperwork was processed with ease from home. Jeremy always made time to be available to answer any questions during the process. I would highly recommend Jeremy and his team for any financial assistance for your home."
-Lisa B.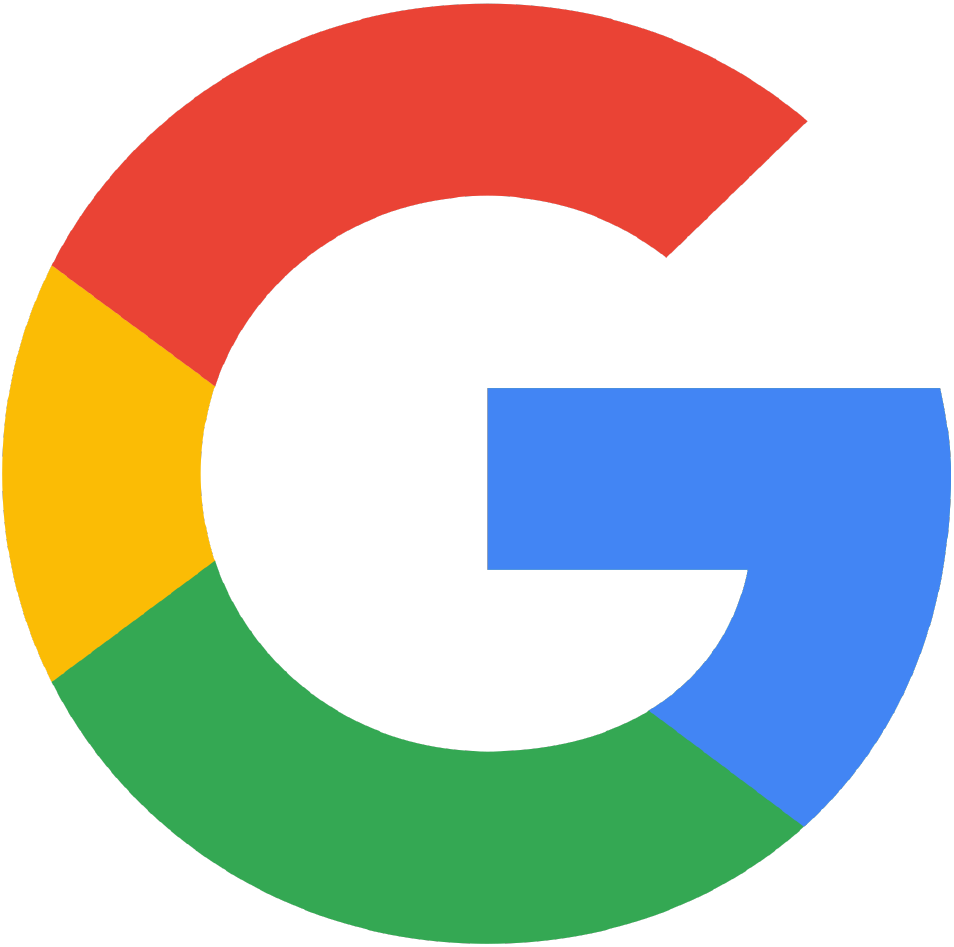 "Angel is great, answered all questions and was always available. He made the process very easy and enjoyable. I highly recommend Angel for any mortgage transaction. Thank you for all your help, Angel."
---
Go Mobile with Jeremy
Apply for a mortgage or refinance online, scan and upload documents, get real time loan status updates, and keep in touch with Jeremy every step of the way!
---
Location
60 S County Commons Way Unit G3
South Kingstown, RI 02879
Get Directions ›