James Bethune
Sr. Mortgage Advisor NMLS#17942
Call: (401) 465-0751 |📱 Go Mobile
Habla Español!
---
About Jim
James Bethune is a native of Rhode Island and graduated from Bishop Hendricken High School in 1988. He attained his Bachelors Degree in Environmental Studies from The University of California at Santa Barbara in 1994.
From 1997 until 2004 Jim spent his time in the engineering world with Montgomery Watson Harza as an environmental consultant, which took him on assignments to South and Central America. In 2004, Jim returned to the United States and joined World Savings (now a part of Wachovia) as a Wholesale Loan Originator in Glastonbury, Connecticut. Following a move back to Rhode Island, Jim worked with Countrywide Home Loans and has now joined Province Mortgage as of June 2009.
Jim specializes in FHA and investor financing, taking the extra time to make sure his clients are fully informed of their loan details and options. Working with Jim, you can expect to be kept completely up to date on your loan progress, giving you the peace of mind needed to focus on the other aspects of buying a home. Jim is an avid hockey player and golfer, and lives with his wife Carla and son Kyle in Cranston.
---
What People Are Saying About Jim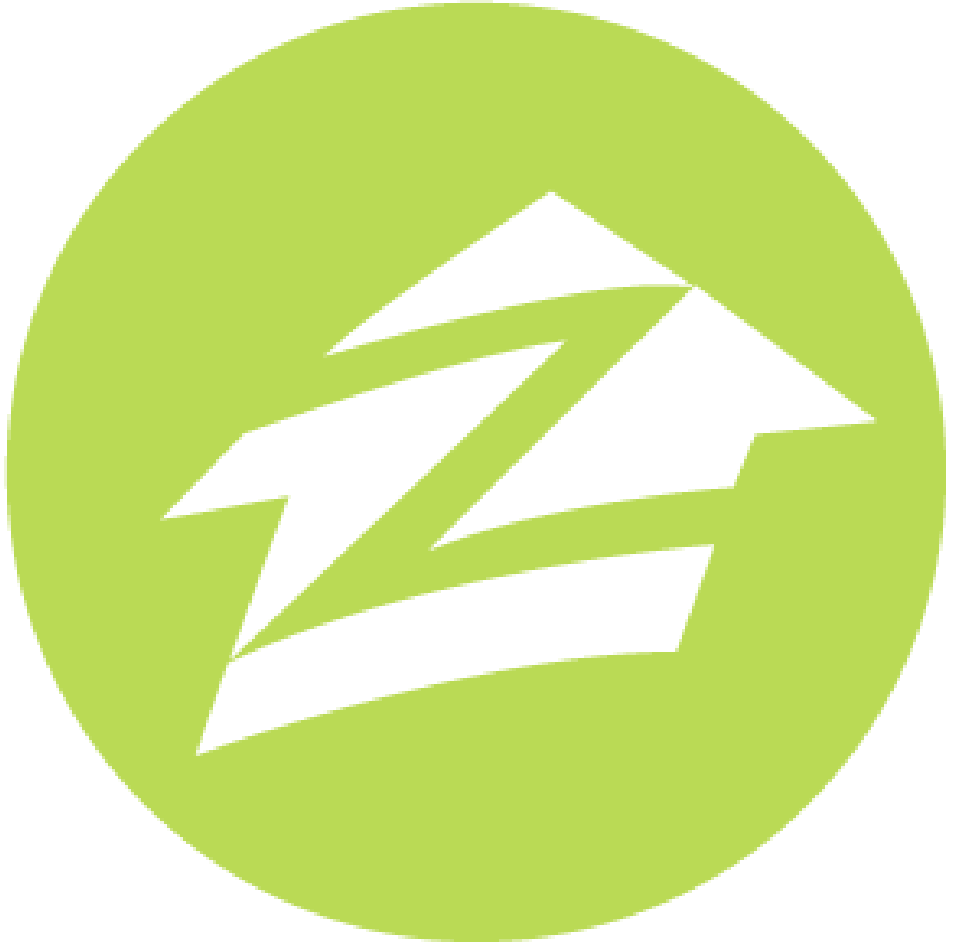 "I first recommended Jim to my daughter who was buying a condo in Boston. Buying real estate, especially for the first time is not a linear process and issues to manage almost always develop. When those issues came up with my daughter's transaction, Jim was there immediately to offer innovative solutions. He returns calls quickly and was frequently there to calm her fears.
I just finished refinancing my home of 15 years with Jim, and again while transactions seem to always have bumps caused but outside sources, Jim was always there with a solution. His experience and candor makes him a great resource.
Lastly, my son has had a unique real estate situation and for the last year Jim has been in regular contact with him with insightful recommendations. When the time comes for him to make the next real estate move for his family, I'm certain Jim will be in the middle with wisdom and advice."
-Jack H.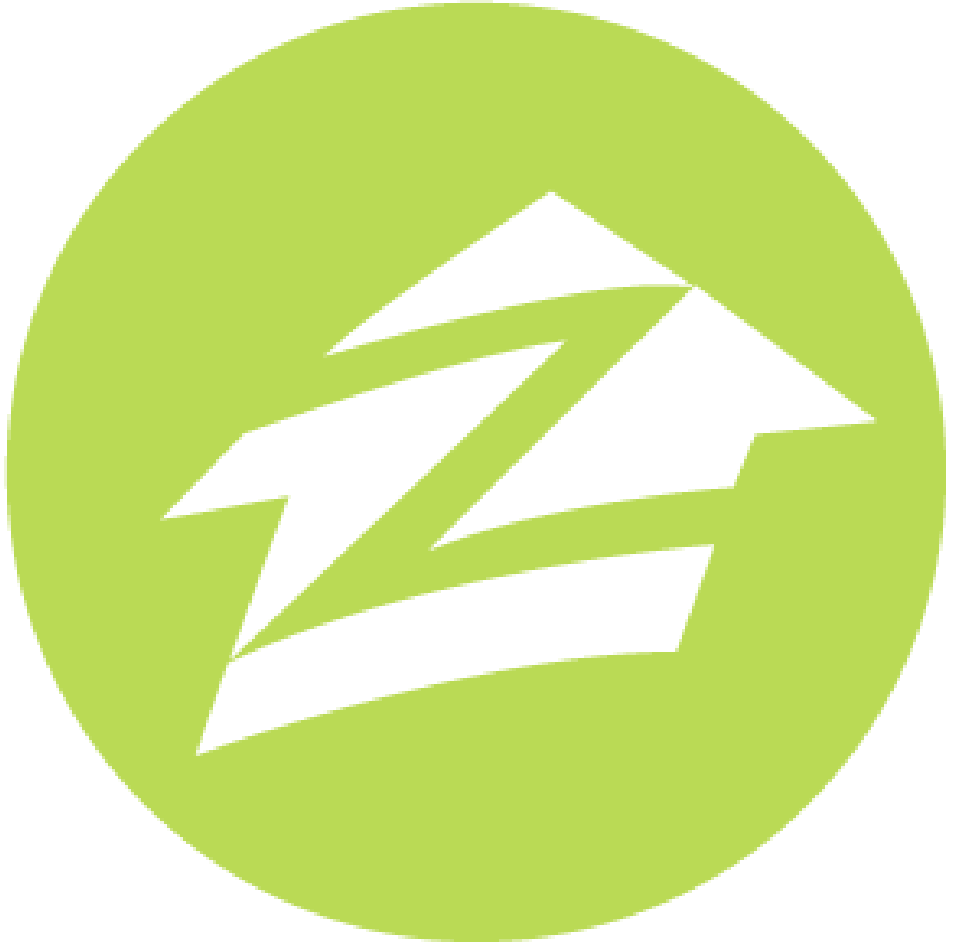 "Jim was a pleasure to work with, making the re-financing a very painless procedure. The entire process was seamless and took less time than i expected. Jim is knowledgeable, professional and patient, which is a combination that helps to alleviate all of the stress usually associated with mortgage approvals. I would recommend Jim to anyone looking to purchase or refinance their home."
-Debbie from Coventry, RI
---
Go Mobile with Jim
Apply for a mortgage or refinance online, scan and upload documents, get real time loan status updates, and keep in touch with Jim every step of the way!
---