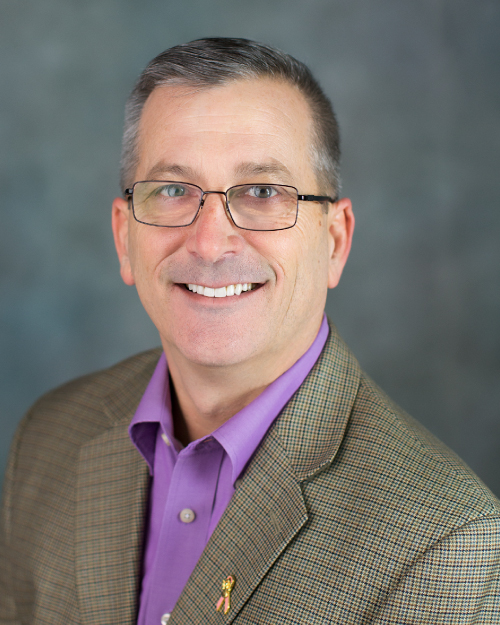 Gerald Maguire
Sr. Mortgage Advisor NMLS#12309
Call: (508) 269-0181
---
About Jerry
Jerry is currently a Sr. Mortgage Advisor for Province Mortgage Associates Inc. in Providence, RI. Jerry's reputation for honesty and integrity is backed up with 35 years experience.
Jerry is committed to providing his clients with the highest quality financial services combined with the lowest rates available in your area. He has been serving the Mortgage Financing needs of Massachusetts, Rhode Island & Connecticut since 1985. He will work with you one on one to ensure that you get a financial solution that is tailored specifically to meet your financing needs.
Whether you are purchasing your dream home, refinancing an outstanding loan, or consolidating debt, Jerry can help you find the right loan program at the lowest rate no matter what your needs are. Jerry's ultimate goal is to create lasting relationships with each of his clients. To speak with Jerry directly feel free to call anytime or utilize any of the interactive tools offered throughout the site.
---
Meet Jerry
---
What People Are Saying About Jerry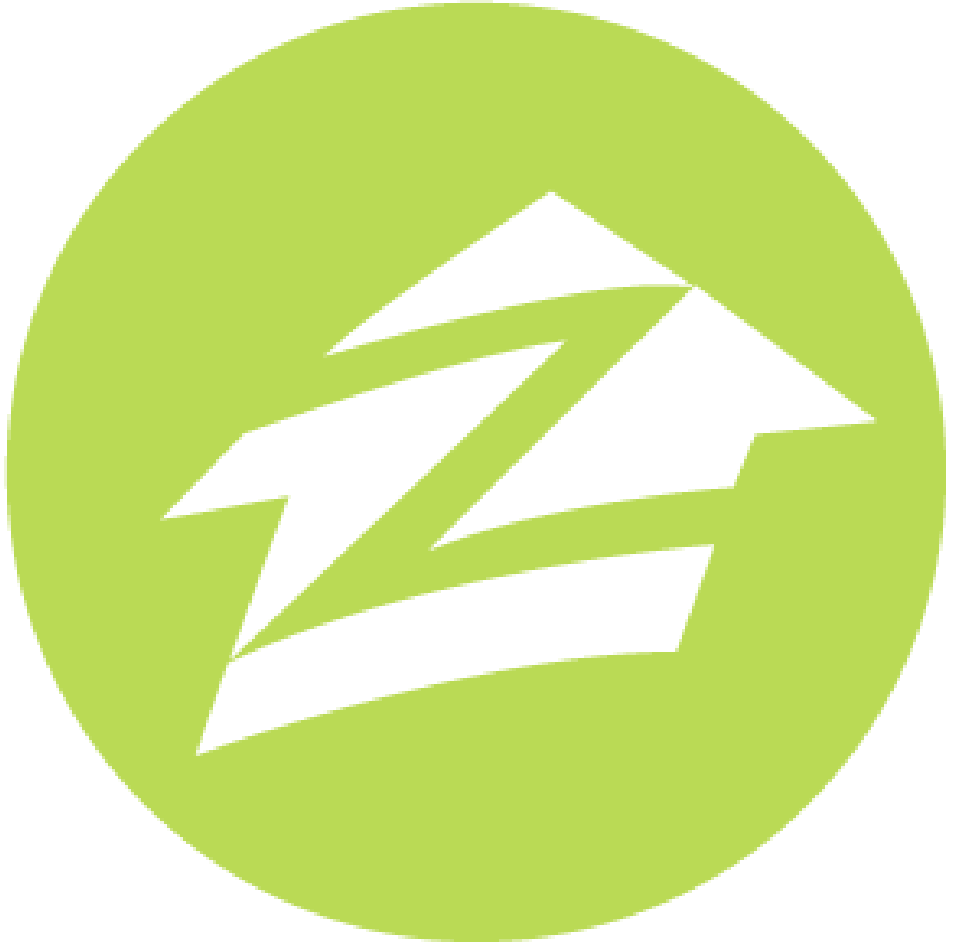 "Gerald Maguire made our home buying experience totally stress free. If your confused about something, he has an answer. If your second guessing something, he puts your mind at ease. I highly recommend Gerald Maguire for any of your financial and property buying needs."
-Alex D.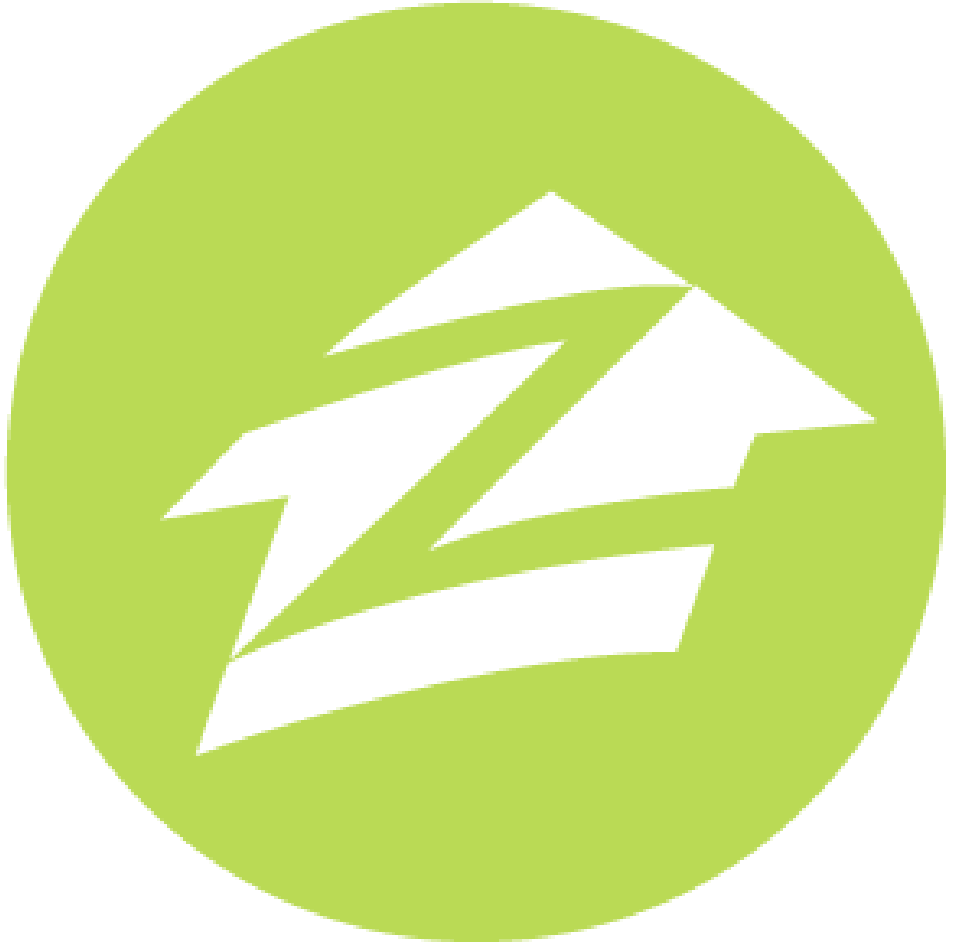 "My husband and I have worked with Gerald multiple times on purchases and refinances. We refuse to work with anyone else – he is professional, knowledgeable, honest, on top of things, and a great guy! We have always felt that we are in good hands when working with him and his team – call him today!"
-Jessica M.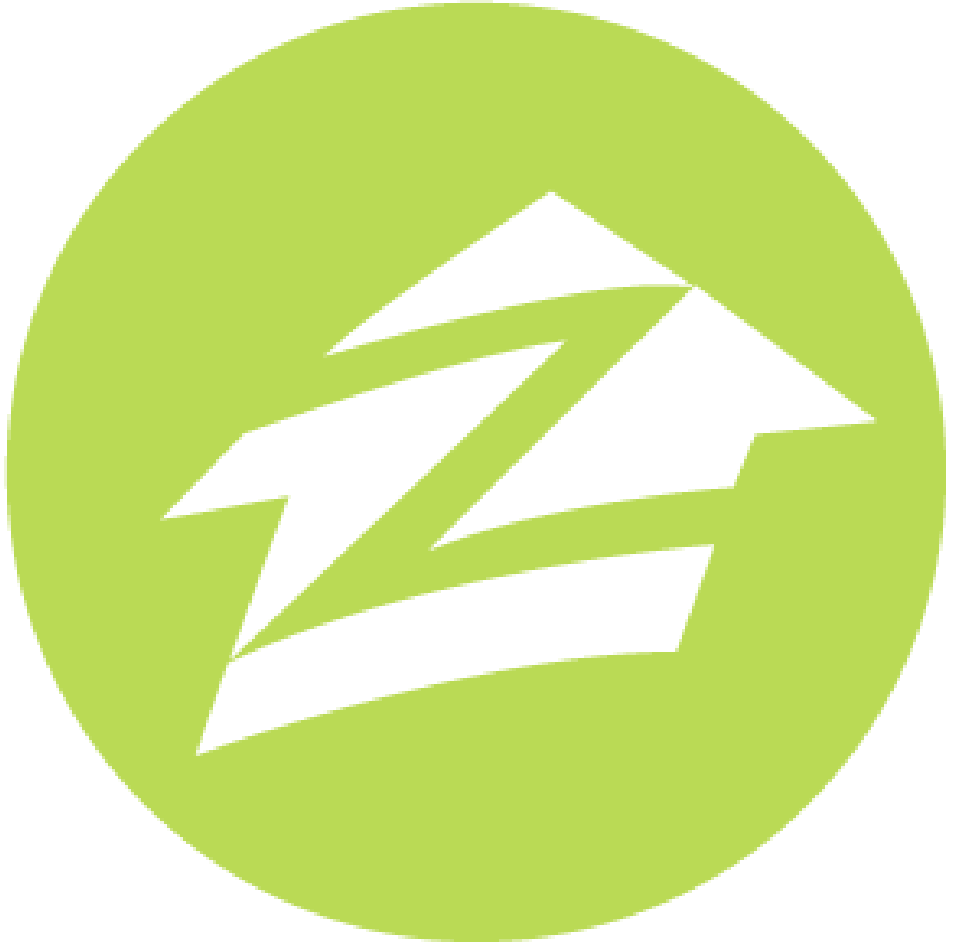 "I recently financed through Province Mortgage Associates, Inc. located in Rhode Island and Jerry Maguire was my main person handling the process from start to finish. I just wanted everyone to know how much he helped me in this phase of my journey. I felt safe, understood and cared for during the process of realizing the dream! He is a true professional but more importantly caring, compassionate and engaged. That combination in rough economic times helped my transaction go smooth. Thank you so much for sharing your gift with me; we are very excited about our new home!"
-Ray D.
---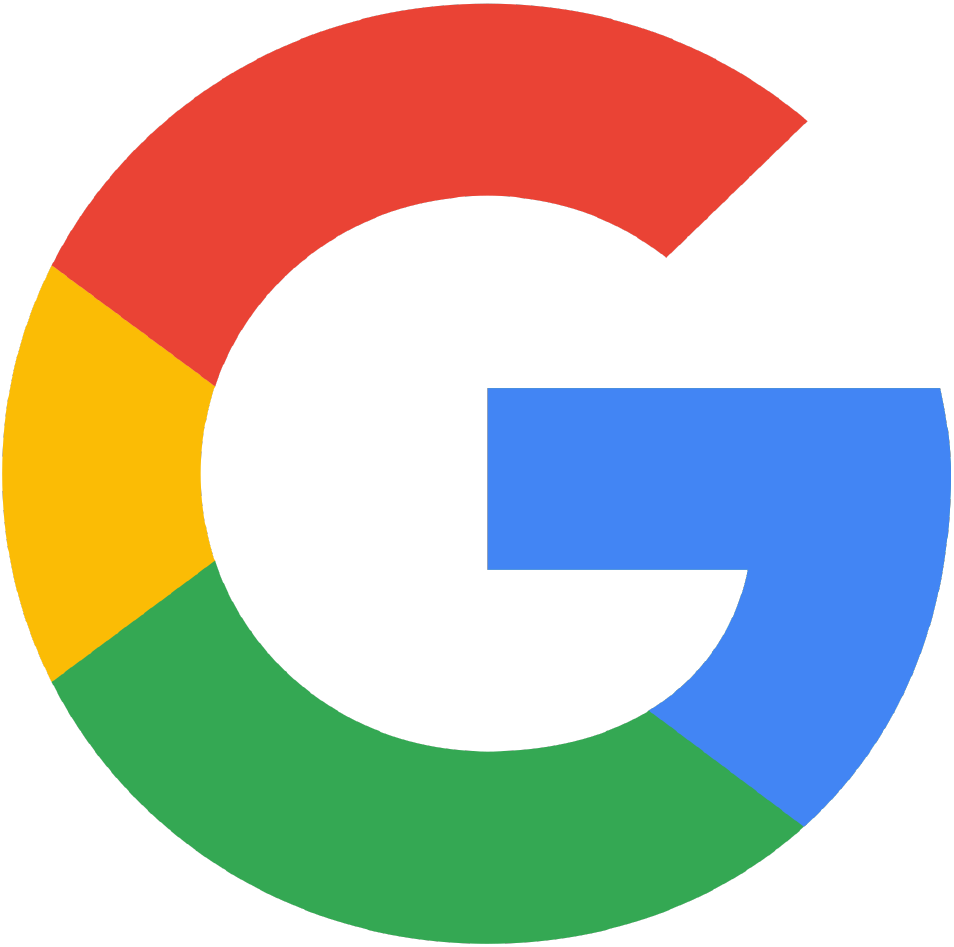 "I had a great experience with Province Mortgage after allowing myself into a mortgage rate of * and trying to refinance. I was unable to because of some issues. I decided to give Gerald Maguire a chance after he was recommended to me. Gerry was able to get through all my issues and get me a rate lowered by 3 points […]. Gerry was very honest and explained everything to me and answered all my questions […]. The staff at Province Mortgage were also really great to work with, especially Cheryl who was very accessible to me and was able to assist with any questions I had about any needed documents. I encourage anyone looking for any mortgage needs to use Gerry and his team at Province."
-Russell F.
---