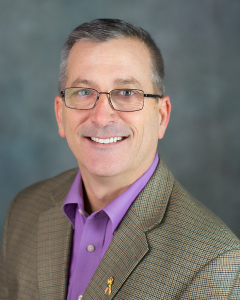 Gerald Maguire
Sr. Mortgage Advisor
NMLS #12309
(508) 269-0181
About Jerry
Jerry is currently a Sr. Mortgage Advisor for Province Mortgage Associates, Inc. in Providence, RI. Jerry's reputation for honesty and integrity is backed up with 35 years of experience.
Jerry is committed to providing his clients with the highest quality financial services combined with the lowest rates available in your area. He has been serving the Mortgage Financing needs of Massachusetts, Rhode Island & Connecticut since 1985. He will work with you one on one to ensure that you get a financial solution that is tailored specifically to meet your financing needs.
Whether you are purchasing your dream home, refinancing an outstanding loan, or consolidating debt, Jerry can help you find the right loan program at the lowest rate no matter what your needs are. Jerry's ultimate goal is to create lasting relationships with each of his clients. To speak with Jerry directly feel free to call anytime or utilize any of the interactive tools offered throughout the site.
"Jerry is just wonderful. He is always upbeat and positive, he patiently explains the process and offers excellent advice. I already have started telling my friends and family about him!
Thanks again Jerry. "
-Michelle S. from Holbrook, MA
"Jerry is an expert in his field, and an overall great person to work with. He made the process so simple and easy, and guided us every step of the way."
-Patrick S. from Franklin, MA
"Jerry was always available to me and always seemed eager to answer any and all questions and concerns I had. He made me feel like I was being looked after with my best interest always being the most important outcome."
-Michelle Anne B. from Lincoln, RI