Evelyn Perez
Sr. Mortgage Advisor NMLS#828119
Call: (401) 864-3800 |📱 Go Mobile
Habla Español!
---
About Evelyn
Born and raised New York City, Senior Mortgage Advisor Evelyn Perez and her family made their move to Providence, RI in search of a "small city" lifestyle. The 2nd oldest of four children, she enjoyed doing many of the things a young woman might do: piano, cheering, dance, etc. However, even at a very young age, Evelyn always had a passion for working! In fact, when her parents purchased their first home in 1987, Evelyn assisted as the translator for the Realtor and ultimately became her assistant. She recalls the mentor's advice, "no matter what career path you take, remember that mortgage financing and the housing market will always drive our economy!"
Her first after-school job was as an Administrative Assistant for a daycare center where she learned the value of community, people, and trust. Evelyn moved on, keeping the books for Management Realty which managed 25 properties. "I love numbers!  They don't lie and they always have to work." The sister company of Management Realty, Sterling Health Care, saw the opportunity to promote Evelyn to Assistant Controller where she ran a very tight ship. When Sterling closed she stayed on as the Business Office Manager at a Long Term Care Facility until her friends at First Home Mortgage started heavily recruiting her. Evelyn was finally convinced to enter the straight commission, referral based income world of loan origination, and it became one of the best career decisions she would ever make.
In 2017 Evelyn Perez originated close to $50 million in mortgage loan volume earning her the reputation as one of the top Rhode Island based mortgage originators. When asked about her great success she sites her ability to pay attention, listen, and how she truly cares about what people want. "I love working, and I love making a difference, especially in the Spanish speaking market. I will meet with any client who takes the time to gather their paperwork for me because that shows me they want to own a home.  If someone doesn't qualify, it is never a waste of my time because I can guide them how to get there!" Now with Province Mortgage Associates in 2018, Evelyn looks to take her already successful mortgage career to even greater heights. When Evelyn and her dedicated Sales Assistant, Anarosa Madera, are not working, she enjoys spending time with her husband and four children Clarissa, Armani, Jovanni, and Alexis.
Meet the Other Members of Team Evelyn:
Armani DelGiudice | Sr. Mortgage Advisor NMLS#2033573
---
What People Are Saying About Team Evelyn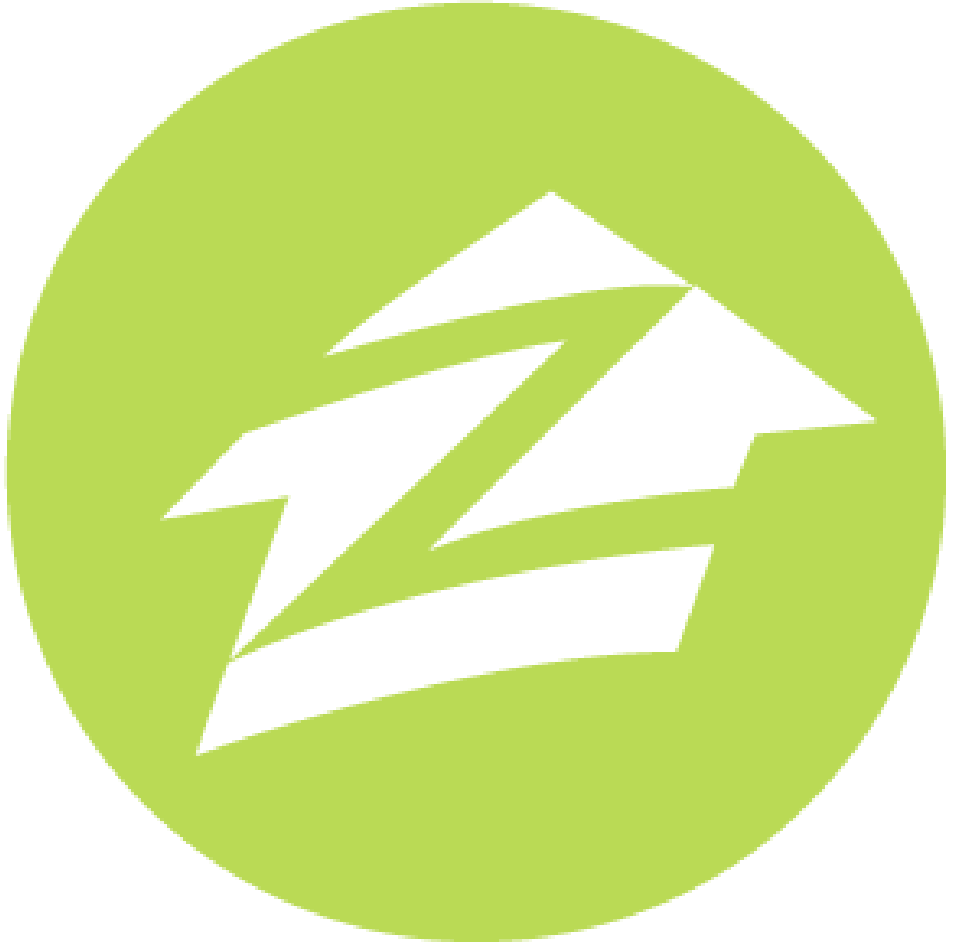 "Throughout the process, Evelyn and her team were available and eager to answer any questions I had about the home buying process. Whether by phone or email, she was able to clarify anything that stood before me and make the journey as worry free as she could."
-Tyler H.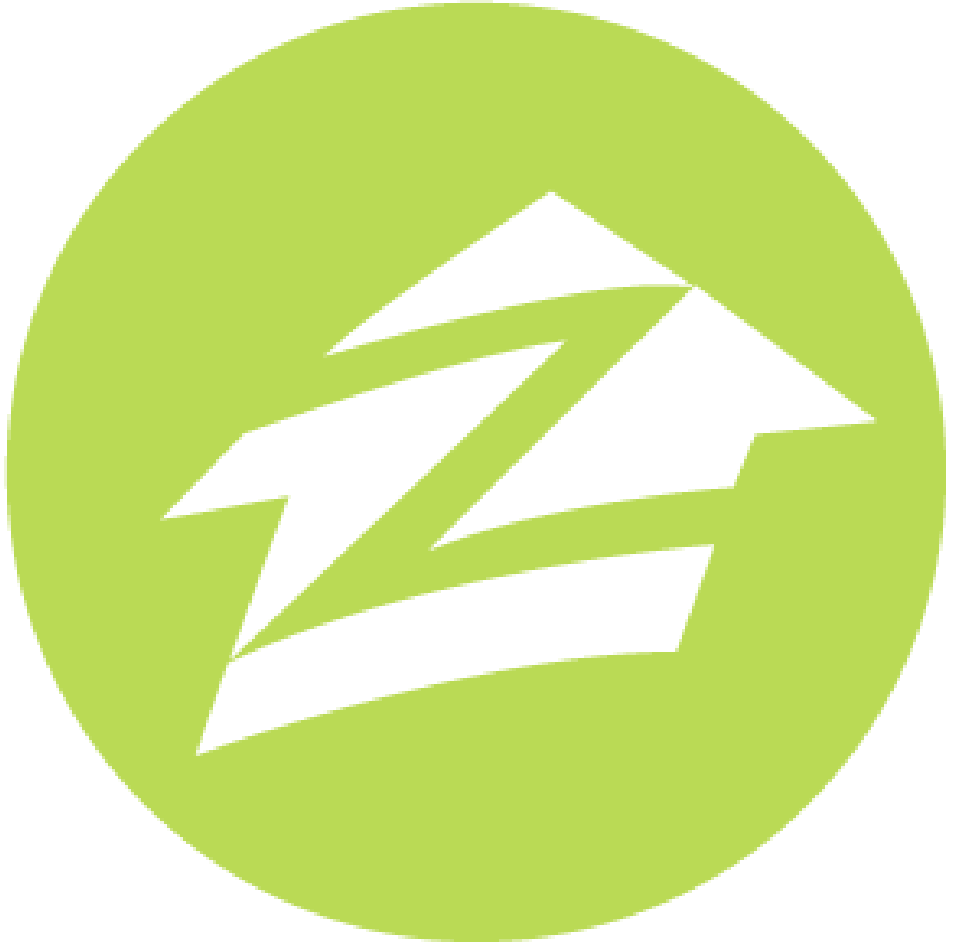 "Great person, and very professional and helpful in everything that I need, and in all of the mortgage process. Thank to Evelyn. I got my house, thank you."
–Marcos L.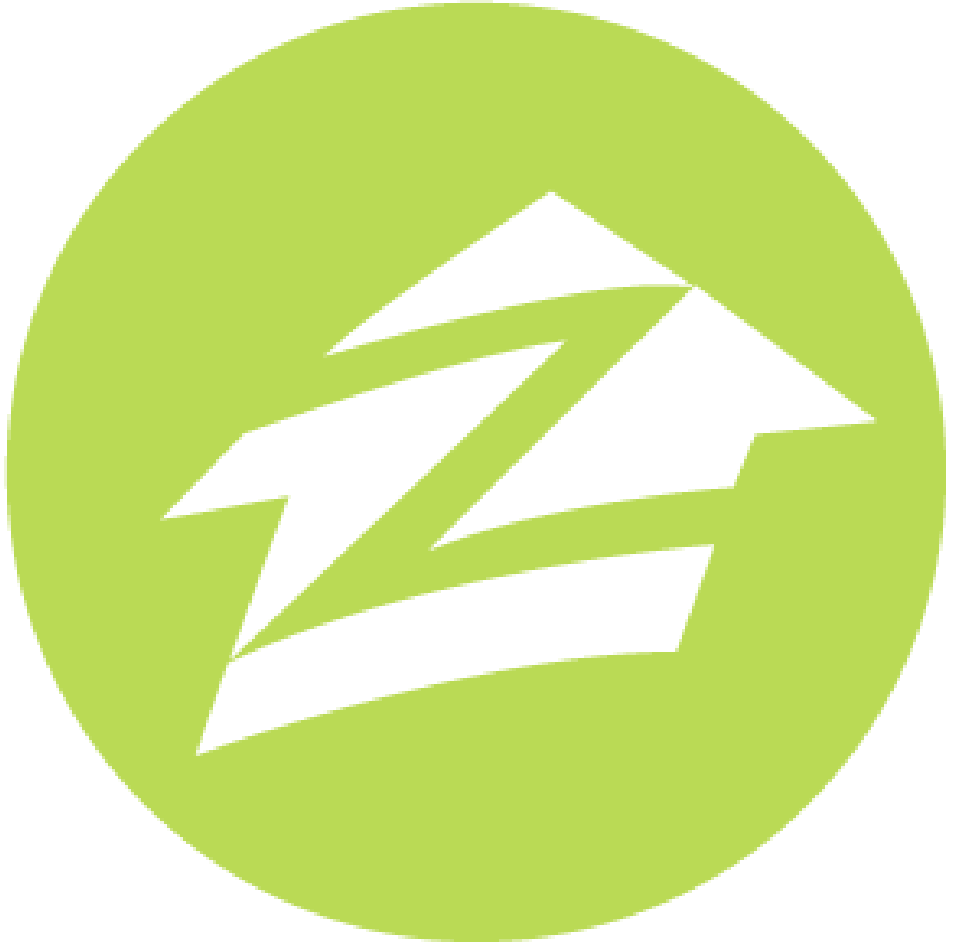 Español
"Todo bien profecionalmente,me ayudaron mucho en realizar mis sueños de tener mi propia casa y estubieron ayentos hasta el final,son bien recomendados de mi parte,me aconsejaron en todo lo que tenia que hacer en mis momentos de temor y miedo me confortaron y estubieron contestando toda pregunta o duda que tuve en el proceso,ademas hsblan mi idioma,gracias province mortgage."
-Cristo B.
---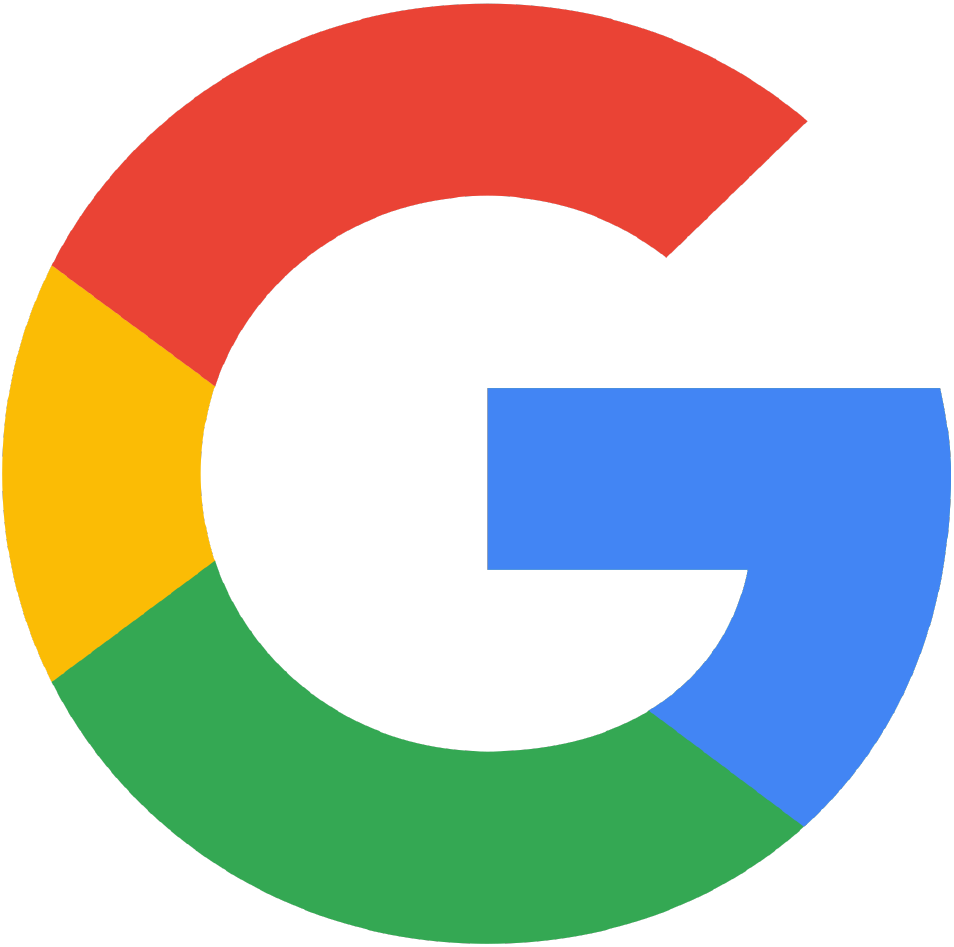 "I worked primarily with Evelyn Perez. She accepted to help me at the last minute after nearly a year of working with another mortgage co. and in the middle of a purchase. She was always pleasant and helpful. Evelyn broke down the barriers and made it happen. New Year in my home!"
-Annie C.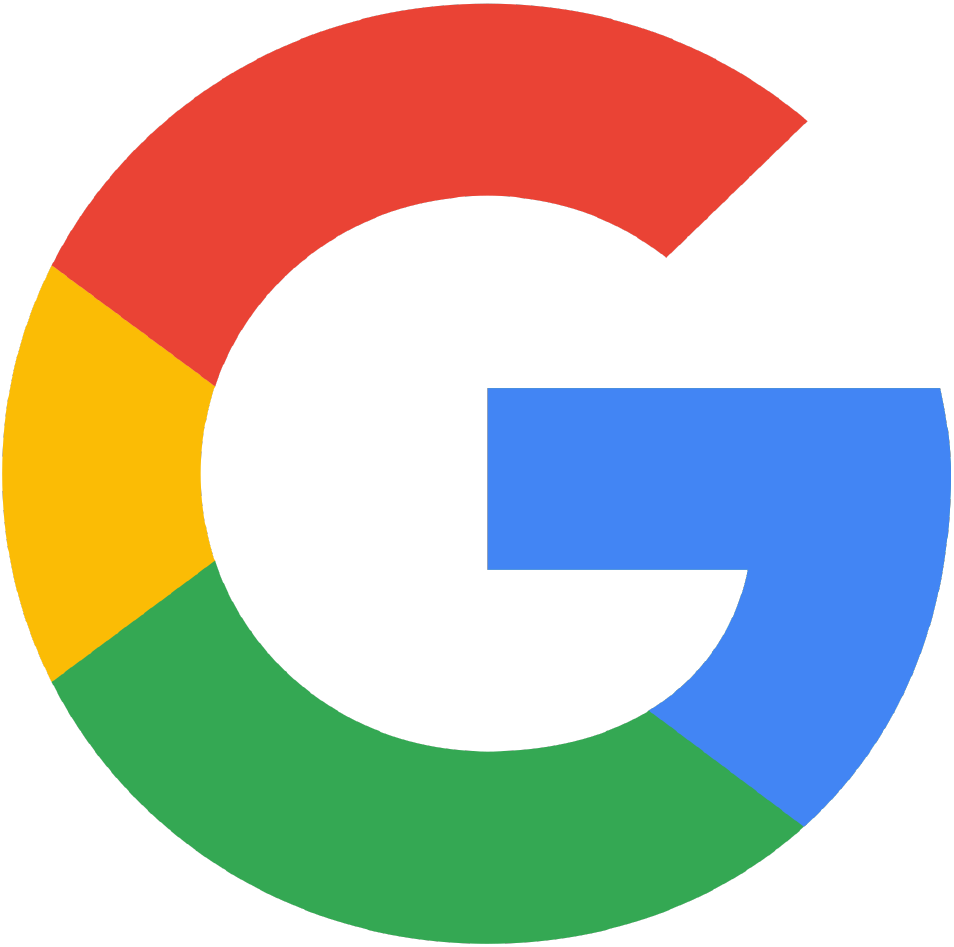 Español
"Muy buen trato de parte del Team the Province Mortgage. Evelyn excelente, realmente una persona muy paciente especialmente conmigo. Le doy las gracias. Kathy excelente persona también, me llamaba por cualquier detalle. No puedo quejarme de mi experiencia apesar de las circunstancias durante el COVID-19. Se que todo con mucha precaución y paciencia se logro gracias a Dios. El que persevera triunfa aunque le toque bailar bajo la tempestad. Y a los que no los trate directamente pues le doy las gracias también, por hacer mi sueño posible. Bendiciones a todos, stay safe."
Inglés
"Very good treatment from the team at Province Mortgage. Excellent, Evelyn, really a very patient person especially with me. I thank you. Kathy, excellent person too, she called me for any detail. I cannot complain about my experience despite the circumstances during COVID-19… Blessings to all, stay safe."
-Jeili G.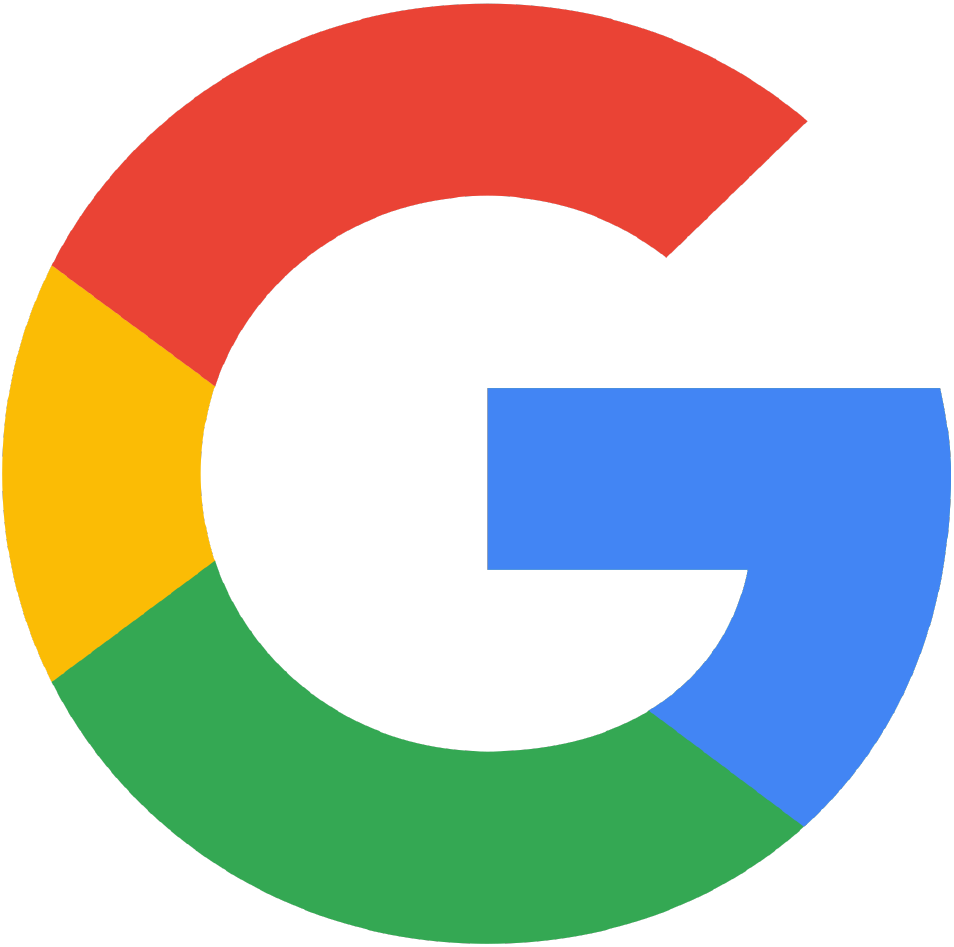 "I seriously went to Evelyn for almost everything. Everything! My boyfriend joked and would call her my mother/attorney, because when I had a problem I would call her. She guided me through my whole entire home buying process and although I have closed on my house over a month ago. She is still here for me as much as before. Actually, she is the one that calls me and asks if I need anything. I cannot recommend you go to her enough."
-Victoria V.
---
Go Mobile with Evelyn
Apply for a mortgage or refinance online, scan and upload documents, get real time loan status updates, and keep in touch with Evelyn every step of the way!
---