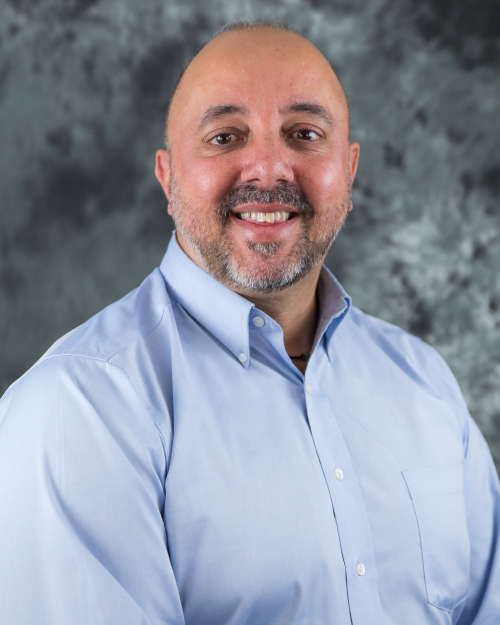 Ed Collins
Sr. Mortgage Advisor
NMLS#10380
Call: (401) 490-4400
About Ed
Ed Collins is a Senior Mortgage advisor from Cranston, RI who holds over 28 years experience in the mortgage industry. A veteran of his craft, his story dates back to 1988 when, after a 6-year enlistment in the United States Air Force, Ed decided to make the move into mortgages. Since then, his post has grown to encompass nearly every facet of the business, including sales, management, all manner of loan advising, and finally, his most recent position as Senior Mortgage Advisor with Province Mortgage Associates.
Throughout his career, Ed has earned many notable accomplishments which have helped cement his reputation in the industry, including the coveted 5-Star Professional Award, which he has received 7 years in a row since its origination, as well as numerous "Top Producer" awards and other company accolades. His secret: treating everyone he meets like family. Ed is a firm believer that it is integrity that defines who a person is, a creed he never fails to take with him wherever the road may lead.
Ed makes his home in Exeter, where he enjoys spending time with his wife of 28 years, Gina, sons Nathan (26) and Michael (25), and daughters Meagan (22) and Madison (15), in a home he built for the family 18 years ago. There is nowhere else he'd rather be.
---
What People Are Saying About Ed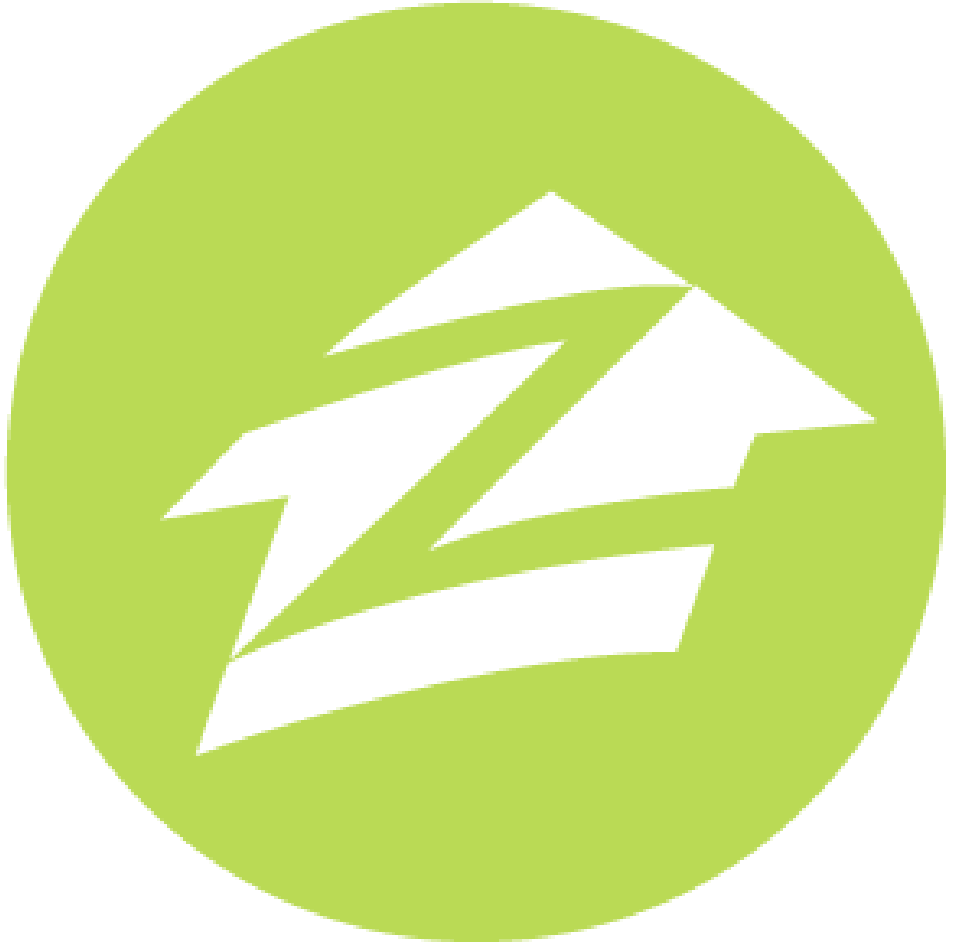 "Ed was incredibly helpful and went far above and beyond anything I would have expected from a lender. From the very beginning of the process, he always made sure to explain every step – why the underwriter would need such and such paperwork, etc. He is a man of integrity, and I will definitely do business with him again!"
-Joe P.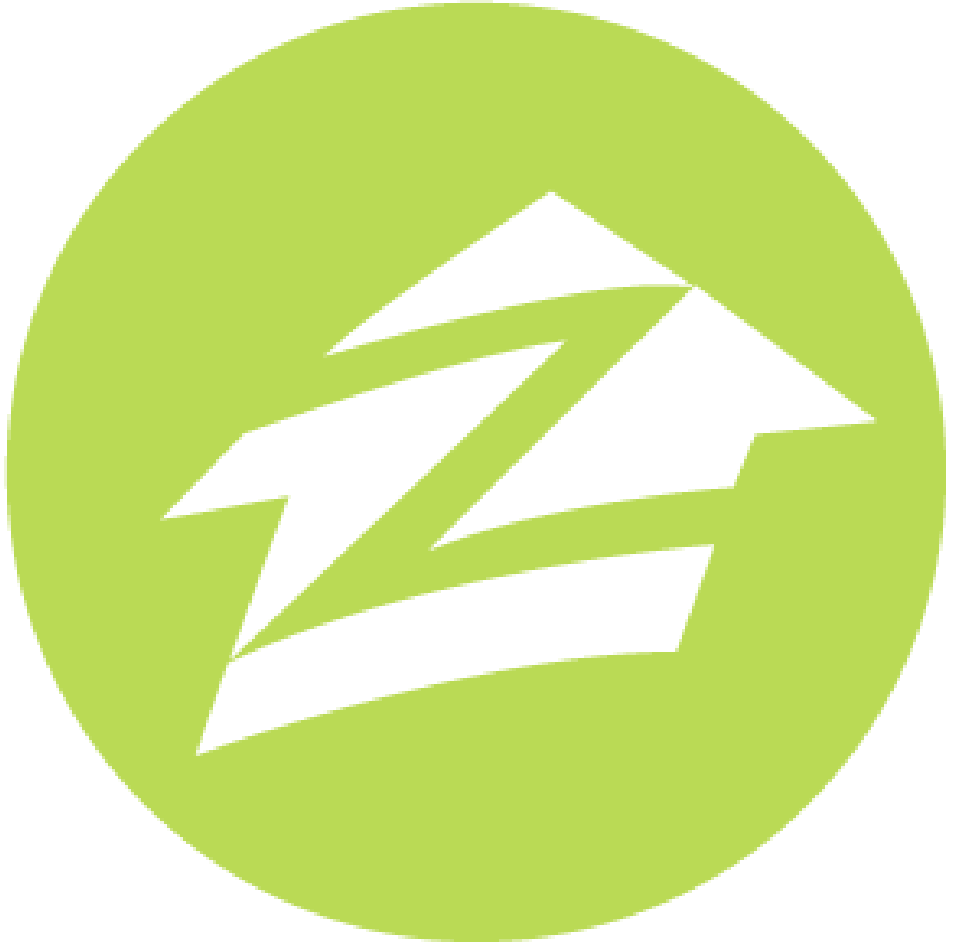 "I worked with Ed for my first home purchase and then to refinance it when the market allowed. His depth of knowledge, care for detail, and careful work to answer each and every question carefully did a lot to smooth the process and easy the normal worries of financial transactions. Ed's kindness and character show in his good work."
-D. Williams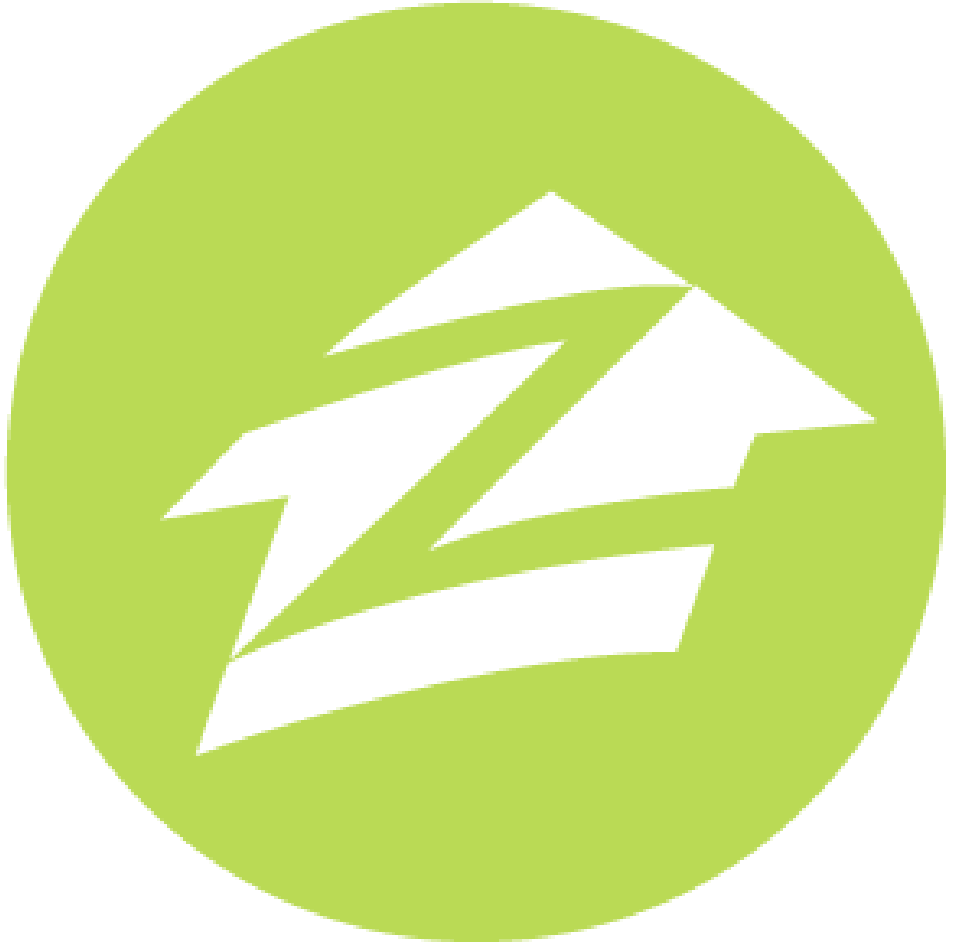 "As new homeowners we were nervous about the mortgage loan process. From day one Ed Collins helped us feel comfortable and walked us through every step of being approved. He was always a phone call away (or email ) when we had a question, which we had many! He kept us up to date with any updates and even after the closing he told us to stay in contact with any questions we may have. His professional attitude and caring personality is so refreshing . Thank you for helping us, we cannot recommend you enough."
-B. Ferreira
---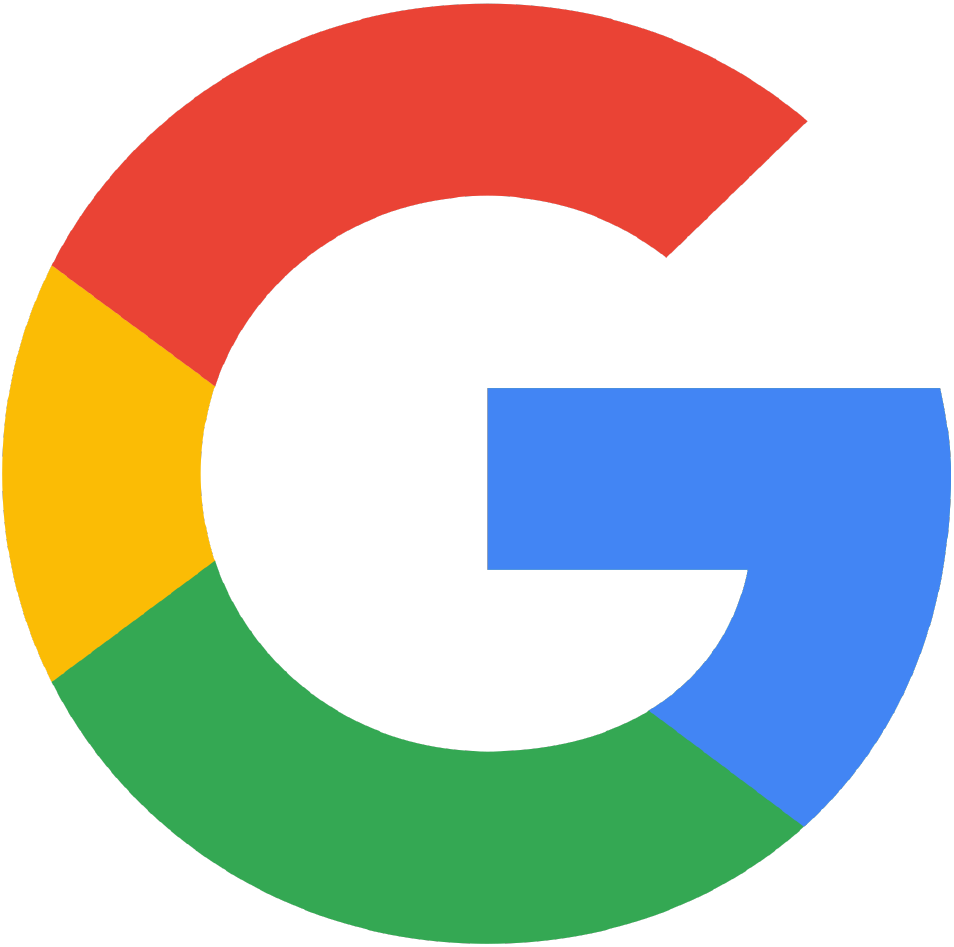 "Working with Ed Collins and the team at Province Mortgage on completing the refinancing of our home was a joy and a great privilege! They gave careful and expedited care to every detail of the process, and kept us informed; making themselves available to answer any and all questions. It's wonderful when you can find a company with such integrity to represent you in working through, what would otherwise be, an arduous process. We couldn't be happier!"
-Dave L.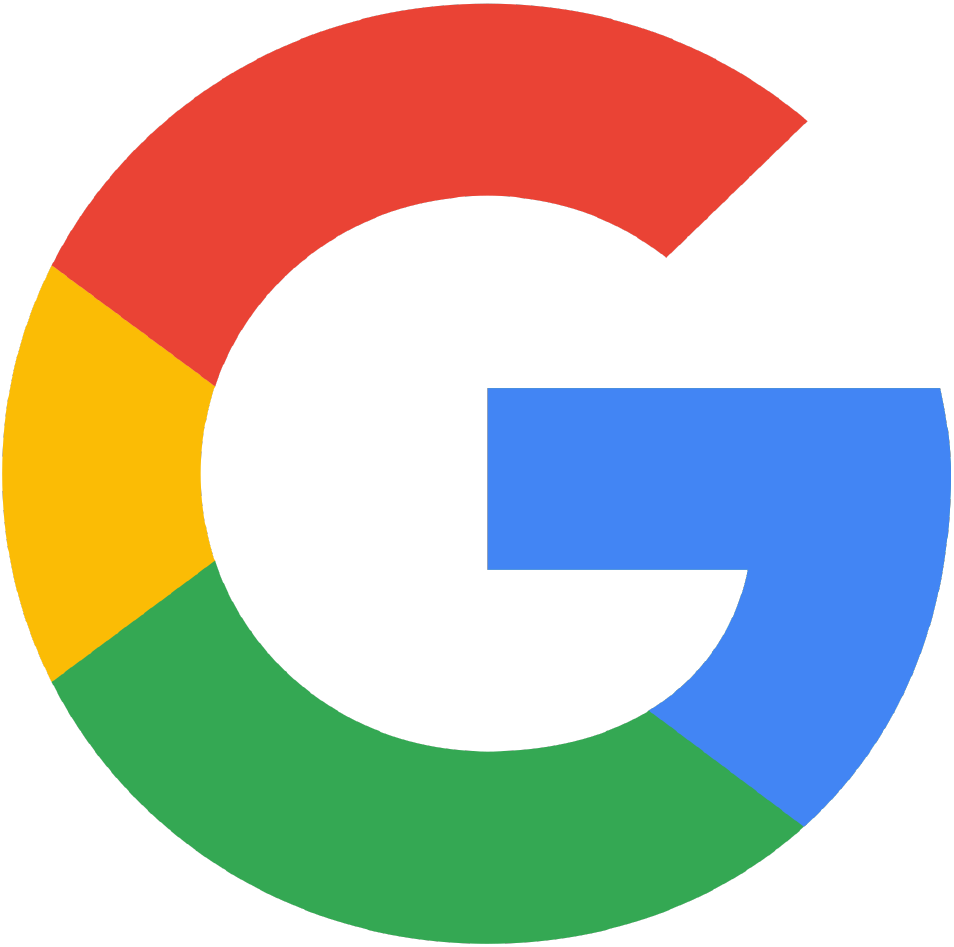 "We were so pleased with the help that Province Mortgage Associates give us in buying our first home. Not knowing how to purchase the home, we reached out to Ed Collins and he walked us through the process from start to closing. He was friendly, knowledgeable and available to answer any questions that came up. We highly recommend him and Province Mortgage Associates to anyone looking to acquire a home."
-Dayle A.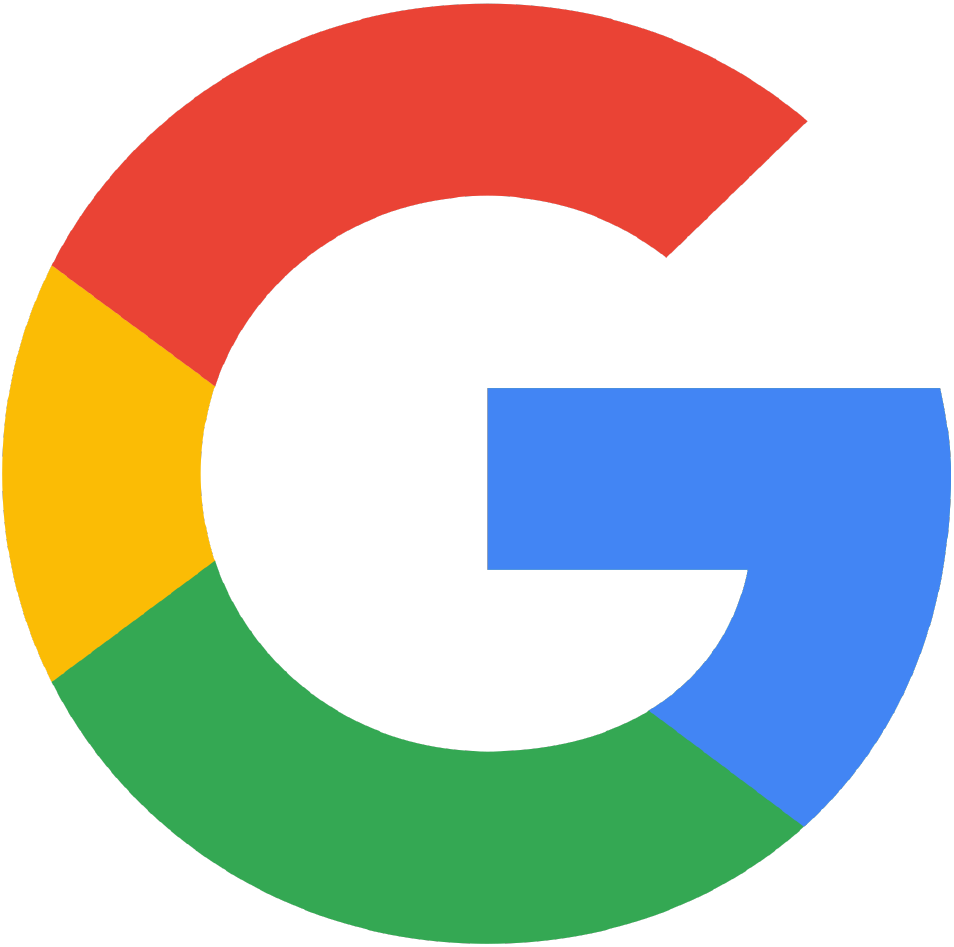 "I refinanced my home through Ed and have no negative experiences. Ed comprehensively described the process and all of the forms at a very understandable level. He very promptly answered all of my phone calls, e-mails, text messages, etc. whenever I had a question about something during any time of the day. He demonstrated honesty in many facets including carefully reviewing and explaining my loan application and closing documents with me to make sure that I was fine with everything. He made sure that I provided the necessary documents and was well prepared for the process – this was proven by the quick time frame in which my application was approved – 3 weeks."
-Trevor G.
Find Ed:
50 Office Parkway, East Providence, RI 02914 | Get Directions
Follow Ed: