Deana Bobbin
Sr. Mortgage Advisor NMLS#374255
Call: (401) 378-4467
---
About Deana
Deana Bobbin was born in PawtucketRI and has lived in several states including Minnesota, Ohio, Pennsylvania, North Carolina, and Virginia.  She moved back to her native RI in 2002 to raise her family.
Deana started her career as a Real Estate Agent and being that her mother was a Branch Manager of a finance company for many years; it was a natural transition to move into Mortgage Originating upon returning to RI in 2002.  Deana worked as a Loan Officer until 2005 when she then became a Wholesale Account Executive for American Brokers Conduit.  She returned to retail as a Senior Loan Originator for Merrimack Mortgage in 2010.  Deana made the move to Province Mortgage Associates Inc. in 2013 to offer her clients a wider range of solutions.
Deana has enjoyed volunteering as cheerleading head coach for several years and also serves as a life skills trainer through the Mentor Network.  Here she assists adults who have suffered traumatic brain injuries regain as much independence for themselves as possible.
In her free time she enjoys spending time with her husband, two very active children, and their two dogs.
---
What People Are Saying About Deana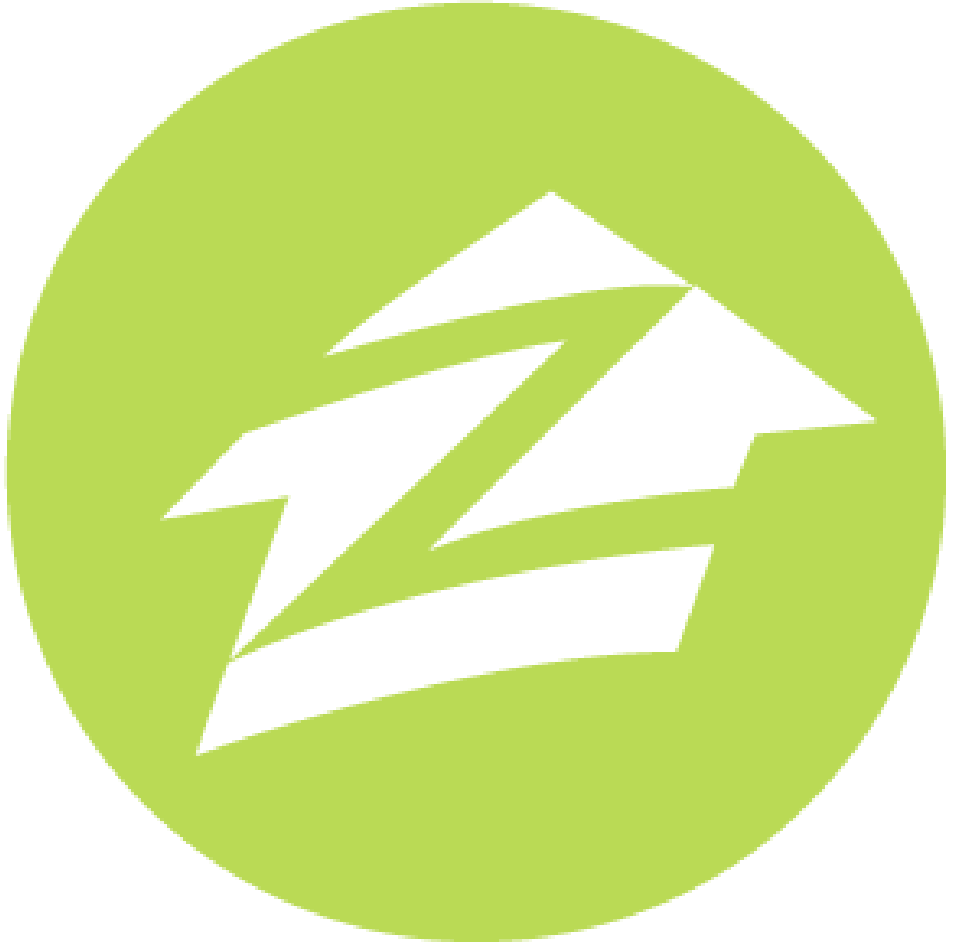 "Deana is knowledgeable, professional, and a pleasure to work with. She was very accommodating when it came to meeting times and places. Our was being closed during a hectic time for our family. Deana worked around our craziness to make our refinancing quick and painless."
-Kelly F.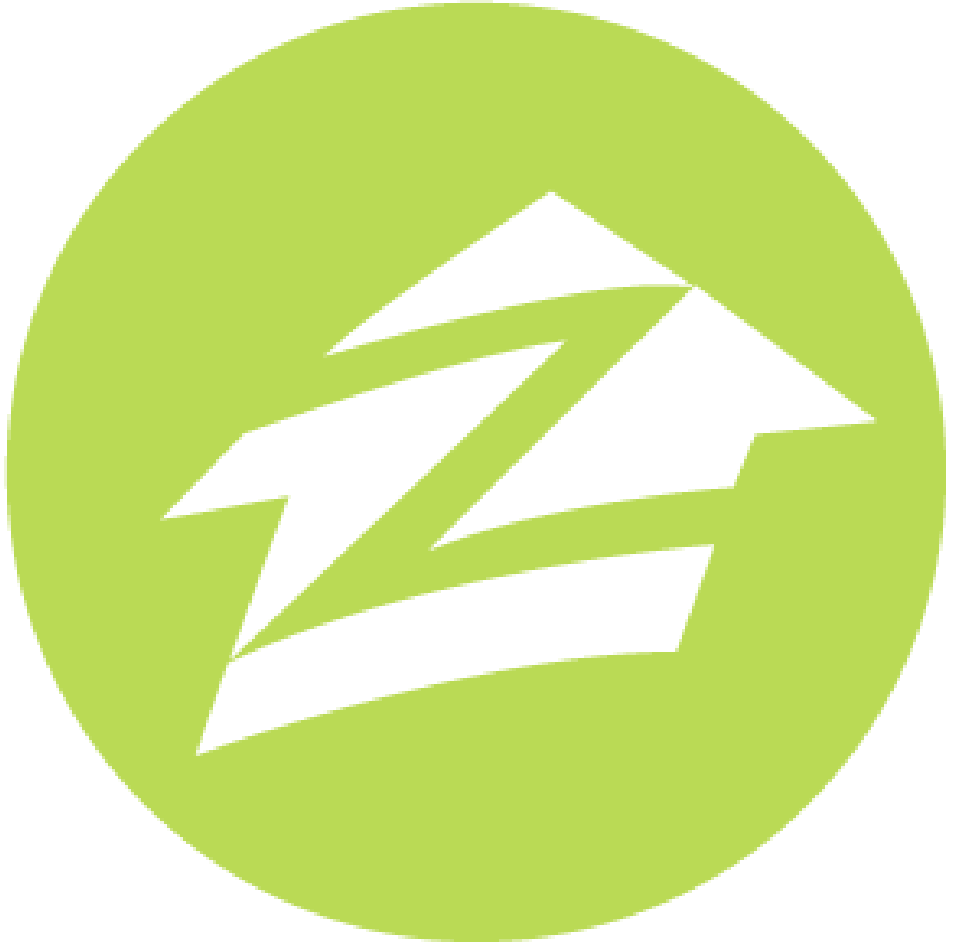 "This was my first time experience with purchasing a home. I was so nervous. Deana made the whole process an absolute worry free, actually fun and very informative process. I learned about the importance of my credit score from her. Periodically I received helpful information and guidelines regarding purchasing a home. Deana was honest. She never ever made me feel like my questions were dumb (which I think sometimes they were} and even after the closing date she would check up on me and I think she will continue to do that because of the caring person she is. I would have Deana help me with other ventures in a heart beat!"
-Linda K.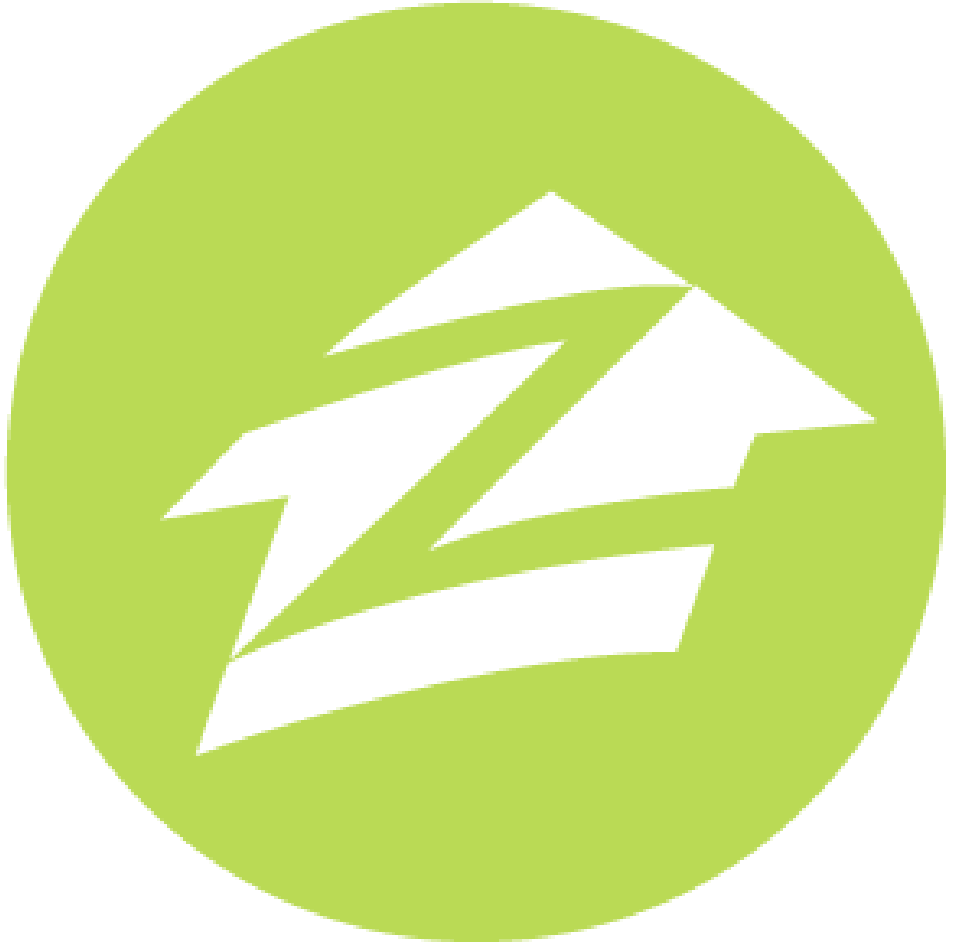 "Deana is the ultimate professional! My husband and I were impressed with the service, responsiveness and knowledge that Deana has. We have worked with her for two home purchases and one mortgage refinance in the past, most recently in February 2016 for our most recent home purchase. I think we were most thankful for her follow through and knowledge of the industry ensuring that we received the best possible rate and our closing went through without a problem. We would recommend Deana for any of your lending needs. You will be 100% satisfied and Deana will look out for your best interest always."
---