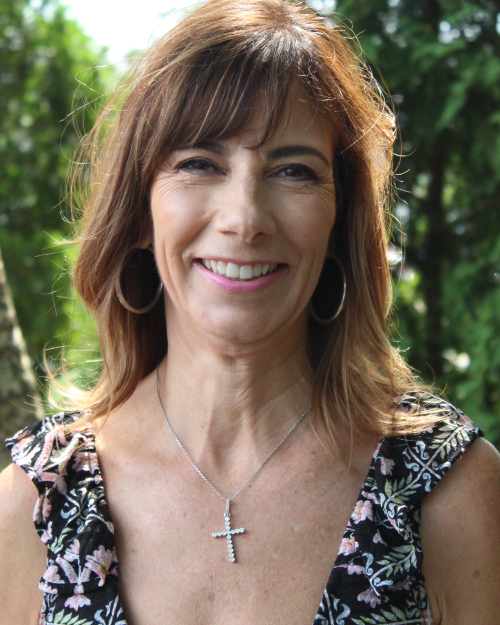 Ava Martinelli
Sr. Mortgage Advisor NMLS#23267
Phone: (401) 225-0042 |📱 Go Mobile
---
About Ava
Born and raised in the Ocean State, West Warwick resident and Senior Mortgage Advisor, Ava Martinelli has been helping home owners since 1983. In 1987, she founded her own mortgage brokerage firm, Diamond Funding Corporation, successfully operating in seven states. Ava proactively grew the business for 21 years which allowed her to experience literally every aspect of the mortgage lending business. Ava is part of an elite group of mortgage professionals who have survived the many changes in federal/state regulations as well as market shifts for over 30 years. "I've been there, done that," she stated with a laugh. This kind of experience has earned Ava the professionalism that it takes to navigate any client through the mortgage process with precision and timeliness. "Whether a client is a first time homebuyer or someone who has purchased or refinanced in the past, I pride myself on guiding people down the path to the best options available. I am known for my extraordinary service and my commitment to accessibility."
2017 marks the year that Ava made her move to Province Mortgage Associates, Inc. In 2008, she sold Diamond Funding Corp. From there she chose to pursue other exciting new ventures like co-creating the "FaceMessage" Iphone App, as well as launching Ava's Yoga Bags, designing innovative bags from recycled and distressed denim. She always kept her hand in the mortgage business spending three years at InterContinental Capital Group, but now with Province, she is ready to get back into helping people achieve the American dream of successful homeownership. When asked why Province became her mortgage company of choice Ava responded, "I appreciate the reputation and integrity of Province as well as the family culture that they've worked so hard to create."
Ava has tremendous passion for physical fitness and traveling to far-away places. She also loves spending time with her God-daughter, Isabella, and also hopes to do some mission work soon with Box of Joy among others.
---
Meet Ava
---
What People Are Saying About Ava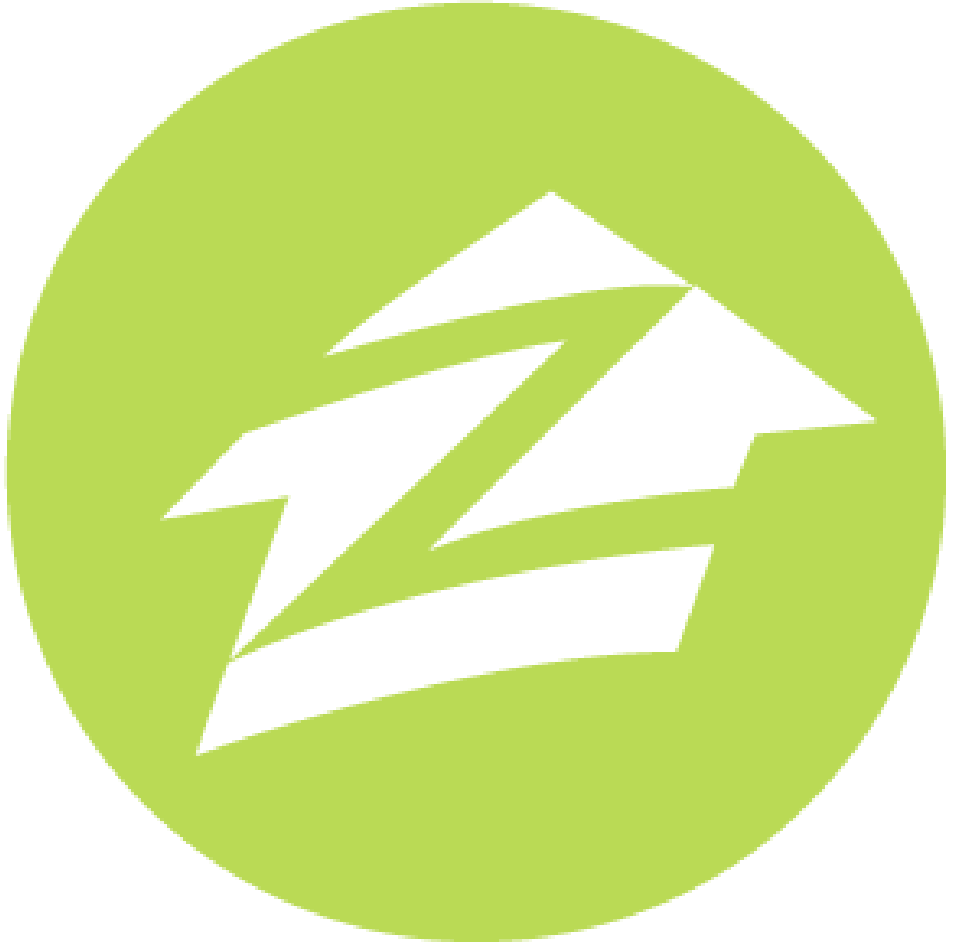 "My boyfriend and I took the recommendation of a close friend and used Ava for our house hunting process and we are so glad we did! Even with several curve balls thrown into the mix, Ava was super thorough and handled everything with poise and grace. We are so thankful for all the help you provided us, Ava! Thank you for making our goal of owning a home by Summer 2018 a reality!"
-Gabby D.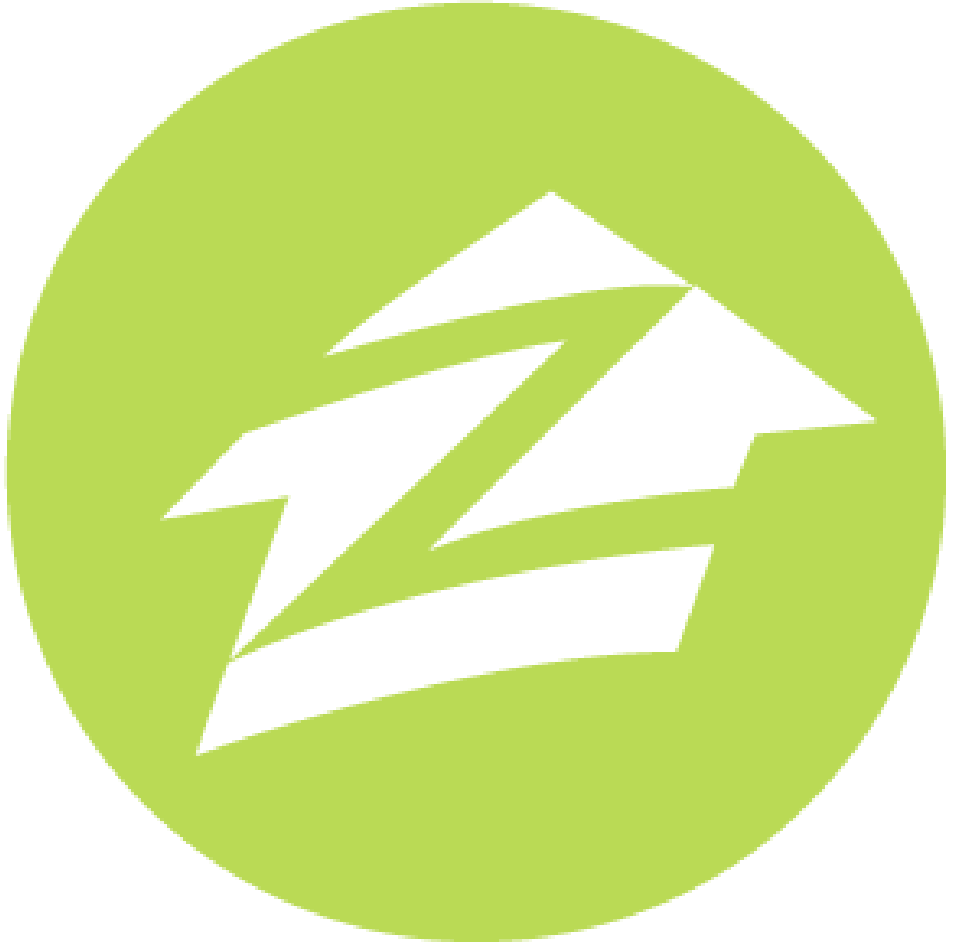 "Ava helped me so much with all the details on the new home. I put my trust in her and she came through with flying colors. She calmed me down when I got uptight and always kept me focused on the end goal. I would not have been able to get my new home without her help. I always felt like I was her #1 client. I HIGHLY recommend Ava to anyone who is looking to get a mortgage."
-Carl M.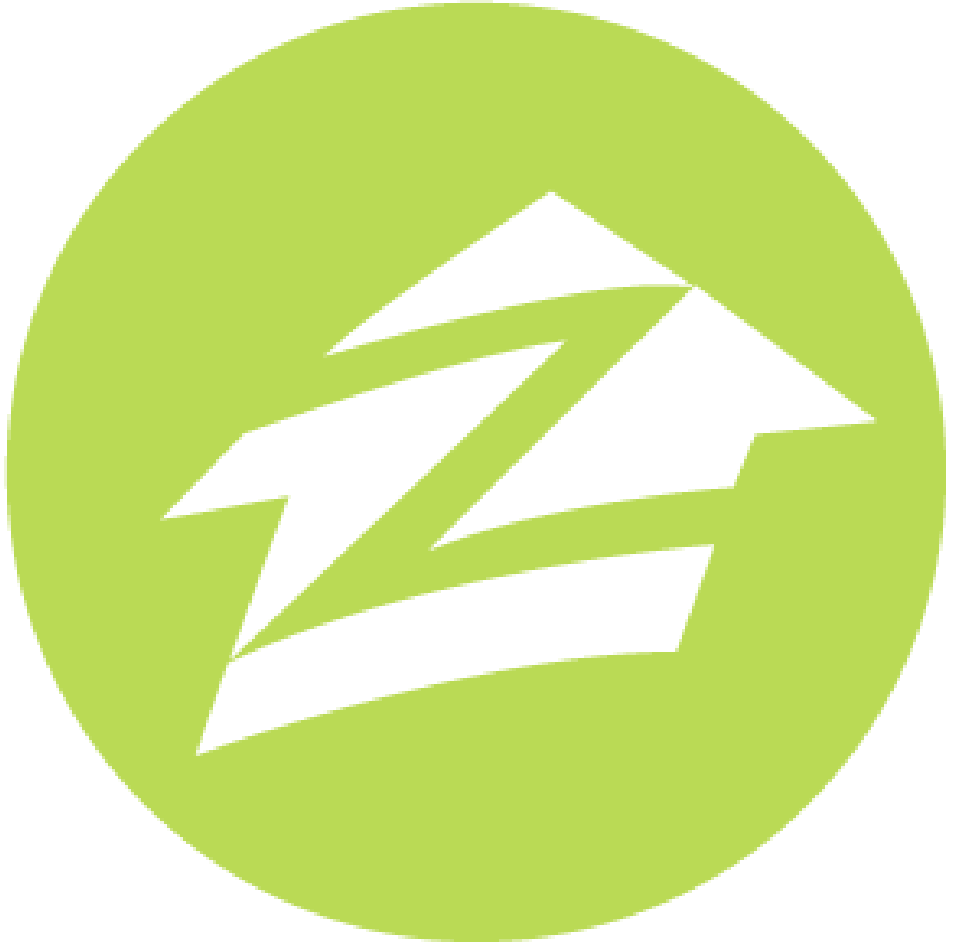 "Ava was immediately and consistently responsive, helpful and informative throughout our entire refinance process. After spending some time searching for a Mortgage Professional to help us with a refinance, we were lucky enough to find Ava. She answered all of our questions at all hours of the day, and never made us feel like we were a bother. She made an involved process seem easy, and laid out all of our options in a clear and easy-to-understand manner. I would highly recommend working with Ava on any of your mortgage-related needs."
-Lisa M.
---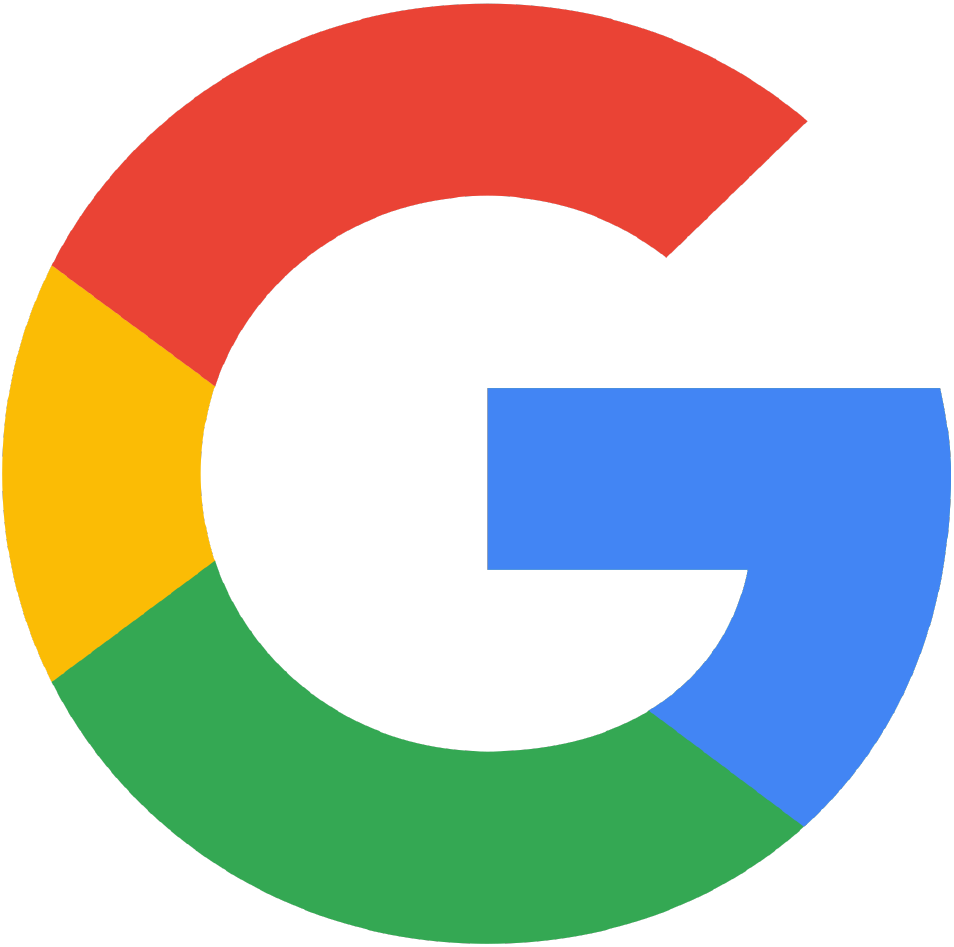 "I would highly recommend Province Mortgage Associates for a mortgage. I thought buying a house in another state would be stressful but they made the process very simple. They guided me through the process and promptly responded to all my questions. Special thanks to Ava who was very easy to work with."
-Paige P.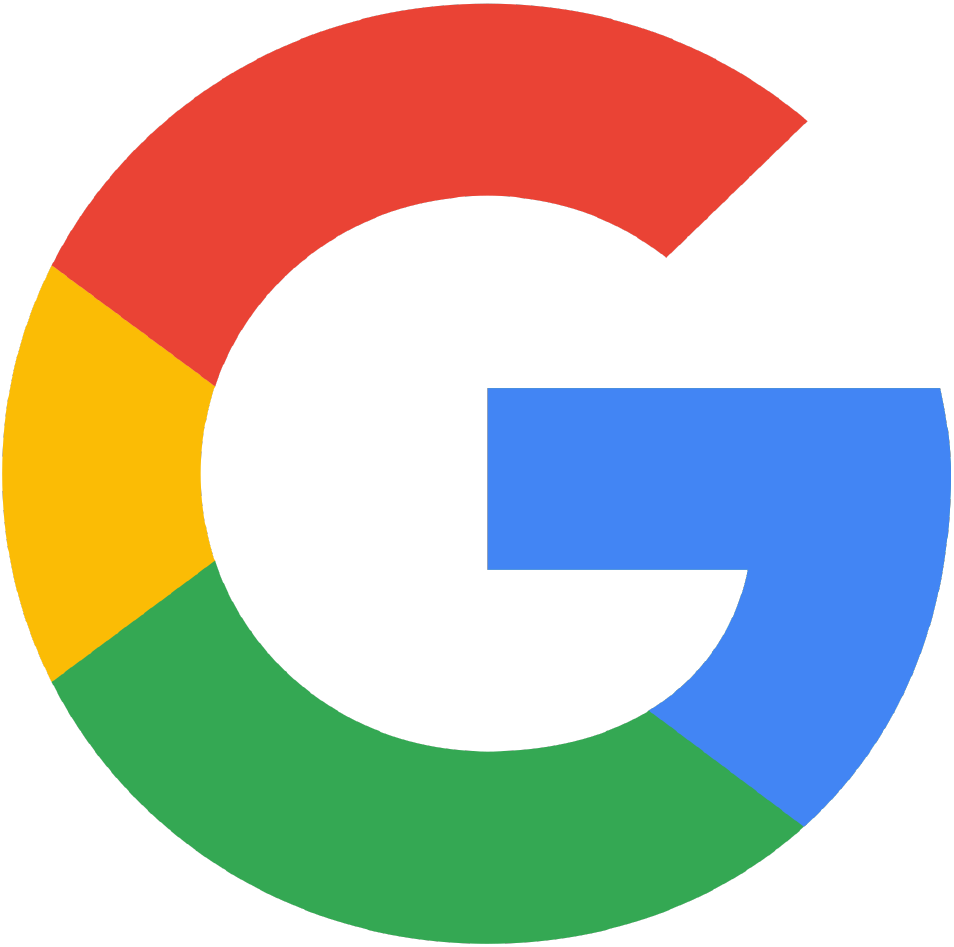 "Ava and everyone I have worked with at Province has been amazing. Every question, concern or momentary panic attack has been handled with the utmost care and promptness.
"
-September F.
---
Go Mobile with Ava
Apply for a mortgage or refinance online, scan and upload documents, get real time loan status updates, and keep in touch with Ava every step of the way!
---