Angel Cordero
Sr. Mortgage Advisor – Team VonFlatern NMLS#1220249
Call: (401) 225-1797 | Fax: (401) 490-4407
---
About Angel
I was born in the Dominican Republic and was raised in Providence RI. I graduated from the Community College of Rhode Island, where I studied Business management and Finance. I started my career in banking as a teller and worked my way up to management.
With a background of over five years in banking and management I have comprehensive experience in customer service, lending, and credit. I truly enjoy helping others achieve their financial goals. I have volunteered many hours to teach basic banking skills and budgeting seminars at the Amos House in Providence and many schools in the city.
The passion for helping other with their finances led me to the mortgage industry, where I help people with one of their most important decisions in their lives; becoming a home owner. During my spare time I enjoy traveling, driving, and spending time with family and friends, but most importantly my wife Emely and daughter Ariella.
Meet the Other Members of Team VonFlatern: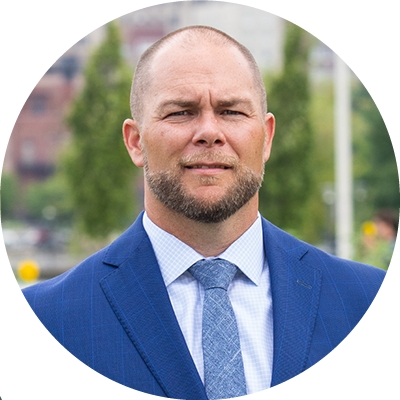 Jeremy VonFlatern | Sr. Mortgage Advisor NMLS#22568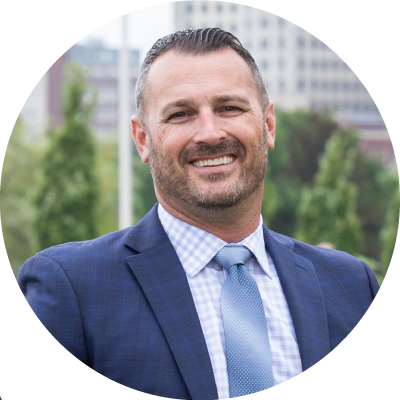 Steven Hawes | Sr. Mortgage Advisor NMLS#276181
Smythe-Anne Bartley | Team Marketing
---
What People Are Saying About Angel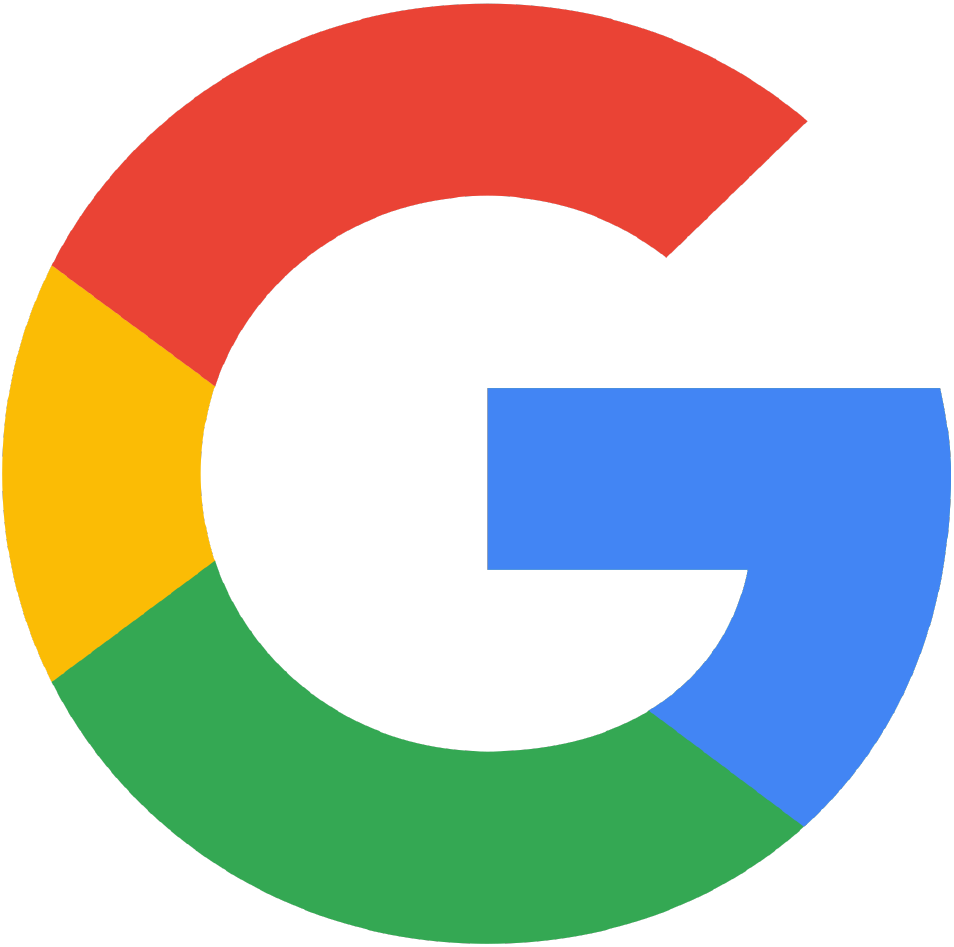 "Angel was there from start to finish and helped us see through to get anything needed to help us close. I wouldn't recommend anyone else. You want to buy your dream home? You'll get the best service and help from Angel and his team."
-Miguelina C.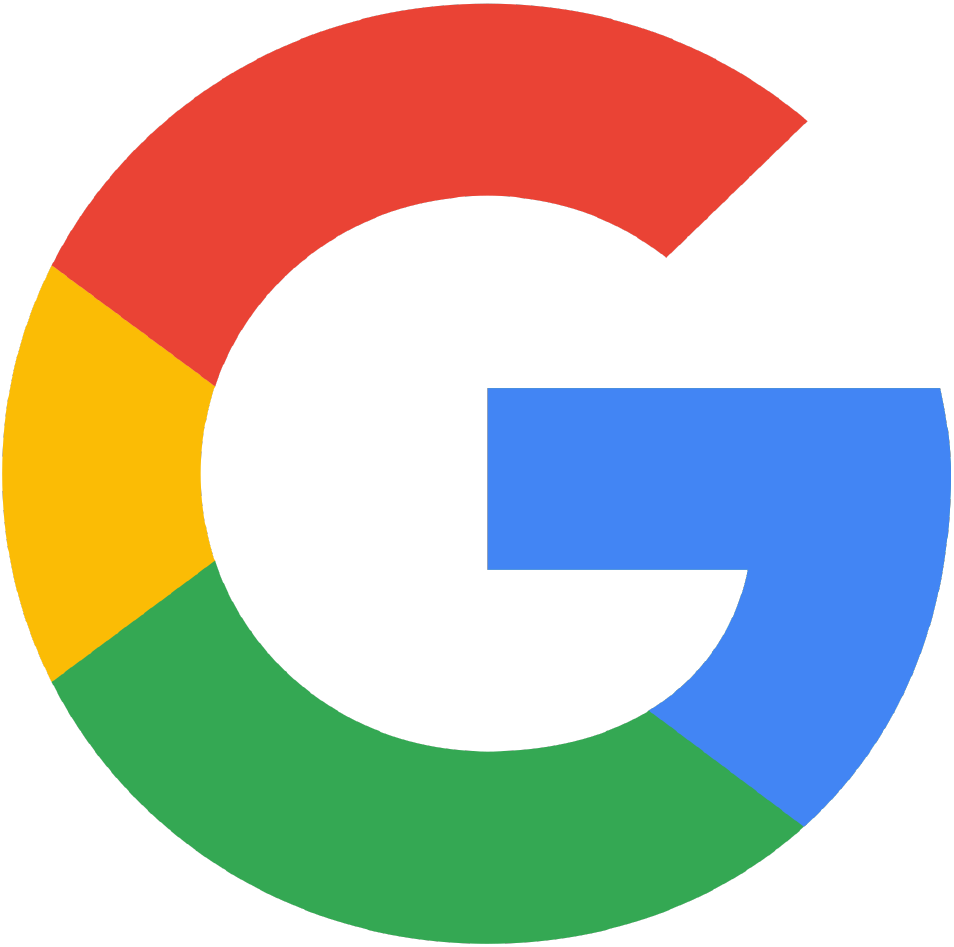 "To anyone looking to buy a house or refinance I just want to tell you Angel and his team were amazing from the time we started looking for a mortgage approval to the time we closed on our house. Angel was very patient and he answered every question we had. It took about 60 days for me and my family to purchase our home. Thanks, Angel, for everything."
-Eddy P.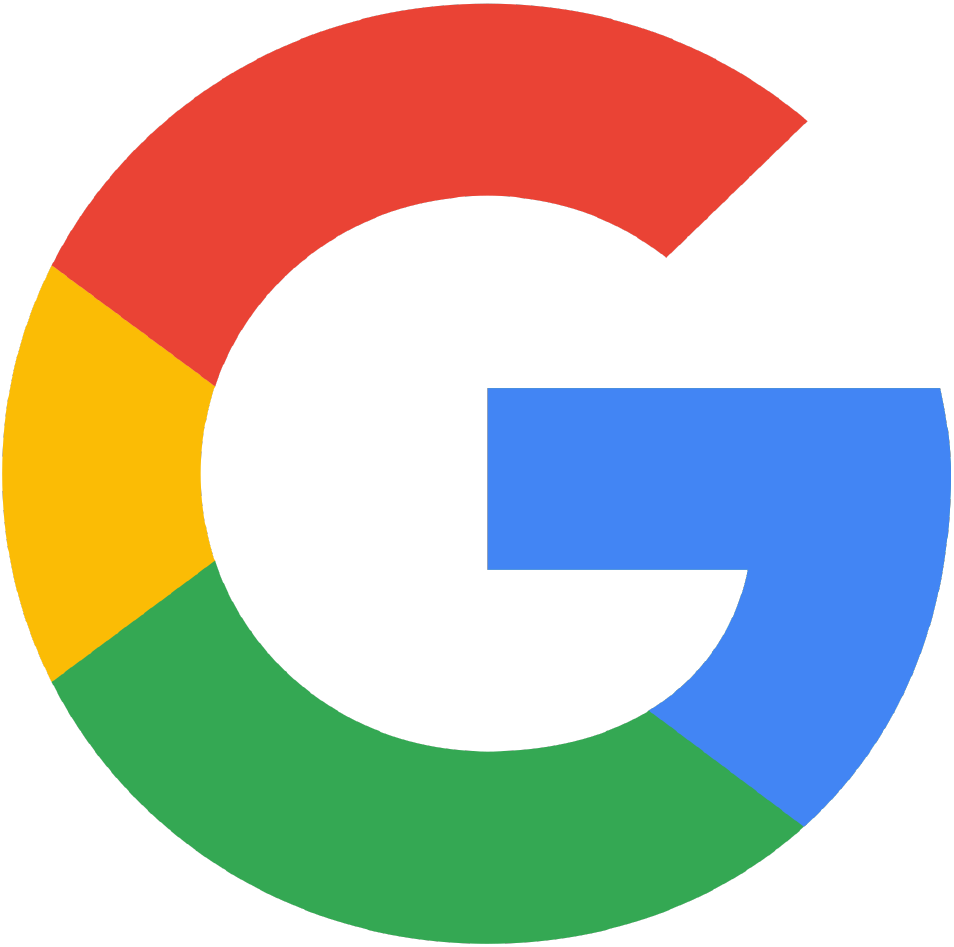 "Angel is great, answered all questions and was always available. He made the process very easy and enjoyable. I highly recommend Angel for any mortgagee transaction. Thank you for all your help, Angel."
---